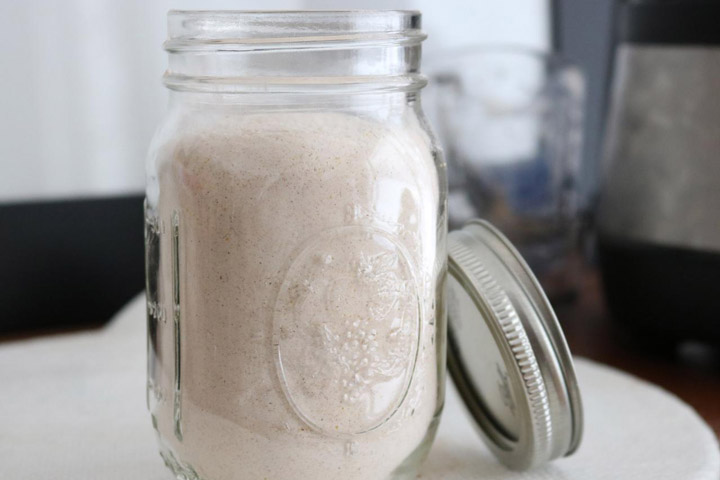 Natural Carpet Cleaner
When it comes to ones health most people forget about all the toxic products we use day in and day out. Many of which contain chemicals you do not want to come into contact with your body – especially on a regular basis. Carpet cleaner is one of these. Some contain hydroxyacetic acid, butoxyethanol, monohexyl ether, alcohol, bleaches and enzymes that they recommend do not come into contact with the skin. So, why use them on something you walk on all the time?




You can easily make your own carpet cleaner with just a few simple ingredients:
2 cups Borax
1 cup Baking Soda
Essential Oils (Of Choice – around 10 drops)
Peppermint
Rosemary
Lavender
Lemon
Tea Tree
The added benefits to using essential oils are numerous:
Mouse deterrent
Kills fleas and their eggs
Freshens the scent of the room
Disinfects
To begin, add all your ingredients into a mixing bowl. The essential oils are pretty flexible. However, you want to keep in mind certain things depending on which oils you intend to use. Some are not healthy of babies or pregnant mothers. Others are not best for use around children. Know your oils before you use them.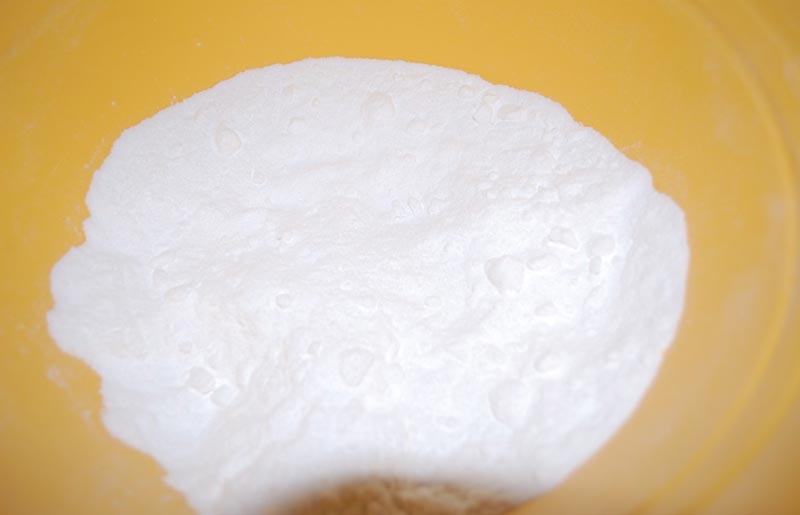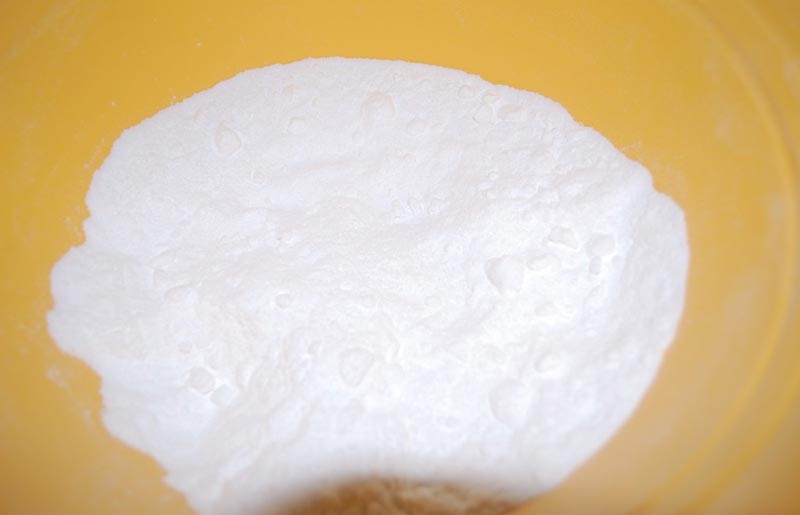 If you get clumps (like I did because I stored my borax above the washer and dryer) just smash them up. Sometimes the oils will also make it want to clump – wait until it is dry and then give it a good stir.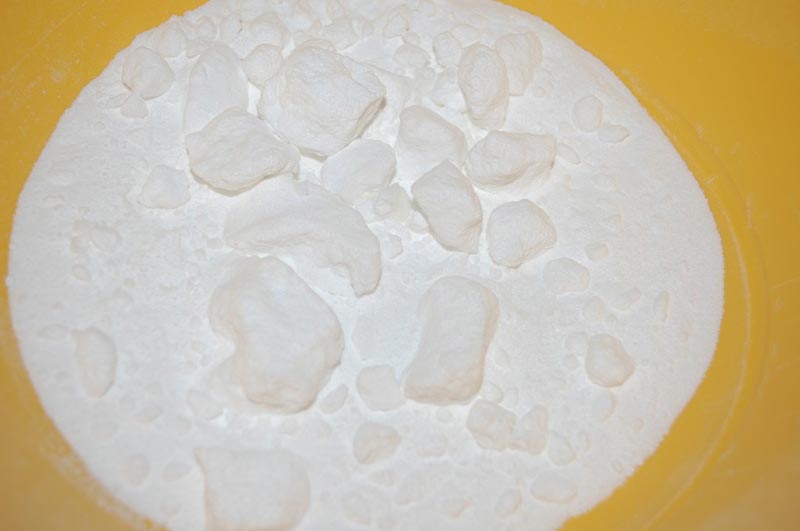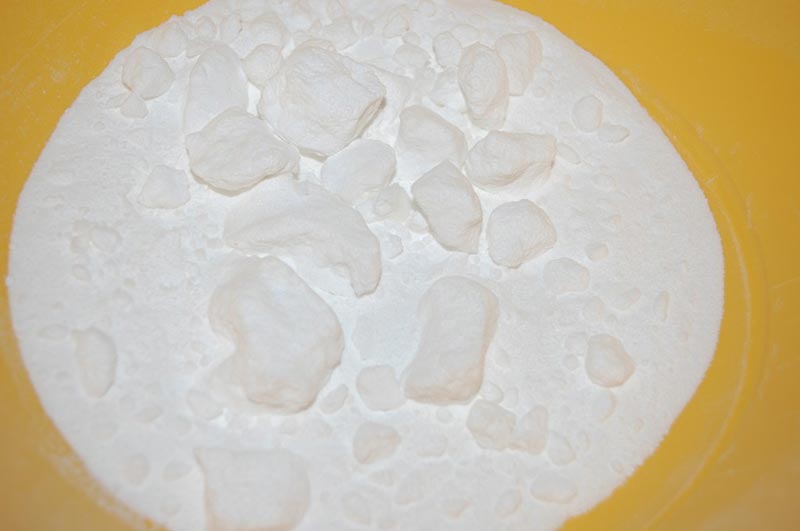 Put your cleaner in a container or sprinkle by hand over the carpet! I always hang on to old spice containers for things like this. They work great. Let it sit for half a hour and then vacuum it up!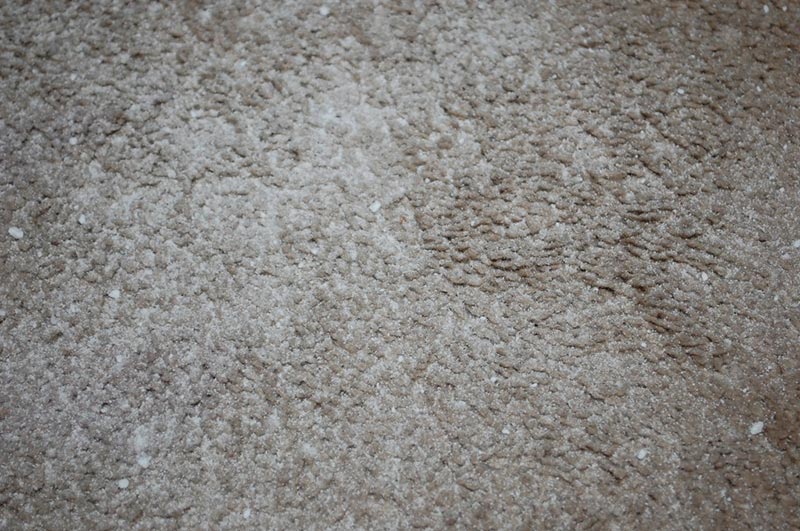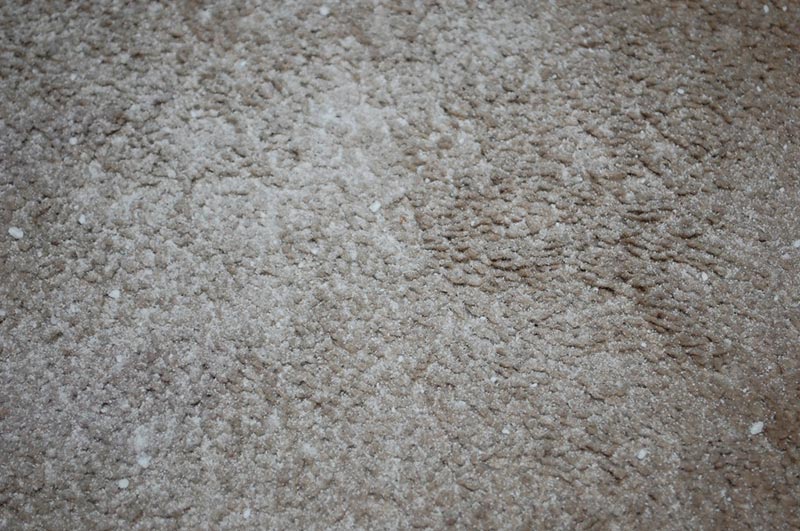 Source modernalternativehealth.com