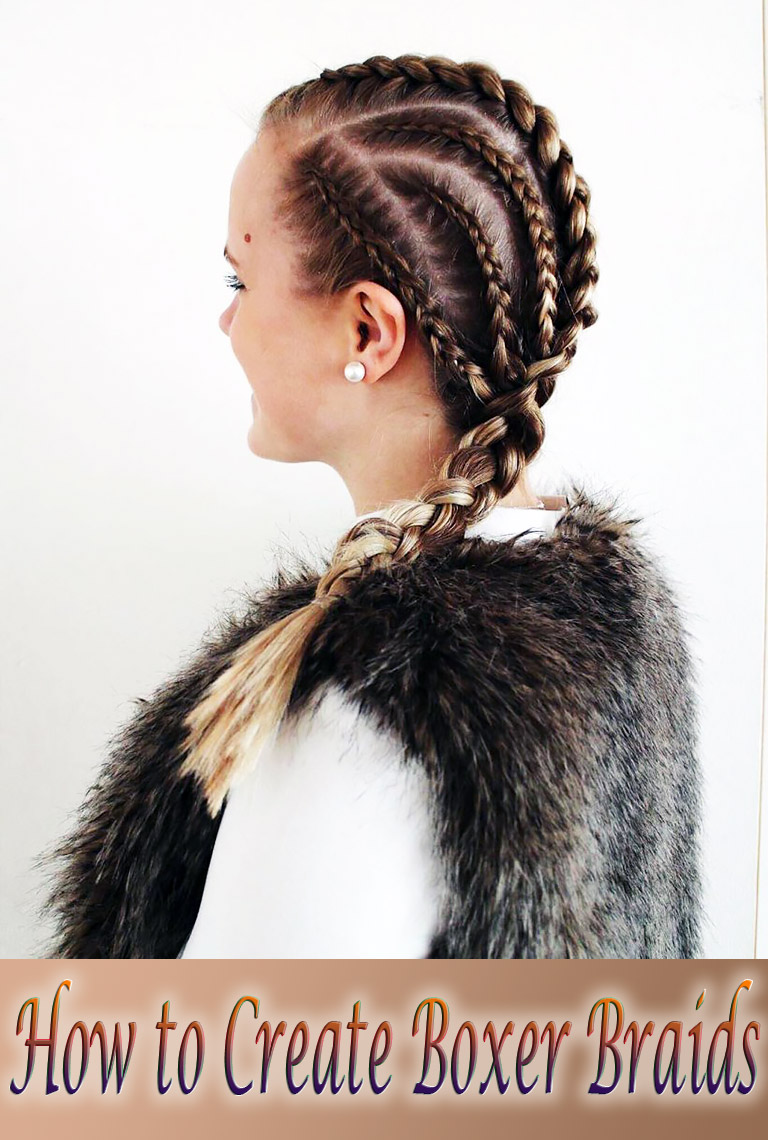 With Kim Kardashian rocking this look since the beginning of the year and supermodel Karlie Kloss turning heads at the Topshop show during London Fashion Week, there's no doubt that double Dutch braids or so called boxer braids are the latest hair craze.
This hairstyle has a very cool and feminine vibe to it, and can translate to either an urban edgy look if you style it with T-shirt, boyfriend jeans and sneakers, or it can look very retro mixed with bold prints or black lace outfit and dark lips. Or it can be a very minimal yet sophisticated hairstyle to a more posh look, or a classic heels outfit cause it creates this balance between smart and effortless.
Boxer braids are achievable with all hair types, they're the perfect way to hide bad hair days, or great for keeping your hair under control at festivals. If you've got a knack for Dutch braids or hair in general you could master this all on your own.
How to Do Boxer Braids
Split your hair down the middle using a comb to achieve a straight line and to create two equal sections. Then clip away one side of the hair to help keep sections neat.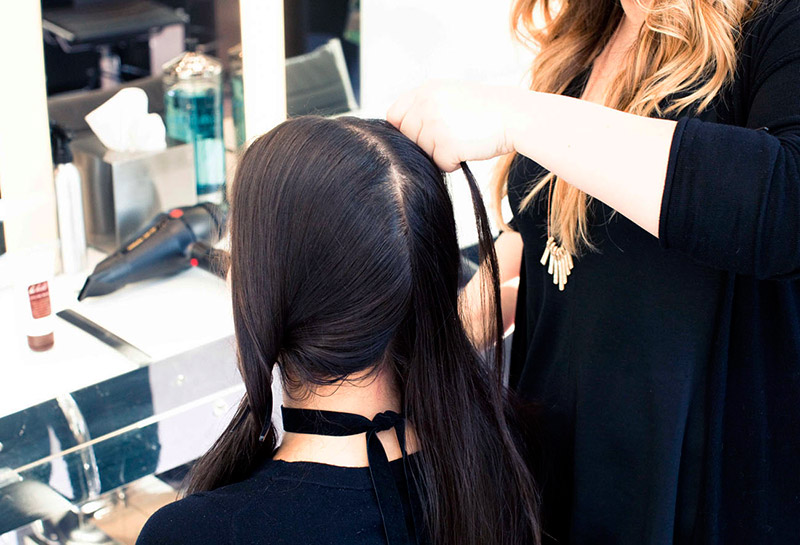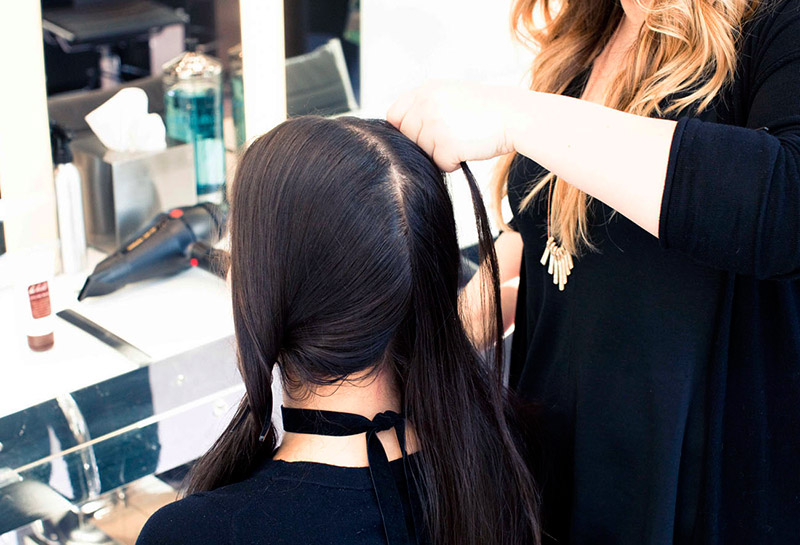 On the unclipped side, grab a small section of hair and divide into three equal sections and start braiding Dutch braid – also known as an inverted French braid. Slowly begin to add more hair so that the braid gets thicker and longer.
Continue braiding until there is no hair left. But once you reach the nape of your neck, switch to a normal plait and braid all the way down, securing with a band at the bottom.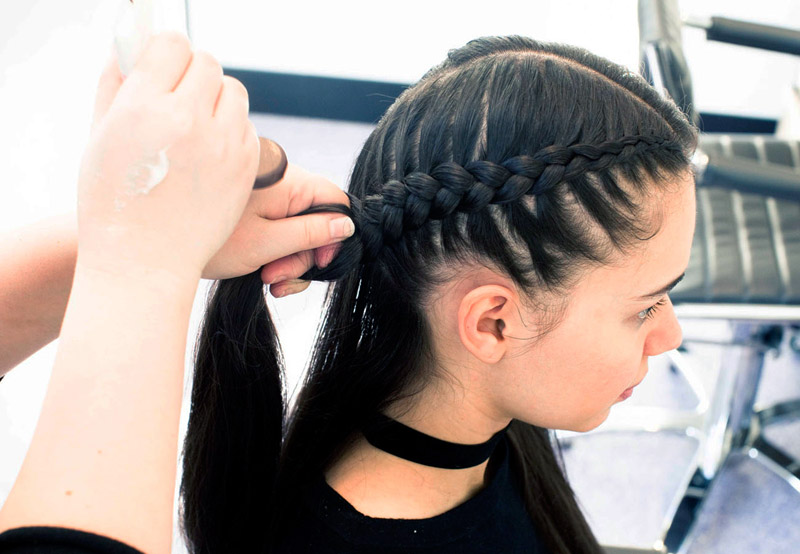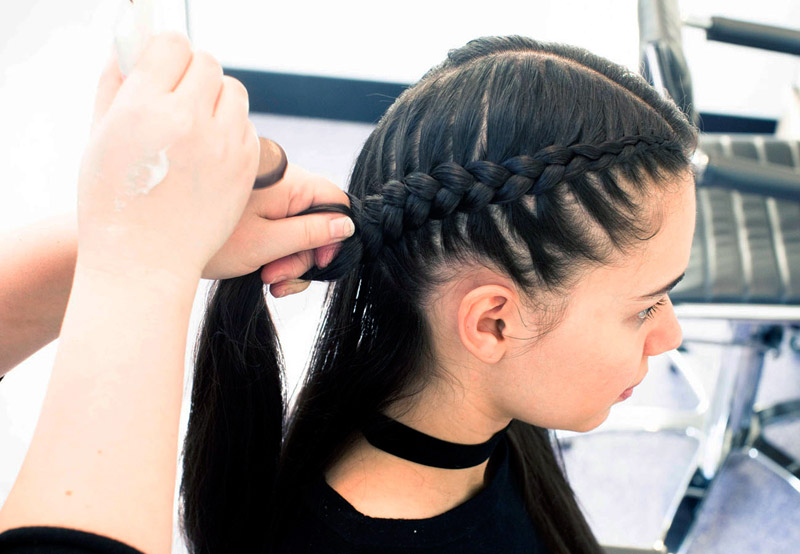 Repeat on the other side. To finish, pull apart the braid just a little with your fingers to give it a slightly disheveled look. Spritz hairspray all over your head to ensure the style doesn't budge.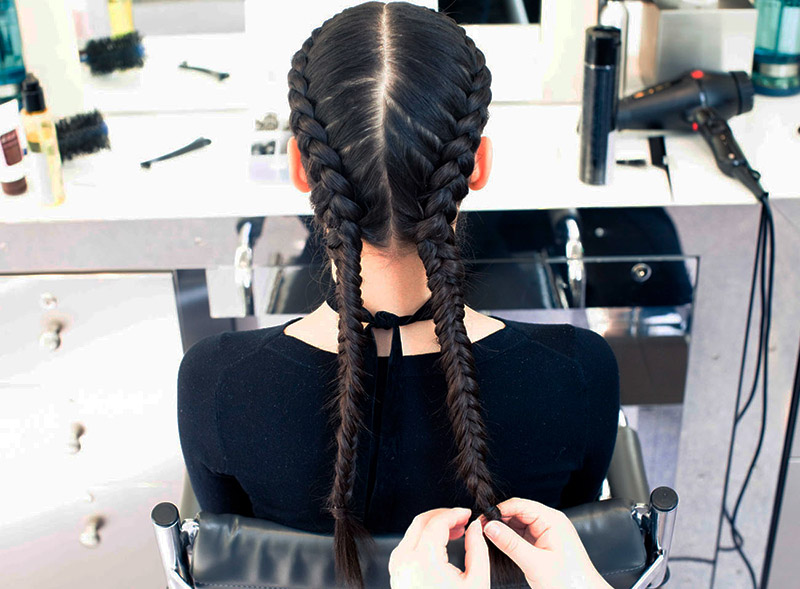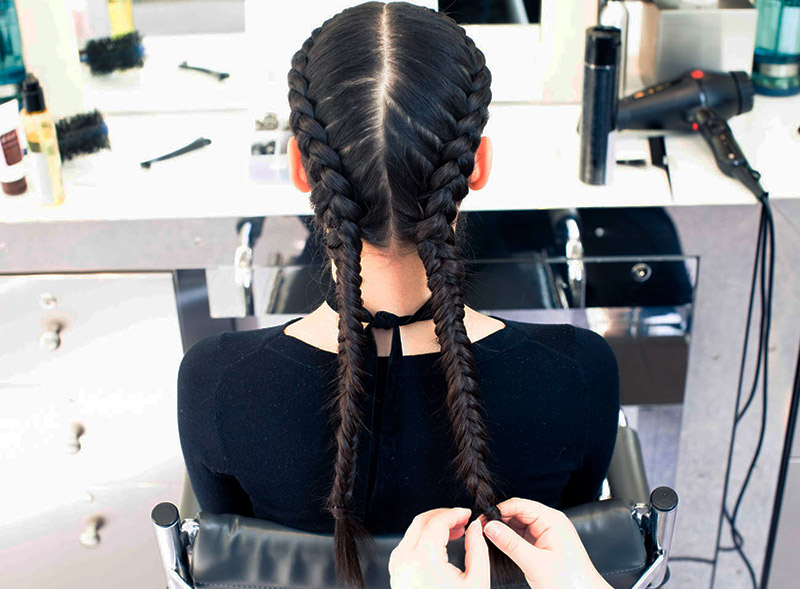 Alternatively, you can just fasten at the nape of the neck and leave the tails loose if you want a slightly more Sunday morning feel to the braids.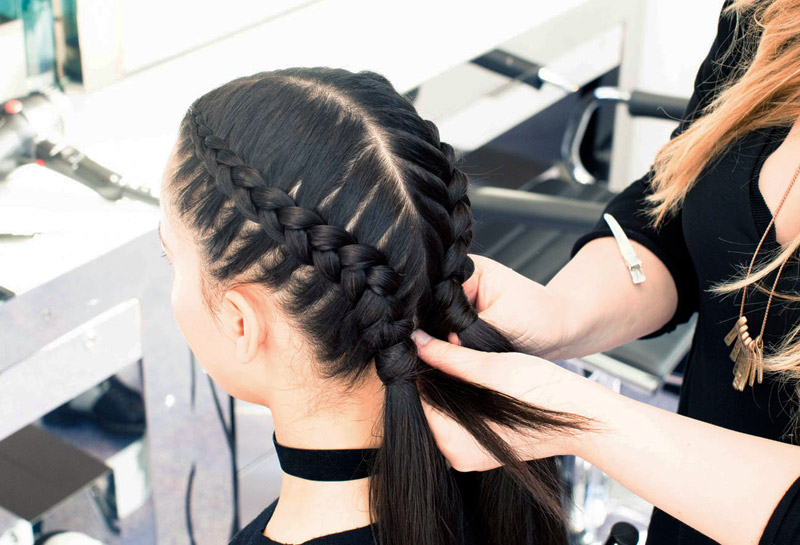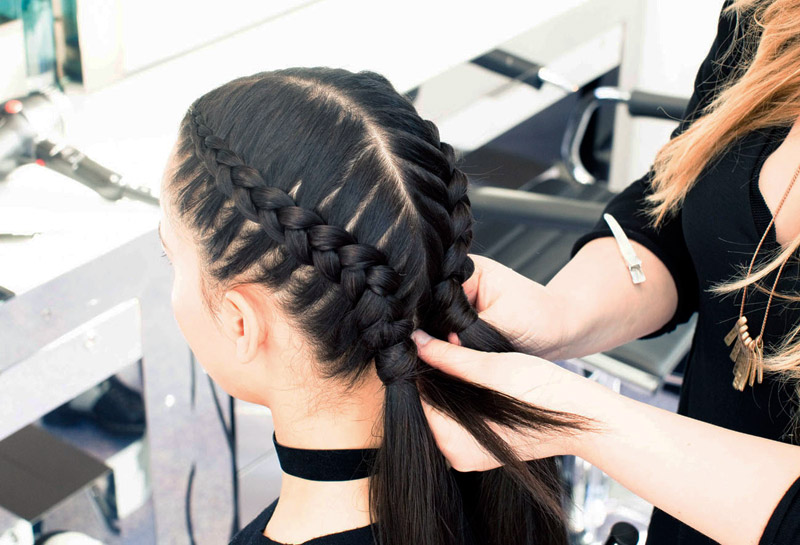 Source: fashionsy.com