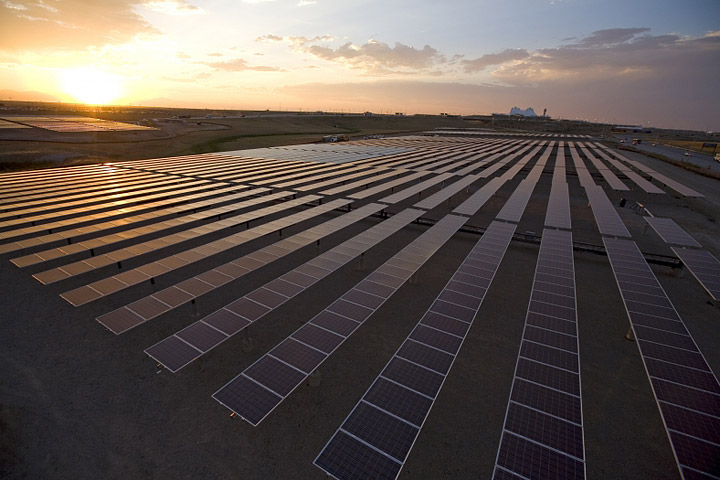 The late Barry Commoner, a scientist, academic and one of the founders of the modern environmental movement, once said, "The proper use of science is not to conquer nature, but to live in it." His expression, radical at the time, is now increasingly accepted as mainstream belief, and today many people embrace the idea of individual health being tied to the surrounding environment.
Countries face unique challenges and opportunities to provide a healthy "green" lifestyle for their citizens. Sweden is the No. 1 country that offers "green living," according to more than 16,000 people from four different regions who filled out surveys for the 2016 Best Countries rankings. The rankings, formed in partnership with brand strategy firm BAV Consulting and the Wharton School of the University of Pennsylvania, aim to assess global perceptions of the world's biggest economies in terms of specific attributes associated with countries.
The Best Countries for Green Living scored highest on a compilation of three country attributes: cares about the environment, health conscious and innovative. Survey respondents perceive many European countries offer the healthiest environments. Eleven of the top 20 countries come from that continent, and four of the top six-rated countries come from Northern Europe. Four of the top 20 ranked countries come from Asia.
Sweden is seen as the most health-conscious country, as well as the nation that cares most about its environment. Those views follow a report by the Organization for Economic Cooperation and Development, which rates Sweden highly for providing clean air and water for its population.
No 5. Canada
Residents of enjoy one of the longest life expectancy in the world. A land of vast open expanses, Canada is frequently singled out for cities such as Calgary that are considered among the world's cleanest.
No 4. Netherlands
Netherlands has established environmental goals for areas such as waste recycling and use of electric cars. The country offers food at comparatively low prices and the Dutch place a premium on a healthy diet.
No 3. Germany
Like other countries on this list, Germany offers nationalized health care. The country has established a global leadership position on confronting the threats posed by climate change, although it remains in doubt whether it can reach its ambitious carbon emissions reduction goals set for 2020.
No 2. Japan
People in Japan can generally look forward to one of the longest lifespans in the world – particularly for women, thanks to a healthy seafood-based diet. Survey respondents see Japan as a very innovative country.
No 1. Sweden
Government policies in Sweden generally encourage a healthy way of life, including accessibility to health care. People in the country can take advantage of landscapes that invite physical activity that lead to healthy living. The Scandinavian country has won recognition for its use of renewable energy sources.
Source: usnews.com