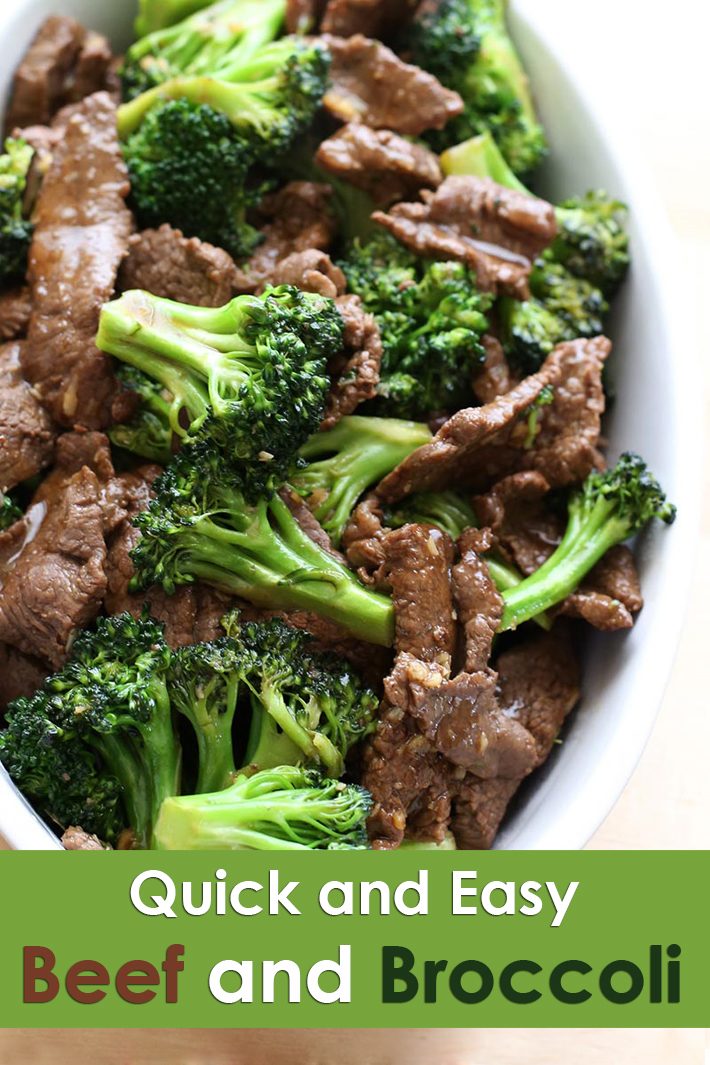 Easy Beef and Broccoli Recipe
Here's an Easy Beef and Broccoli Recipe for healthy beef and broccoli meal. Really delicious, fast & easy recipe for you to enjoy! The best and easiest beef and broccoli made in 15 min from start to finish. And yes, it's quicker, cheaper, lower in carbs and healthier than take-out! Beef and broccoli are quickly cooked in a soy-ginger sauce.
Prep 15 m / Cook 15 m / Ready In 30 m / 4 servings / 320 cals
Ingredients:
1/4 cup almond flour
1 (10.5 ounce) can beef broth
2 tablespoons soy sauce
1 pound boneless round steak, cut into bite size pieces
1/4 teaspoon chopped fresh ginger root
1 clove garlic, minced
4 cups chopped fresh broccoli
Directions:
In a small bowl, combine flour, broth and soy sauce. Stir until flour are dissolved.
In a large skillet or wok over high heat, cook and stir beef 2 to 4 minutes, or until browned. Stir in broth mixture, ginger, garlic, and broccoli.
Bring to a boil, then reduce heat. Simmer 5 to 10 minutes, or until sauce thickens.
Enjoy your healthy beef and broccoli!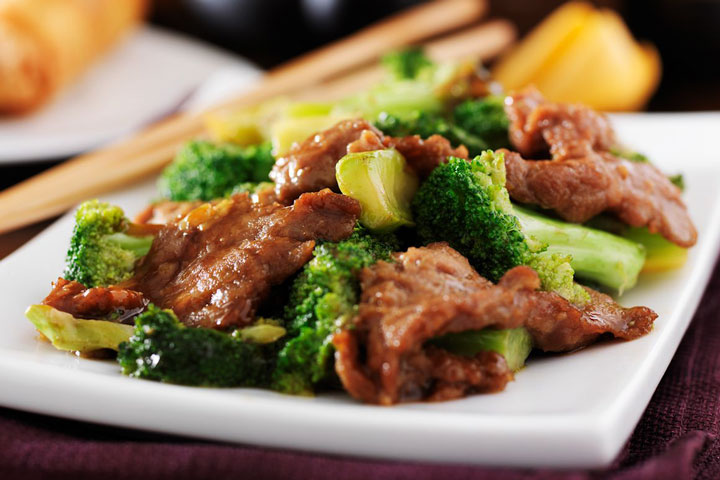 Nutrition: