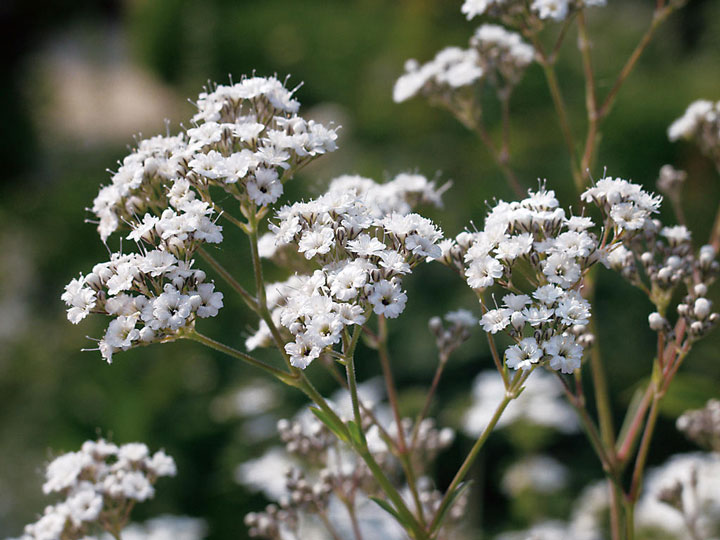 Baby's Breath (Gypsophila paniculata) – Planting
With a light and elegant appearance, baby's breath (Gypsophila paniculata) is a beautiful bedding plant that can fill your garden area with tiny clouds of white showy flowers.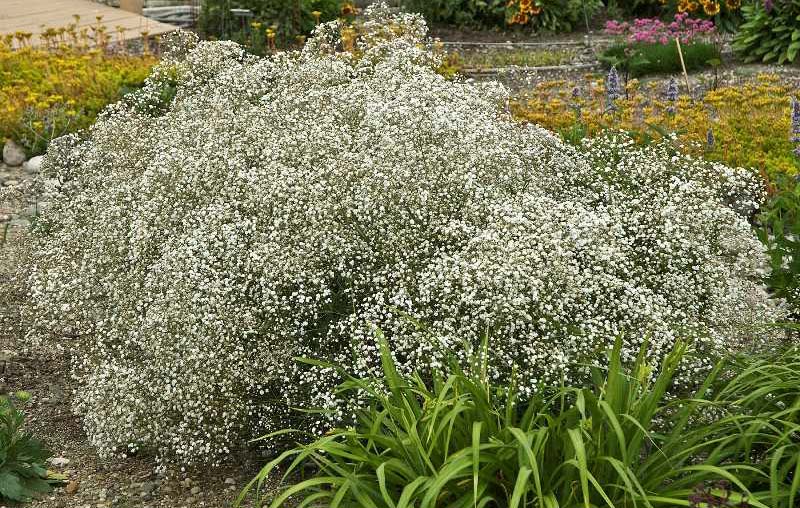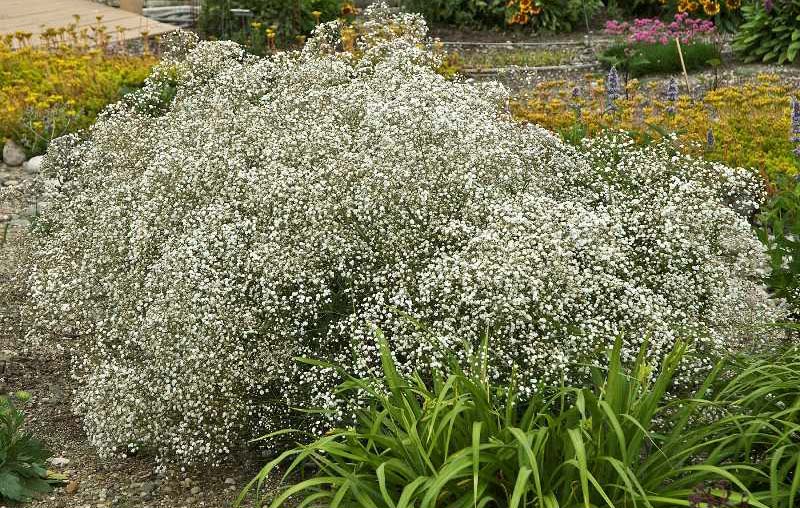 About This Plant
Most popularly used as a cutting plant, baby's breath is a dense flowering border and bedding plant covered with tiny, loosely-scattered, white flowers. You can purchase both annual or perennial varieties.
Perennial baby's breath will bloom for a long period during the mid-summer season. The annual plant will bloom for the summer, then die-off, whereas perennial varieties continue to bloom year after year.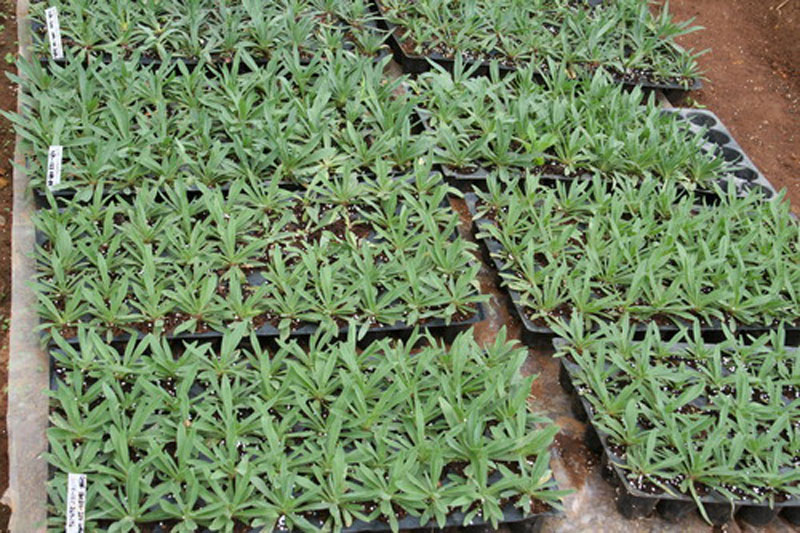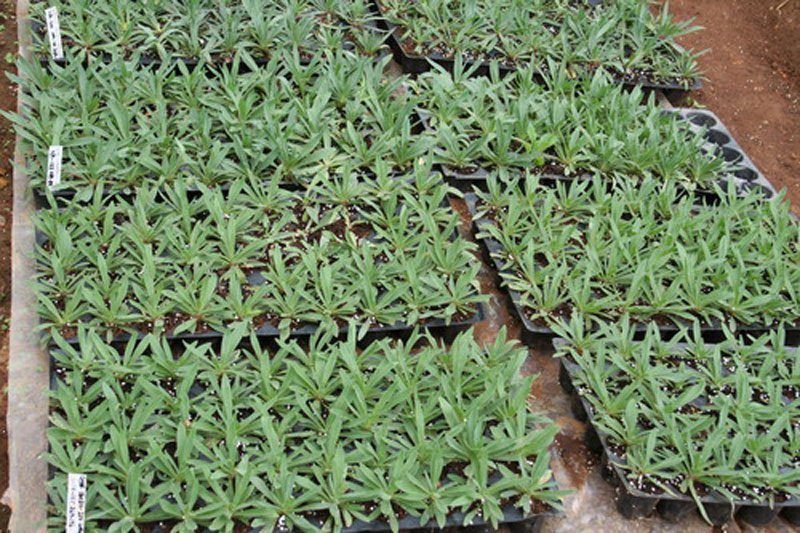 Site Selection
Plant is best grown in full sun, although it will get by with as little as 4 hours of direct sun. In full sun, baby's breath is easy to grow and is drought tolerant as well. It prefers rich, well drained or sandy soil conditions.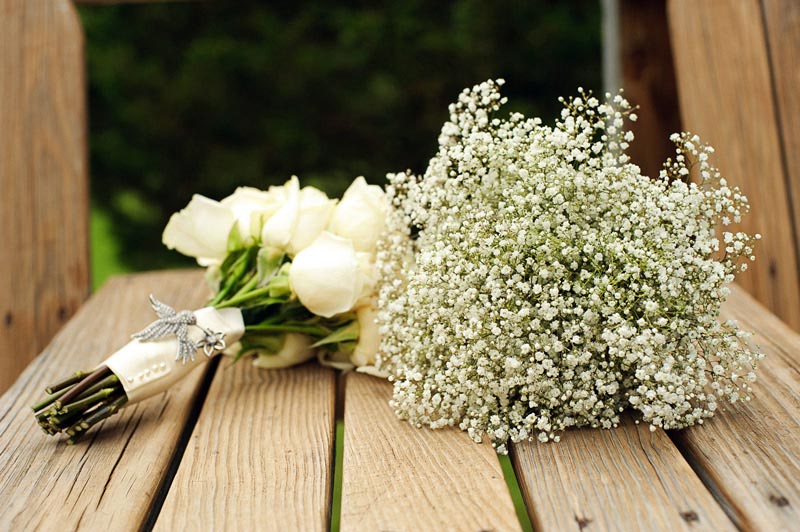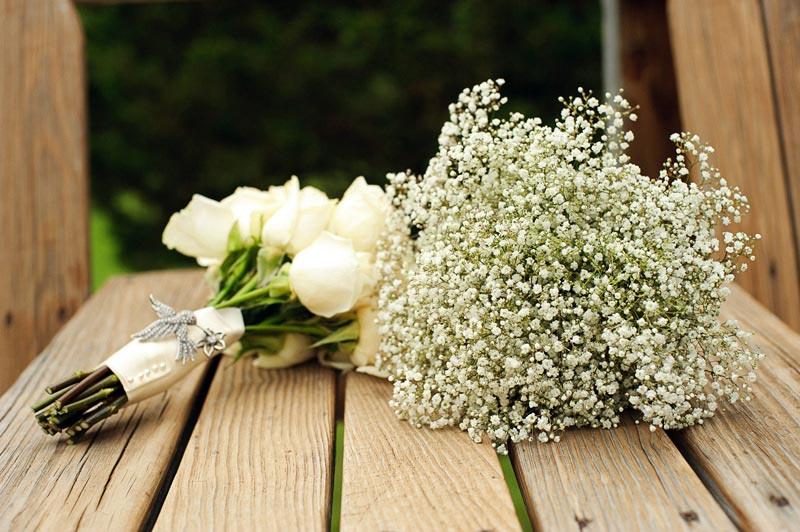 Planting Instructions
Plant baby's breath in early spring. Plant at the same depth that the plant was growing in its container. Because baby's breath is susceptible to stem rot, be sure to grade the soil away from the plant to help prevent water collecting and damaging the plants.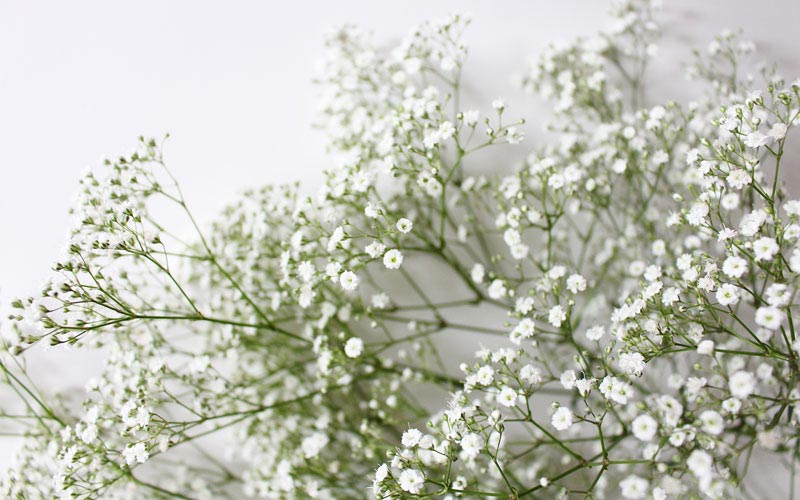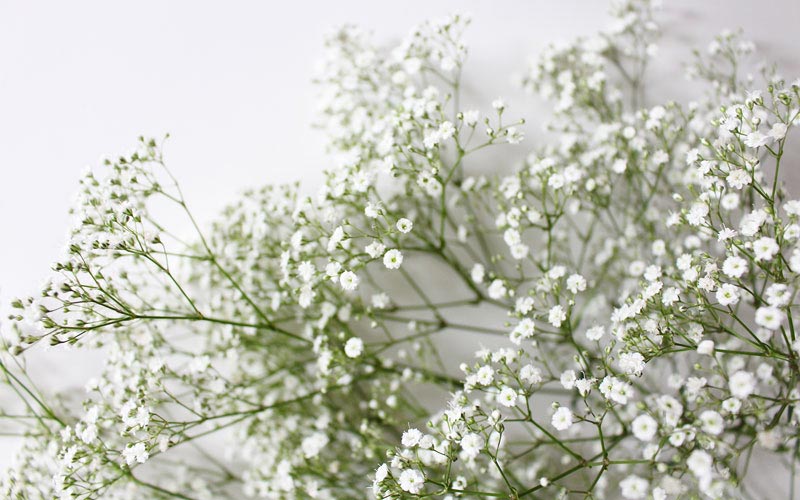 Care
Staking will help support the plant, but because the plant is so brittle, be sure to stake Gypsophila plants well before the summer blooms appear to avoid damaging the plant. In cooler climates, mulch your perennial baby's breath in the fall to help protect the plant during the winter period.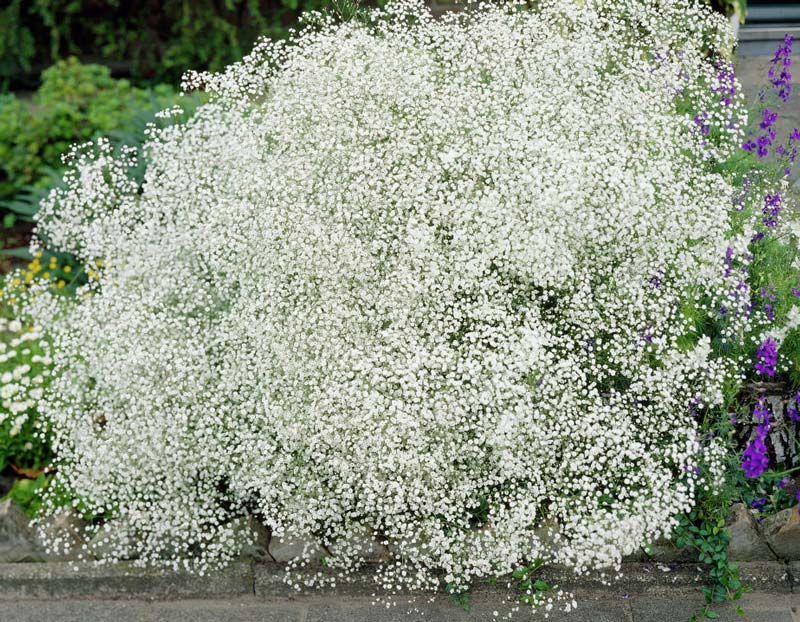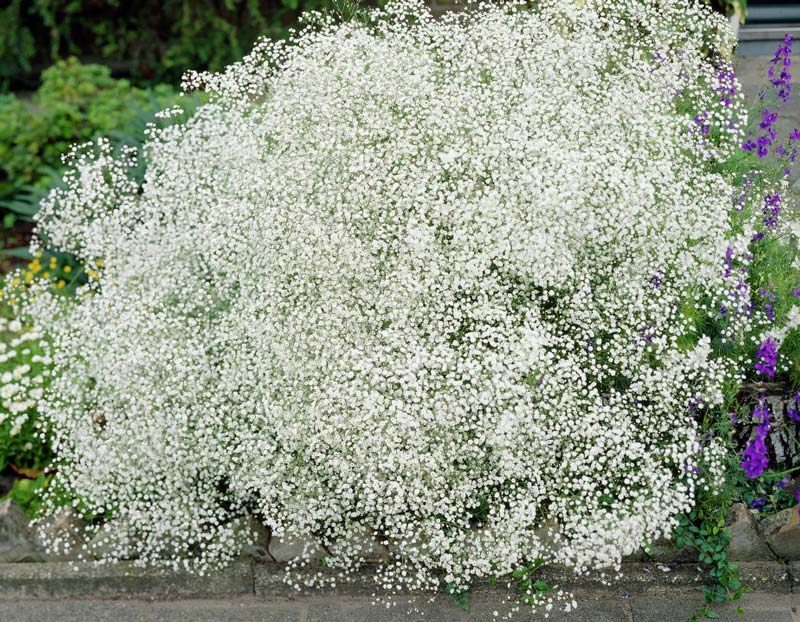 Source garden.org