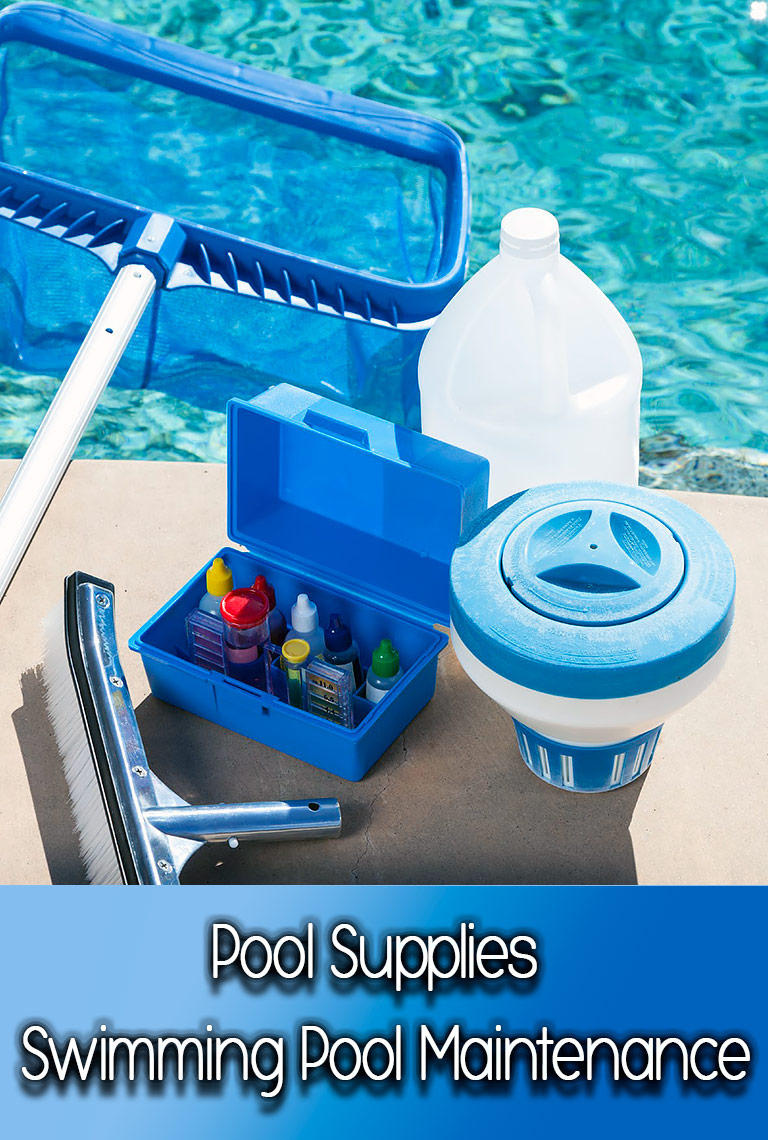 One of the best investments that you can make in your home is adding a swimming pool in the backyard. A pool is a great way to cool off on a hot summer day. It is also a place where family and friends gather to have a good time. If you are planning to put a pool in your backyard, there are a variety of pool supplies that you will need to keep your pool clean and properly maintained.
If you choose to purchase pool supplies online, you will have everything that you need, and supplies will be delivered right to your doorstep. When you are ready to start ordering your pool supplies, you should make sure that you have all of the following items on your shopping list.




Skimmer
A skimmer is a large net attached to a long pole. It is the best way to get leaves, bugs and any debris that is floating on top of the water, out. It is important to use the skimmer often, as it will prevent the filter from getting clogged. Using the skimmer daily will also prevent any type of debris from sticking to the walls and floor of the pool.
Cleaning Brushes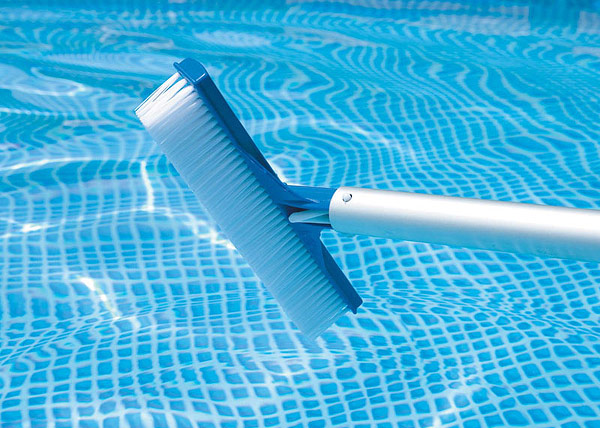 In order to keep your pool clean, you would need to have straight and corner cleaning brushes. These tools will allow you to clean any algae and debris from the pool. The brushes have an attached suction tool that will remove all of the debris and algae that was loosened and removed with the brushes.
Pool Filter
One of the most important pieces of maintenance equipment for a pool is the filter. The filter would remove bacteria and small patches of dirt and debris from the pool. The filter would need to be turned on for most of the day. Without a filter, the pool will quickly become dirty to the point where you cannot swim in it. In order for the filter to function properly, you would need to check and clean it regularly.
Testing Kits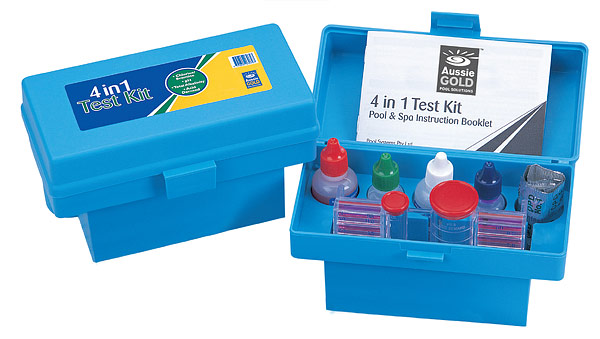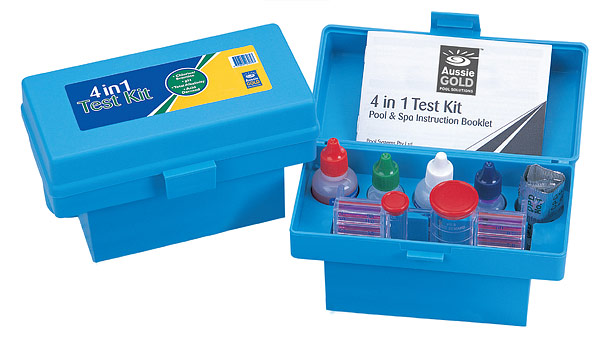 Testing kits are very important to make sure that the chemical levels are in balance. If the kits reveal that there are not enough chemicals in the pool, you would need to add more. If the test reveals that there are too many chemicals in the pool, you will know that you need to stay out of the pool. Swimming in a pool with too many chemicals in it can be very dangerous, and can lead to burns on the skin. Most pool owners test their water daily be ensure its safety.
Pool Vacuum
It is a good idea to have a pool vacuum. These tools will help to reach any dirt or debris that has settled on the pool's floor. Often times, this dirt and debris will settle into places that are very hard to reach. If you are shopping on a budget, you can purchase a manual vacuum cleaner. You would need to stand by the pool and vacuum your pool yourself. If you have some extra money to spend on your supplies, you can purchase a robotic pool cleaner. These vacuums allow you to turn the vacuum cleaner on, and it does all of the work for you. You can even purchase a model that can be programmed to turn on when you are done with the pool for the day.
Chlorine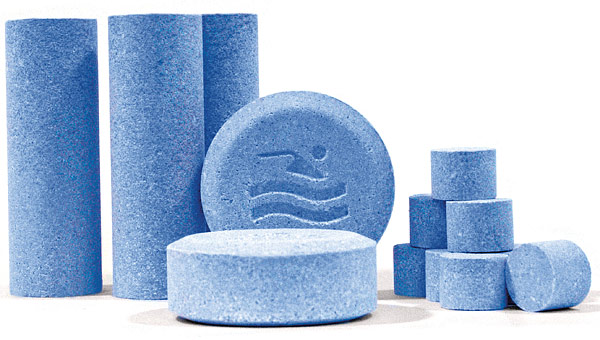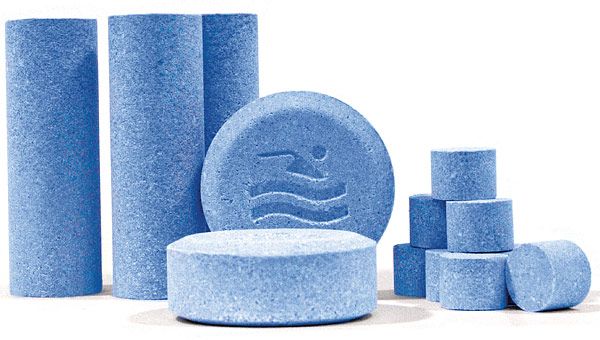 Chlorine is very important to keep your pool clean. It will keep the water clean and safe to swim in. The purpose of chlorine sticks or tablets is to provide a steady dose of chlorine into your pool water in order to sanitize it.   They are placed either in a chlorinator or the skimmer basket where they erode causing a slow and steady dose of sanitizer into the water to keep it clean and clear of bacteria.




Source: beautyharmonylife.com