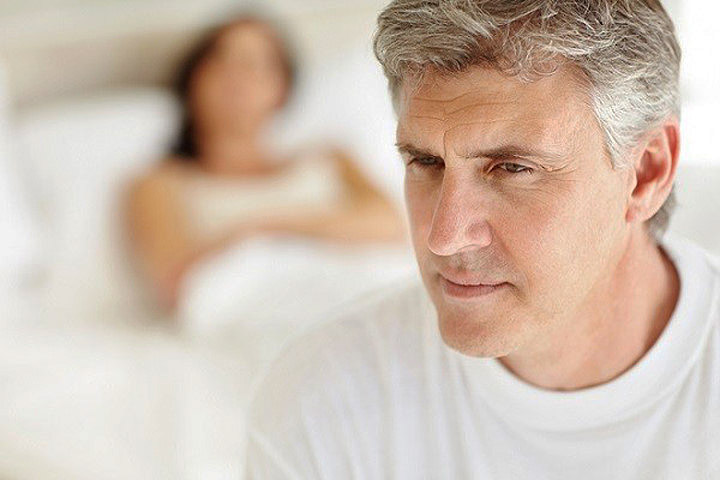 When discussing parameters of training, testosterone always reigns supreme. Let's face it, unless you have ideal hormonal optimization, you just may not get there to maximize strength and size. As strength enthusiasts, testosterone is the main player for packing on muscle and staying lean. Although we constantly talk about the strategies to maintain and even increase testosterone levels, what happens when you exhibit low testosterone levels? How does the body respond? What are some signs and symptoms of low testosterone levels? Let's discuss.
There are certainly a wide variety of methods to increase testosterone, which include quality sleep, consuming whey protein, adding certain testosterone boosting-foods, specific supplementation, and engaging in heavy strength training. But what happens you exhibit low testosterone levels? Testosterone is one of the most potent, naturally-secreted anabolic-androgenic hormones and its biological effects include promotion of secondary male-sex characteristics, such as facial and body hair growth, nitrogen retention, fat distribution, bone and muscle growth, strength and sex drive. Although females do produce concentrations of testosterone, it's significantly less than their male counterparts.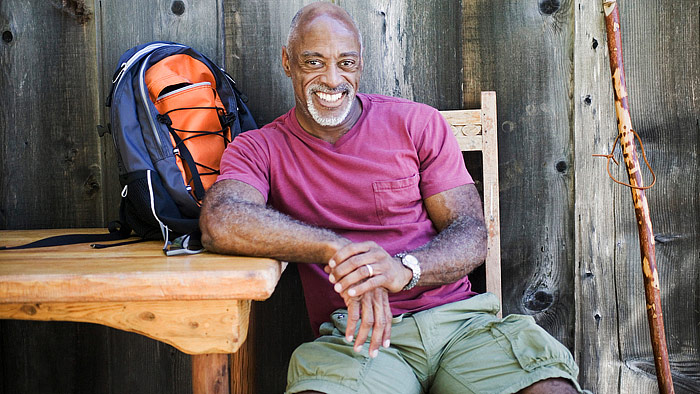 Testosterone levels decline with increasing age and deficiencies may wreak havoc on your ability to get strong and lean. Here are some main signs and symptoms to be aware of:
Decreased libido (sex drive)
Erectile dysfunction
Overall Muscle weakness
Loss of body hair
Depression
Decreased lack of energy
Exhibiting decrease in strength and/or endurance
If you find yourself consistently experiencing or feeling many of these common signs and symptoms, then it is recommend that you see your doctor to check your overall hormone levels. As with testosterone deficiency, this can create numerous problems with life and training. However, there are some strategies you can use to promote more naturally increases in testosterone.
1. SLEEP MORE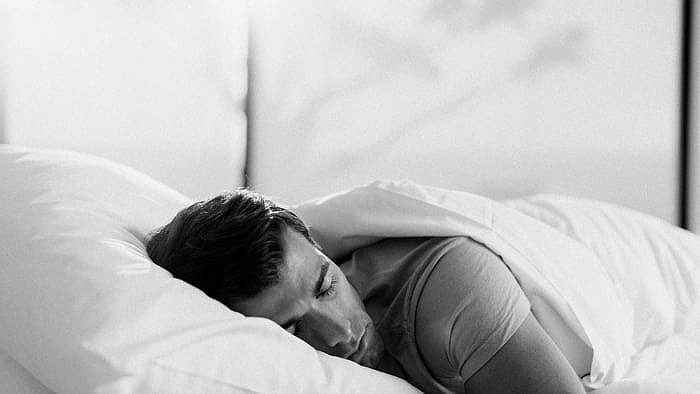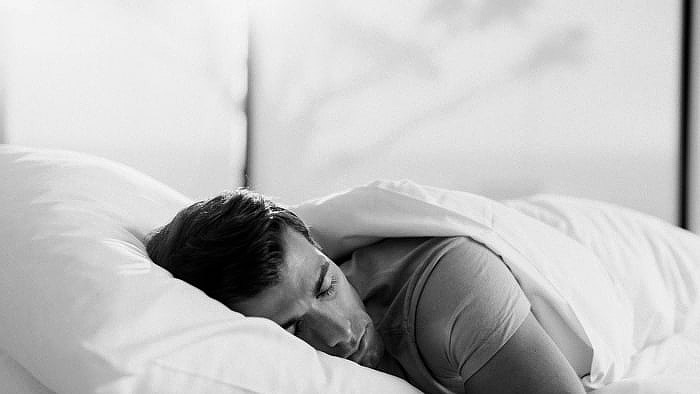 Research indicates that most of us hard training athletes need about 7 to 8.5 hours of sleep each day. Sleep also serves as a restorative process for energy resources, tissue recovery, thermoregulation and cognitive function and deep sleep is vital for maximizing physiological growth and repair. It was previously reported that men who slept between 4 and 6 hours had lower testosterone levels than men who slept more than 8 hours. Testosterone is also affected by amount of sleep. This makes sense, as our bodies make much more testosterone when we are asleep than when we're awake, as one study published in the Journal of Clinical Endocrinology and Metabolism concluded that testosterone increased during sleep and fell during waking, whereas circadian (sleep cycle) effects seemed marginal but individual differences were pronounced. Even earlier reports indicated that the better men sleep, the higher their testosterone level rises while they are asleep.
2. SUPPLEMENTATION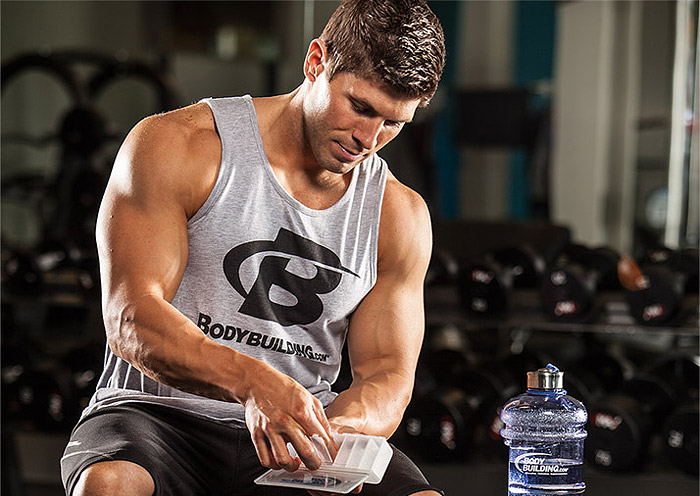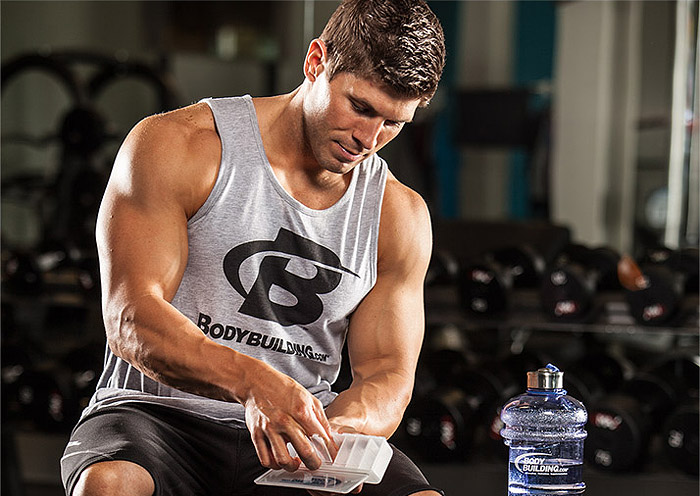 A study published in a 2011 issue of Biological Trace Element Research found that taking about 10 milligrams of magnesium per kilogram of body weight, with or without exercise, increased testosterone levels. However, the study found that magnesium supplement use in tandem with exercise caused a higher testosterone increase compared to those the test subjects who received supplementation without exercise.
It was reported that giving trained athletes a zinc supplement for four weeks prior to exhaustive exercise resulted in higher post-workout testosterone than the placebo. The authors further stated that zinc increases the conversion rate of androstenedione to testosterone, and with the combination of training, enhanced testosterone production. In addition, low levels of zinc can result in greater aromatization (greater conversion of testosterone to estrogen), via the increase in estrogen receptors and reduced androgen receptors in men, which is certainly not best for intense training. Further research reported that 88 men ages 40-60 showed that individuals with normal testosterone levels has greater zinc content compared to those with low testosterone.
3. FOODS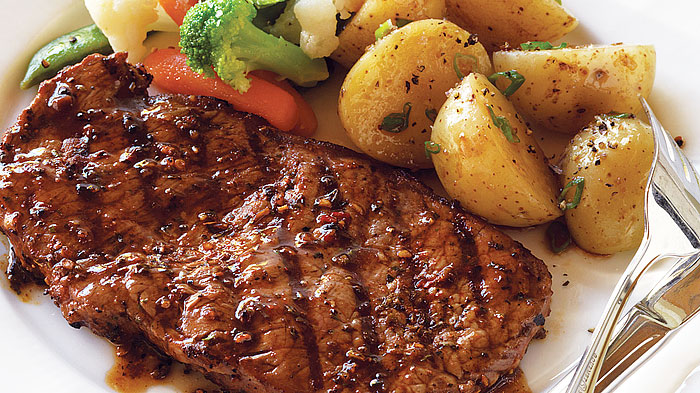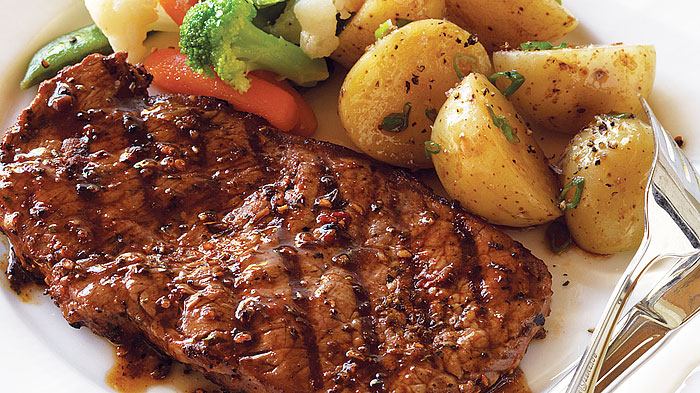 Don't believe the media-pushed hype on fat. Many strength athletes can benefit from elevated saturated fats intakes (i.e. steak and eggs, avocado). A study published in the American Journal of Clinical Nutrition randomly assigned 45 men to either a high-fat/low-fiber or a low-fat/high-fiber diet. The subjects followed each diet for 10 weeks. The high-fat/low-fiber diet periods yielded 13% higher levels of total serum testosterone compared to the low-fat/high-fiber diet period.
Testosterone is produced in the body by cholesterol, which is derived fat, especially from eggs. In a study in the Journal of Clinical Endocrinology & Metabolism, men ate more than 100 grams of fat per day for two weeks, and had less sex-hormone-binding globulin, a hormone that binds to testosterone. As a result, they had higher levels of free testosterone.
CONCLUSION
Let's face it, testosterone makes us "go," and if you don't produce enough, it can negatively impact your health and testosterone deficiency can ignite negative health markers. If you want to continue your quest for strength and leanness, then testosterone should not be overlooked.
Source: muscleandperformance.com