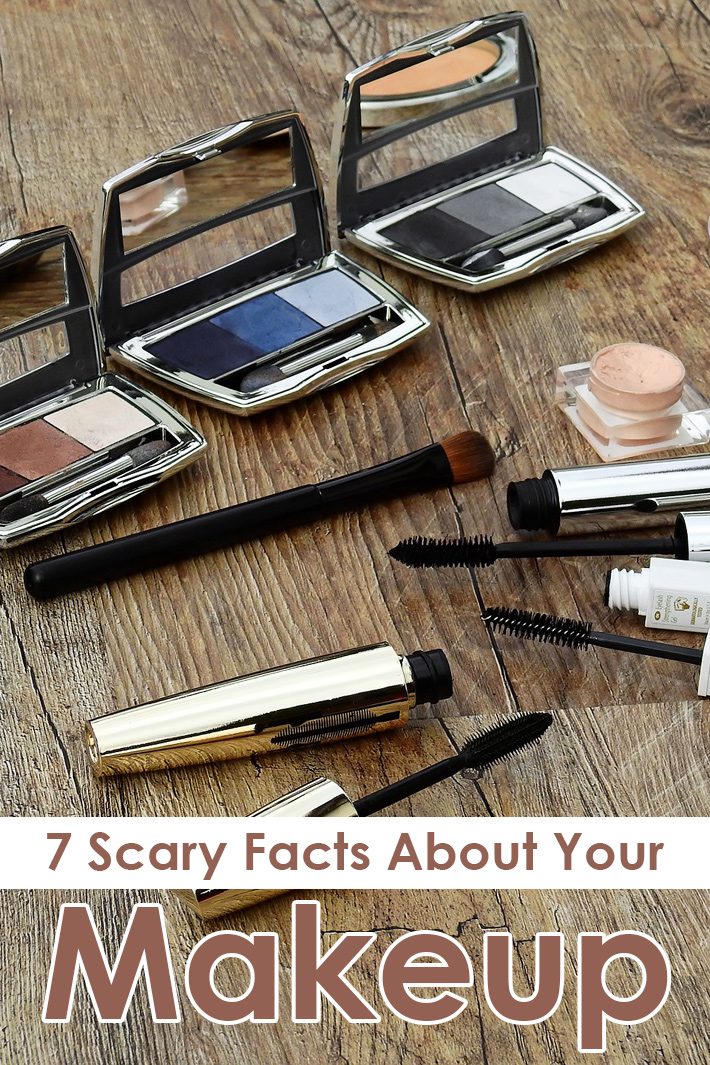 These are all the frightening, but need-to-know facts about your makeup and beauty products made in the United States:
1. We don't have any real federal regulations on makeup in the United States.
The United States Food & Drug Administration isn't testing cosmetic ingredients because, well, they're not food or drugs. Which means things banned elsewhere (think parabens, which are linked to breast cancer; ethylene oxide, which is a known carcinogen; and octinoxate) are totally A-OK here. In fact, pretty much any chemical can be used as an ingredient.
The FDA does monitor cosmetics under the FD&C Act, which basically says as long as they aren't "adulterated" or "misbranded," they're cool to go on the market (so no poisons, phew). To put it frankly: In Europe there are 1,373 banned cosmetic chemicals. In the U.S.? Eight.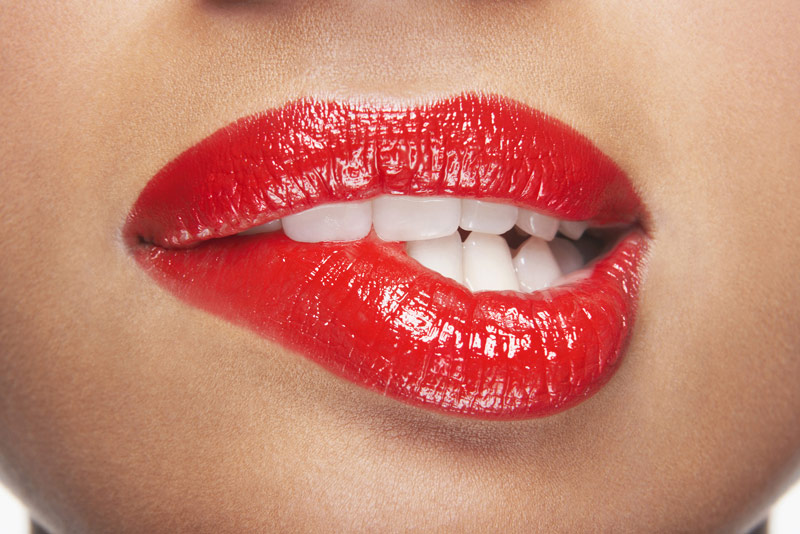 2. Companies don't have to test their products.
Well, not in any way that has to be demonstrated. Like we said, the FDA doesn't have legal authority to approve cosmetics. However, companies are "legally responsible" to ensure their product is safe. The way they can prove cosmetics safety? By saying ingredients are legit and comparing it to other similar product formulations. As long as that's done, it's fine to hit the shelf. In fact, this is a real sentence on the FDA website: "If a manufacturer does not have the technical expertise to determine the best way to ensure that a product is protected from contamination, the company may want to work with a consultant."May want to work with a consultant. They can't legally tell them to, because they don't have any authority over these companies.
3. Eighty percent of ingredients used in personal care products have never been tested for safety.
Wait, what?!
4. Fragrance can mean pretty much anything.
It can mean anything from a couple of natural oils to a straight-up chemical lab. But it doesn't matter. Fragrance is fragrance is fragrance in the beauty industry, and it'll be labeled as such. Think of the term as a catch-all.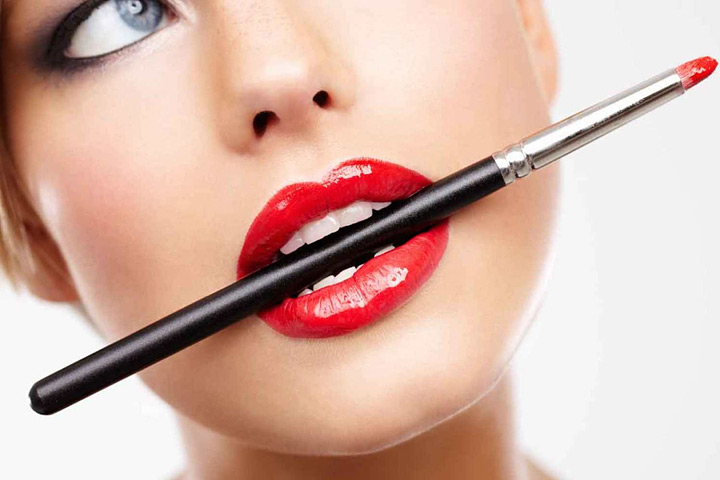 5. Organic probably doesn't mean what you think it means.
There's no true, standard definition for what can be labeled "natural" or "organic," meaning as long as it's not "misleading" in the FDA's eyes, it's passable. There are certain programs—like the "USDA Organic" logo—that work to certify bath and beauty products, but definitions vary from program to program and basically, it's all a little confusing. That body wash with cucumber extract made up of 97 percent of chemicals? That can be classified organic.
6. "Cruelty-free" and "not tested on animals"?
There are no legal definitions for these terms. None.
7. The average woman uses 13 products per day with 515 ingredients.
Please excuse us, we'll be scrubbing our face.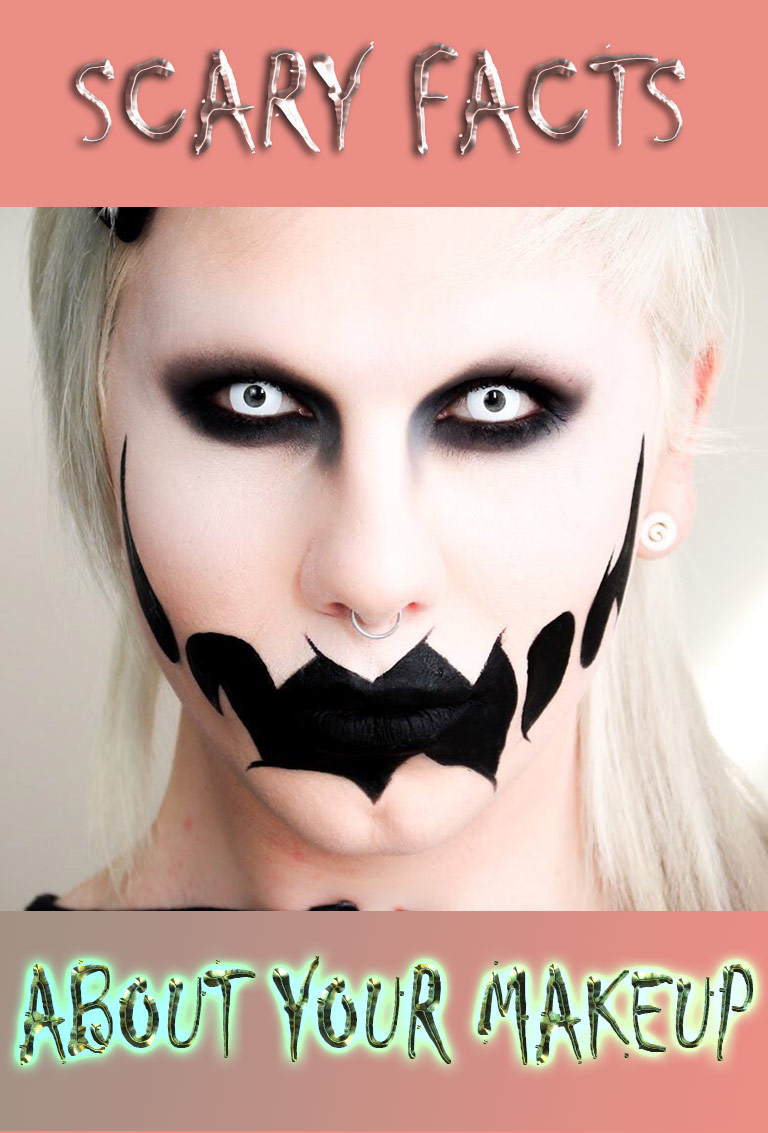 Source: womansday.com