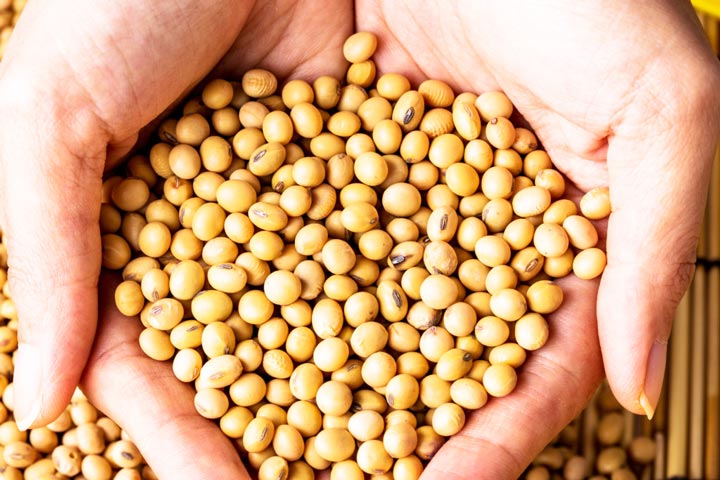 New Study: GM soy is toxic
Today, many products come from GMO plants. And many GM ingredients are bad for our health.
It has been reported that GM soy is toxic to kidneys, liver and reproductive system.
Researchers in Egypt conducted a study in which GM soy was given to rats. They observed that toxicity levels have risen during 30, 60, and 90 days. Also, after rats were fed with GM soy, DNA fragmentation increased considerably.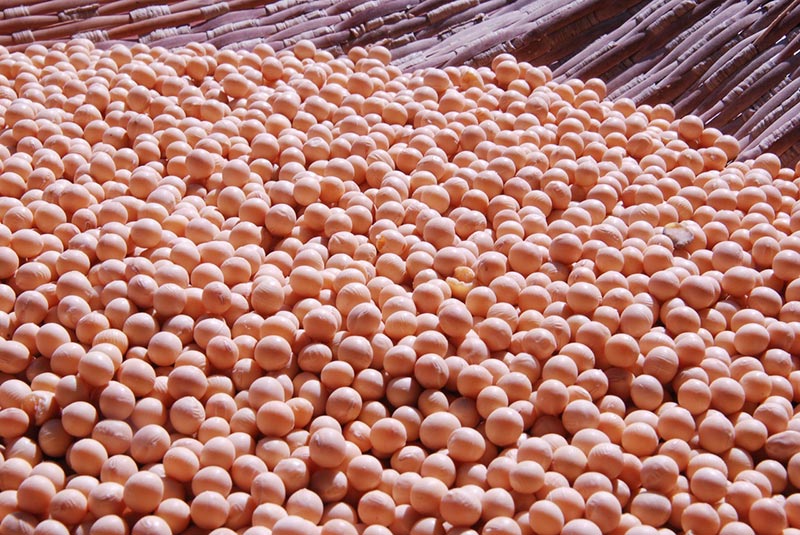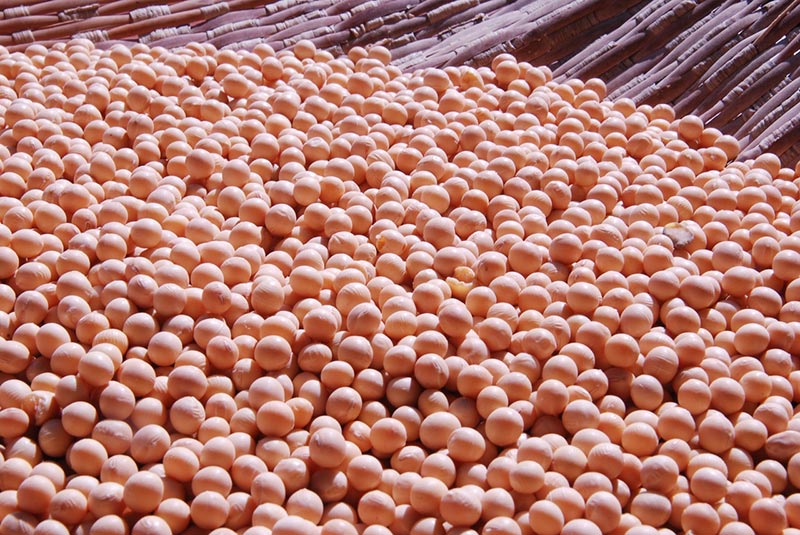 The researchers also observed that glyphosate-tolerant enzymes were discovered in the blood. In addition to this, bio-pathology of kidneys has increased. During the 30, 60, or 90 days of GM diet, blood creatinine and uric acid concentrations were increased. Chromosomal aberrations were also noticed.




Based on another study by Dr. V. A. Shiva Ayyadurai, it has been revealed that GM and non-GM soy are different. This opposes to all previous claims that they are the same.
According to Dr. Ayyadurai, these results call for further examination in order to guarantee that such testing is objective and replicable.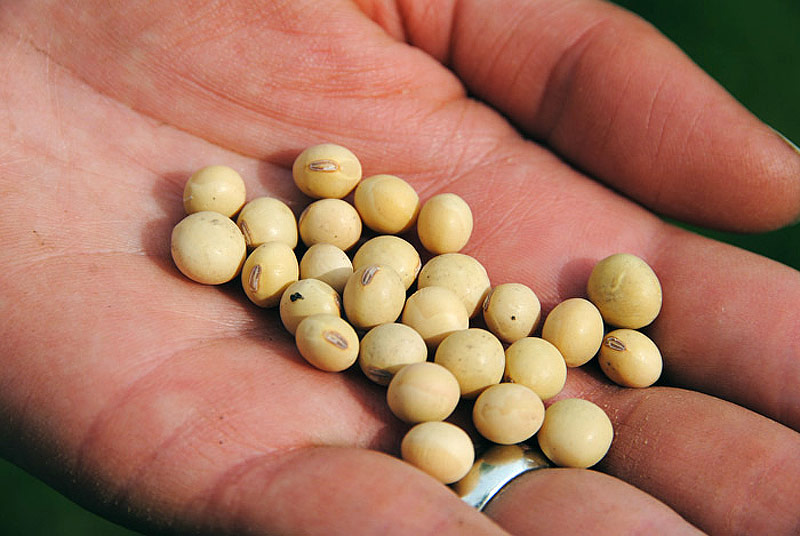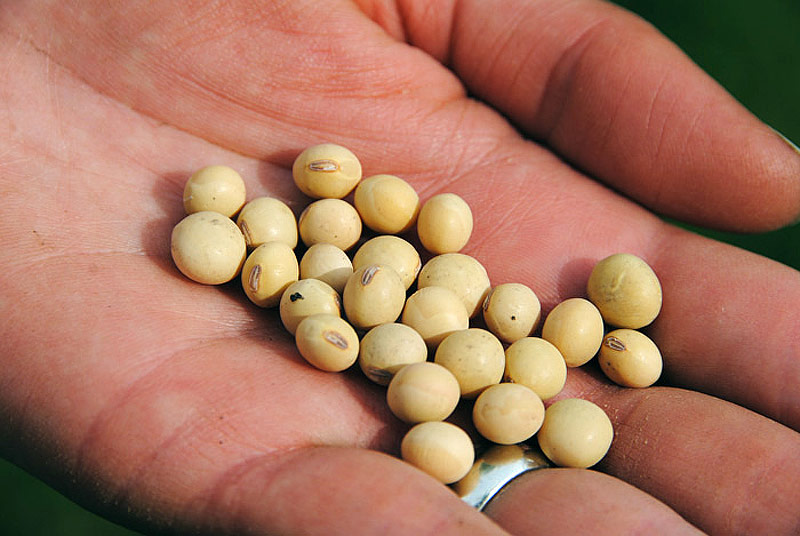 Source Mirrorspectrum.com