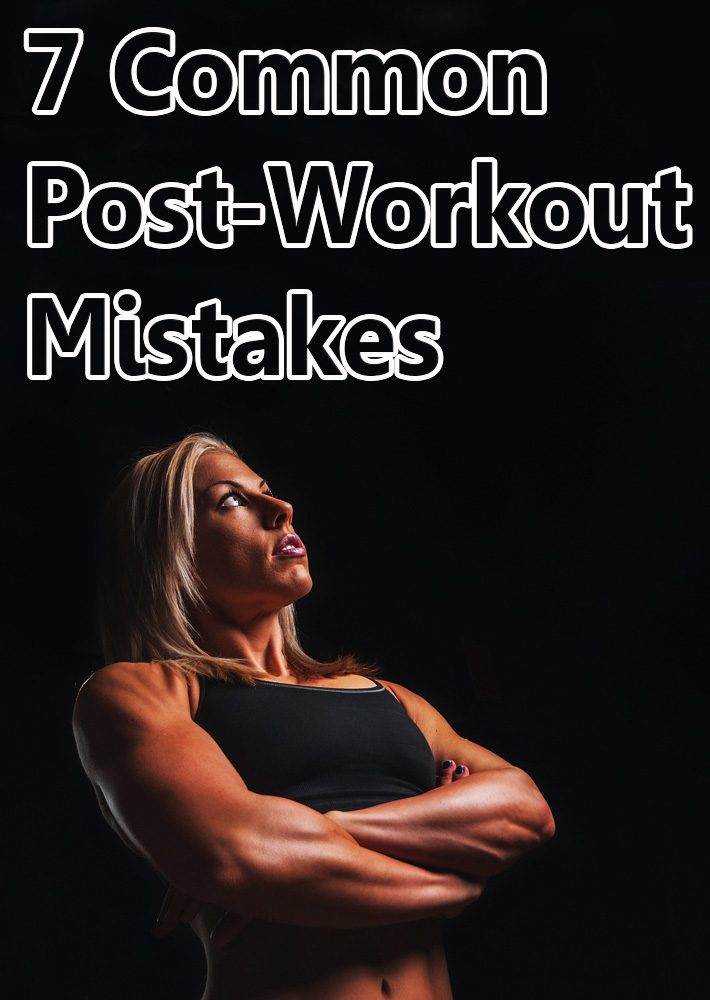 You've just finished a great workout at the gym, your legs are wobbly, your clothes are sweaty, and you feel great. What you do after a workout is just as important as what you do during your workout. If you make some of these common post-workout mistakes, it could sabotage your workout and cause you to gain weight. Here are some of the common post-workout mistakes that you should make a conscious decision to avoid.
7 Common Post-Workout Mistakes Could Make You Gain Weight
1. Rewarding yourself TOO much: It is all too common to crave something sweet and fatty after a workout. Do not use your workout as an excuse to eat a piece of pie every time you get home. It is never a bad thing to reward yourself on an occasional basis—in fact, it's recommended—but doing so too often is a classic post-workout mistake. Try to limit yourself to rewards once or twice a month depending on how often you go to the gym.
2. Skipping the stretching: This is a very common post-workout mistake. You're exhausted, and you would rather just go home than take another ten or fifteen minutes to sit down and stretch in a position that you're not even sure you can get up from. Don't let your body convince you to skip this step post-workout. Stretching will help with muscle recovery, decrease the likelihood of injury and improve your flexibility in future workouts.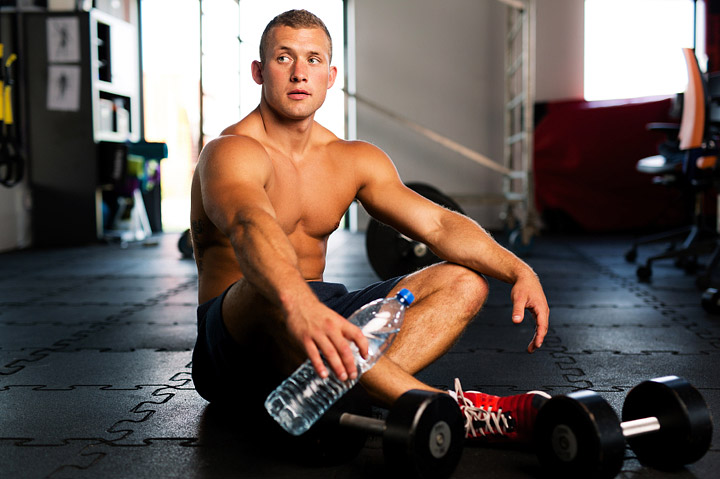 3. Using soreness as an excuse: Many people have a good workout, feel outrageously sore the next day and then use that as an excuse to wait until the next week to work out again. This is a terrible post-workout mistake. It may be hard to get your butt in the gym if it's feeling sore from the lunges you did the previous day, but even a light workout will help your muscles recover and get rid of the lactic acid that's making you sore.
4. Drinking recovery sports drinks: This is a post-workout mistake if you only do 30– or 45–minute workouts. Sports drink aren't always bad, but they typically have a great deal of sugar, and there are better ways to get the electrolytes. Save the sports drinks for workouts that last an hour or more and recover from shorter workouts by eating healthy snacks and drinking water.
5. Waiting too long to eat: Yes, it's a post-workout mistake to eat sugary foods after your workout, but that doesn't mean that you shouldn't eat at all. It's very important to eat shortly after your workouts to help your body refuel and recover. Eat snacks that have a lot of protein and carbs–chocolate milk is a great example. Protein and carbs will help you to gain muscle, and the more muscle you have, the higher your metabolism tends to be.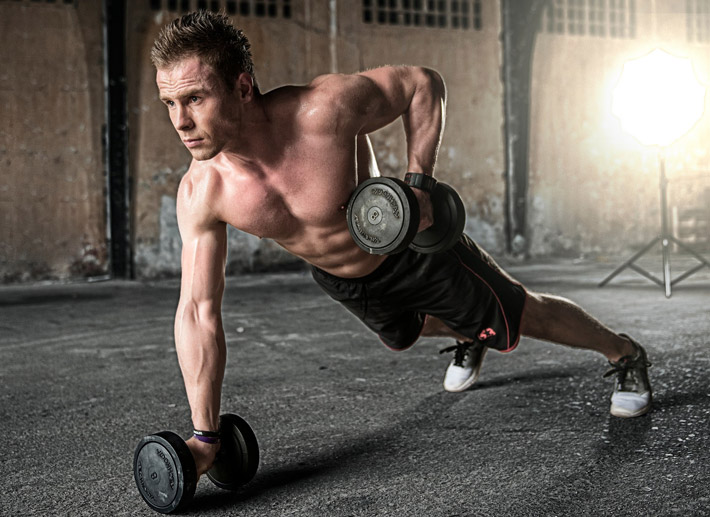 6. Not scheduling the next one: This is a common post-workout mistake for people who are just starting to work out or who don't work out very often. Sometimes a really good workout doesn't feel really great afterward. Let your soreness be a motivation to continue and improve. Schedule the next workout and break the cycle.
7. Weighing yourself every day: If you last stepped on the scale less than a week ago, then wait. Try limiting the use of your scale to once a week. The average weight loss for a person working out regularly and eating healthy is one pound every week. Obsessing over your weight will cause you to stress out, and stress can cause weight gain.