4 Easy BBQ Marinades Recipes
For deliciously perfect barbecued meat, try our 4 Easy BBQ Marinades recipes, basic marinade or a Tex-Mex, Mediterranean or Asian variation.
"The key to great barbecue is sealing in flavor," says barbecue pro Chris Lilly. Marinades do just that, seasoning while locking in moisture. Try saturating 1 pound of beef, chicken or pork for 30 minutes before grilling. Start with our basic marinade, then experiment with these festive regional variations.
Basic Marinade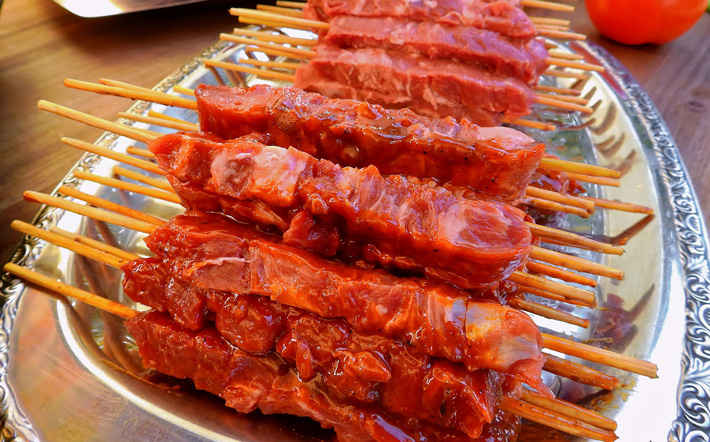 Whisk together 1/2 cup each olive oil and cider vinegar, juice of 1 lemon, 2 cloves chopped garlic and 1/4 teaspoon each salt and pepper.
---
Tex-Mex
Add 1/4 cup chopped cilantro, 2 teaspoons cumin and 1/2 teaspoon hot pepper sauce. Replace lemon juice with juice and zest of 1 lime.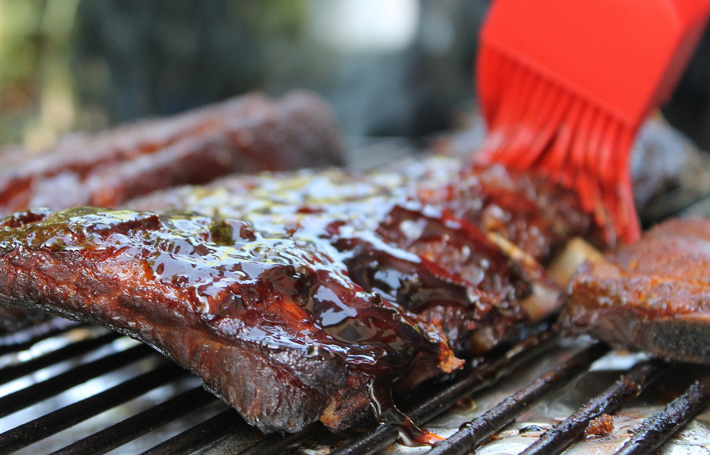 ---
Asian
Add 1/2 teaspoon Chinese 5-spice. Replace cider vinegar with rice vinegar, and salt and pepper with 2 tablespoons light soy sauce. Stir in 1/4 cup finely chopped scallions.
Mediterranean
Add 1/2 cup chopped mixed herbs, such as parsley, oregano or thyme, and a splash or two of Worcestershire sauce. Replace cider vinegar with balsamic.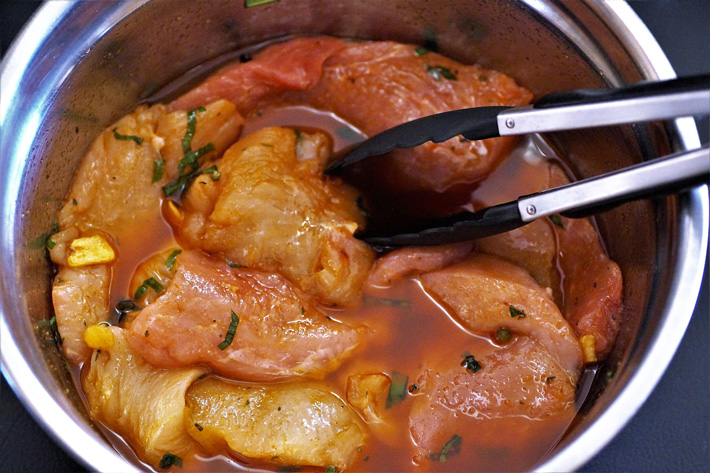 Please follow us on Facebook Page and enjoy our collection of recipes, crafts, fitness, health tips, gardening, DIY and more…
Source familycircle.com