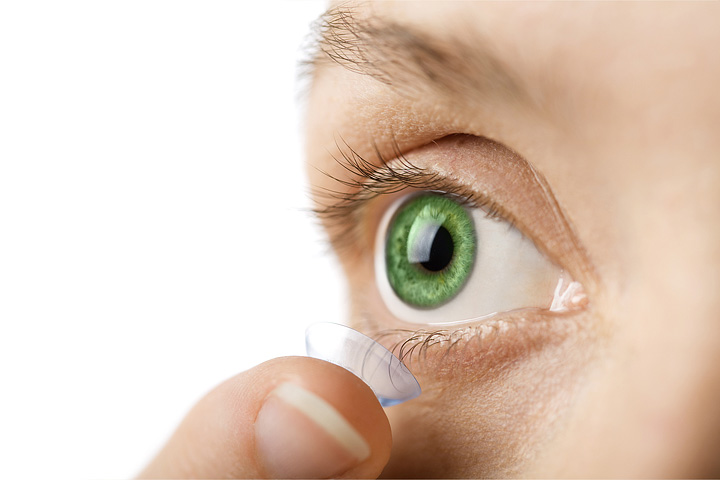 As a contact lenses wearer, you may think you've mastered the art of inserting, removing and caring for your lenses. However, over time, it can be easy to fall into bad habits. To ensure that you're on top of your lens care, here are three mistakes you probably don't know you're making.
1. You Don't Clean Them Properly
So that you can benefit from comfortable, clear vision every time you wear your lenses, it's absolutely essential that you take the time to clean them properly before and after each use.
As a general rule, you should aim to rinse each of your lenses individually with a sterile saline solution, using the palm of your hand and a finger to gently rub the lens to ensure it is completely clean. Although it can be time-consuming, it's also important that you rinse each side of the lens, being careful to flip it over in your hand.
If you're unsure as to how you should be cleaning your lenses, you should speak to your optician for advice. Alternatively, you can find out information online from specialist websites such as Feel Good Contact Lenses.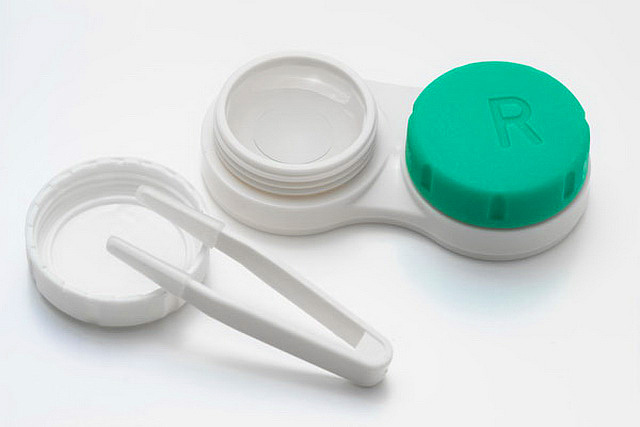 2. You Don't Wash Your Hands Before Handling Them
Whether you're putting your lenses in or taking them out, it's crucial that you wash your hands beforehand. If you choose to skip this part of your cleaning routine, you could be putting your eye health and vision at risk.
Failing to wash your hands first increases the chances of bacteria being transferring to your eyes and lenses, putting you at risk of developing an infection.
So, to avoid this, you should always thoroughly clean your hands and fingers with warm, soapy water, before drying them with a lint-free towel each time you handle your contacts.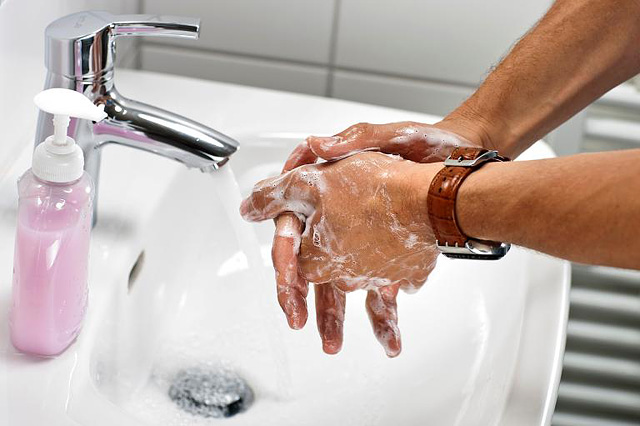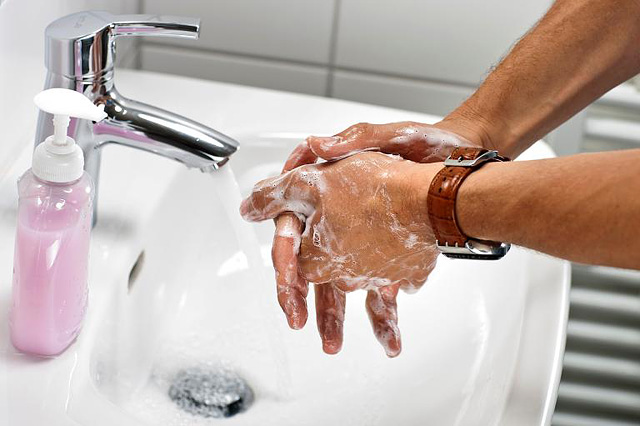 3. You Shower, Swim Or Sleep In Them
There's no denying that using contact lenses can be a lot more convenient and hassle-free than wearing your glasses in certain situations. However, it's important to also recognize that there are some settings where it's safer to go lens-free.
For example, wearing your lenses when you're around water is a big no-no. Most water sources contain a microorganism called acanthamoeba. If this gets under your lenses, it can be extremely harmful and lead to infection or even vision loss. So whether you're about to jump in the shower or take a dip in the pool, it's wise to take your lenses out beforehand.
Unless your lenses are designed to be slept in, you should remove them before you head to bed. Snoozing in your lenses can cause irritation and dryness, so make sure you remember to take them out before you drift off.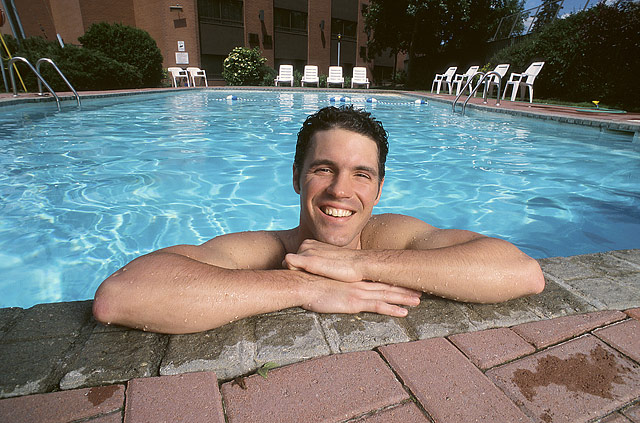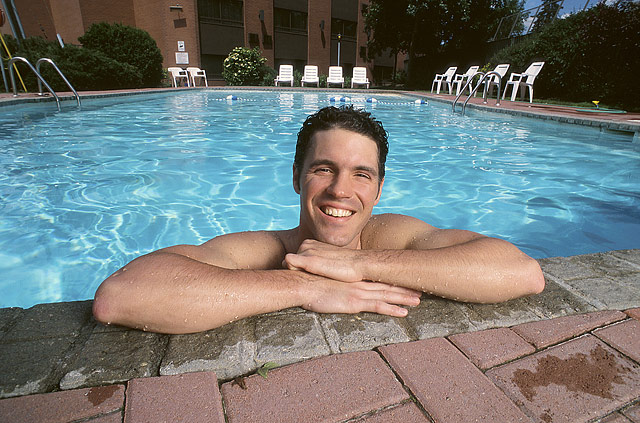 If you're struggling to remember to do this each night, you could speak to your optician about swapping your usual lenses for continuous wear contacts instead. This type of lens is suitable for long-term use, meaning you can keep them in even while you sleep.
By keeping these tips in mind, you should be able to enjoy clear, healthy vision while you wear your lenses.
Source: mybeautygym.com