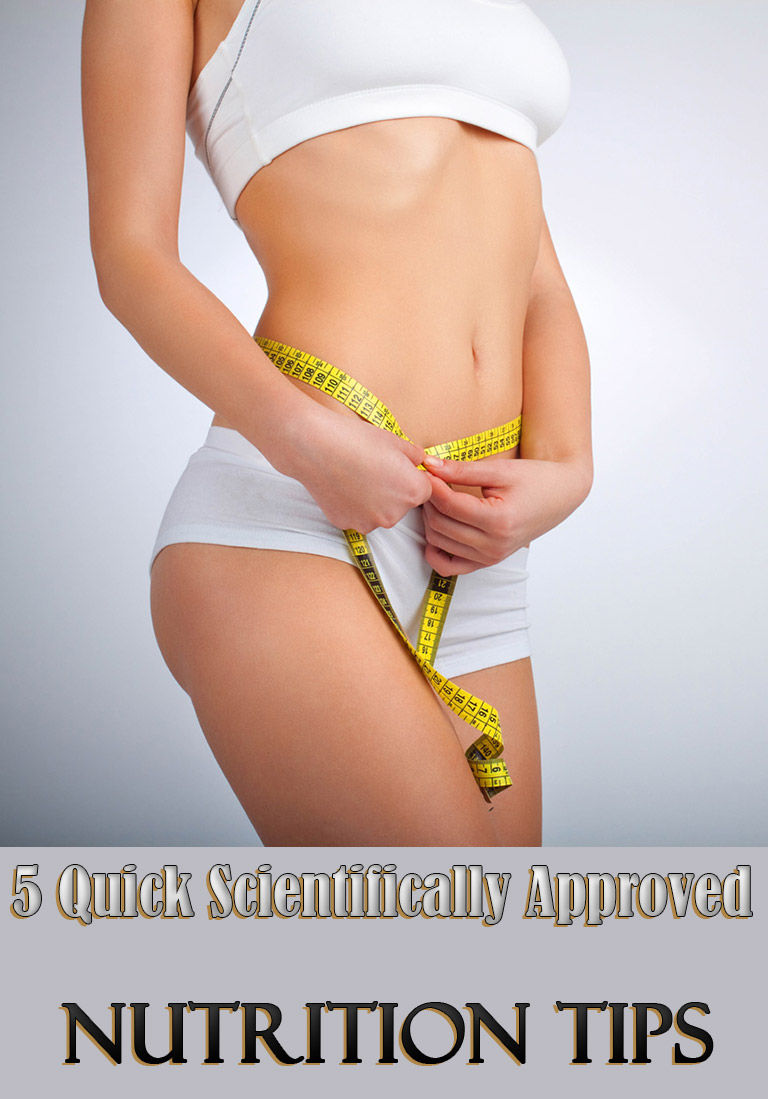 Stay young and healthy with these 5 quick and unique nutrition tips.
SLOW DOWN AGING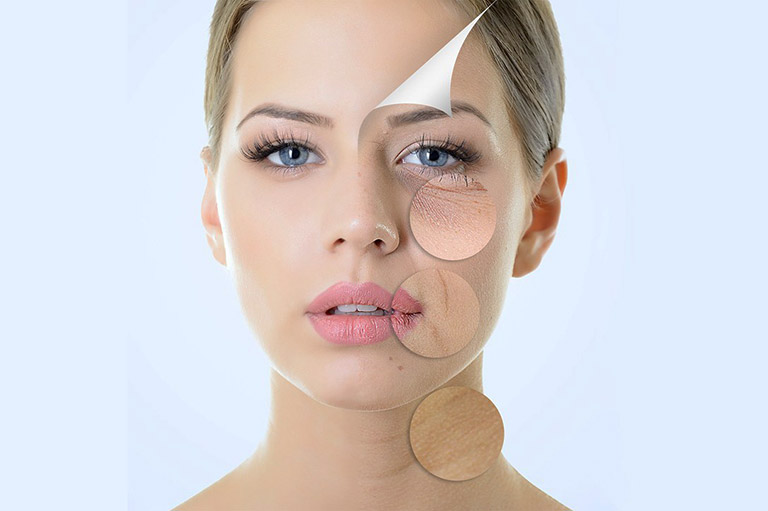 A new five-country study from the European Food Information Council says the Mediterranean diet, which has already been shown to help lower cholesterol and reduce the risk of heart disease and cancer, may now significantly decrease inflammation markers related to the aging process.
THE GREAT WEIGHT DEBATE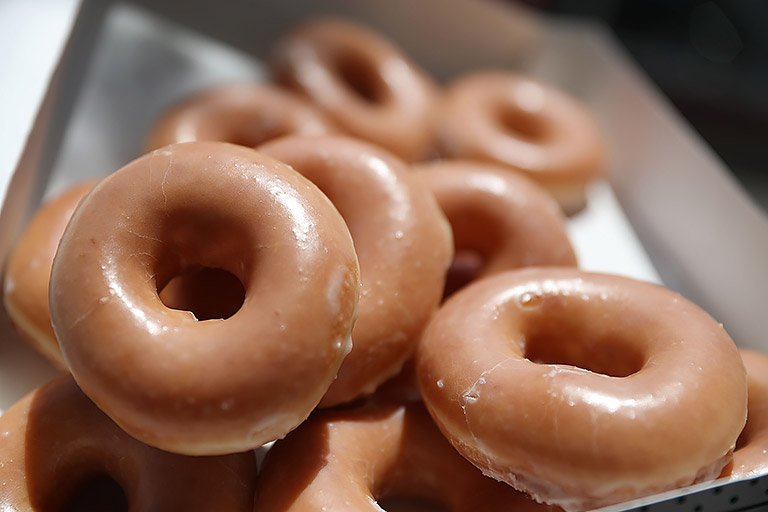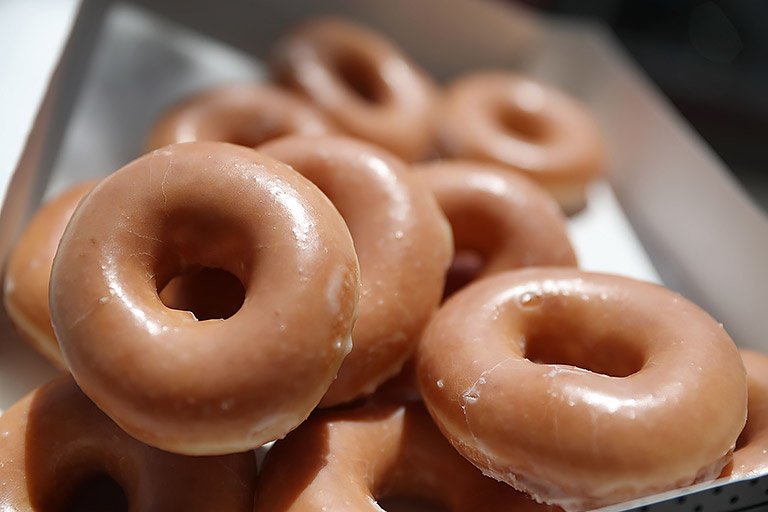 Fed up with the inconsistencies of weight-loss studies, news site Vox researched 60 exercise and weight-loss studies—plus spoke with nine experts—and reported that "how much and what you eat has a much bigger impact on your waistline" than exercise. Training consistently has a big impact on overall health and wellness, but dropping the donuts might be more beneficial for weight loss than logging more time on the StairMaster.
GRAB SOME FRUIT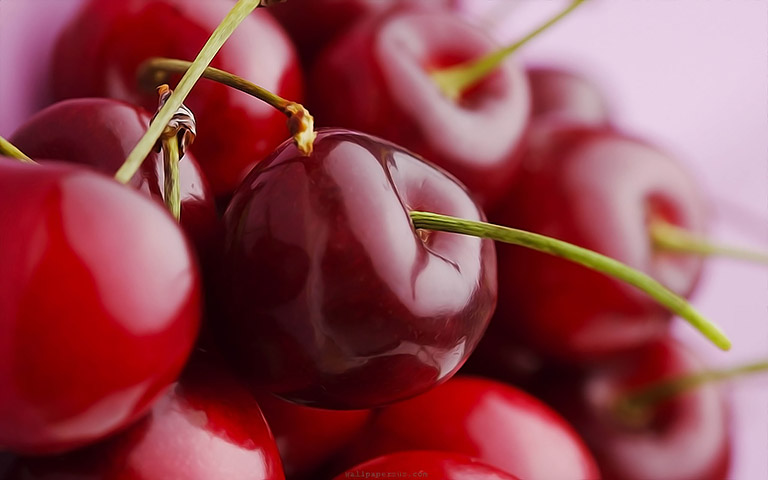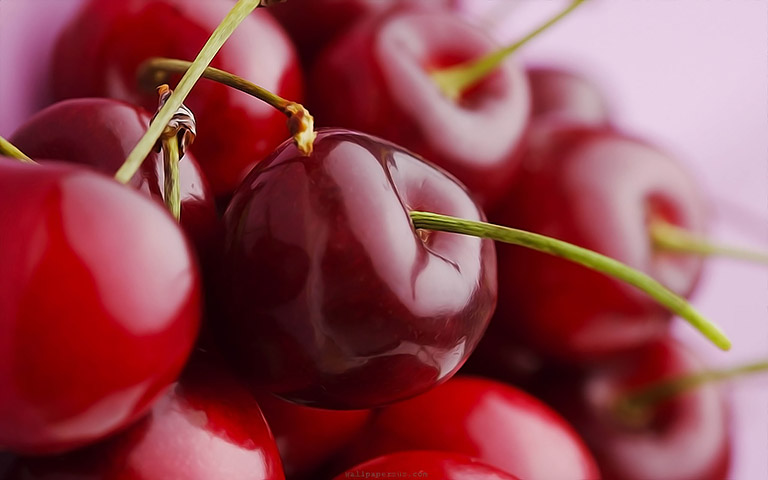 3.5 oz is the amount of fresh fruit a person should consume daily to reduce the risk of dying from heart disease, according to a recent University of Oxford seven-year study of 500,000 adults in China.
GET A CHOCO BOOST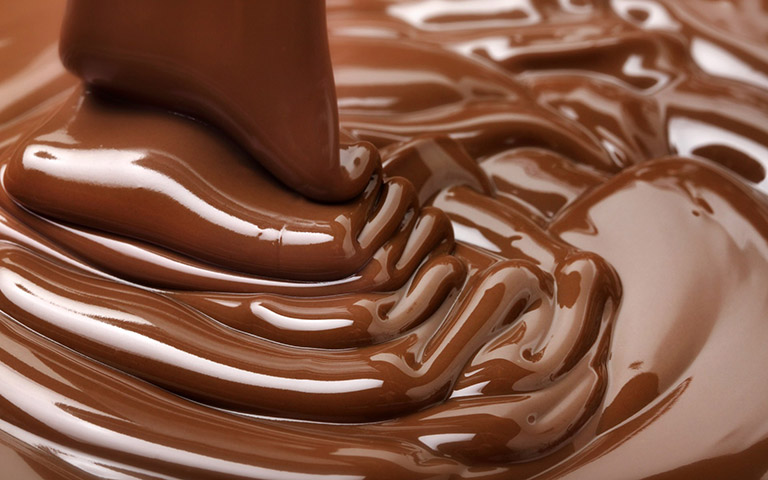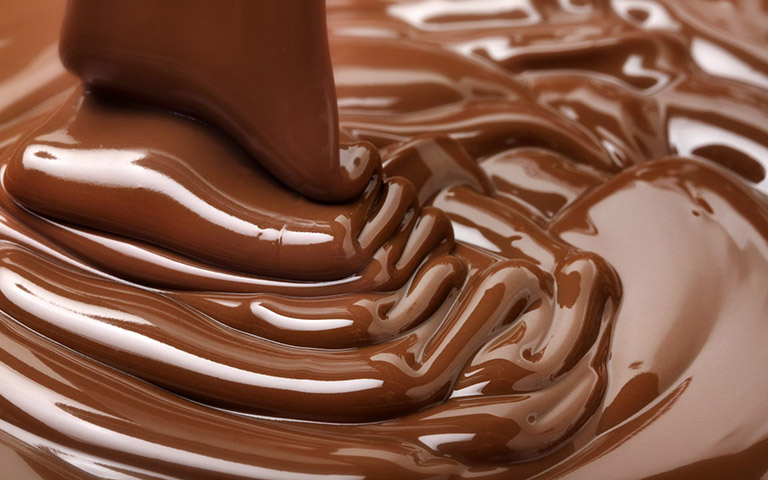 A study from Kingston University in the U.K. reported that eating dark (not white) chocolate for 14 days could give you gains in athletic performance. Cacao beans contain epicatechin, a flavonol that increases nitric oxide in the body, helping to open up blood vessels and allowing more blood to reach muscles.
HAVE THAT SECOND CUP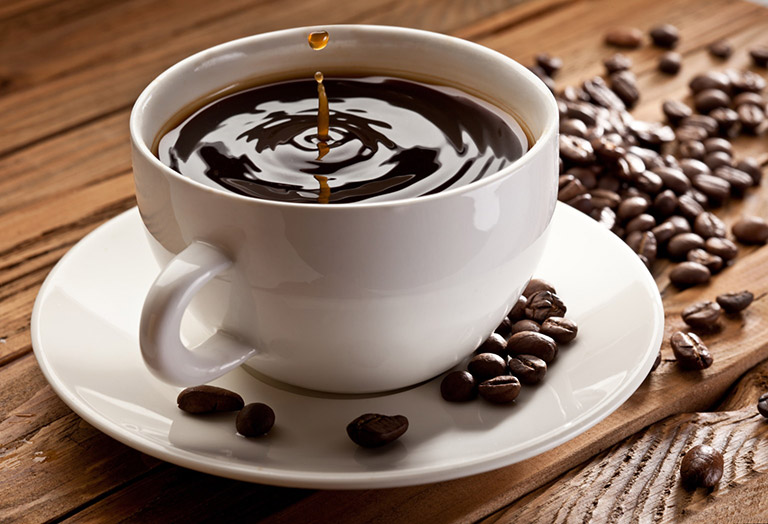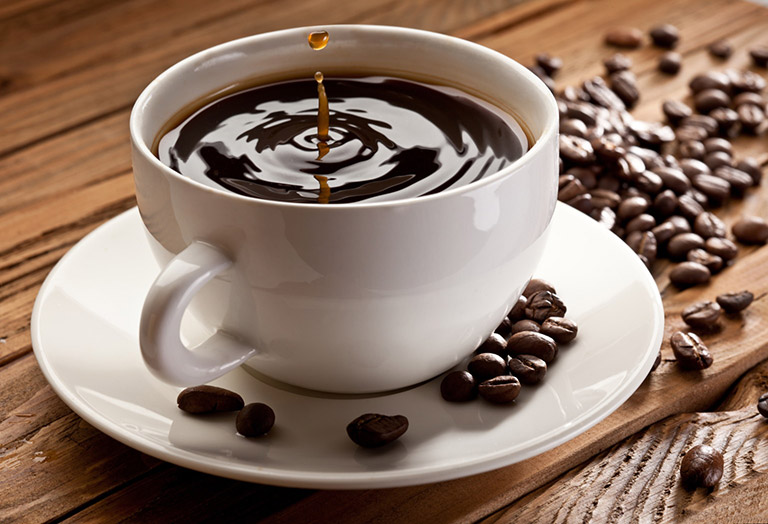 A study published in Science claims that microbes in yogurt aren't as important as giving our bodies a wide diversity of gut bugs from different whole-food sources. Some surprising gut enhancers include wine and coffee, which are acidic enough to help our bacteria populations, along with fruits, veggies, tea, buttermilk, and yogurt. Soda, refined carbs, artificial sweeteners, and high-fat whole milk made the "do not consume" list as they can reduce bacterial variety.
The information on this site is not intended or implied to be a substitute for professional  medical advice, diagnosis or treatment. All content, including text,graphics,images and information, contained on or available through this web site is for general information purposes  only.
Source: muscleandfitness.com