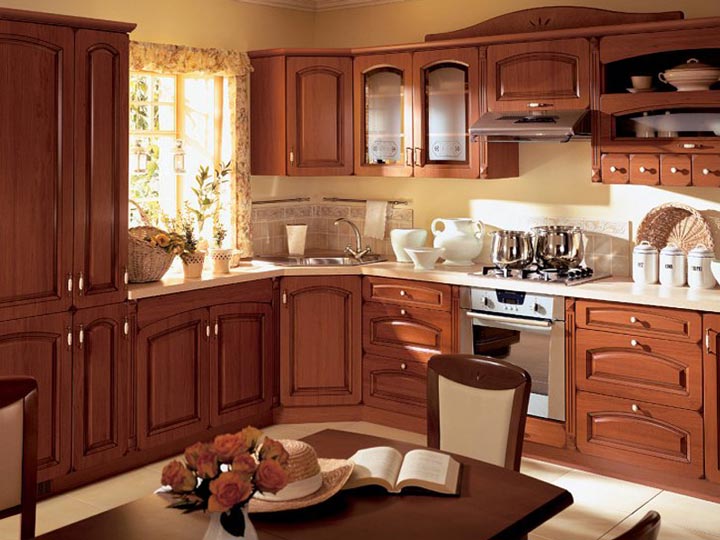 23 Photos of Kitchen Design Ideas
Discover kitchen design ideas for your kitchen remodel or upgrade with ideas for storage, organization, layout and decor.
What really makes a kitchen beautiful? The answer to this question is hard to define. There are many things that make a kitchen exquisite. It's about personal choice and tastes; nevertheless, certain elements must be in proportion for a kitchen to have that "it" factor. It could be the layout, the wall color, mix of textures, dramatic backsplash, the lighting.