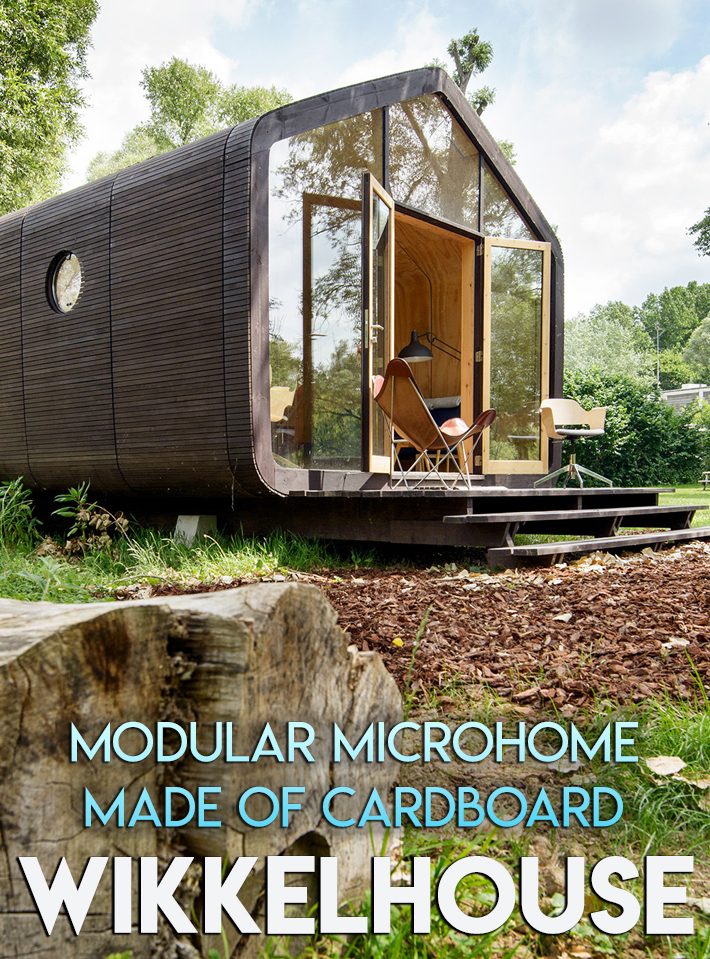 At first glance, cardboard doesn't seem like a suitable material for building. Yet, we have seen it done, either by award-winning architects using them for large-scale structures,disaster relief housing and even bridges. Dutch design studio Fiction Factory is now offering a Wikkelhouse, microhome constructed out of layered cardboard that they say will last up to 100 years.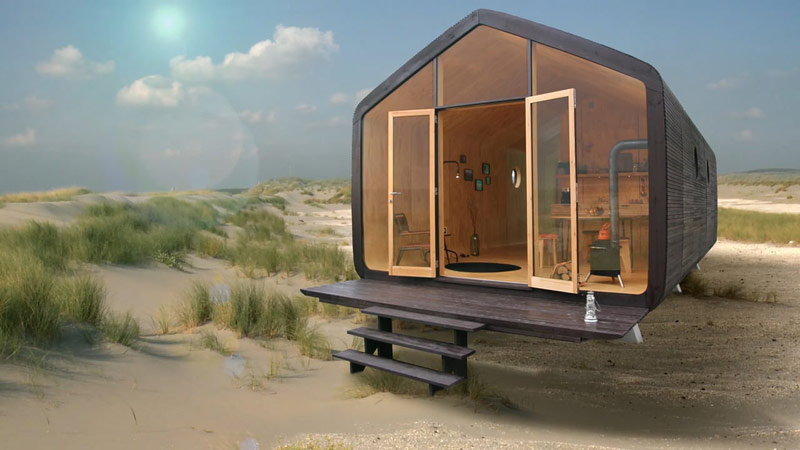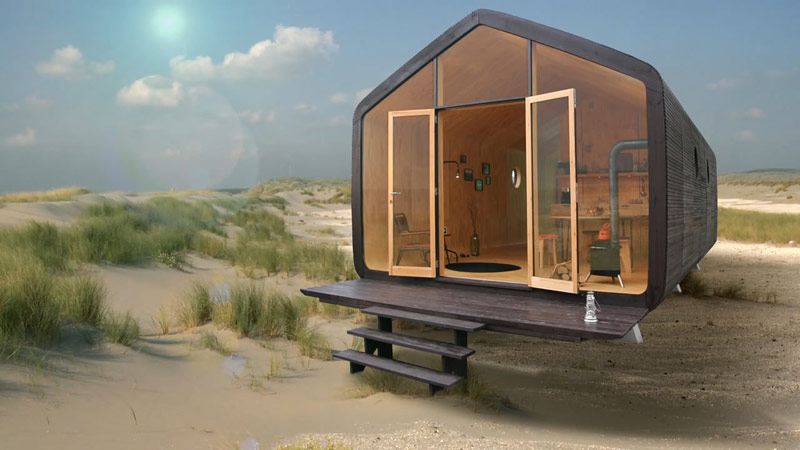 Dubbed the Wikkelhouse (literally "wrapper house"), the home is made out of durable corrugated cardboard that has been glued together with an eco-friendly adhesive. Comprised of 24 layers of high-strength cardboard wrapped around a house-shaped mold, Wikkelhouse is part cozy cabin, part beautiful architecture.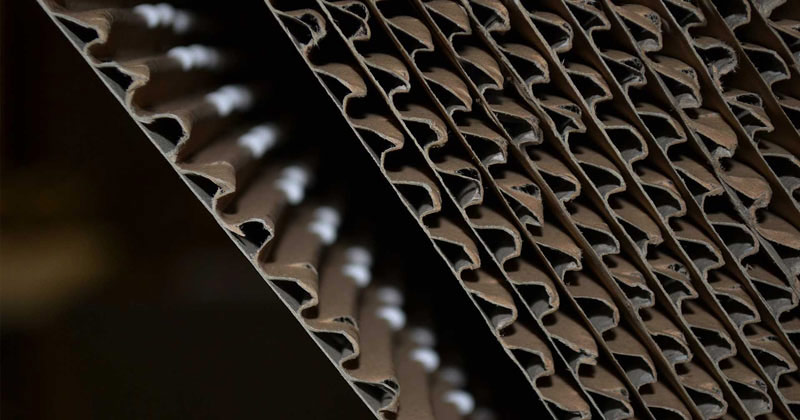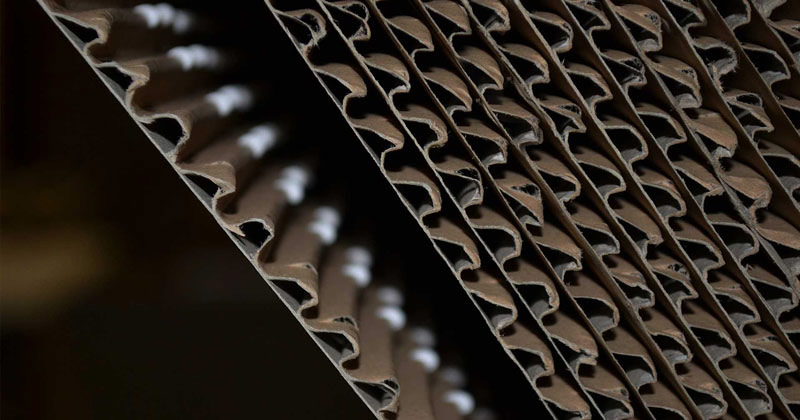 These sandwiched layers are then wrapped around one of the dwelling's modular segments 24 times using a large rotating machine, resulting in a strong and relatively well-insulated assembly.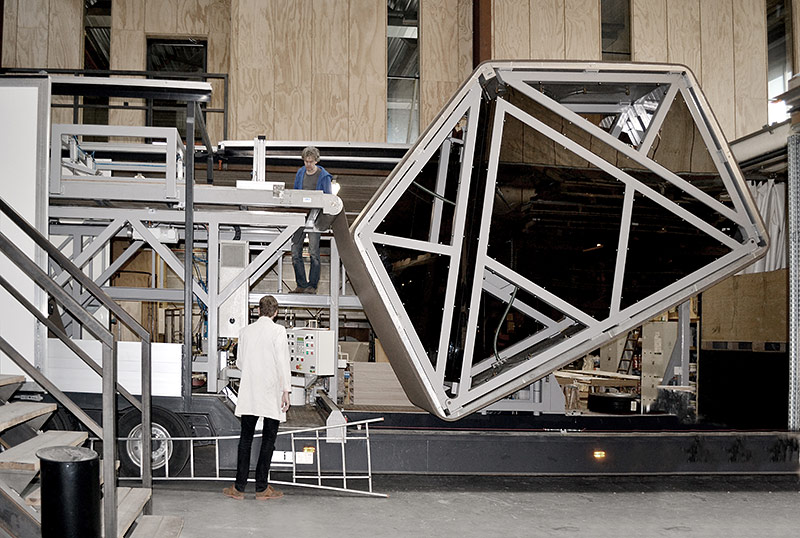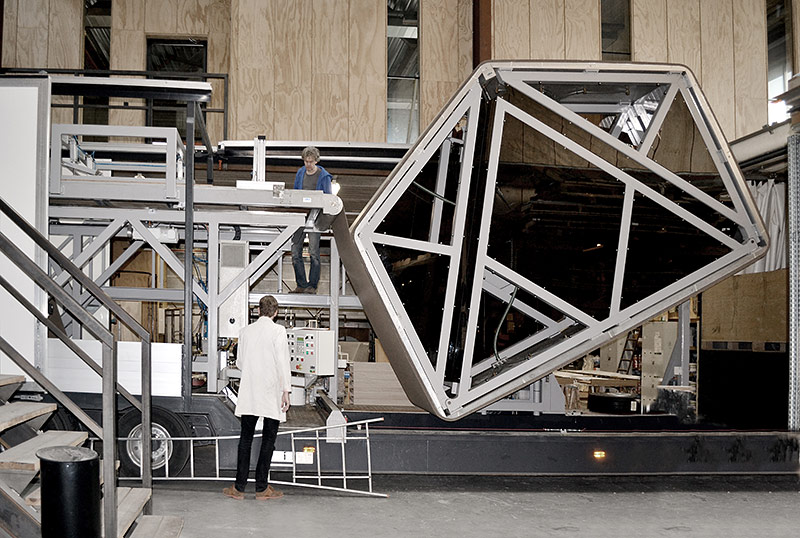 This one 1.2-meter (47 inches) thick, 500-kilogram (1,100 pounds) module can be then combined with other modules to form a larger structure, without the need for a monolithic foundation. The modular design allows for scalability, a flexible layout and ease of customization and assembly.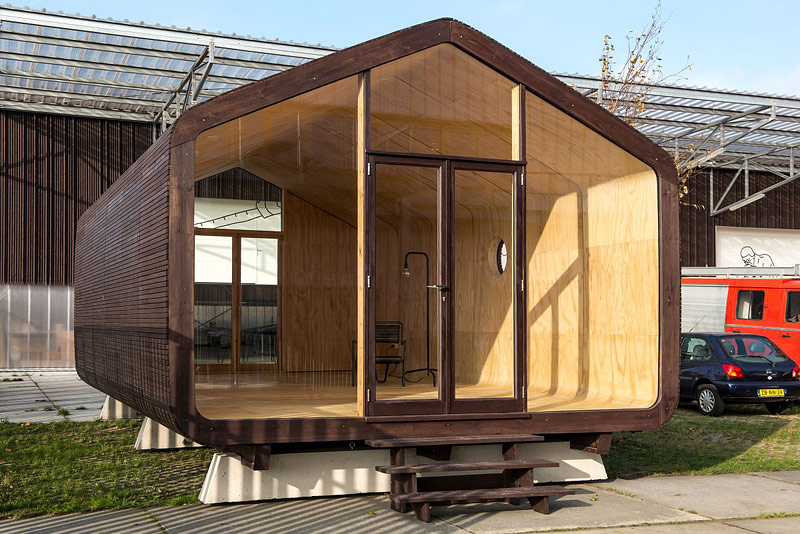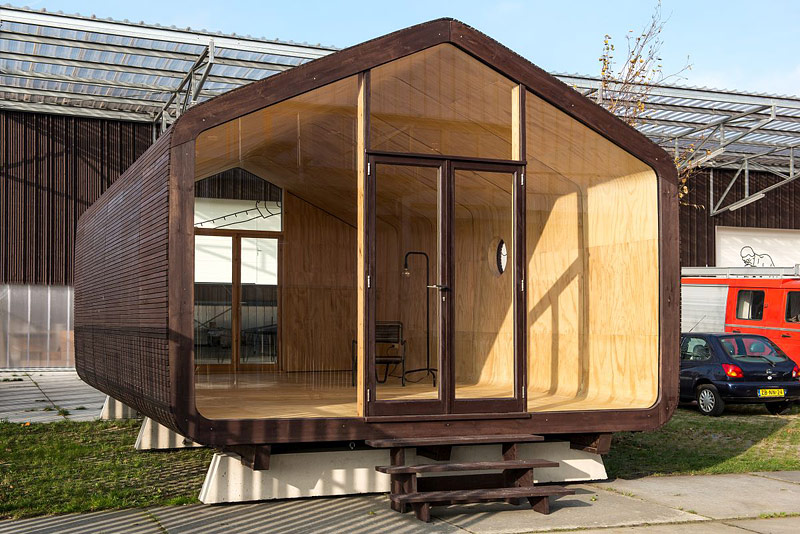 After transporting the modules to the site, assembly only takes around one or two days to complete. The cardboard is topped with a waterproof, breathable film called Miotex and finished with an open façade cladding system of pine slats. According to the company, Wikkelhouses are expected to last for decades (the Miotex has to be replaced every 30 years); but the modules can be moved anywhere to be reused and are mostly recyclable.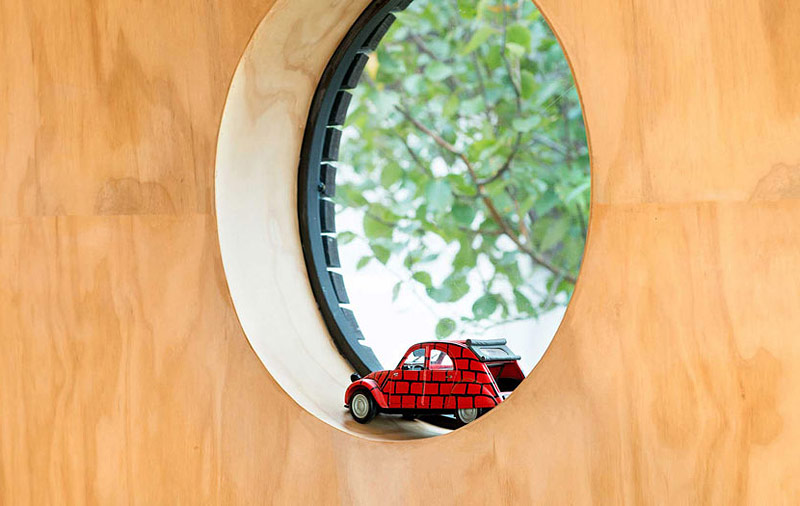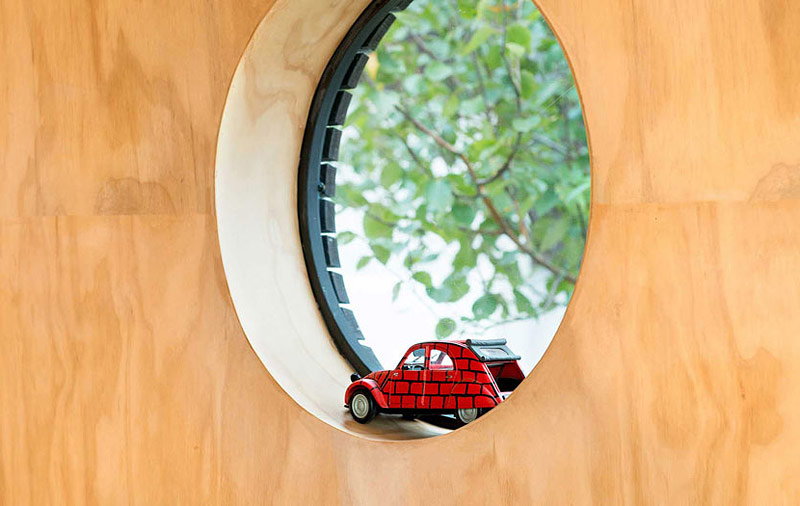 Windows can be added on anywhere. Amenities like kitchen, bathroom and shower are added via "smart home-segments", while the interiors have plywood panelling for the walls, resulting in a minimalist but naturally warm look. Though the design screams minimalist living at its finest, Wikkelhouse does boast an element of expansion, allowing owners to feasibly add as many other modular units on the end of the house as they see fit.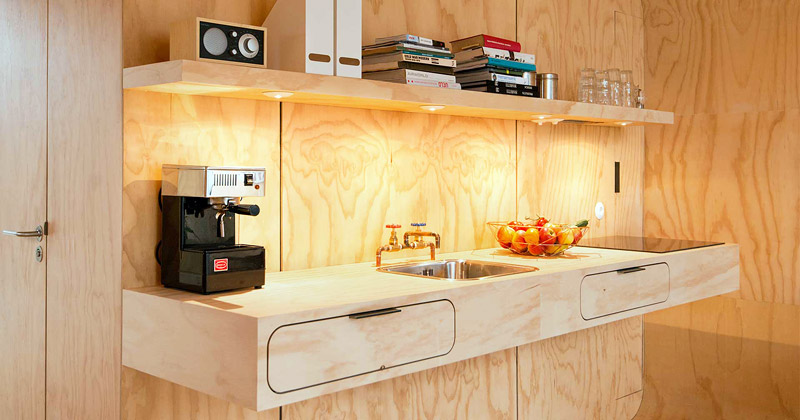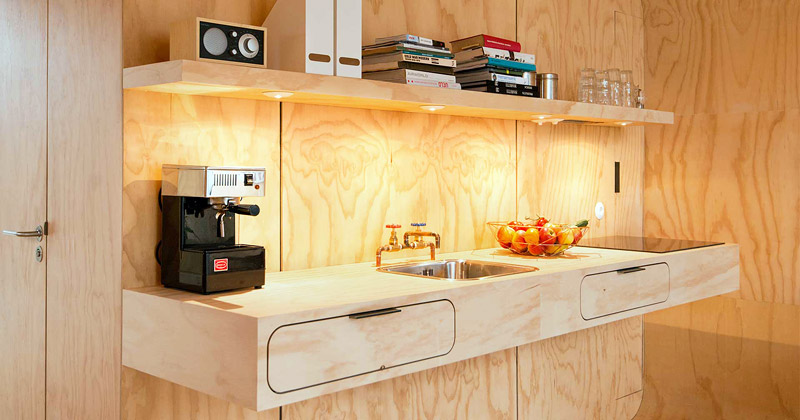 Each module costs approximately USD $4,500, with a completed version of a basic Wikkelhouse expected to cost around USD $80,000. Not only is this an intriguing contemporary design for a microhome, it's a fascinating new way to transform simple cardboard into a strong and insulating material too.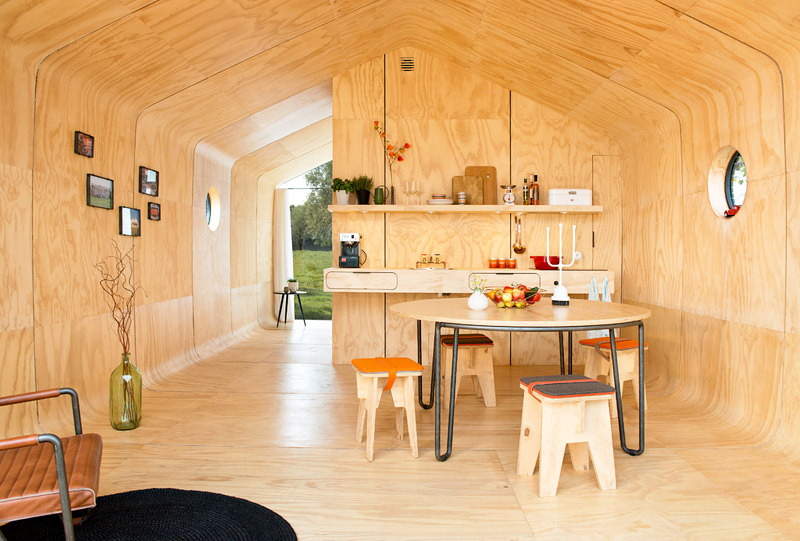 Wikkelhouse was nominated for an ARC15 Innovation Award last year, and the company is now working on an off-grid version. Says Rick Buchter of Wikkelhouse: "Cardboard is so undervalued material. There is no other building material is so light, strong and insulating. Most people think of cardboard as a box or a packet of mail. Each tries himself to reason that it cannot be a cardboard house. But it can be excellent. We are just not used to it yet."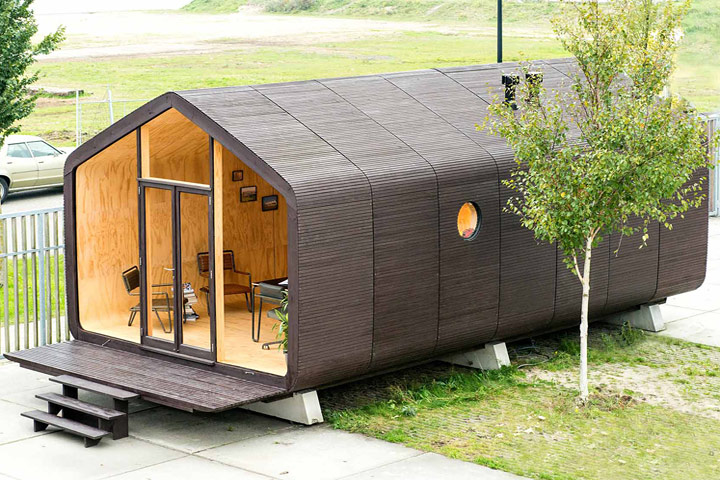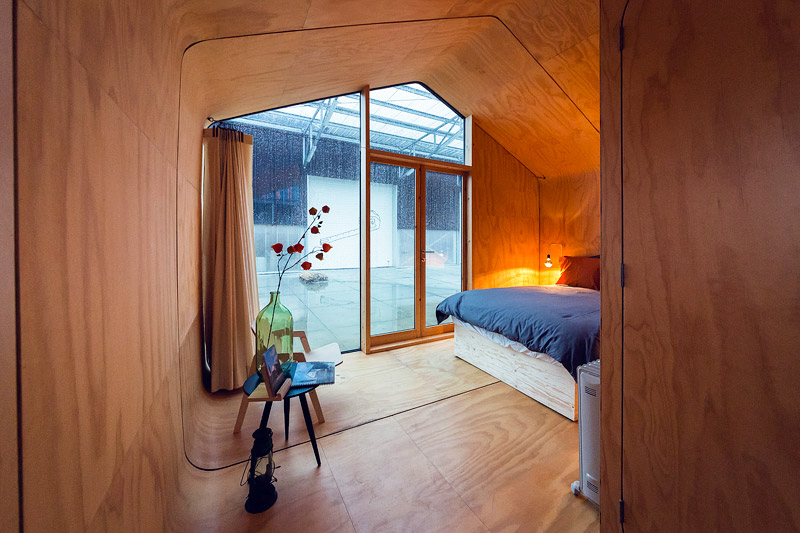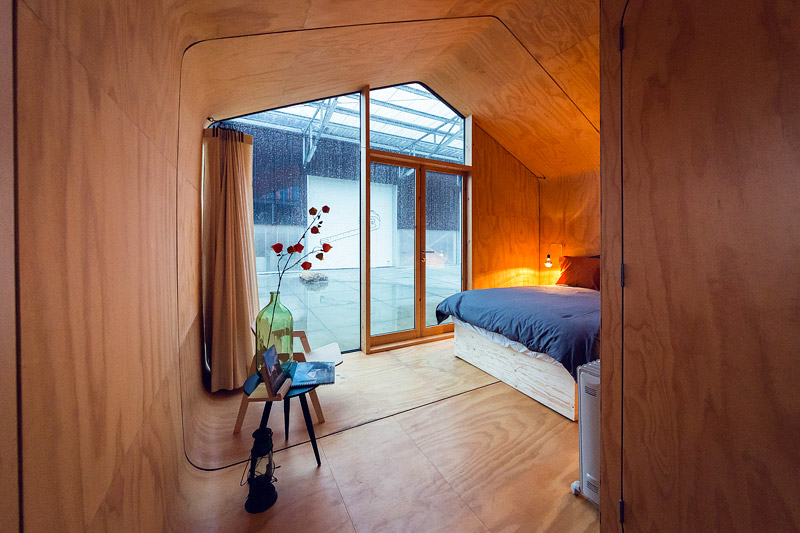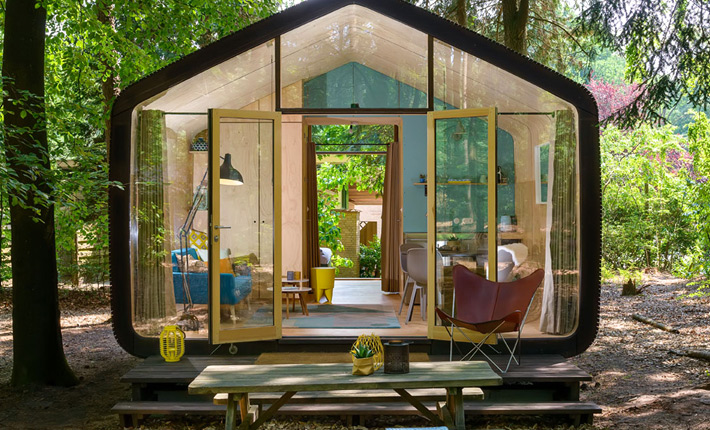 Please follow us on Facebook Page and enjoy our collection of recipes, crafts, fitness, health tips, gardening, DIY and more…
Source: treehugger.com
Images by: wikkelhouse.com