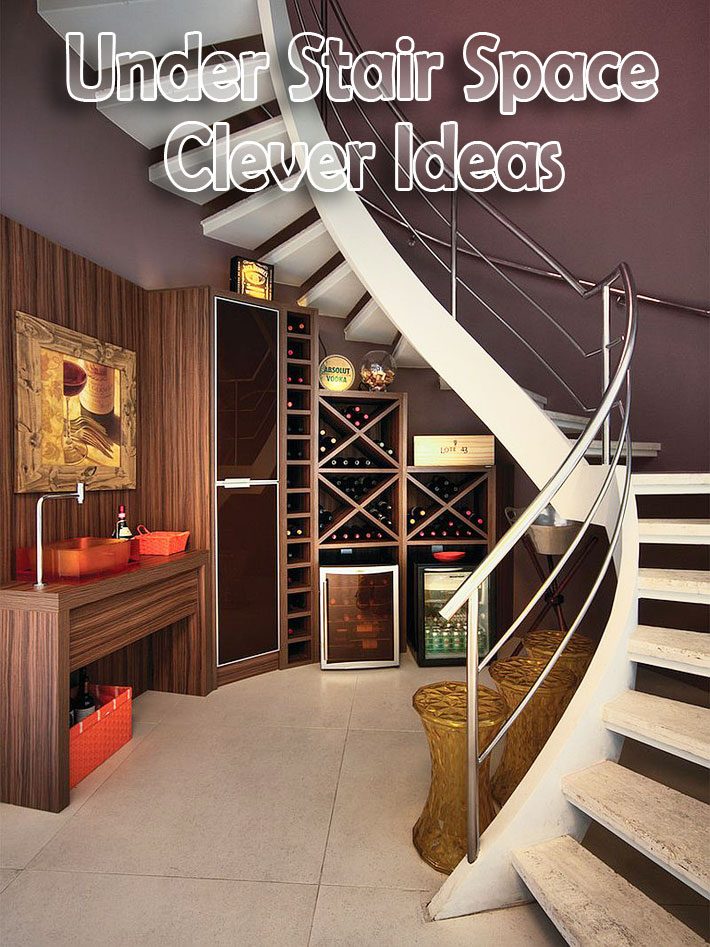 Under Stair Space Clever Ideas
The space under a stair often ends up being wasted space simply because the homeowner doesn't know what to do with it other than shove boxes in there for storage. Well, there are so many very creative and useful ways to utilize that space. Here, we are sharing the most interesting and innovative under the staircase utilizations. Take a look. These ideas are sure to drive your creative juices for your new plan to utilize the space under your own staircase.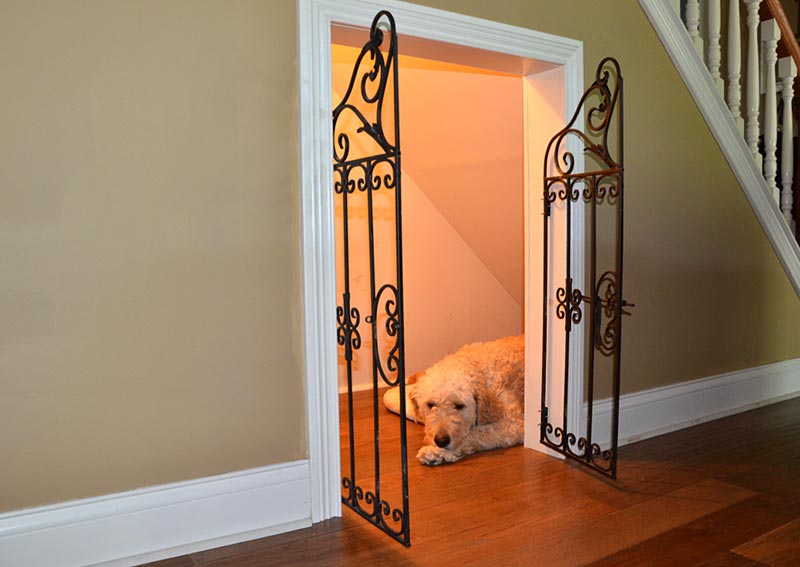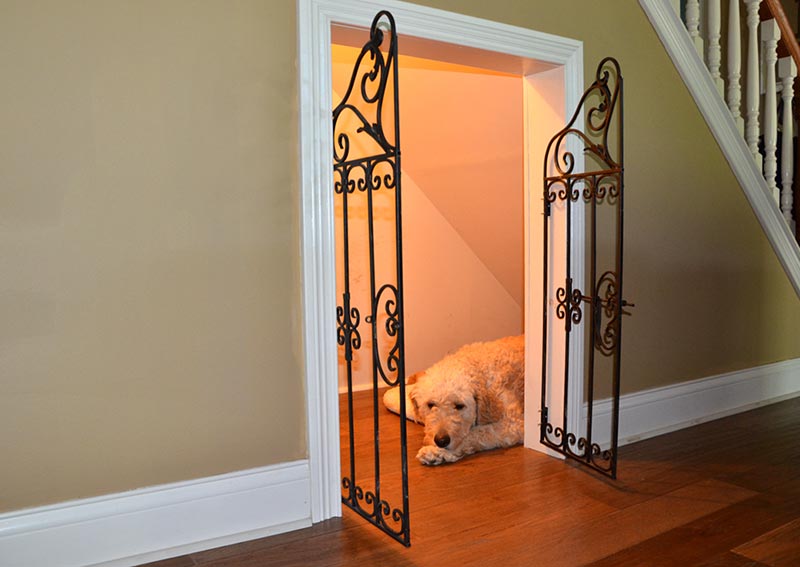 Is the space under your stairs simply a dead space? Maybe it's a closed up, unused footprint in your home. Or perhaps it's open, but you're just not sure what to do with this little niche. Well, here are examples of beautiful and functional ways that homeowners have put this space to use.