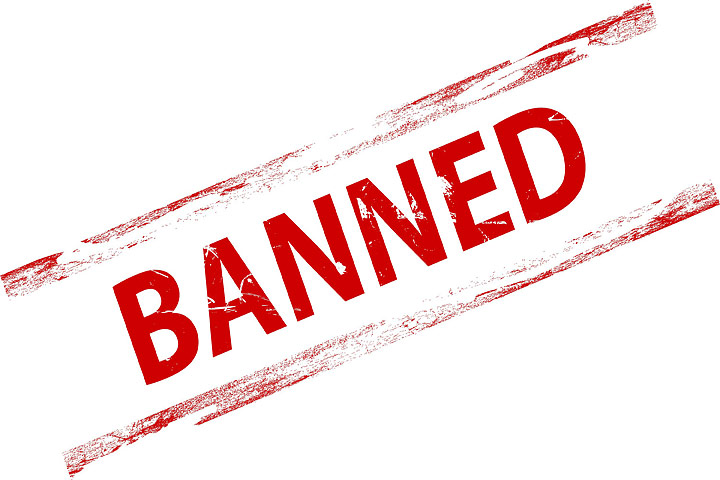 Why would anyone attempt to ban coffee? As crazy as it sounds, it was banned not just once, but five times — most recently in 1777 in Prussia. Frederick the Great banned the good old cup 'o Joe because he thought drinking the stuff interfered with people's consumption of beer — and he thought beer was better.
Of course we all have our personal tastes and peccadilloes — I abhor celery with a passion bordering on irrationality, but I don't think the revolting vegetable should be banned (except from my fridge). I recognize many other people enjoy its crunchy greenness and have a right to it. But throughout history, plenty of things as ordinary as coffee or celery have been banned.




1. Burundi: Jogging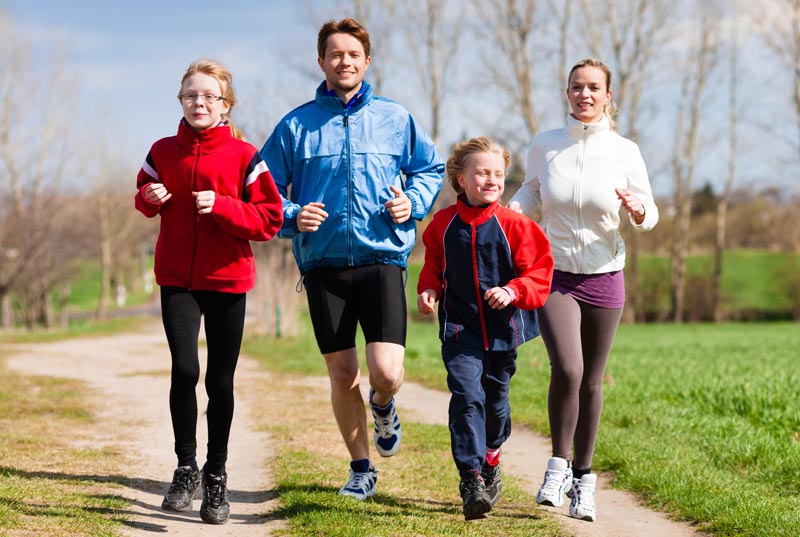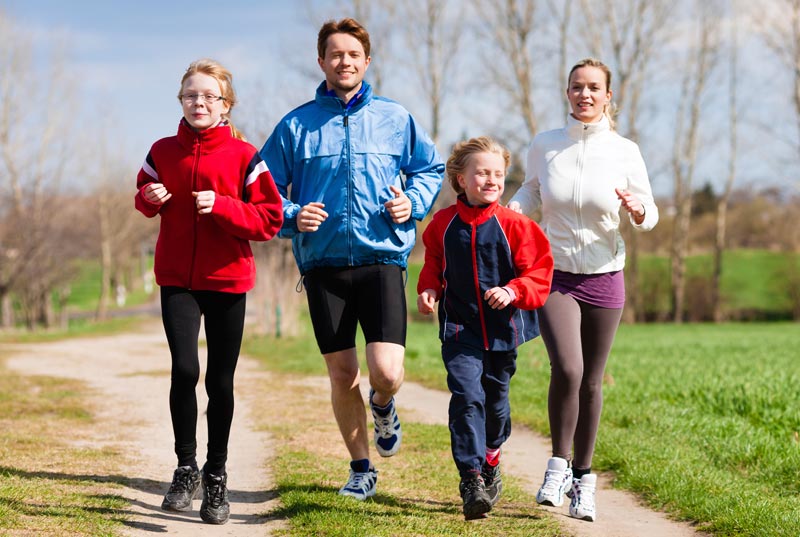 During a period of ethnic strife in the country that only ended within the last decade, citizens would go jogging together in large groups as a way to get out their energy and use one another as protection from dangerous militias. However, in March 2014, the country's president, Pierre Nkurunziza, banned these jogs, claiming that they are used as cover for people to plan subversive activities — and, in fact, many opposition members have been jailed for taking part in group jogs.
2. Turkmenistan: Lip-Synching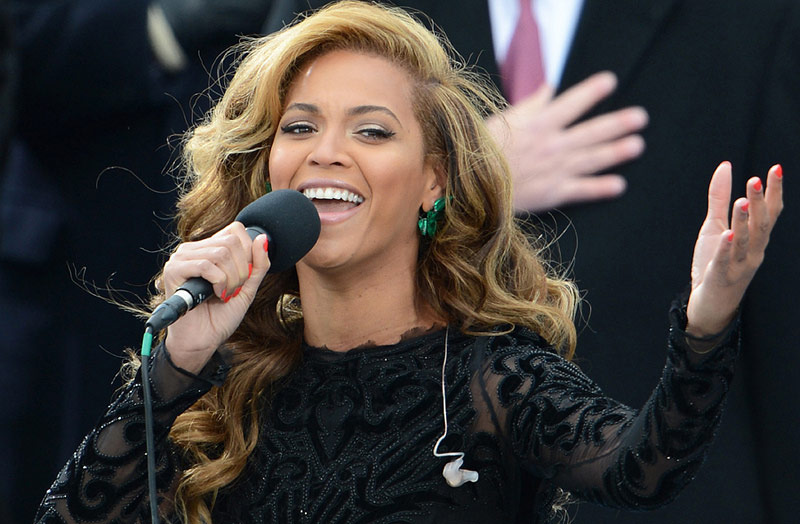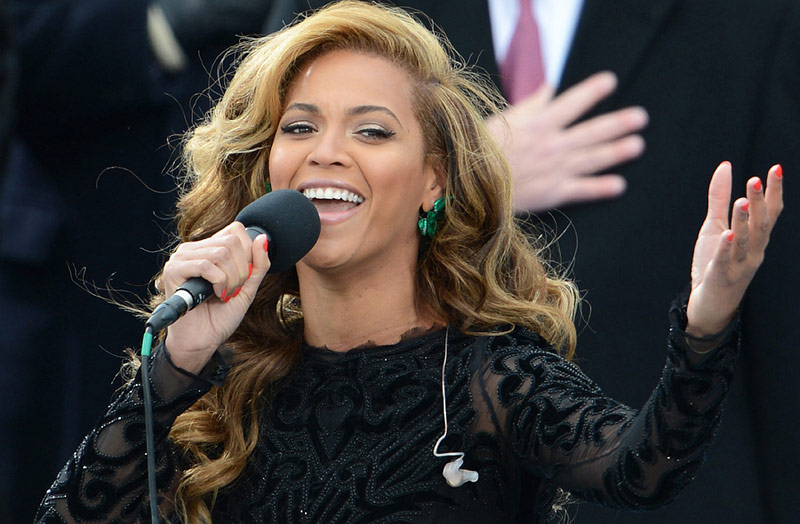 Well, at least at large cultural events and on television programming. In 2005, then-President Saparmurat Niyazov banned lip-synching in order to preserve "true culture." He had also banned opera and ballet, deeming them "unnecessary."
3. China: Reincarnation Without Government Permission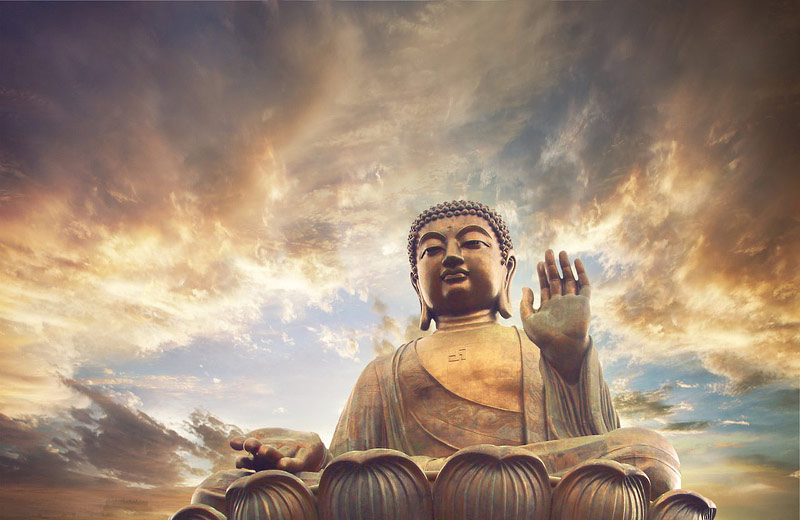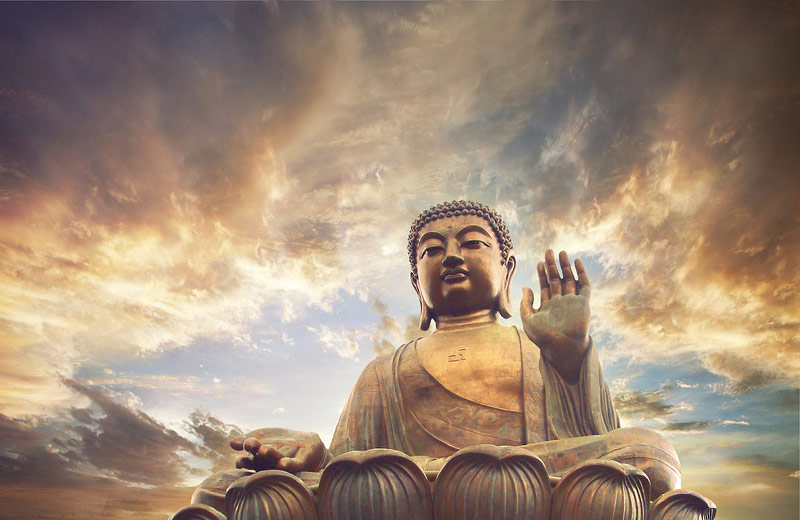 A 2007 law in China on the "Management Measures for the Reincarnation of Living Buddhas in Tibetan Buddhism" made it illegal for Buddhist monks to reincarnate without prior government approval. Or, at least, for religious groups to recognize a Buddha's new "soul child" following the passing of the previous Buddha without first getting government permission.
4. Romania: Scrabble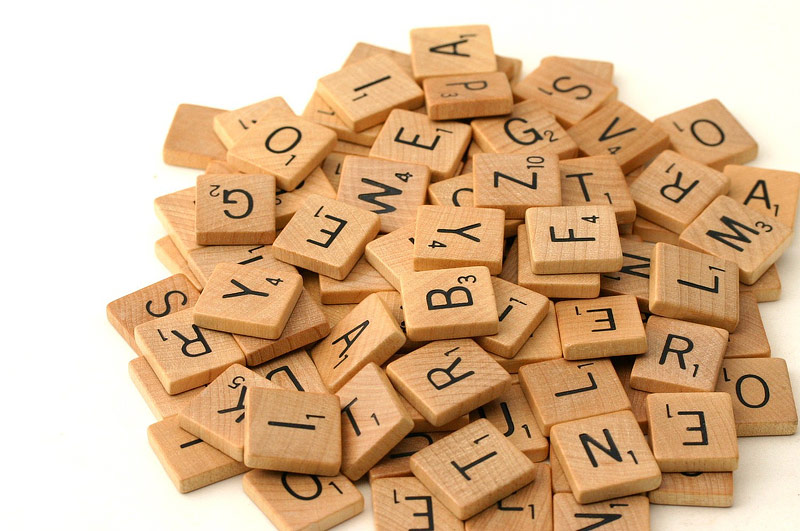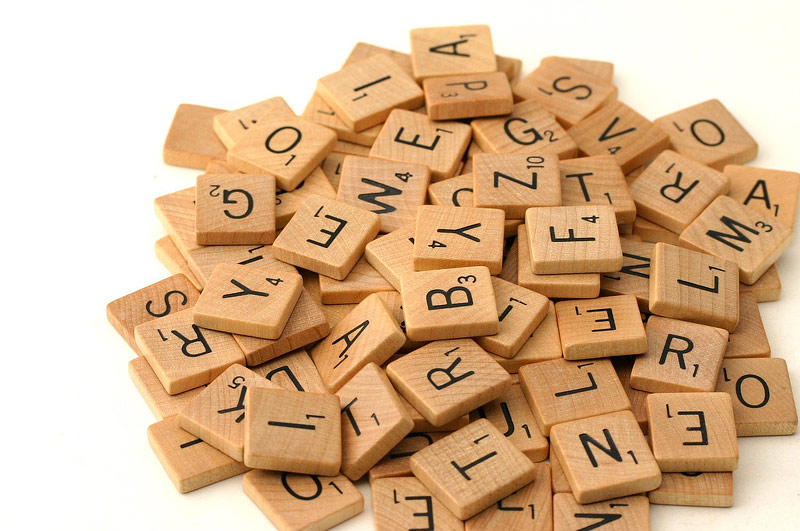 In the '80s, Romanian leader Nicolae Ceausescu banned the game of Scrabble because it was "subversive" and "evil." Luckily, the ban is no longer, and the country now has a Scrabble Federation and hosts tournaments for players.
5. United States: Kinder Surprise candy eggs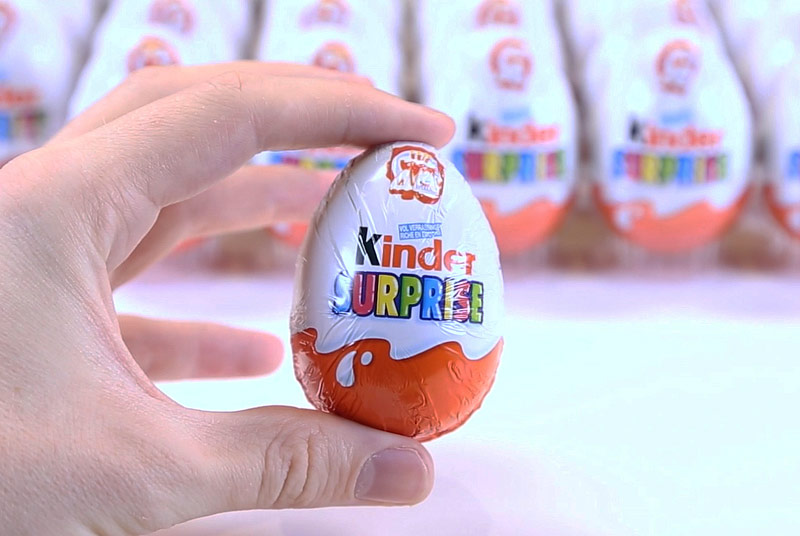 Kinder Surprises are hugely popular throughout many parts of the world, but these chocolate eggs with a toy in the middle are banned in the United States. The reason? Worries about the choking hazard that could be posed by a non-food product (or "non-nutritive component") entirely encased in food. People have even been detained for trying to return to the U.S. from Canada with these treats in their possession.
6. Iran: Ponytails and Mullets for Men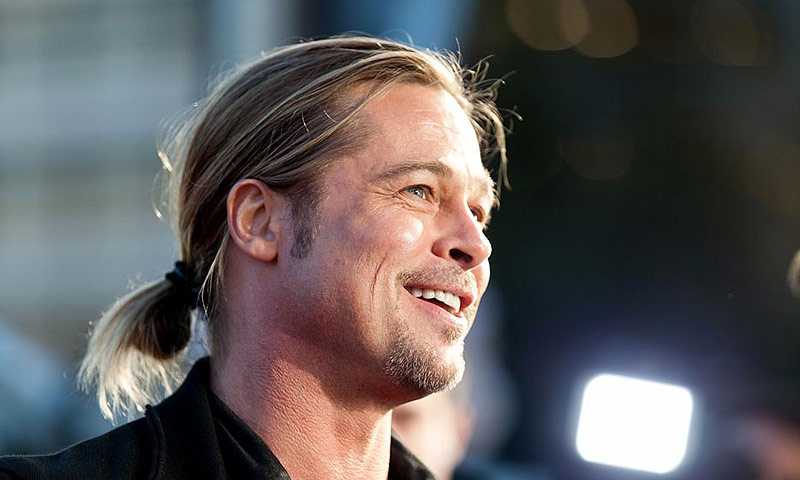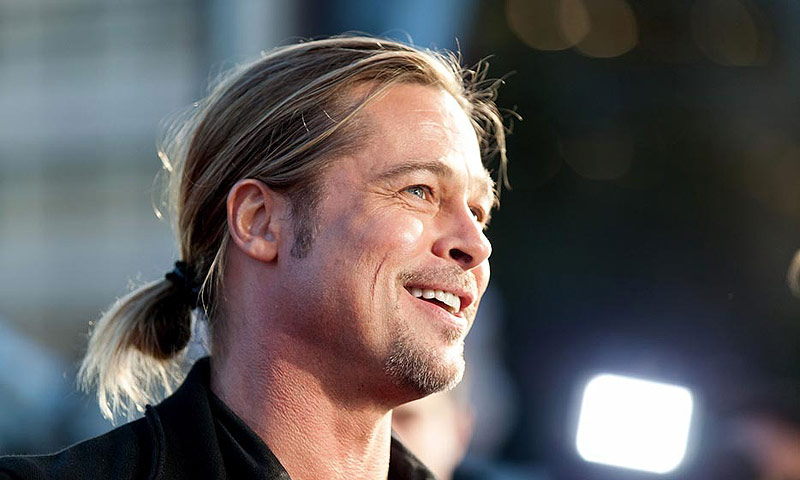 Iran issued a list of appropriate men's hairstyles in 2010, and because mullets and ponytails (and spiky 'dos) are considered "Western" hairstyles, they have been banned. Hair gel is allowed, but if a barber shop is caught giving a banned cut, the shop owner could get fined.
7. Singapore: Chewing Gum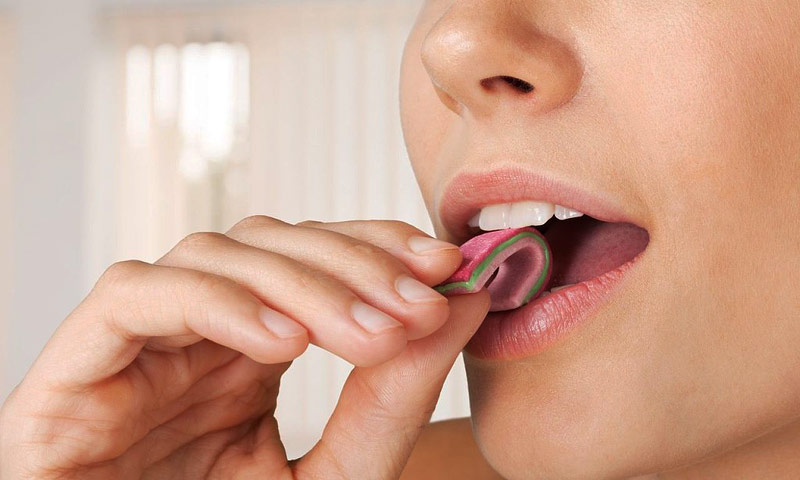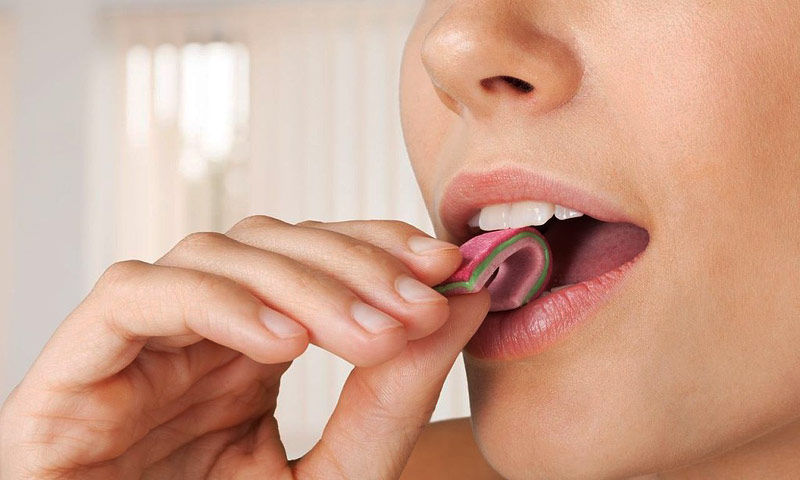 In Singapore, the importation or sale of gum is illegal unless you have a medical reason, which means it's almost impossible to get your hands on any. It's not just chewing gum that's not allowed — spitting and littering involve significant fines as well. The original ban came in 1992, when someone used chewed gum to bring the public transportation system to a halt. If this all seems a little heavy-handed, keep in mind that Singapore is considered one of the world's cleanest cities — maybe that's what it takes to get people not to make a mess of public places.




8. China: Time Travel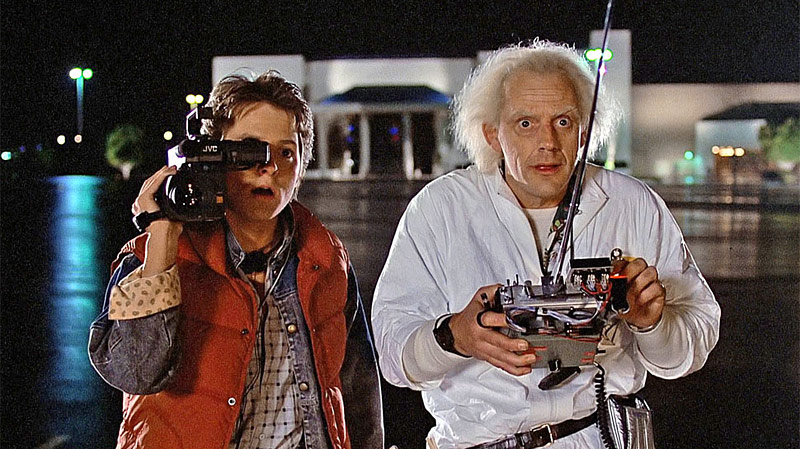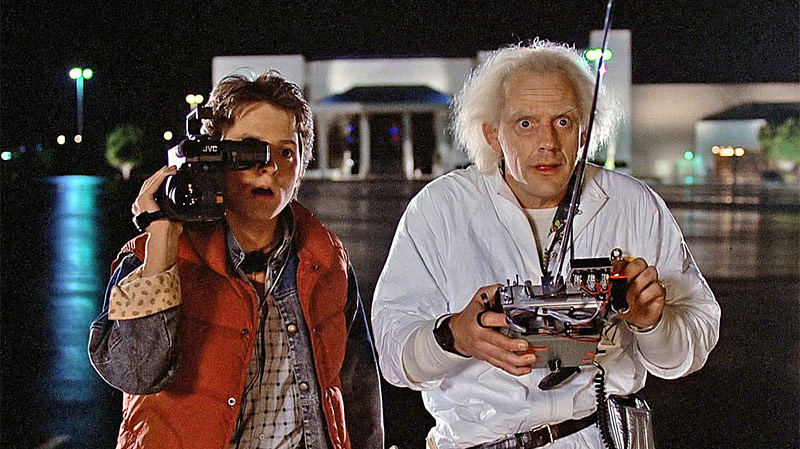 Well, movies and shows about time travel. Actual time travel isn't possible yet, unless China knows something the rest of us don't. Anyway, apparently Chinese authorities felt that representations of time travel resulted in frivolous depictions of "serious history," so they decided to ban it.
9. North Korea: Blue Jeans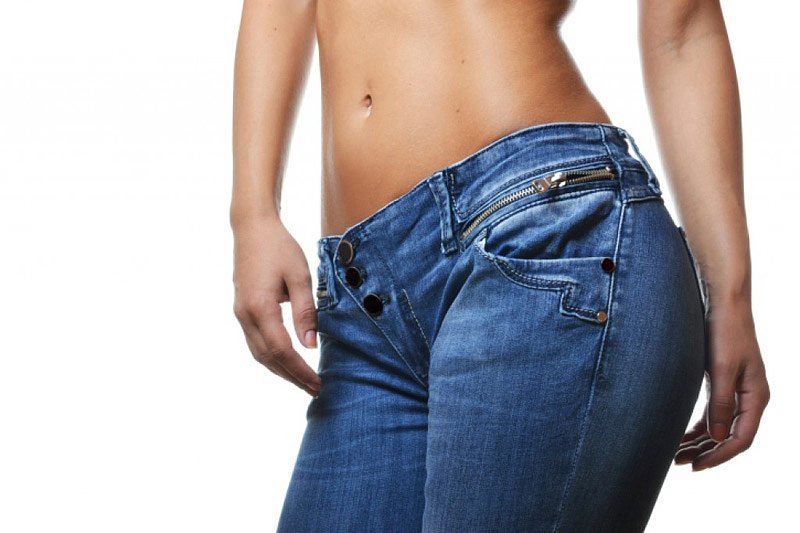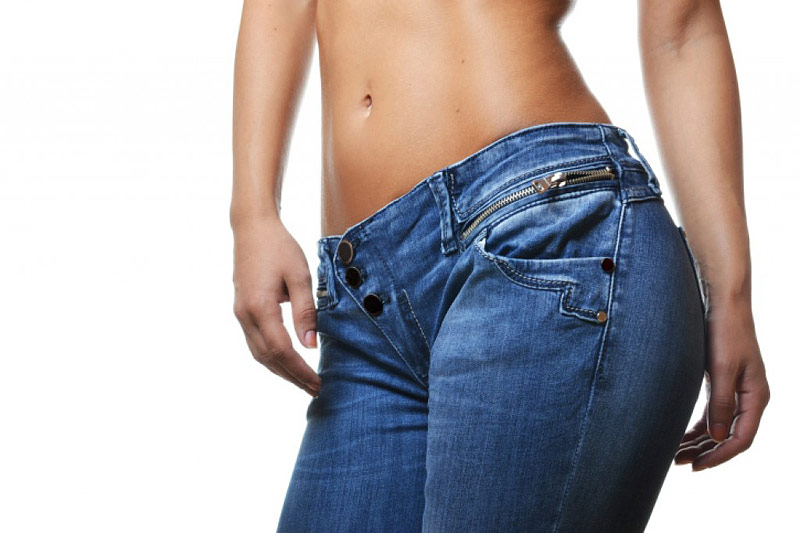 Not black jeans. Just blue jeans. Apparently the color is associated with the United States, so North Korea banned them.
10. Monaco: Gambling at the Casino, if You Are a Citizen of Monaco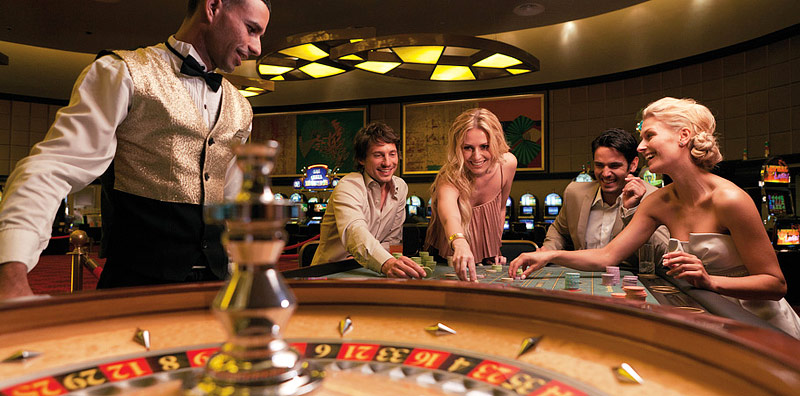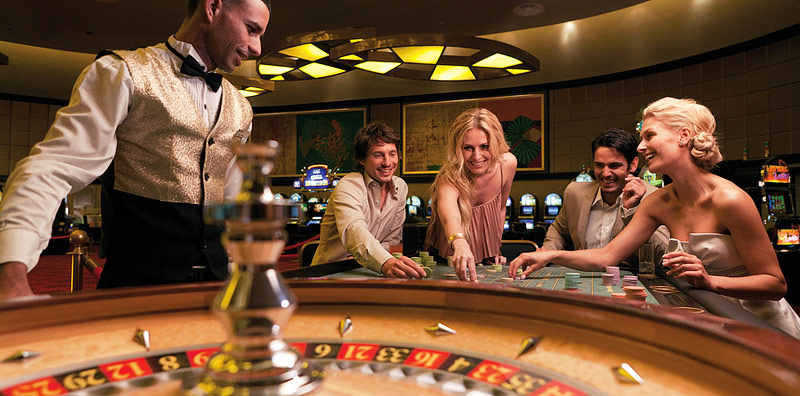 That's right — despite being a symbol of Monaco to many around the world, the Monte Carlo Casino does not actually allow citizens of Monaco to enter and gamble there. This supposedly dates back to the casino's establishment in the 1860s, when Prince Charles III was afraid that citizens of the principality would lose all their money there. It was perfectly fine for foreigners to do so, of course.
11. United Kingdom: Dying in the Houses of Parliament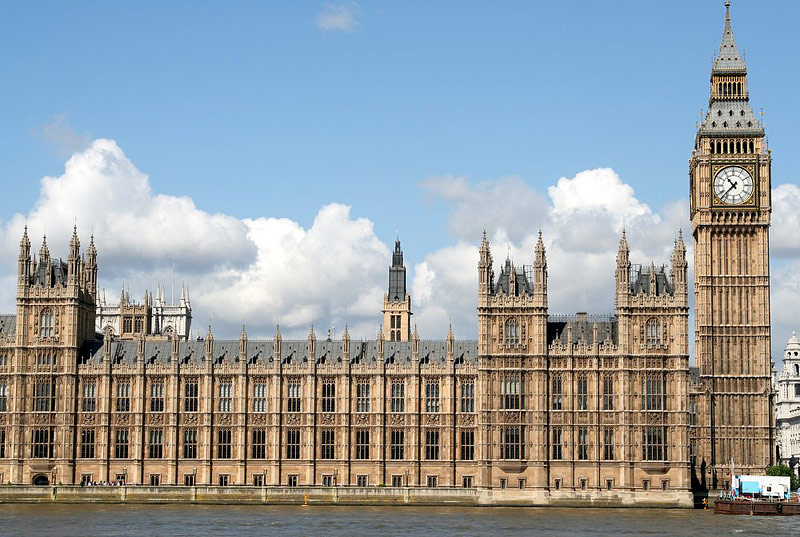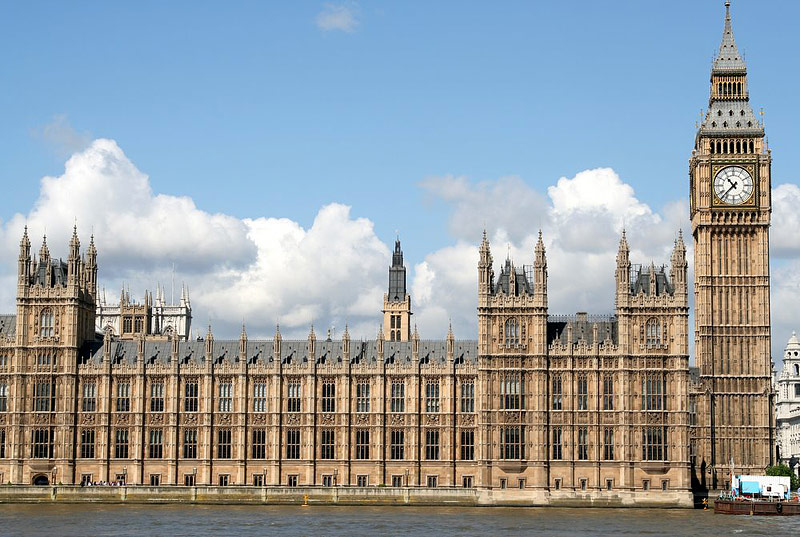 It's not sure how they would prosecute you for breaking this law, but: dying in the Houses of Parliament is technically not allowed because anyone who dies inside is entitled to a state funeral. And clearly, the government doesn't want to deal with many state funerals.
12. Germany: Running Out of Gas on the Autobahn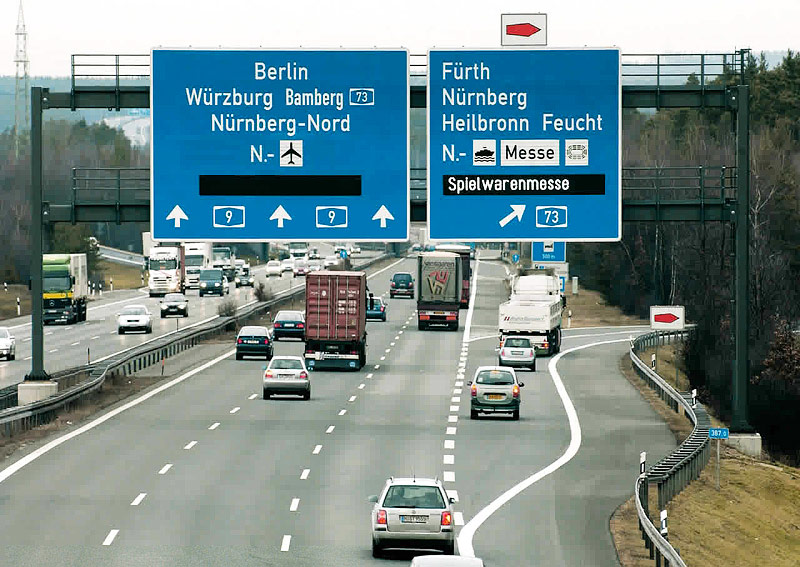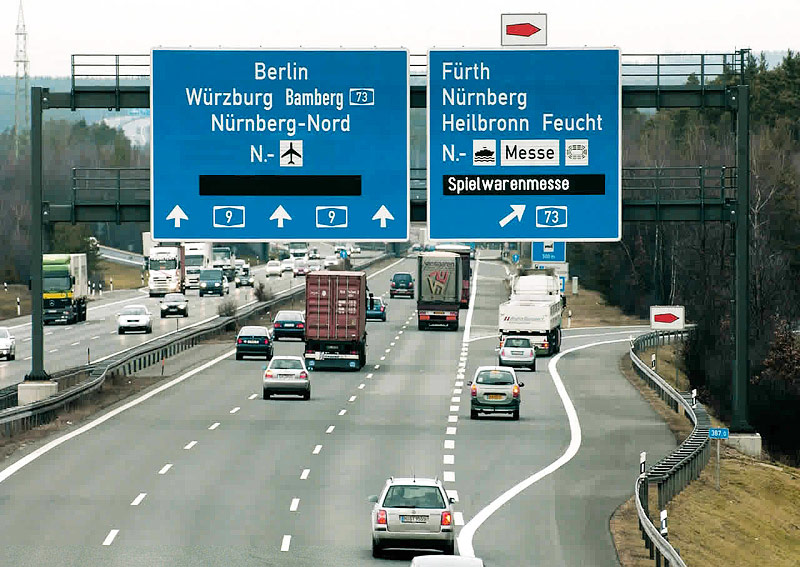 And if you do run out of gas, don't think about heading off on foot to find a gas station — walking on the Autobahn is also prohibited.
13. South Korea: Online Video Games After Midnight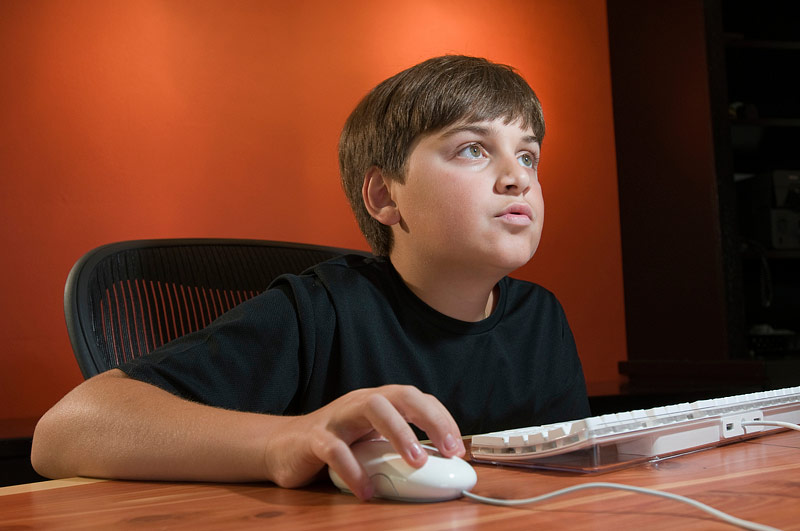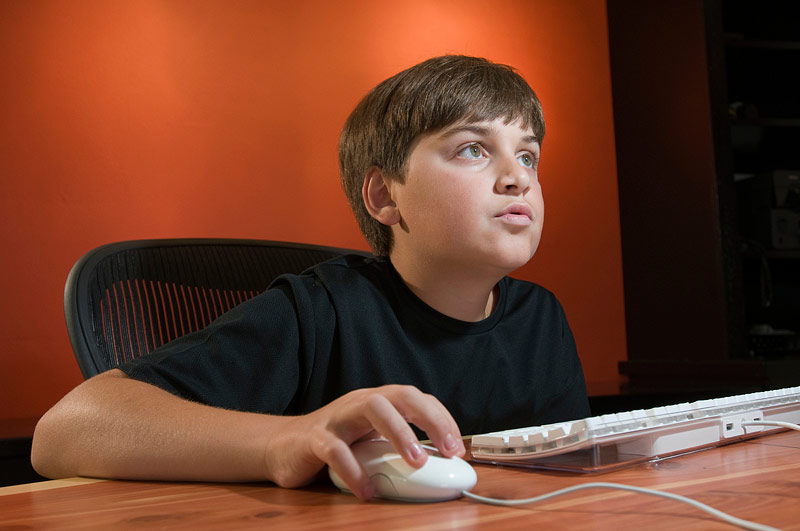 A 2011 law, known as the "shutdown" law, blocked children under the age of 16 from playing video games online between the hours of midnight and 6 a.m. Recently, authorities have decided to show leniency, and will lift the ban in response to a parental request. The ban was meant to help curb a gaming addiction amongst members of the South Korean public.
14. Japan: Dancing in Clubs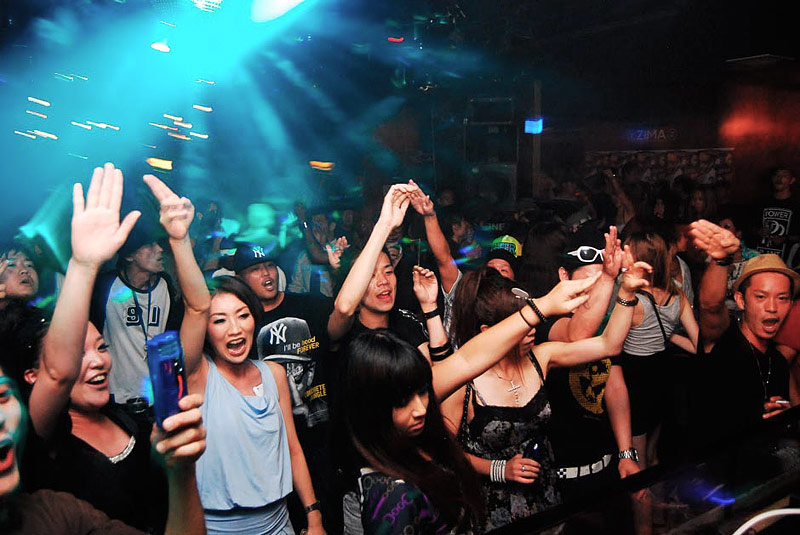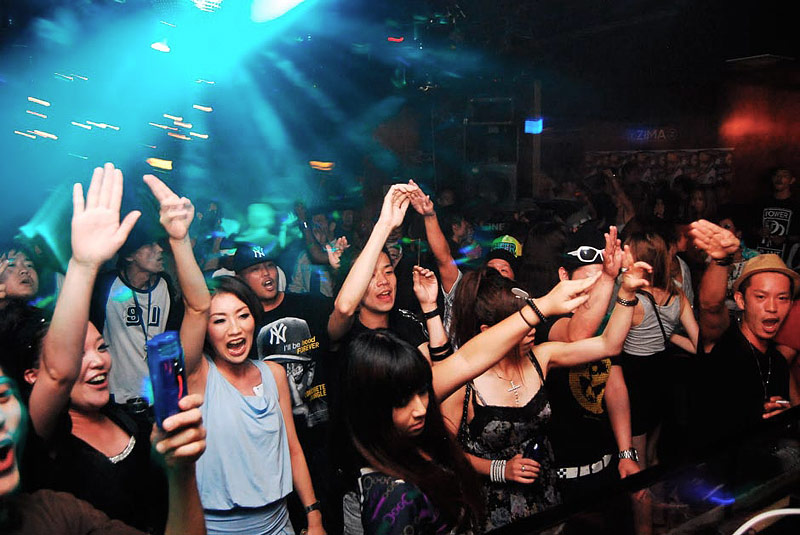 A law passed in 1948 bans dancing in Japan after midnight, which is pretty surprising considering the country has plenty of cities with world-famous nightlife scenes. The ban was enacted after World War II when dance halls in Japan were sometimes a front for prostitution. While the ban has been enforced more in some decades than others, lawmakers are now working to officially relax the ban in time for the 2020 Olympic Games to be held in Tokyo.




15. Bangladesh and U.S. : Plastic Bags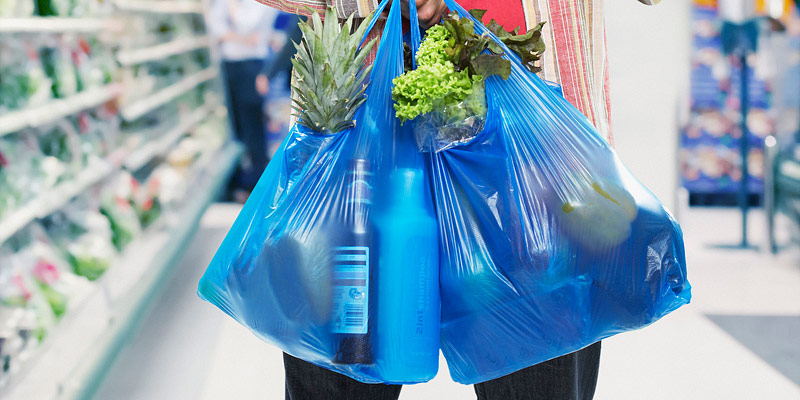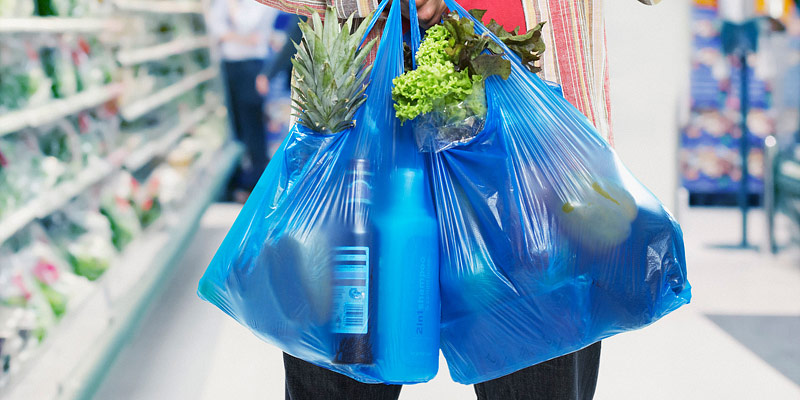 First banned in Bangladesh in 2002 (because plastic bag litter clogged up sewage systems to such a degree that streets were flooded), many other countries made the wasteful carriers illegal to give away with purchase. In the U.S., there's a bag ban in American Samoa and Puerto Rico, and more than 100 other municipalities, including the state of California (implementation state-wide is pending a ballot initiative this November) and most of Hawaii.
Sources: buzzfeed.com, mnn.com