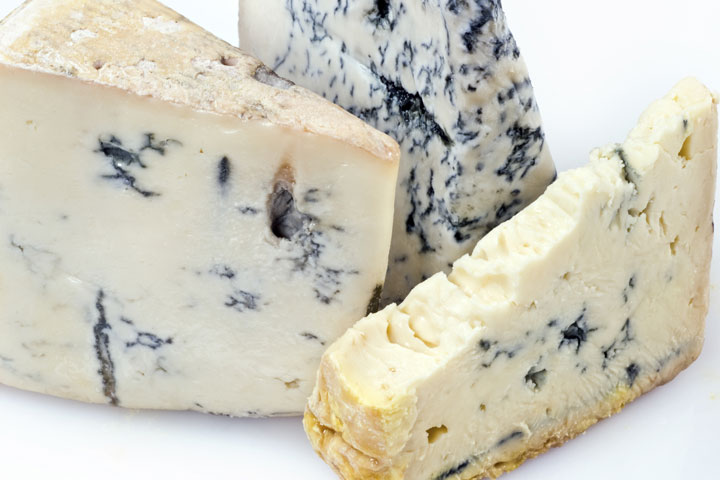 Want to Live Longer? Eat More Cheese!
Ah, the French. With diets rich in saturated fats, they somehow manage to be healthier, and live longer, than most of their European counterparts. This has puzzled scientists for quite some time. Is it all that red wine? Is it their superb healthcare system?
Is it really just the French lifestyle? It's likely a combination of all of these things, and researchers out of the British biotech company Lycotec may have found an additional explanation: cheese.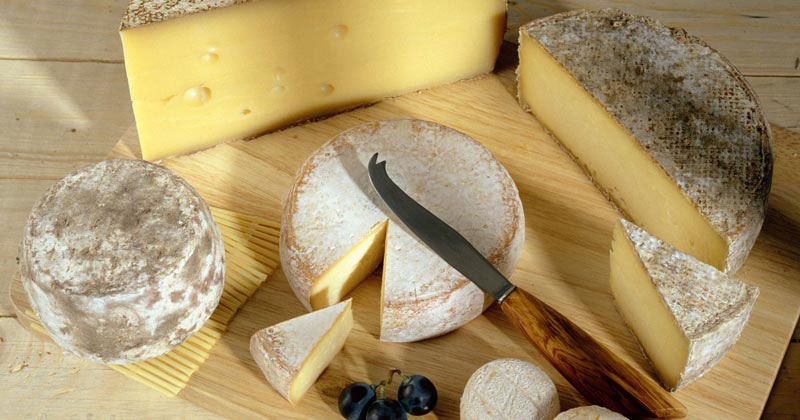 But it's not just any cheese that's likely contributing to the longevity and good health of the French. Nope, the researchers specifically pinpointed a diet heavy in moldy cheeses can be beneficial to your health. Roquefort, the veiny blue cheese aged in the caves in Southern France for almost 2,000 years, is among them.
Moldy cheeses contain anti-inflammatory properties; inflammation has been increasingly linked to all sorts of health issues, from heart disease and cancer to cellulite and muscle loss.
Source care2.com