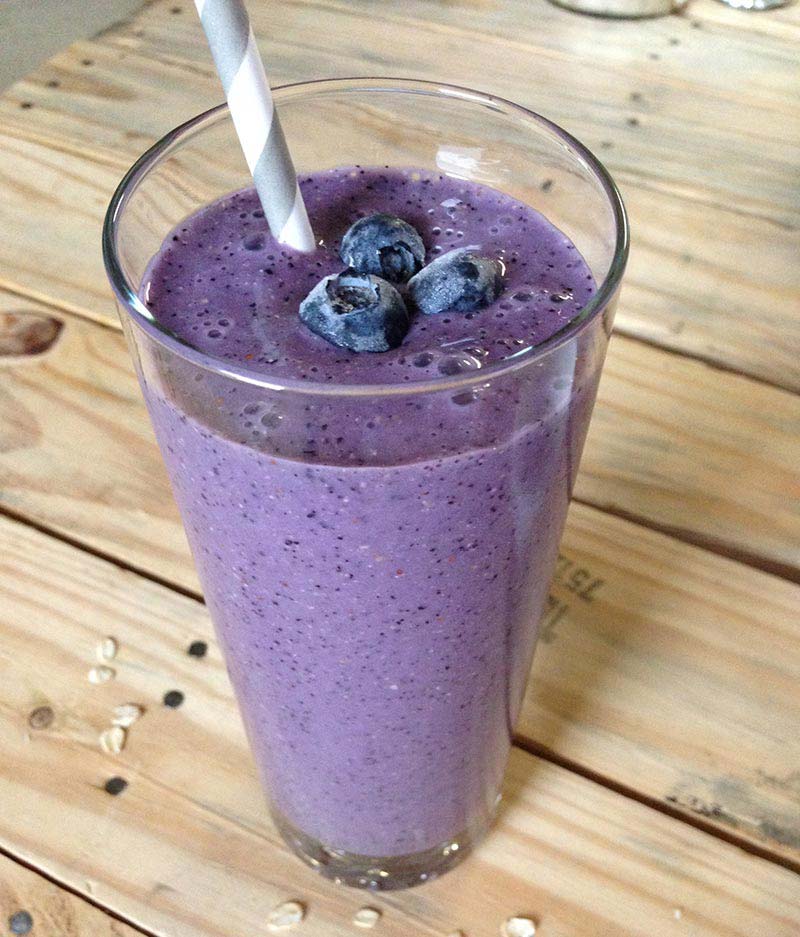 Vegan Delicious Detox Smoothie
Give your body the nutrients and vitamins it needs with this simple, delicious and super healthy detox smoothie! A great and easy way to incorporate all the goodness from veggies and fruits in only one step!
Ingredients:
2 cups (200g) frozen mixed berries
1 medium banana
1 large apple, cored
juice of 1 lemon
3-4 inch chunk cucumber
½ cup (15g) italian flat leaf parsley
1 cup (70g) kale
1 tablespoon chia seeds
1 cup (240ml) Silk Unsweetened Almondmilk
1 cup (240ml) water, more if needed
Directions:
Place all the ingredients into a blender. Blend on high for 1-2 minutes or until all the ingredients are smooth and blended. Add more water till you get the desired consistency.