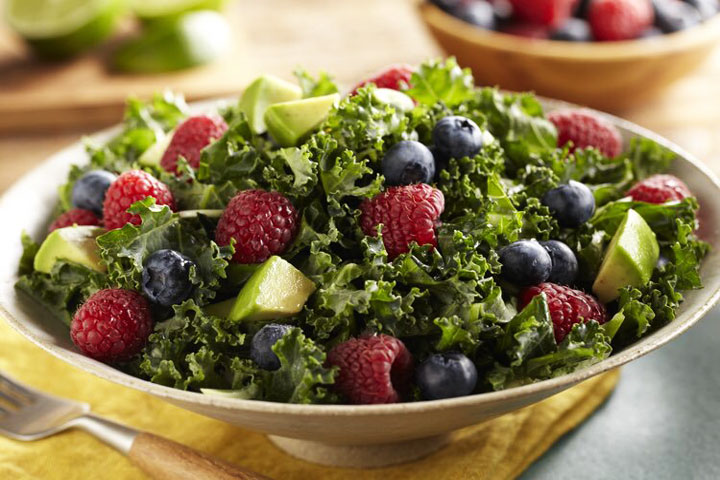 Triple Berry Kale Salad Recipe
Triple Berry Kale Salad Recipe with Creamy Strawberry Poppyseed Dressing is made with delicious fresh summer berries.
Ingredients:
1 head of curly kale, leaves removed from stem and torn
1 cup fresh tart cherries, pitted and sliced
1 cup fresh blueberries
1 cup fresh blackberries
1 cup sliced fresh strawberries
1 avocado, chopped
2/3 cup chopped toasted almonds
1/4 teaspoon salt
1/4 teaspoon pepper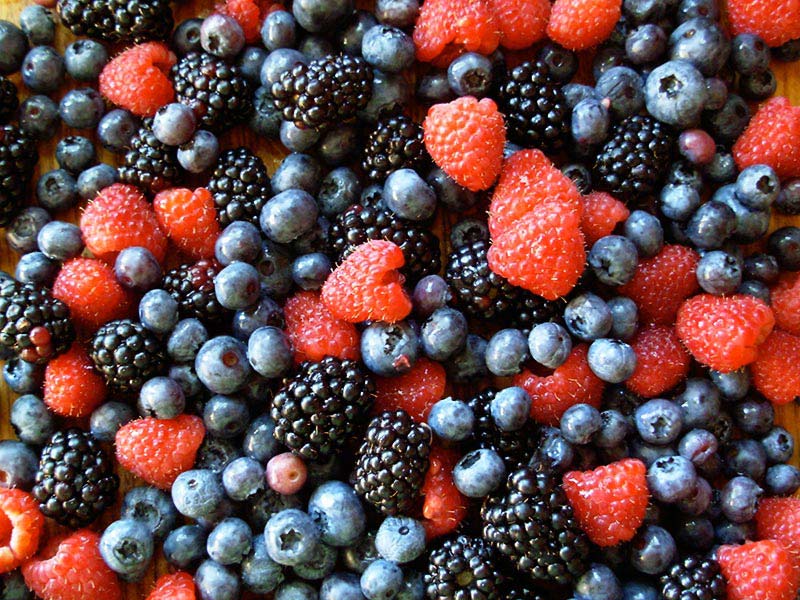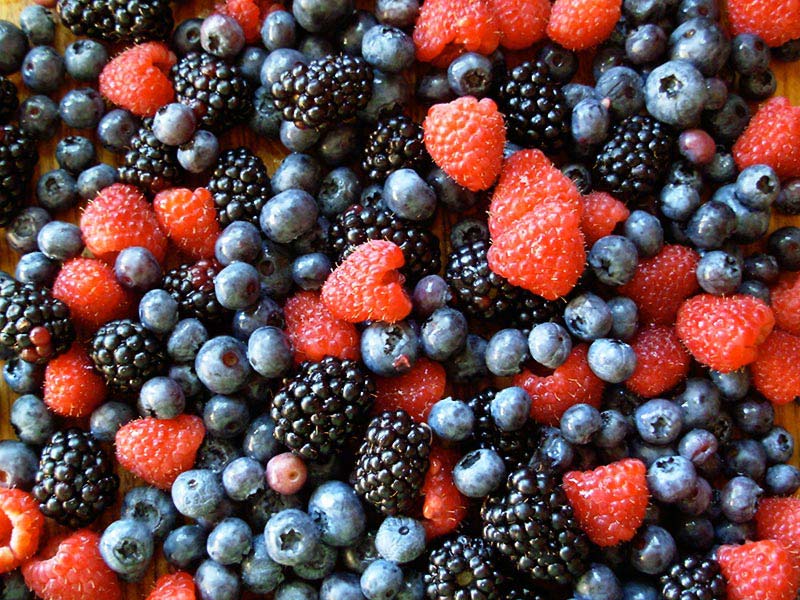 For the Strawberry Vinaigrette:
3/4 cup sliced fresh strawberries
3 Tbsp. olive oil
2 Tbsp. apple cider vinegar
1 teaspoon honey
1 pinch salt
1 pinch pepper
1 pinch cinnamon
Procedure:
To make the vinaigrette,combine all ingredients together in a blender or food processor and blend until smooth.
Place kale in a large bowl, and add about 1/4 cup of the strawberry vinaigrette. Massage and rub dressing into kale with your hands, then let the kale sit for 5-10 minutes.
Add in salt, pepper, cherries, berries and avocado, then add a few more tablespoons of dressing and toss.
Finish by topping with chopped almonds.
Source foodfacts.mercola.com