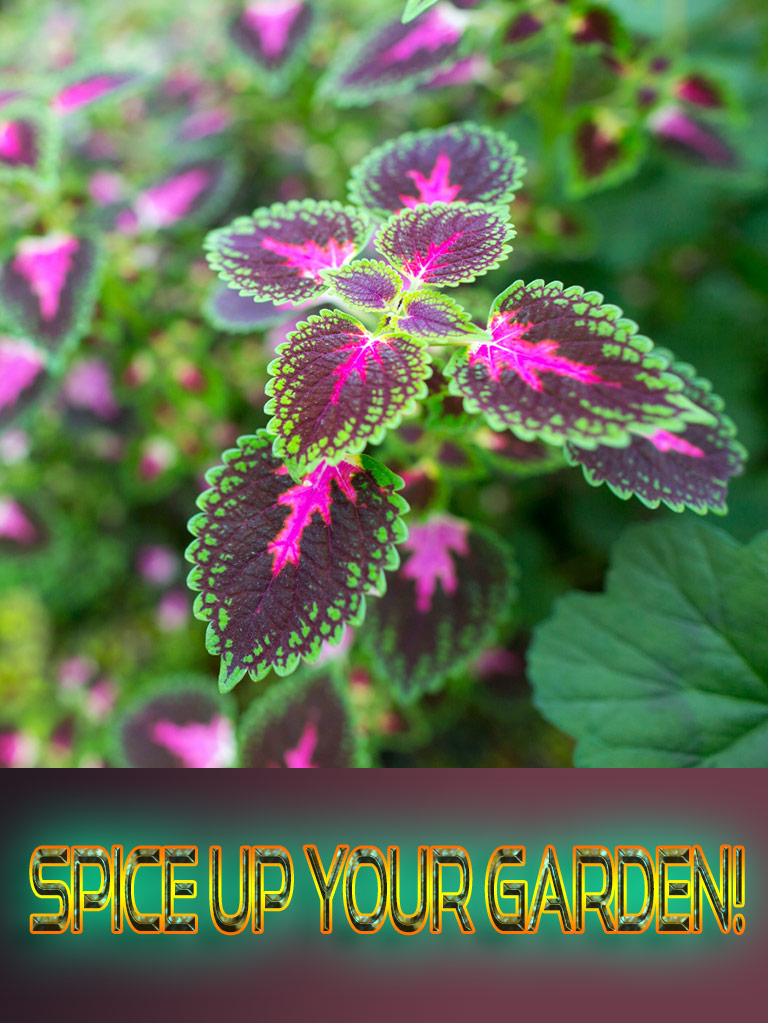 Spice up your garden with cannas, bananas, and  other eye-catching tropical plants
Does your garden lack zing… are your borders a bore…spice up your garden with a touch of the tropics!
Tropical plants bring sizzle to every garden. Bananas in Maine, cannas in Canada — these plants can be grown everywhere. Whether used in containers or planted directly in the ground, their bold leaves and over-the-top flowers create instant drama.
Love flaming orange? Try cannas, lantanas, and 'Fire Dragon' coleus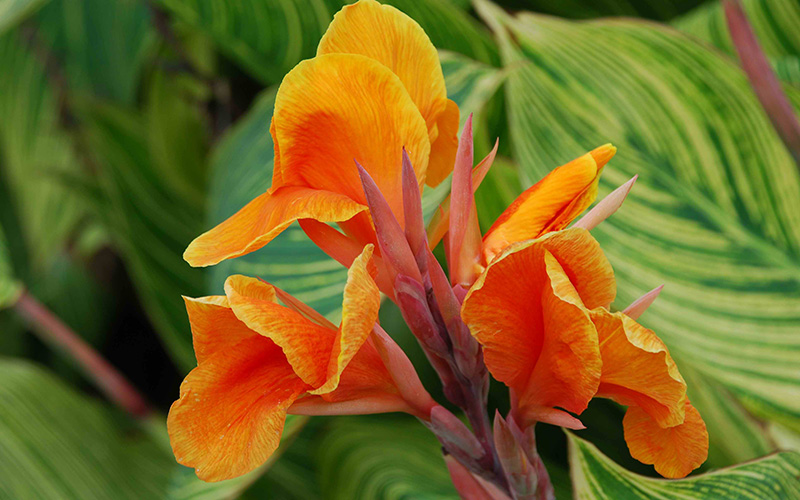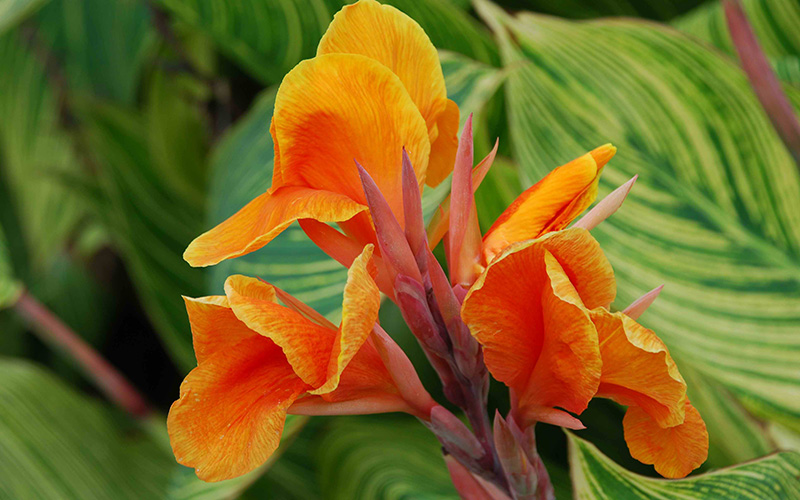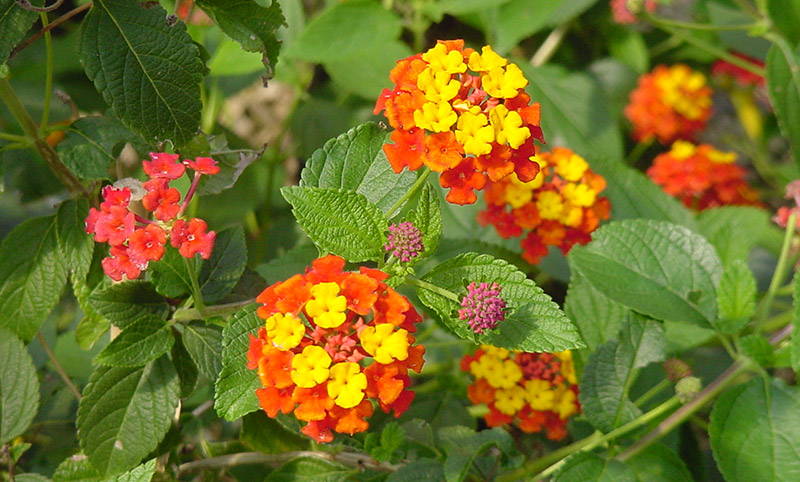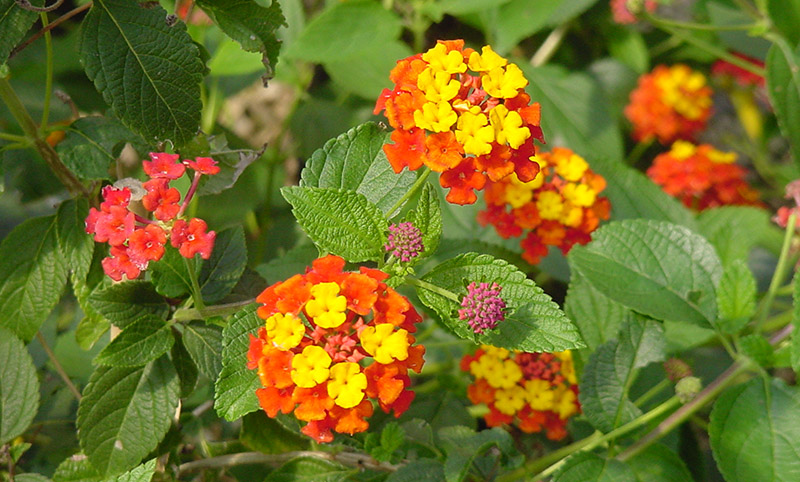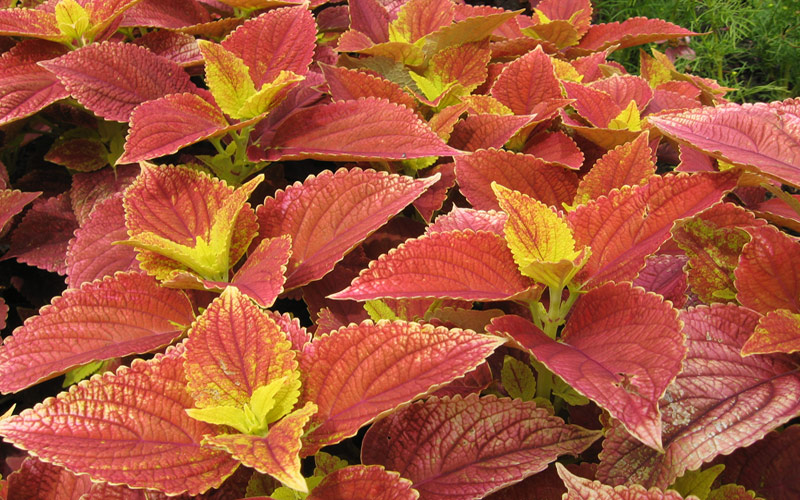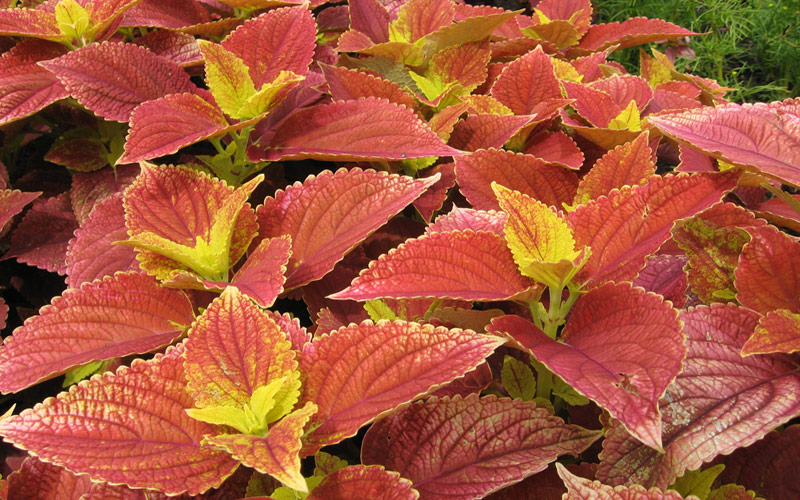 Screaming magenta more your taste? Go for hot-pink four o'clocks, bloodleaf, and 'Cranberry Punch' pentas.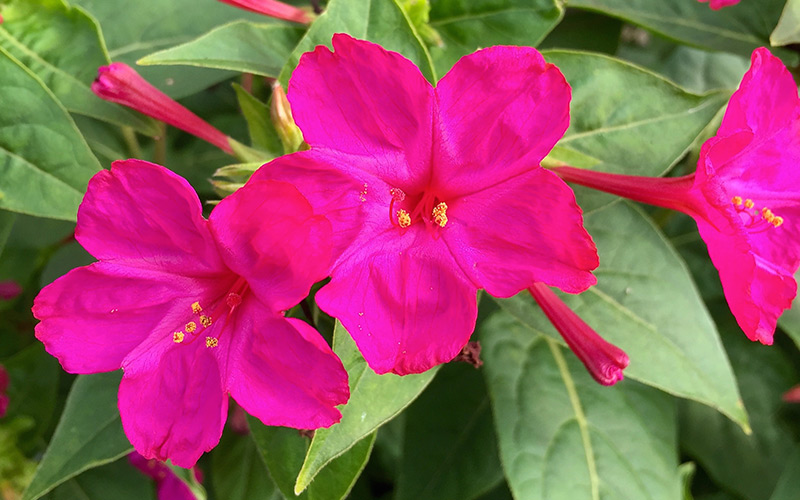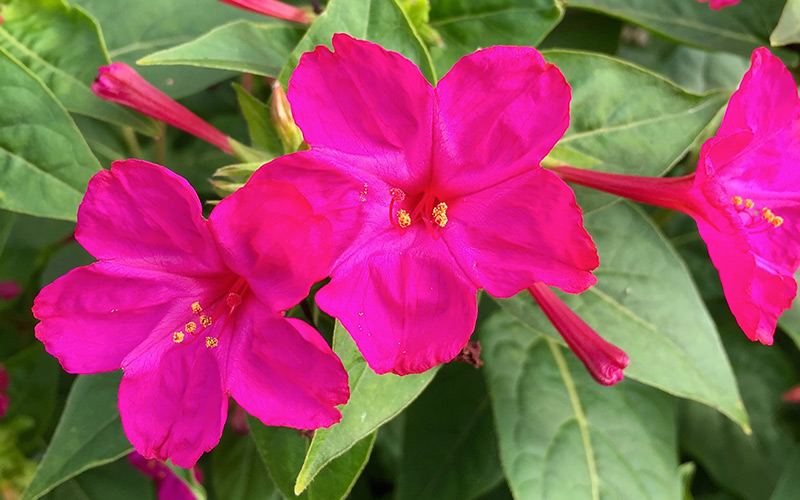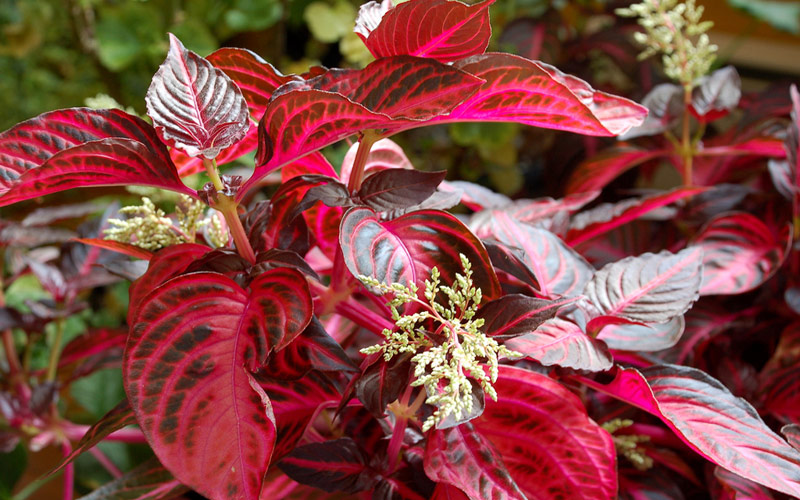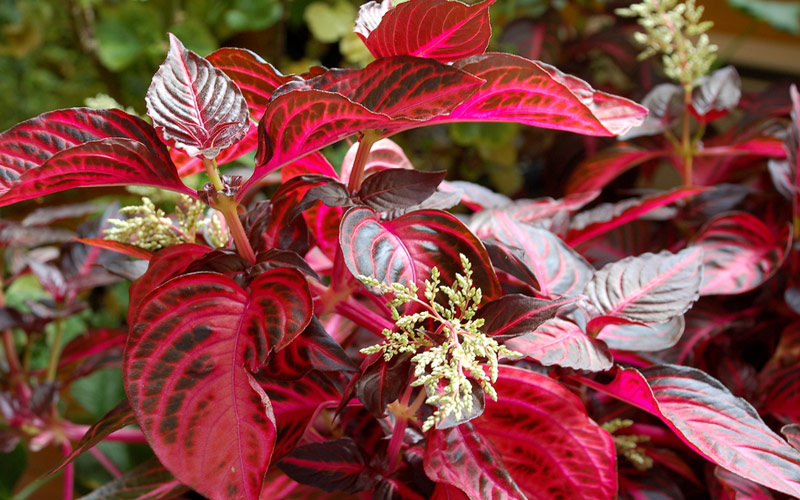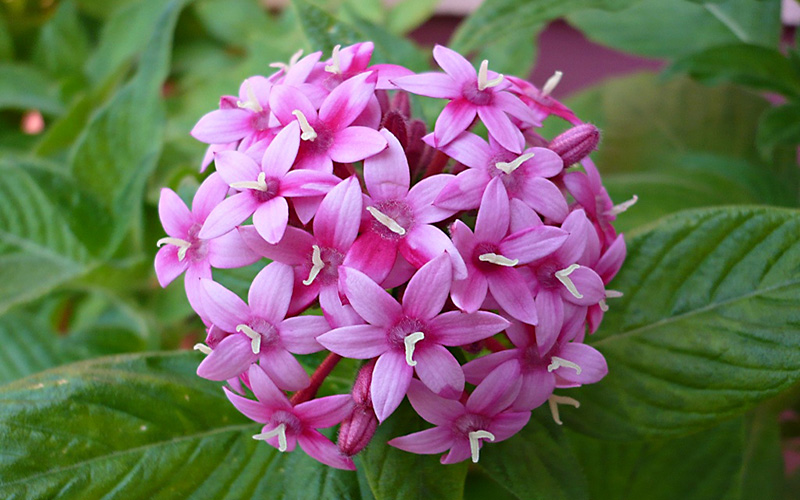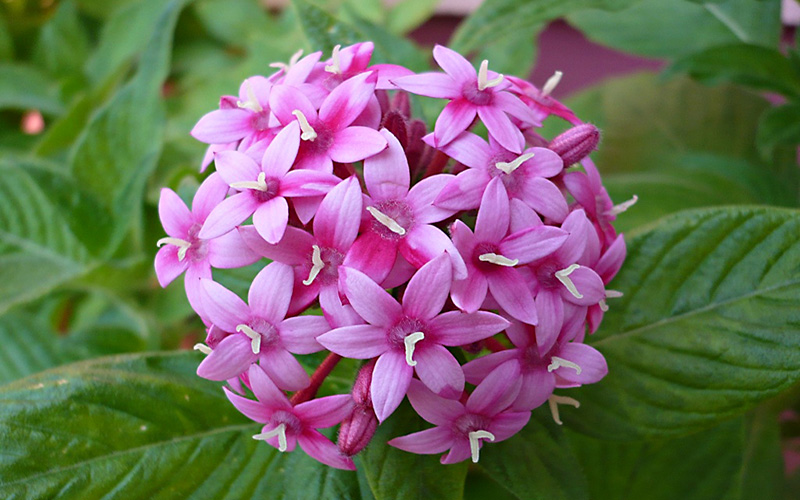 If you're passionate about purple, grab princess flower, Brazilian skyflower, and 'Purple Majesty' sage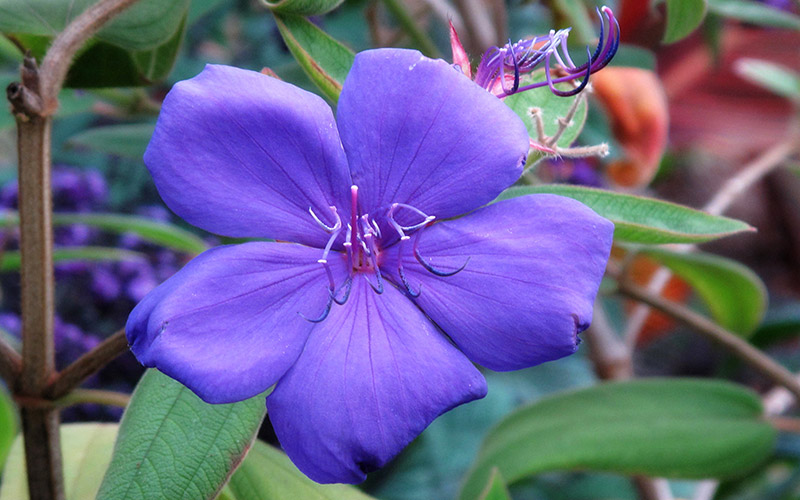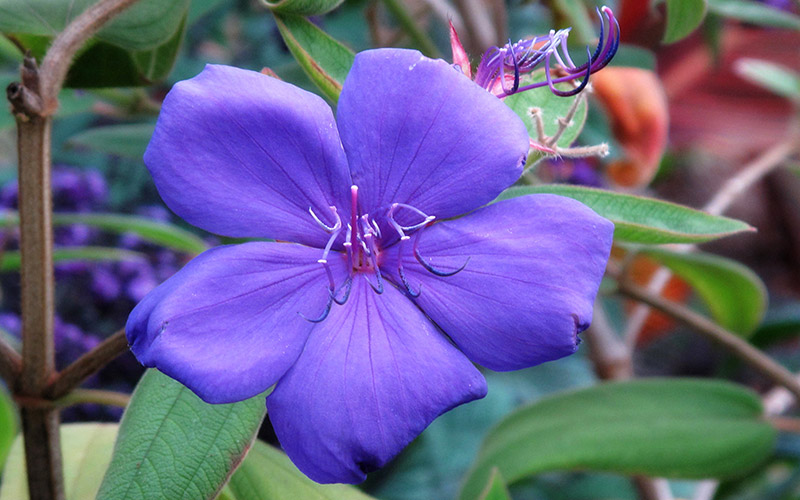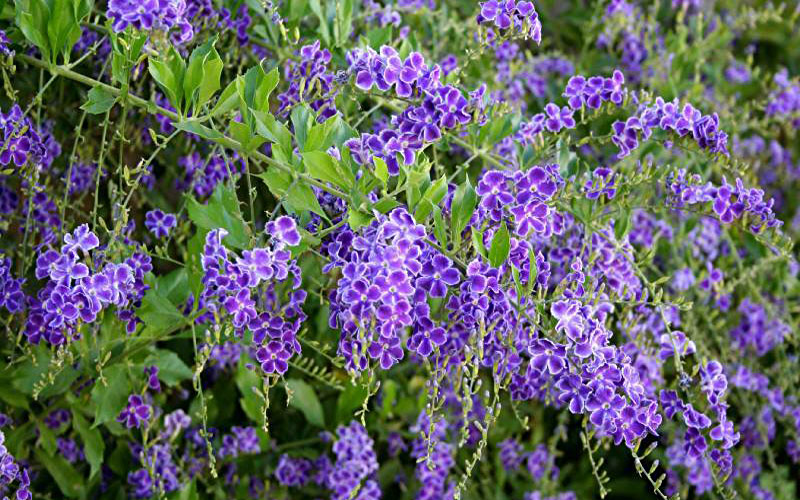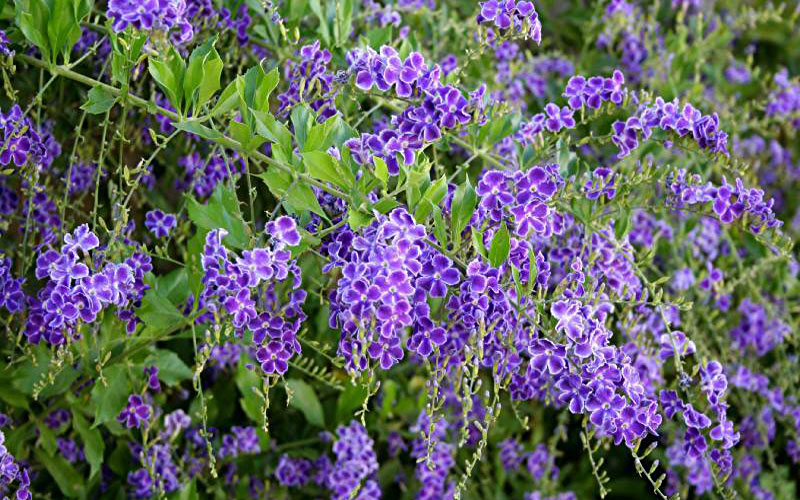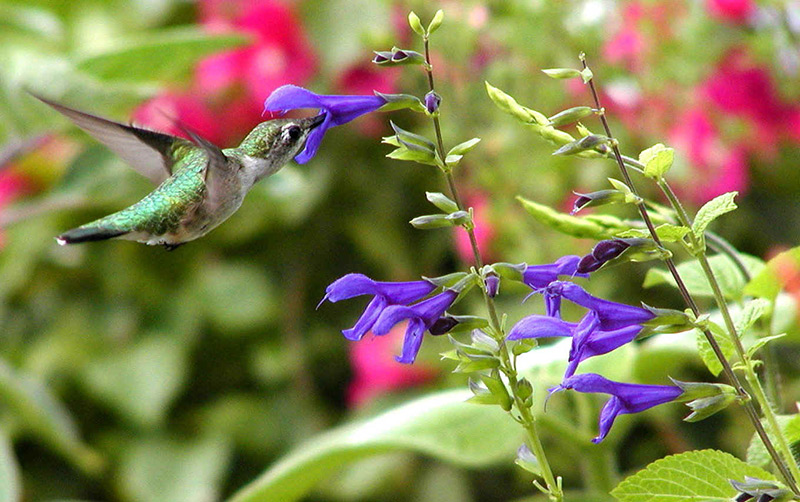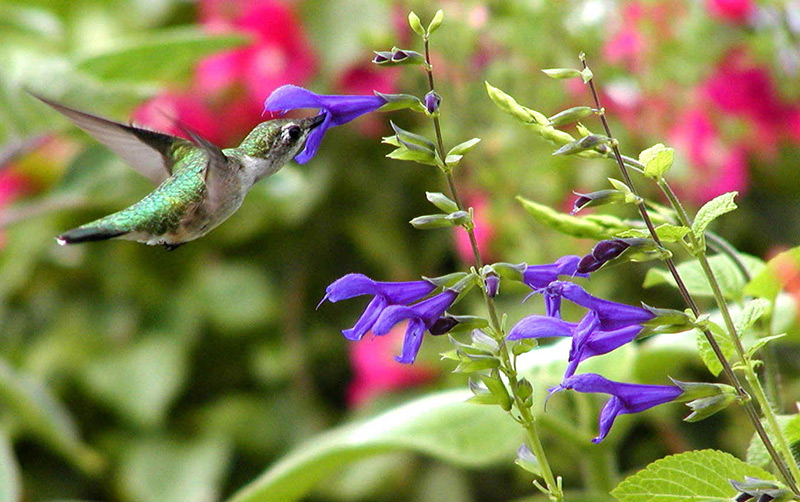 Or go crazy with wild red and yellow Coleus hybrids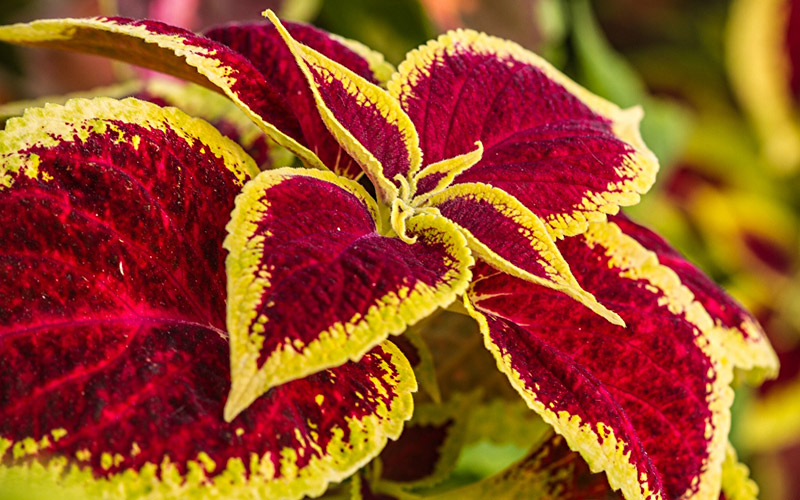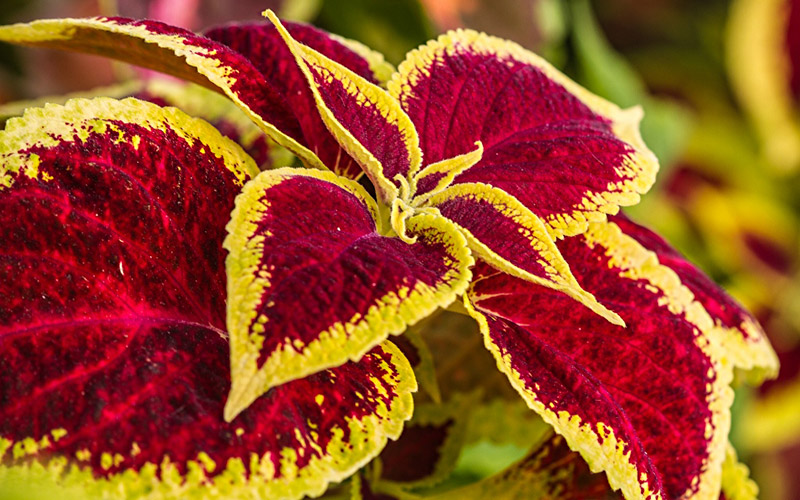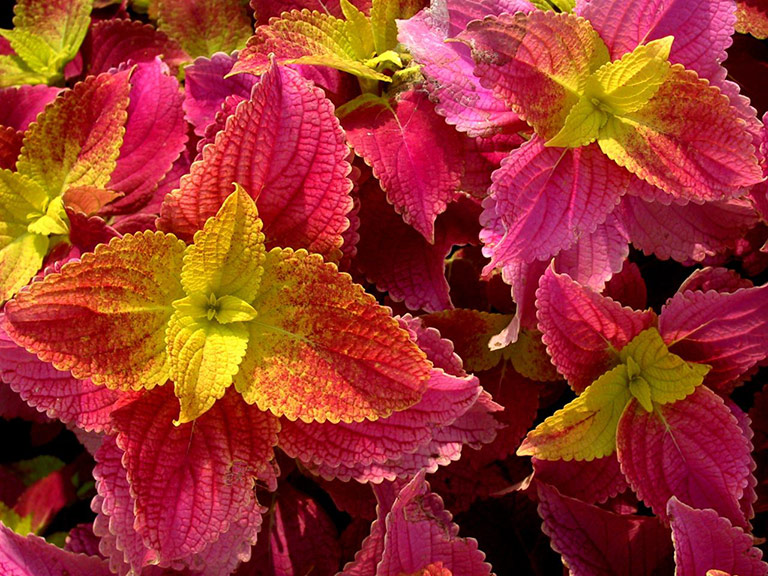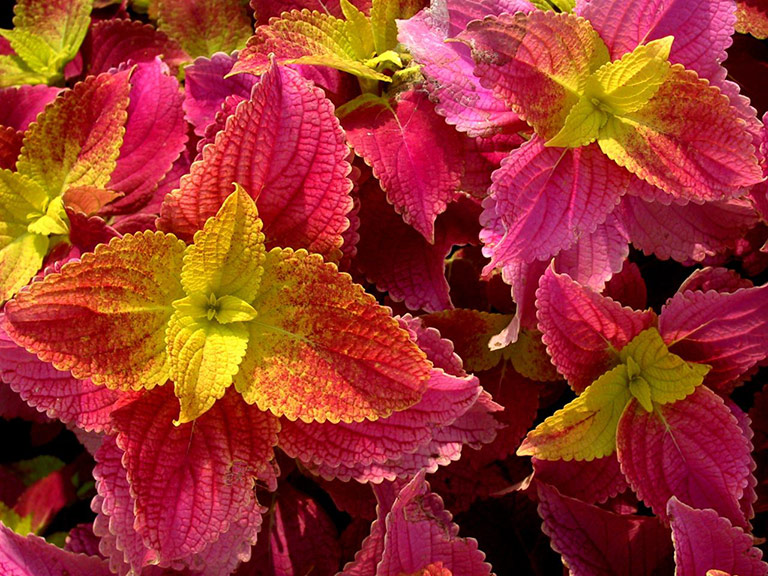 A taste of the tropics is all it takes to turn your garden into a paradise!