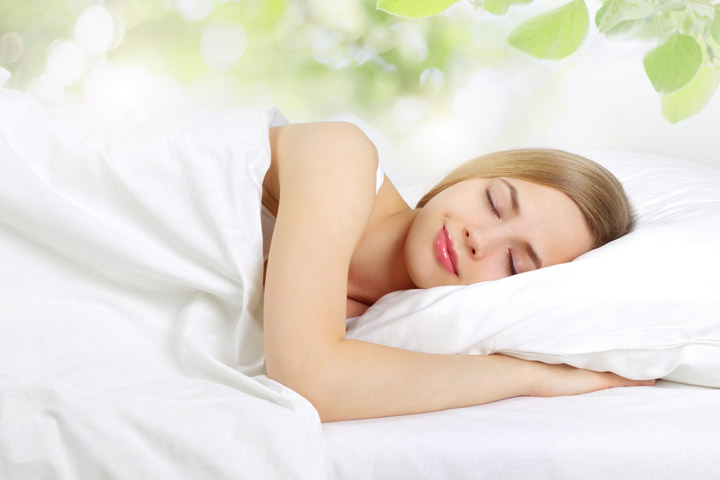 Why Sleep Is Important To Your Health
Sleeping is as important to your health as eating properly and getting exercise. It is actually damaging to your health to work too hard and not get enough rest. Yet, many people are doing this on a regular basis. In America, we do everything on the go and at a hurried pace. Slowing down and taking a breather is mandatory!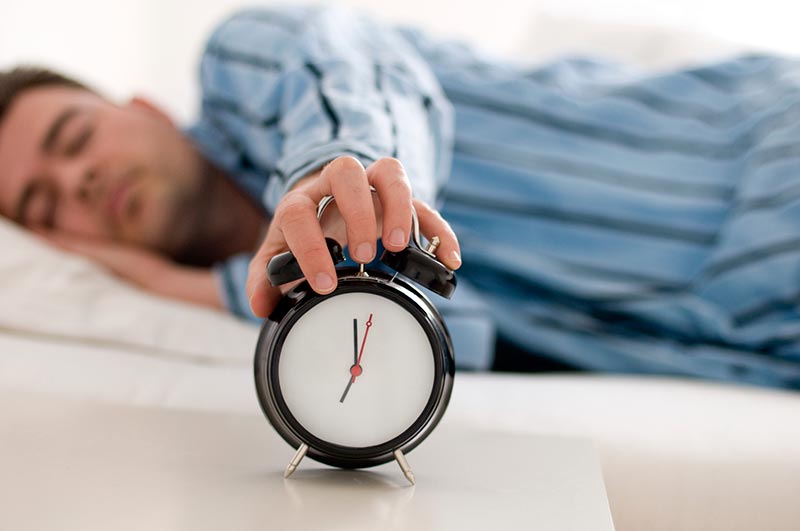 Just as you need to breathe deeply (literally) from time to time to gain clarity, you also need to sleep to take care of the mind and body. It is how we are designed to recuperate from the activities of the day. Proper rest also is needed for your morning elimination cycle to be healthy.
One way to facilitate good sleep is to sleep in the darkest setting you can tolerate. Light disturbs the rhythm of the pineal gland's production of serotonin and melatonin. If you need some light at night, it's a good idea to not have it evenly in your line of sight. And, along with diminishing the quality of your rest, it also can ruin your night vision.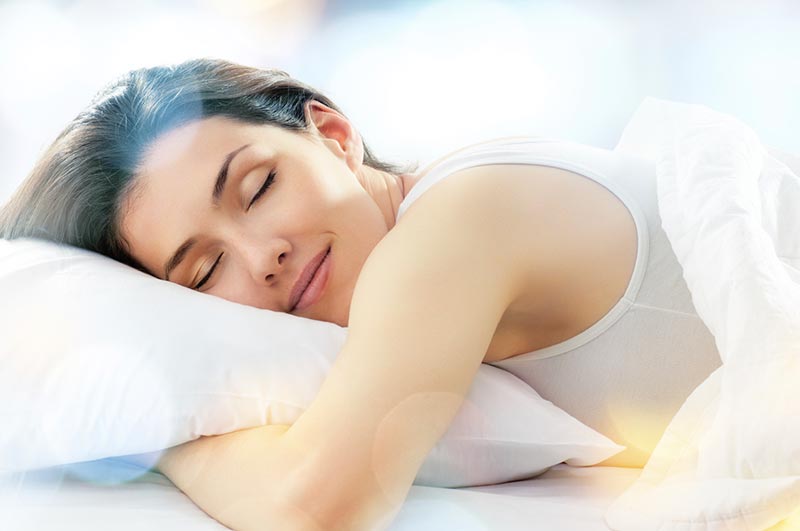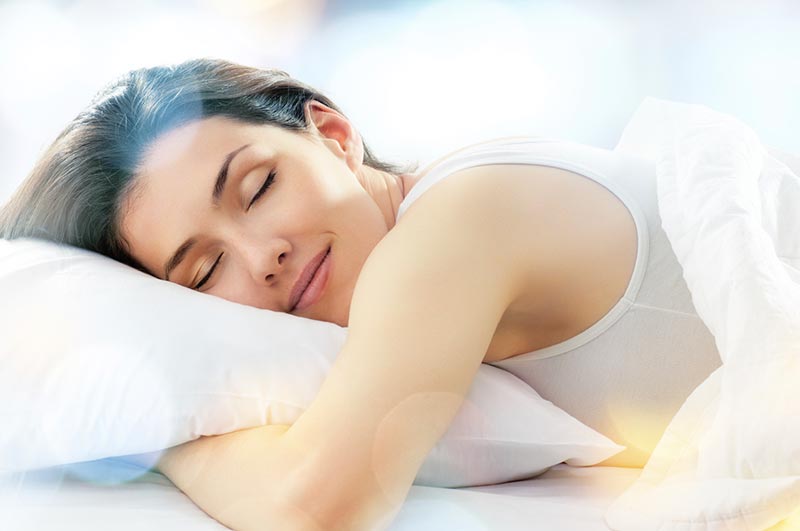 Source globalhealingcenter.com