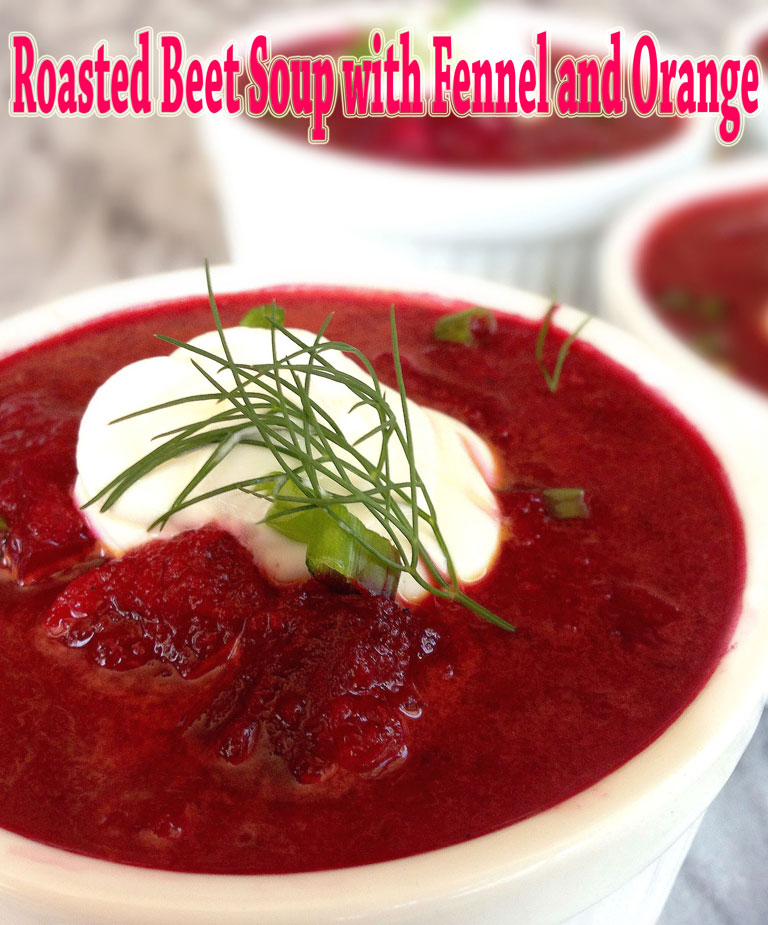 Roasted Beet Soup with Fennel and Orange
This Roasted Beet Soup with Fennel and Orange recipe incorporates two other cool-weather companions, fennel and orange, which brighten the earthy flavor.
If you eat dairy like yogurt, crème fraîche, or sour cream, you are welcome to garnish your beet soup with a dollop, or even go all out and use it to draw white hearts. It's hardly necessary, though, as this soup is full of lively flavor and color on its own. Served as a starter or light meal, it's especially satisfying with a piece of crusty homemade bread.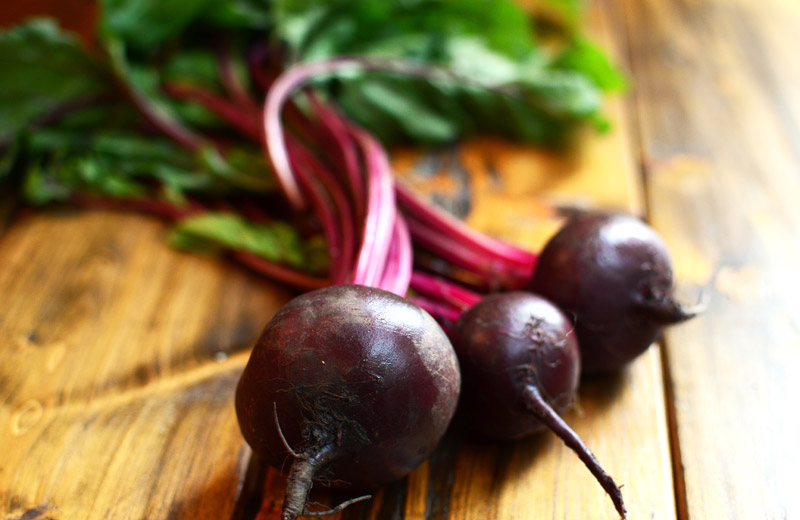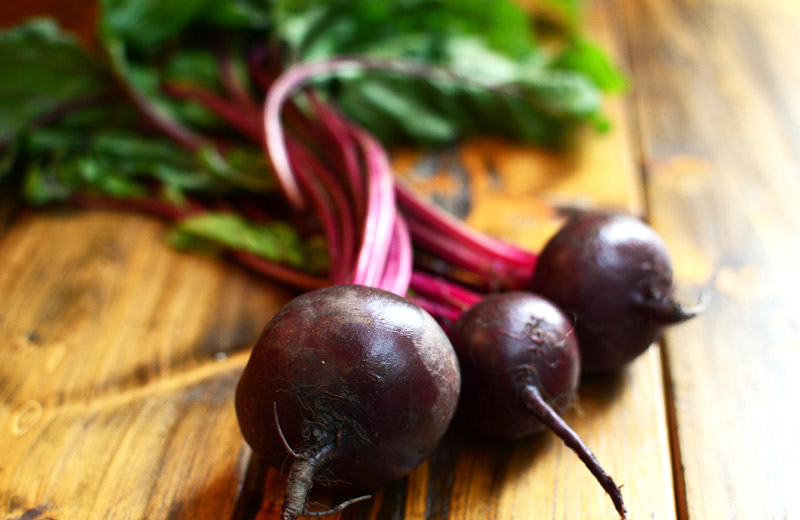 Ingredients:
2 pounds beets, peeled and cut into 1/2-inch cubes
1 large (about 1 pound) fennel bulb, cut into wedges (reserve fronds for garnish)
4 tablespoons extra virgin olive oil, divided
1/2 teaspoon dried thyme (or 2 teaspoons fresh)
Kosher salt
Freshly ground black pepper
1 large onion, sliced
2 garlic cloves, chopped
4 cups vegetable stock
1 cup freshly squeezed orange juice (reserve zest of 1 orange for garnish)
1/2 teaspoon red wine vinegar
Instructions:
Preheat oven to 400°F.
Toss the beets and fennel with 2 tablespoons of olive oil, thyme, a generous pinch of salt and freshly ground black pepper. Spread evenly on a baking sheet and roast, stirring occasionally, until the beets are tender, about 45 minutes.
Heat the remaining 2 tablespoons of olive oil in a large pot over moderate heat. Add the onion and cook, stirring occasionally, until softened, about 15 minutes. Add the garlic and cook, stirring, for a minute or two until fragrant. Add the beets, fennel, and vegetable broth, bring to a boil, and then reduce to a simmer for 15 minutes.
Working in batches, puree the mixture in a blender. Transfer the puree to a large pot and bring to a simmer. Stir in the orange juice and vinegar. Salt to taste.
To serve, garnish with orange zest and fennel fronds.
Source thekitchn.com