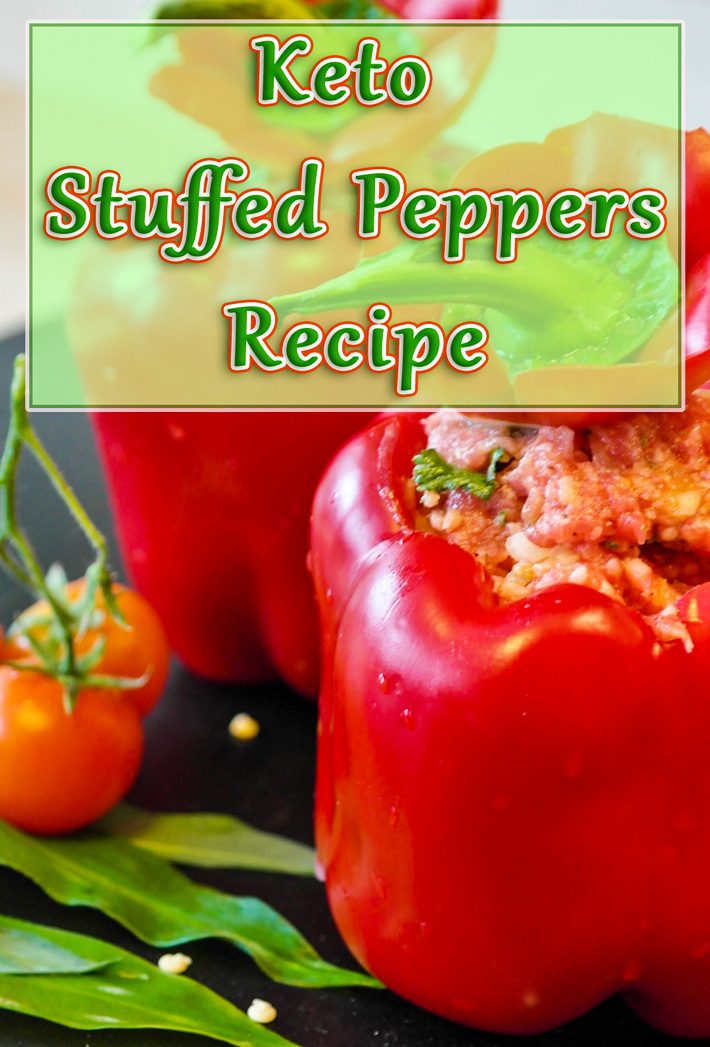 Keto Stuffed Peppers recipe it's low carb and keto friendly. Keto Stuffed Peppers are delicious! I used red and orange peppers for a little extra color. These turned out very good and I'll definitely make them again.
If you aren't a fan of peppers, you can easily stuff the ground meat mixture into zucchini or squash. But, bell peppers tend to hold the stuffing much better unless you are using a round squash.
                    Makes: 6 servings           Time: 40 minutes                 Can be frozen





Ingredients for Keto Stuffed Peppers:
1 pound ground beef
1 ounce onion, chopped, about 2 tablespoons
1 stalk celery, chopped
1 clove garlic, minced
1/2 cup tomato sauce
1 teaspoon granular Splenda
1 1/2 teaspoons white vinegar
1 1/2 teaspoons Worcestershire sauce
1/2 teaspoon mustard
1/2 teaspoon salt
1/8 teaspoon pepper
8 ounces cheddar cheese, shredded
3 green peppers, halved lengthwise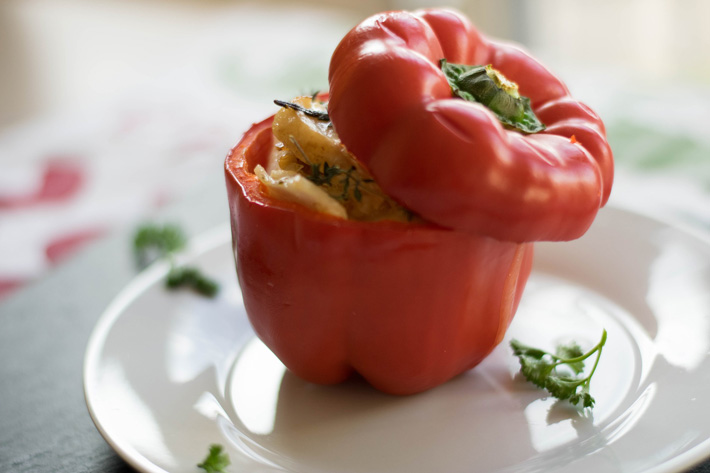 Instructions:
Brown the ground beef, onion, celery and garlic; drain the fat.
Stir in all of the remaining ingredients except the cheese and green peppers.
Simmer 10 minutes.
Meanwhile, parboil the peppers in a little boiling water 3 minutes; drain.
Place the peppers in a baking dish.
Stir half of the cheese into the hamburger mixture; fill the peppers with the meat.
Top with the remaining cheese.
Bake at 350ē 15-20 minutes until hot and bubbly and the peppers are tender.
Per Serving:
306 Calories;
21g Fat;
23g Protein;
6g Carbohydrate;
2g Dietary Fiber;
4g Net Carbs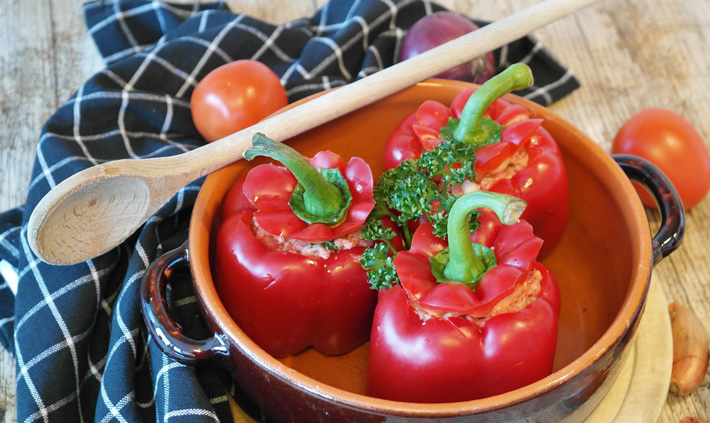 Source: Yummly