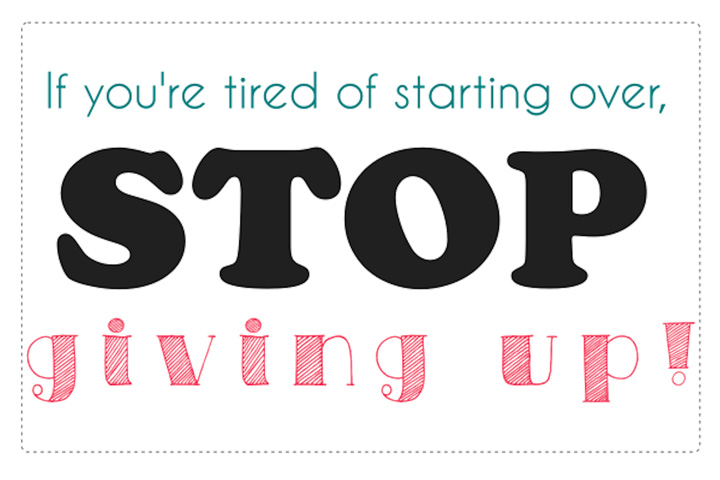 Motivational Weight Loss and Fitness Quotes
We all need a little positive reinforcement every now and again.
Whether you're trying to drop a few pounds or looking to train for your first 5K, embrace these motivating health quotes and sayings to keep you on track.
Having confidence and positive mental health about your body is a great way to stay motivated about your workout regimen.
So, silence that inner critic and don't be afraid to strut your stuff at the gym.
Begin with simple goals that make you feel good. Start by walking or jogging at a pace that feels comfortable.




Eating the right combination of superfoods, such as fresh produce, whole grains, lean protein, and low-fat dairy will give your body the energy it needs, protect you from chronic diseases, and may even whittle your waist.
In addition, giving your fitness routines the time and dedication needed will also help speed your fitness results.
Doing the same workout or eating the same meal might be convenient, but for the results you want, it's good to spice up your regimen and try different fitness activities, like hula hooping or ballet.