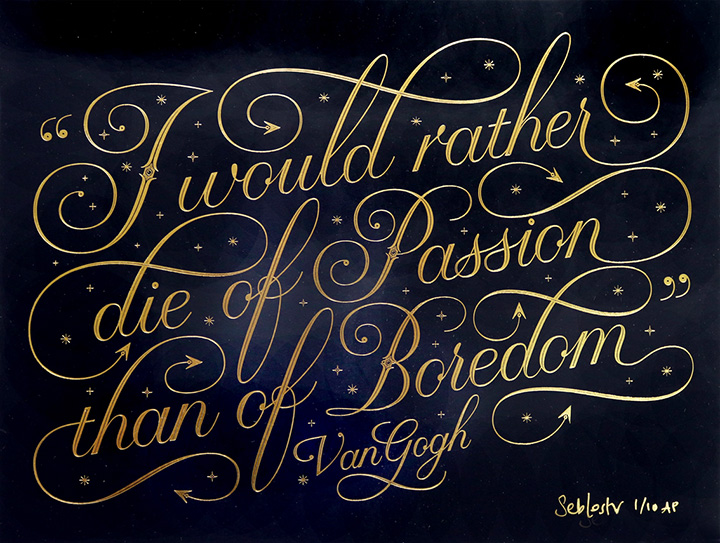 Calligraphy is one of the great arts, and it's fascinating to watch the experts go to work. A master calligrapher Seb Lester is one of them. He can create magnificent works that others can only dream of.
Seb, who trained in Graphic Design at Central Saint Martins in London and now works in Lewes in East Sussex as an artist and designer, is passionate about letterforms.
"I find the Latin alphabet to be one of mankind's most beautiful and profound creations,"
he said one his website.
The precision penmanship skills that Lester was blessed with – combined with specific pen tips for each job – have given him the ability to recreate some of the most iconic logos in the world ranging from Adidas and FedEx to the Gap and Nike.
In addition to his uncanny ability to reproduce logos on-the-fly, Lester also lent his hand towards creating a large portfolio of custom typefaces for brands including British Airways, Intel, Barclays, The Daily Telegraph and H&M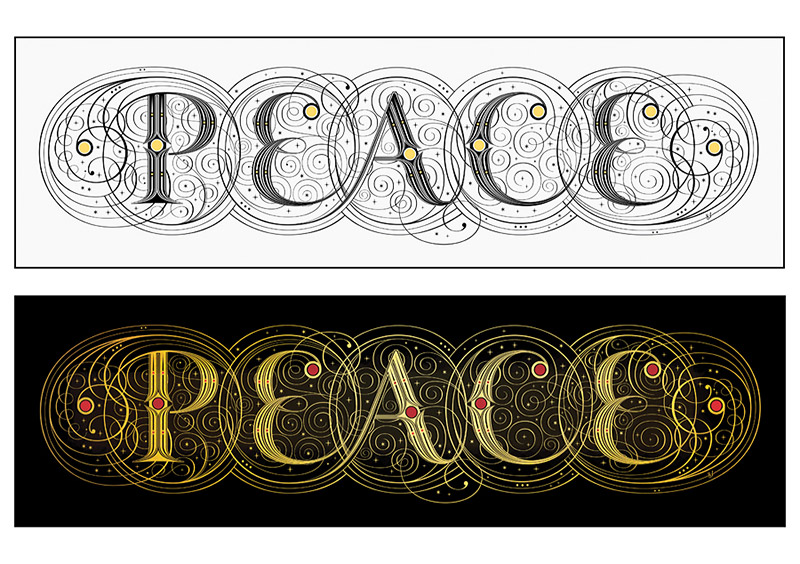 Here's a small collection of the near-100 videos he has created that document his process:
Check out Seb Lester official site, instagram and facebook for more info
Images by: Seb Lester