Is it safe to give chocolate to your kids?
Unfortunately according to consumer group called 'As You Sow' that are based in San Francisco, various types of chocolate contained toxic metals such as lead or cadmium, some even both. Out of 50 chocolate tested, 35 of them contained toxic metals which raises serious alert for parents buying chocolate to their kids
"We assumed that companies were testing their products before they put them on the market, but they're not," said As You Sow CEO Andrew Behar.
The list includes famous brands such as Hershey's, Mars, Godiva, Lindt, Ghirardelli, Trader Joe's, and Whole Foods, as well as Cadbury's dark-chocolate eggs and specialty bars by Vosges and Taza.
The big issue is there no safe amout of lead for kids and it taking lead can lead to loss of IQ. Cadium consumptino can lead to liver, kidney and bone damage. These metals stays in the body for many years and hard to get rid of naturally.
There is no safe limit of lead for children, it can cause a loss of IQ, and neurological damage.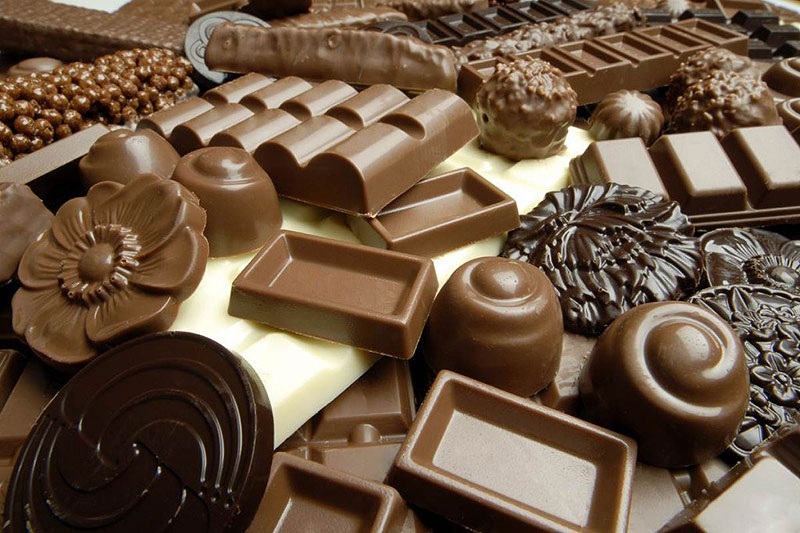 "So, it's not just one time and then it flushes out," Behar said.
Chocolate companies, However, did not agree with As You Sow's research. For example, Hershey's claims the FDA, which monitors foods for cadmium and lead, is satisfied its products are safe to consume. "People have been eating cocoa and chocolate for centuries with no evidence of a single incident of concern regarding these naturally occurring minerals," a Hershey's spokesperson told.
As You Sow contacted all companies with the results merely two companies said they will fix the problem. The others did not acknowledge the issue.
The National Confectioner Association said in a statement that "Consumers can rest assured that our products are safe, and that our industry adheres to all government regulations."
Source: newseveryday.com