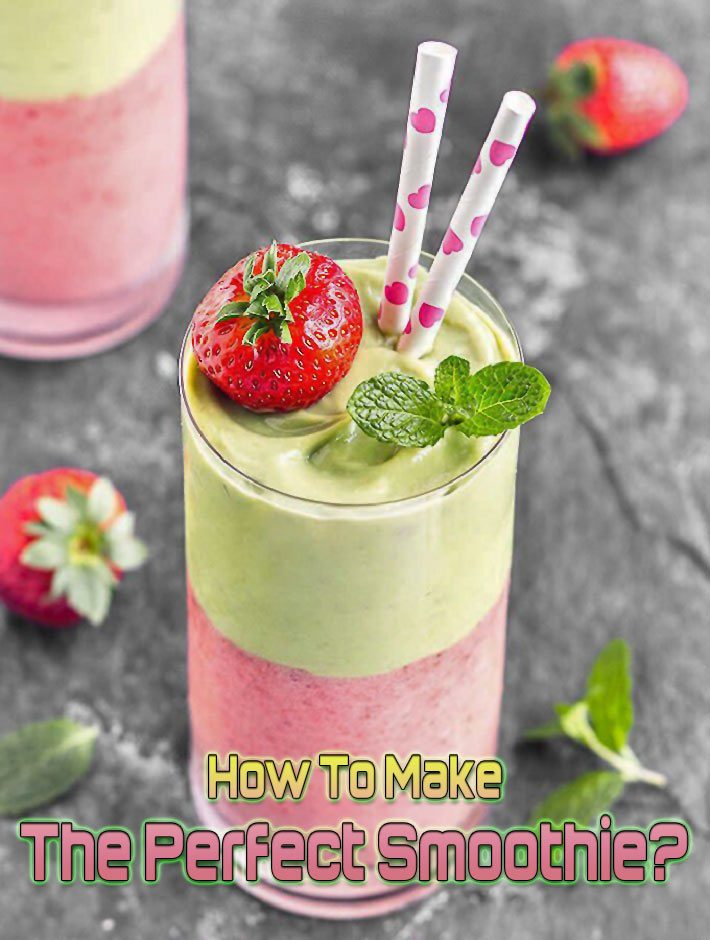 Green smoothies are great meal replacements. Add in bananas and you will have your daily dose of carbs. A piece of fruit and vegetable here and there and you can meet your daily fiber and nutrient allowance for the day. Do you need protein? Throw in some nuts or seeds.
However, it can be difficult to whip up perfect smoothie all the time, so here are a few smoothie tips and tricks I've learned through years of blending.
1. Freeze Fruits
Fruits blend better when frozen and you may get away from adding ice. Works best for fruits like bananas, pineapples, berries, papaya, and mangoes. Just remember to peel them first and slice before putting them inside the freezer.
And these frozen fruits will save you some time, too. Whenever I come home from my shopping trip, I cut a good part of the fruits I bought and freeze them for my smoothies… takes only 15-20 minutes and you'll have a week of smoothie ingredients ready for use.
2. Adjust Consistency
Smoothie too thick? Pour in water, coconut water, nut milk of your choice, or freshly squeezed juice in small amounts. Smoothie too thin? Add in frozen fruits like peaches, mangoes, avocados or bananas. They are the best fruits to create a creamy, thick smoothie. Let the blender whirl for 20 to 30 seconds more.
3. Adjust Flavor
Smoothie too bitter? Avoid using bitter tasting greens and opt for mild variations such as spinach and bok choy. Oranges, mangoes, and pineapples can add fruity sweetness to the blend. Banana does wonders in neutralizing bitter flavors, too. Or add some ground cinnamon or vanilla extract. Smoothie too sweet? Add some lemon juice or more greens to lessen its sweetness. Blend for 10 to 20 seconds more.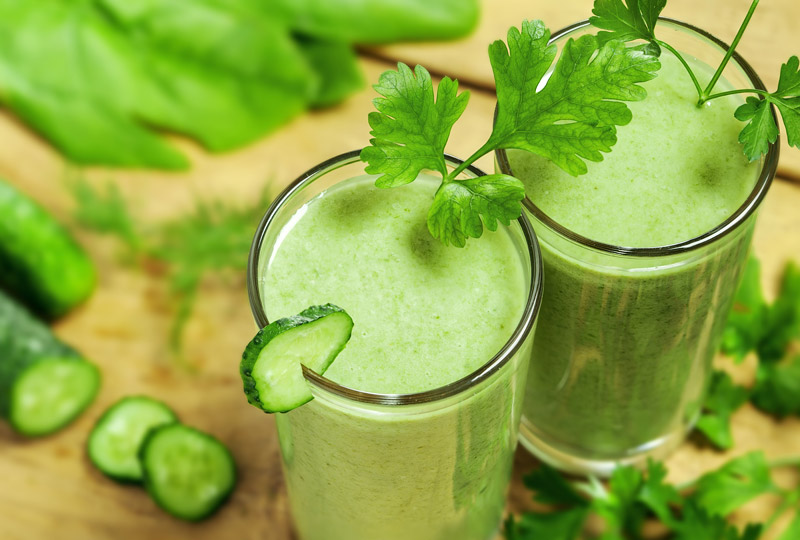 4. Step By Step
Most people find the following procedure the best when making smoothies. Put the liquid (water, juice, nut milk, etc.) and greens first, followed by frozen fruits, then the fresh fruits last. If you have a high speed, heavy-duty blender, a step by step approach is not needed. You can throw in everything at once.
5. Choose Fresh Ingredients
Like most things, smoothie ingredients are at their best when fresh, not frozen, preserved, canned, or bottled. This applies to both solid (fruits, nuts, vegetables) and liquid (juices). Not only is the flavor better, but you also get more nutrients when taking in fresh produce.
FYI: exception to the rule, fresh veggies and fruits that are immediately frozen when purchased almost lose none of their beneficial nutrients.
6. It's Tea Time
Tea is great alone and it will do wonders to your smoothie aside from adding that distinctive taste. Start with green tea because it has a more neutral taste compared to the other variants.
7. Add Fats
Of course, you need to choose the healthy ones. Throw in a few avocado slices or a tablespoon of hemp/coconut/flax/avocado oil. Not only do these ingredients add to the great flavor, but they also add a few healthy calories to your smoothie and make sure nutrients from other foods get better absorbed. This makes it perfect for a pre-workout drink.
8. Who Needs Sugar?
Recent dietary studies are pointing a judgmental finger on sugar as the root of all evil. Well, that's an exaggeration, but refined sugar is terrible for you.
Use nature's sugar instead from sweet ingredients like bananas, natural unsweetened pear juice, apple juice, grape juice, and pomegranate juice. You can also squeeze in a few drops of coconut nectar, raw honey, or maple syrup. Sweet!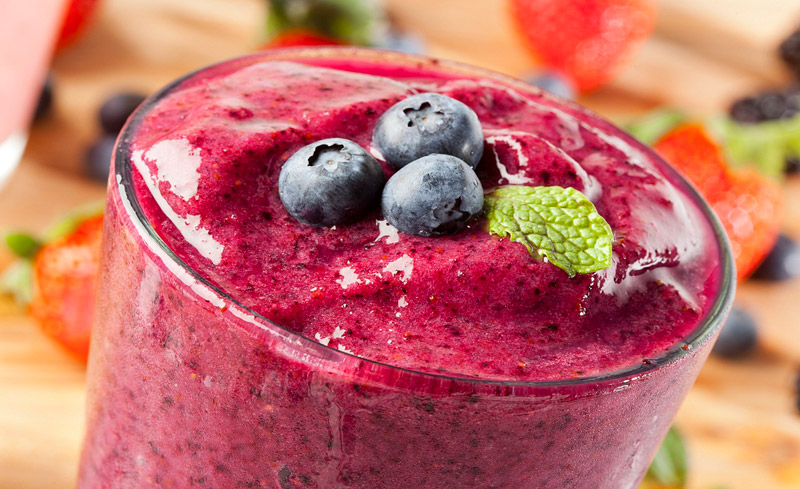 9. Boring is Bad
Most people turn away from blending because they get bored with the usual smoothie ingredients and routines. In reality, the possibilities are endless.
To beat boredom, throw in some exotic fruits like kiwi, papaya or dragon fruit. Coconut meat, goji berries, raw cacao nibs, moringa powder, Aloe Vera chunks, and fresh avocados work great, too.
These are my smoothie tips, but you need not stop here. Be daring. Experiment. Who knows? The next smoothie sensation may come from your own kitchen. Your tips and tricks are much appreciated in the comment box below!
Source: body-in-balance.org