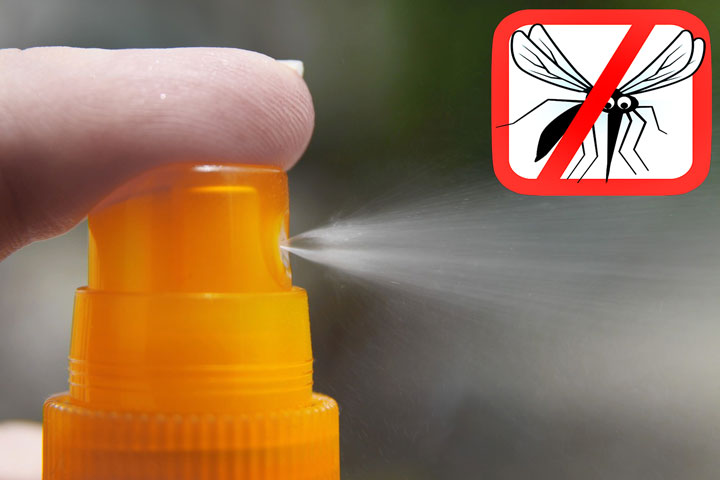 Make Your Own Mosquito Repellent
This is the recipe that I have fine tuned and like best- mostly beciase if the scent 🙂
this recipe id for 8 oz and can easily be doubled or tripled.
You can get a small spray bottle that pumps out a fine mist at any drugstore but you can also get cheap at dollar store in the cosmetics/personal hygiene section.
You need 60 drops or approx. 1/2 teaspoon of your choice of essential oils listed below:
( I use a 2:1:1 Lavender:Clove:Eucalyptus mix. I would use some tea tree but my kids hate the smell)
Citronella
Cloves
Cinnamon
Tea Tree
Eucalyptus
Cedar
Lavender
Lemongrass
1/2 Cup distilled water ( can use water that has been boiled)
1/2 Cup witch Hazel
optional- 1/2-2 teaspoon vegetable glycerin. All this does is help combine oils
with water .
How to Make Homemade Bug Spray
Put your water and witch hazel into spray bottle. Add glycerin and essential oils. Really don't worry if you add too much of the oils.. will just make it stringer not less effective.
Put on cap/sprayer and shake up. Make sure you shale before using especially if not using the glycerin.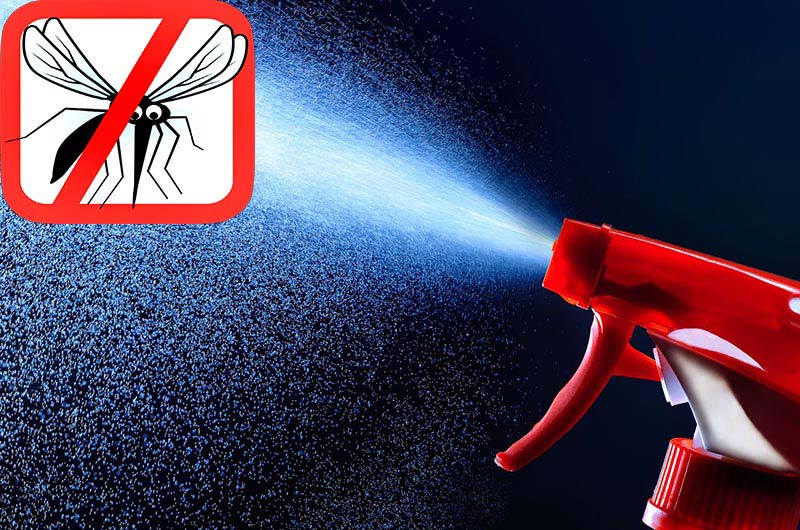 Source tentandtrek.com