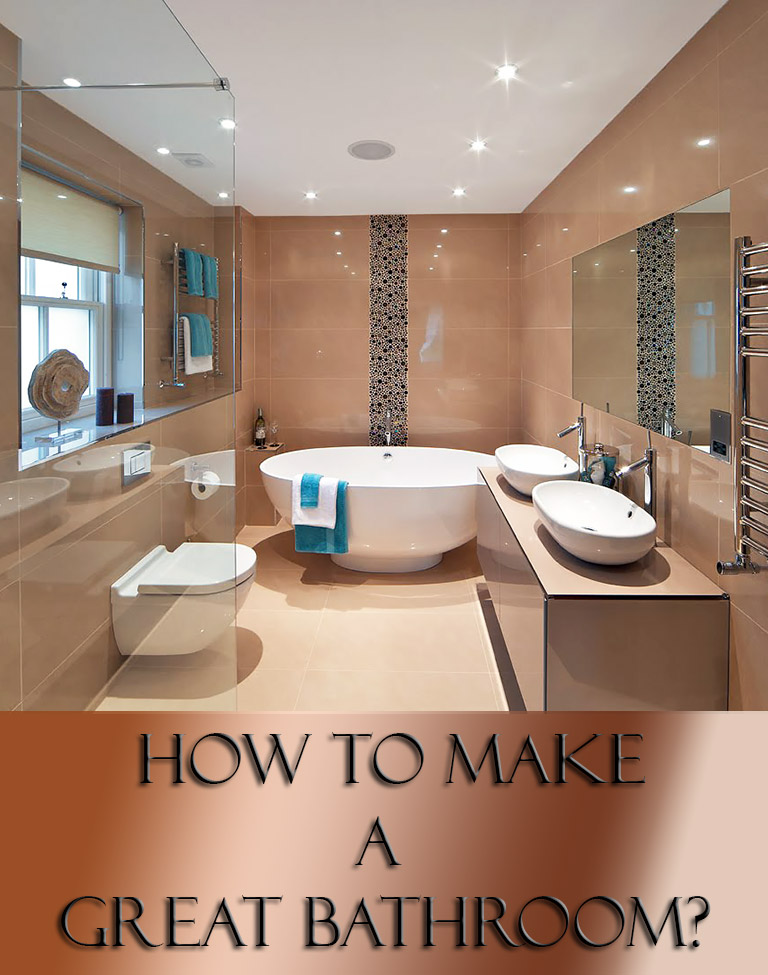 A bathroom can be easily overlooked. It is a functional space and most people do not spend their time there apart from those who love long hot soaks. However, that should not be a reason to neglect it. There are several ways to convert a bathroom from a lackluster one to a great one.
Accessories
There are simple, yet effective ways to make add style to a bathroom. New shower curtains, towels or bathmats can add a variety of color to a bathroom raising spirits and creating a whole new look. However, this change is most effective in bathrooms that are not very old. Candles with relaxing scent can be place all around the bathroom to engage all the senses. Potpourri and scented diffusers can also to add a whole new feel.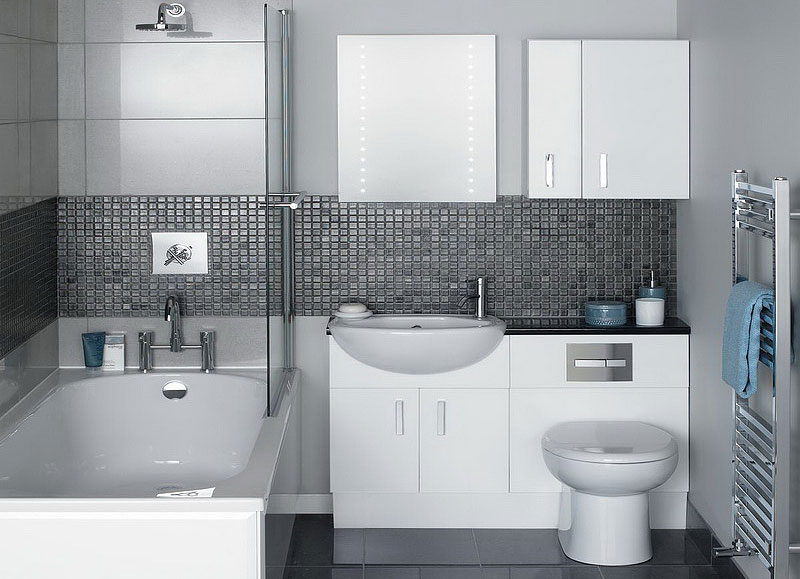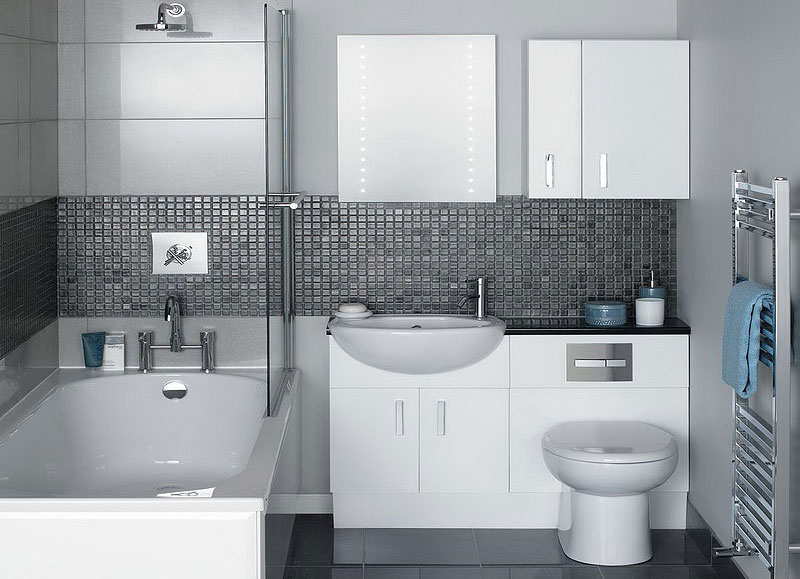 Lighting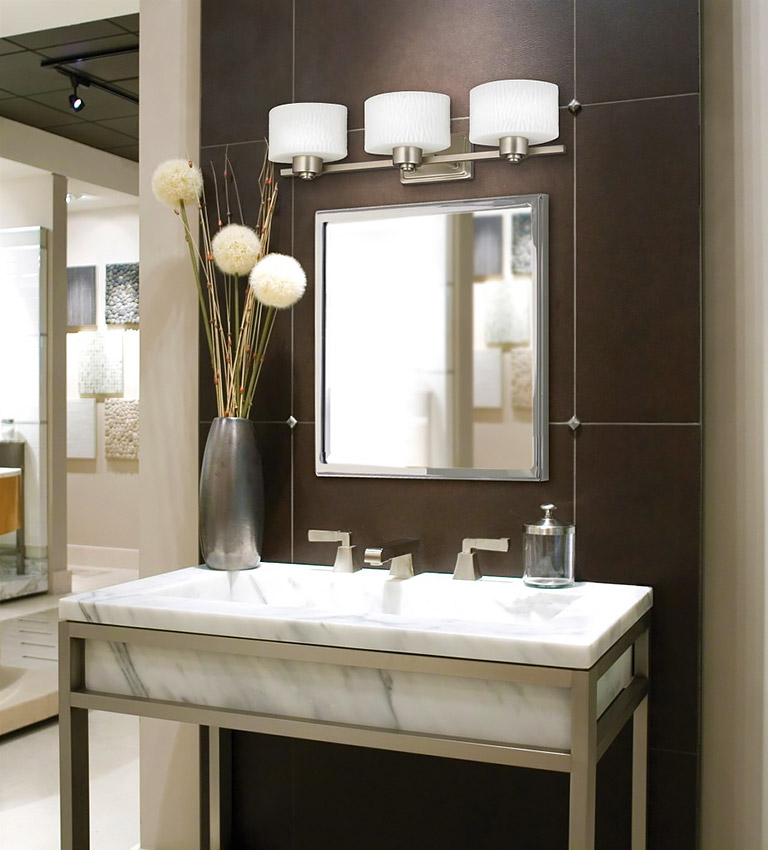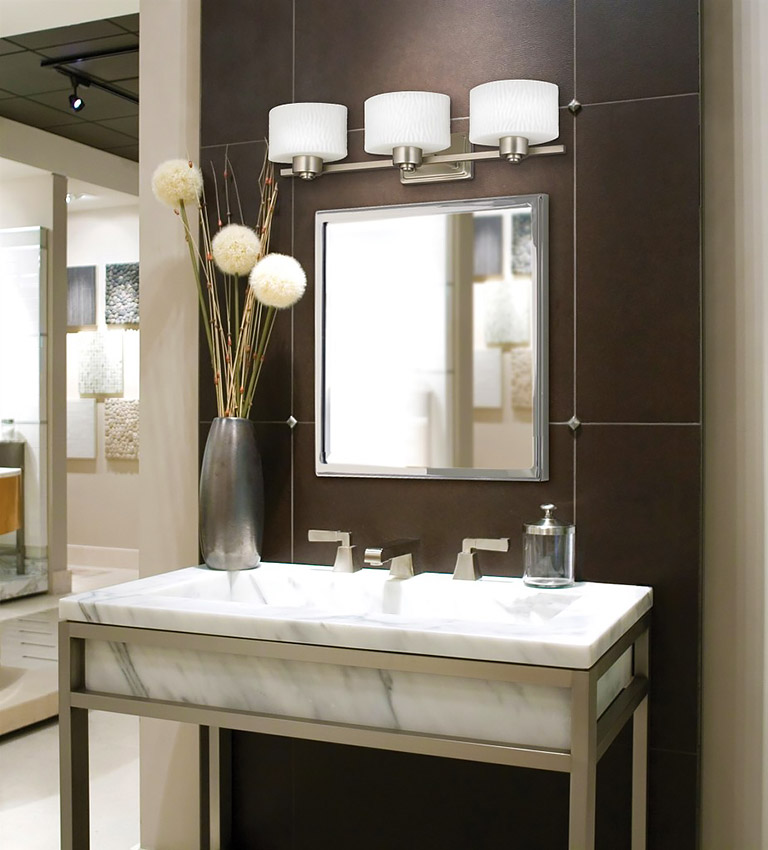 Changing the lighting scheme and fixtures in the bathroom can create a whole new ambience. It can also increase productivity in areas designated for certain tasks such as near the vanity to make grooming effective. Light dimmers, candles and other window complements can entirely change the whole bedroom décor.
Houseplants
This is a great bathroom addition that is ignored by most people. Plants love the bathroom environment since there is always enough moisture in the air. Plants are also good for the soul and body by retaining fresh air inside the bathroom.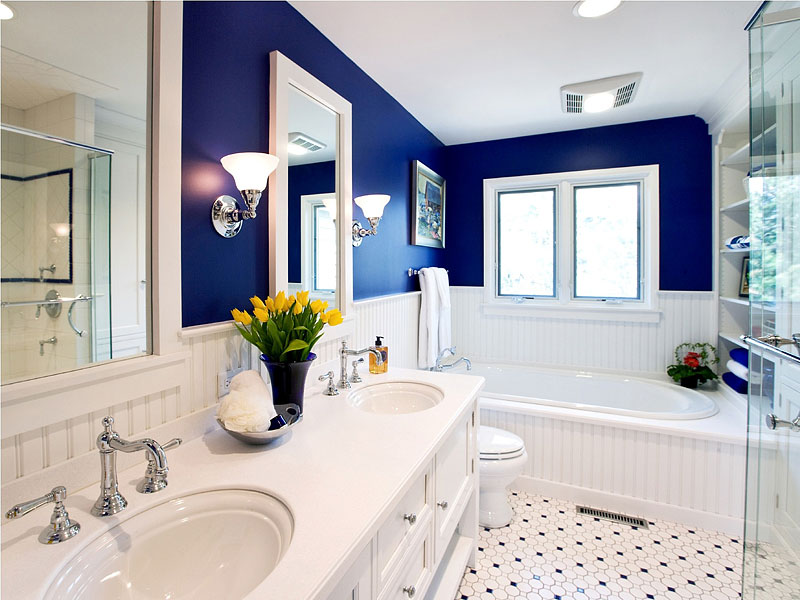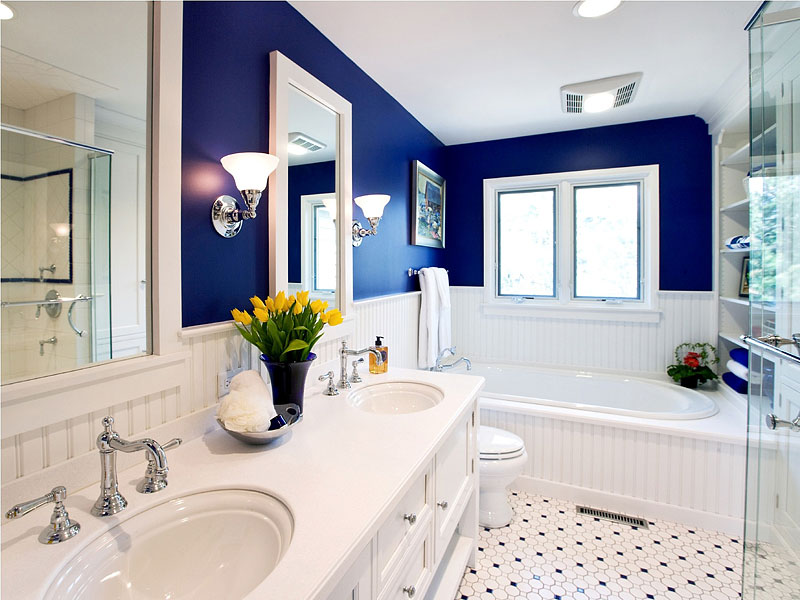 Ferns, philodendron, spider plants, and aspidistra will thrive well in the humidity and warmth of the bathroom. Apart from the added beauty, ornamental plants will help to purify the air thus no air fresheners will be added. Plants also add personality and color to a stale bathroom.
The walls
Sprucing up the walls is one of the best ways to turn a bland bedroom into a great one. Wall makeover can be achieved through addition of wallpapers, painting, or even a combination of both. The budget, taste and personal tastes and preferences determine the method to be used.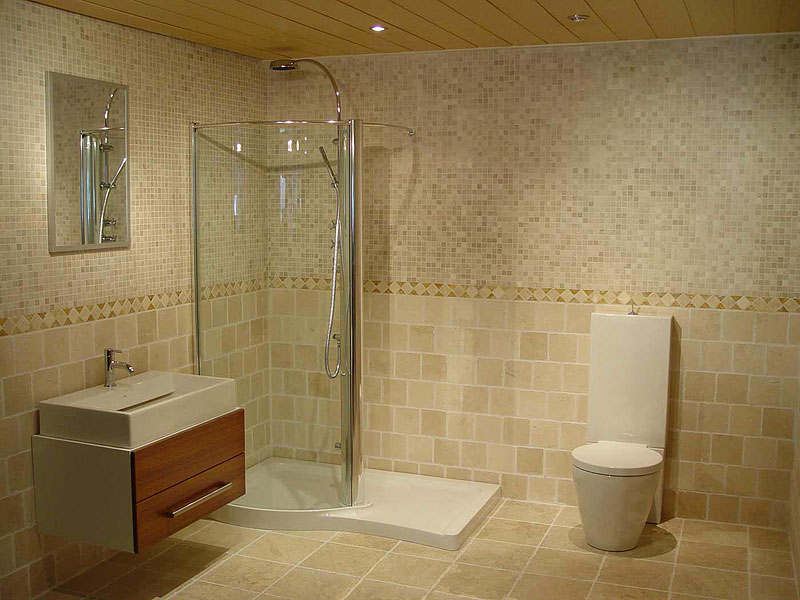 The bathroom can be turned into an entirely different place with the simple addition of a coat of paint. The color, finish, and right paint product should be considered. Use of wallpapers offers more flexibility in terms of textures, colors, and patterns. Hanging art is also another way to add a different perspective. However, the original pieces should not be hanged there as they can be destroyed by the moist in the bathroom.
More seating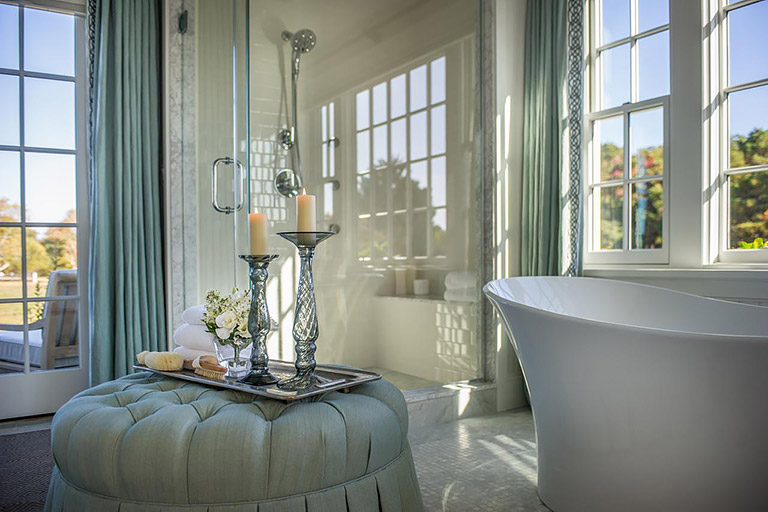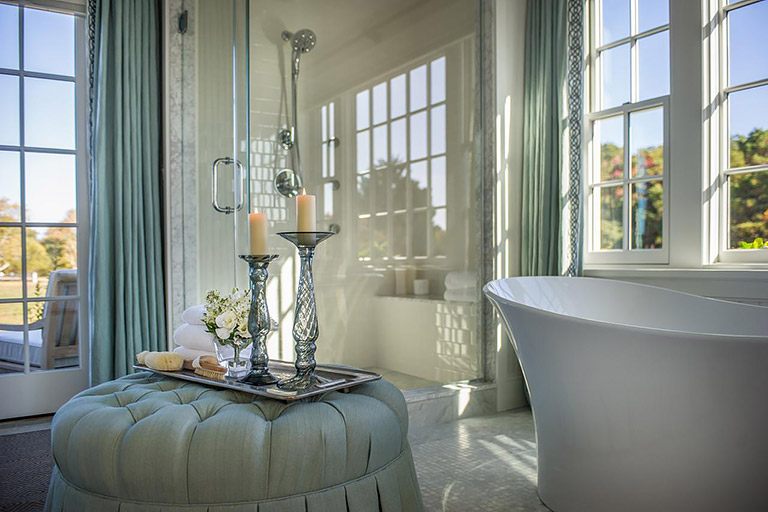 If there is enough space in the bathroom, addition of extra seats such as an ottoman or small stools will make it look upscale and elegant. Seating provides a place for grooming and relaxing after a shower instead of using a toilet seat.
Artful arrangement
The beauty and supplies should not be strewn randomly in the room. Adding some small few trays can mean the difference between artful arrangement and a mess. Although apothecary jars sound cliché, they display small and necessary items such as cotton balls in a beautiful way. Other bathroom accessories should also be arranged in unique way.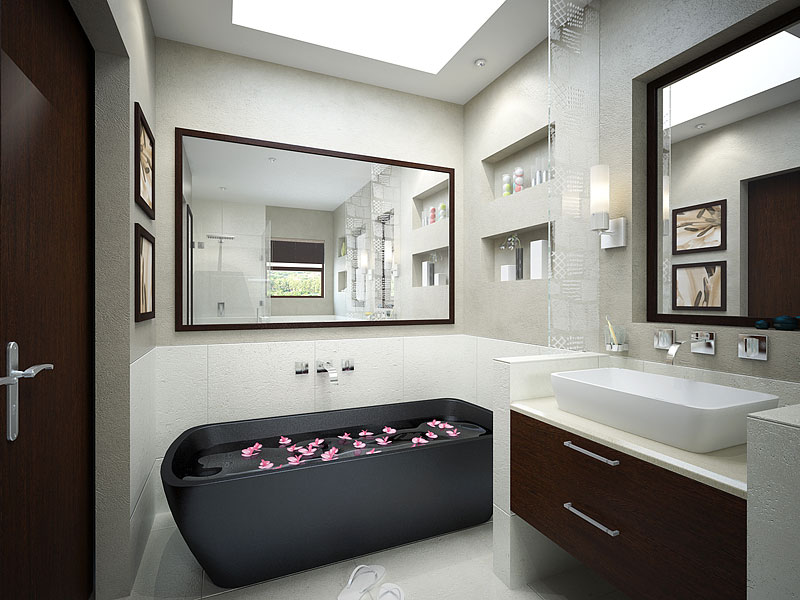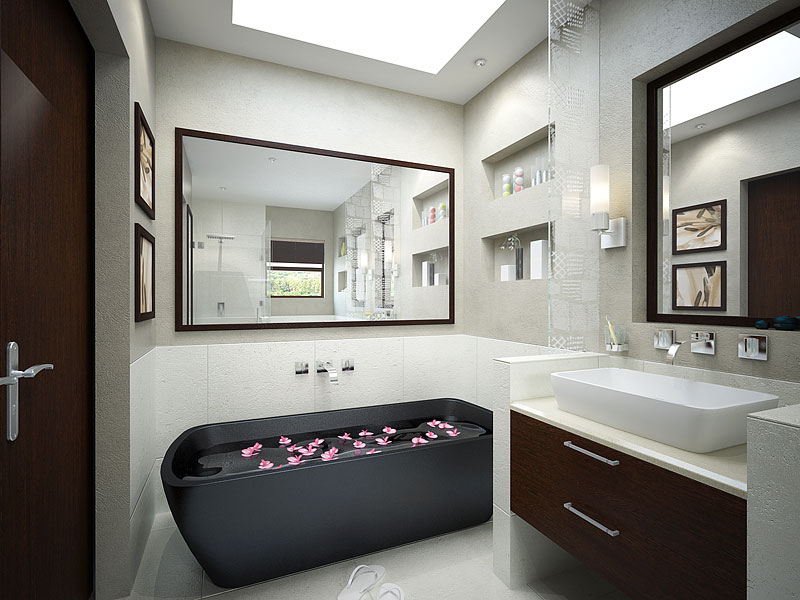 Swap the shower head
A shower should be rejuvenating and a relaxing experience. A long hot shower in a cold morning or a cold shower on a hot afternoon is always a thrilling experience. The key to that feeling is a great shower head. Great shower heads deliver the right amount of water and pressure and a spray area that suits the preferences of the user.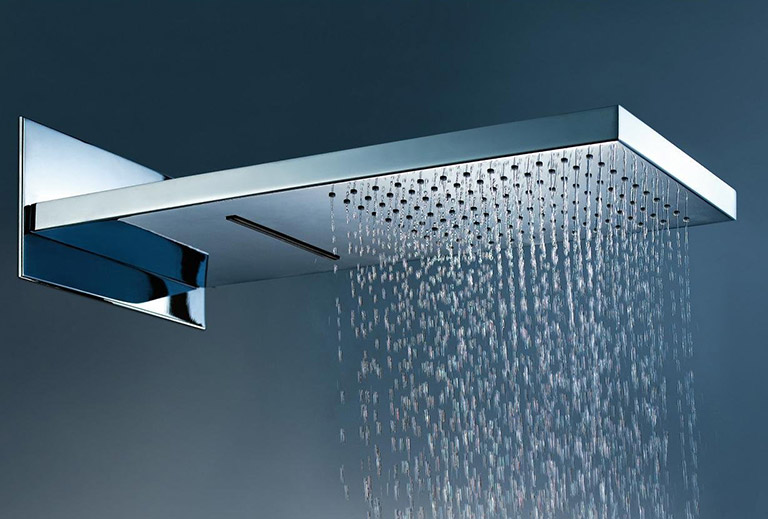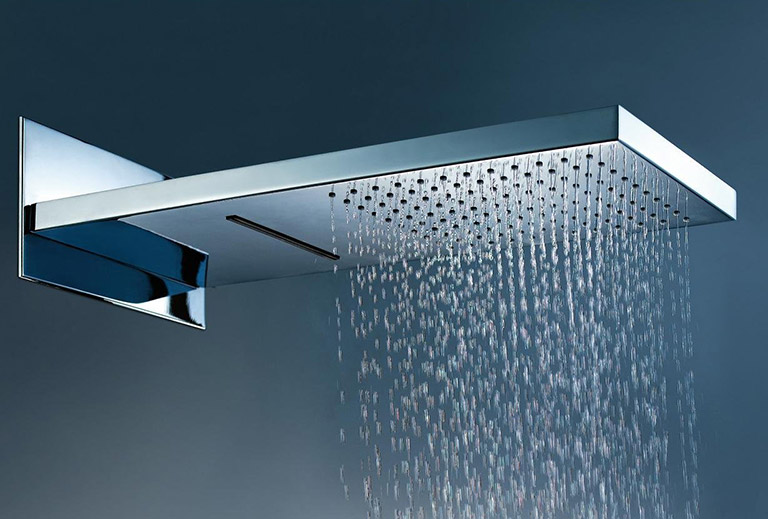 There are shower heads of different shapes and sizes available. However, it is good to choose one that adds to the greatness of the bathroom. Something that stands out from the rest of the bathroom accessories while at the same time providing a great shower experience.
Toilets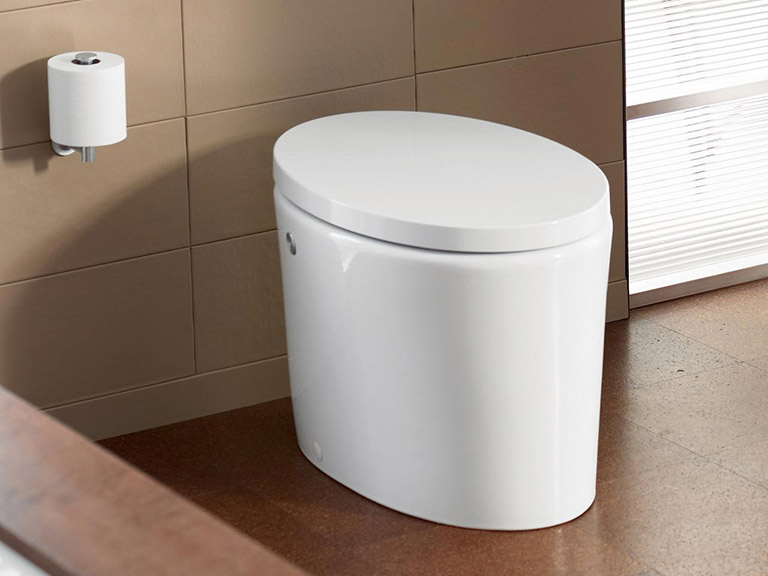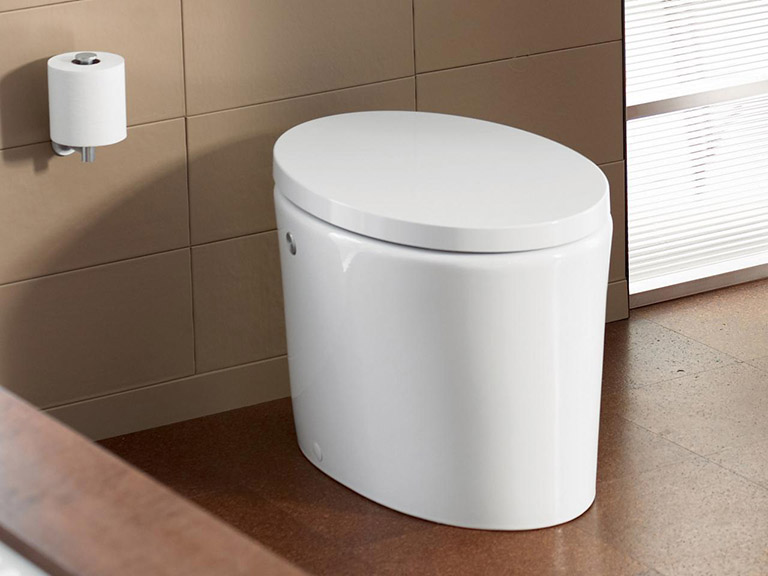 A great bathroom is not complete without a good toilet. A toilet should not be just a simple fixture to flush waste away. It should also have some features that are unique that sets it apart from the rest. A good toilet should save water after every flush, and still retain a very clean bowl. The toilet seat should be at the right height, not too low or too high. It should be comfortable enough and not leave the user with skin impressions. On top of that, it should have a noise reduction technology.
Conclusion
Any bathroom can be converted into a great one with some additions that do not have to be too costly. A small change can sometimes shift the whole attitude and the whole bathroom ambiance.
Source: fabricsforfreedom.com