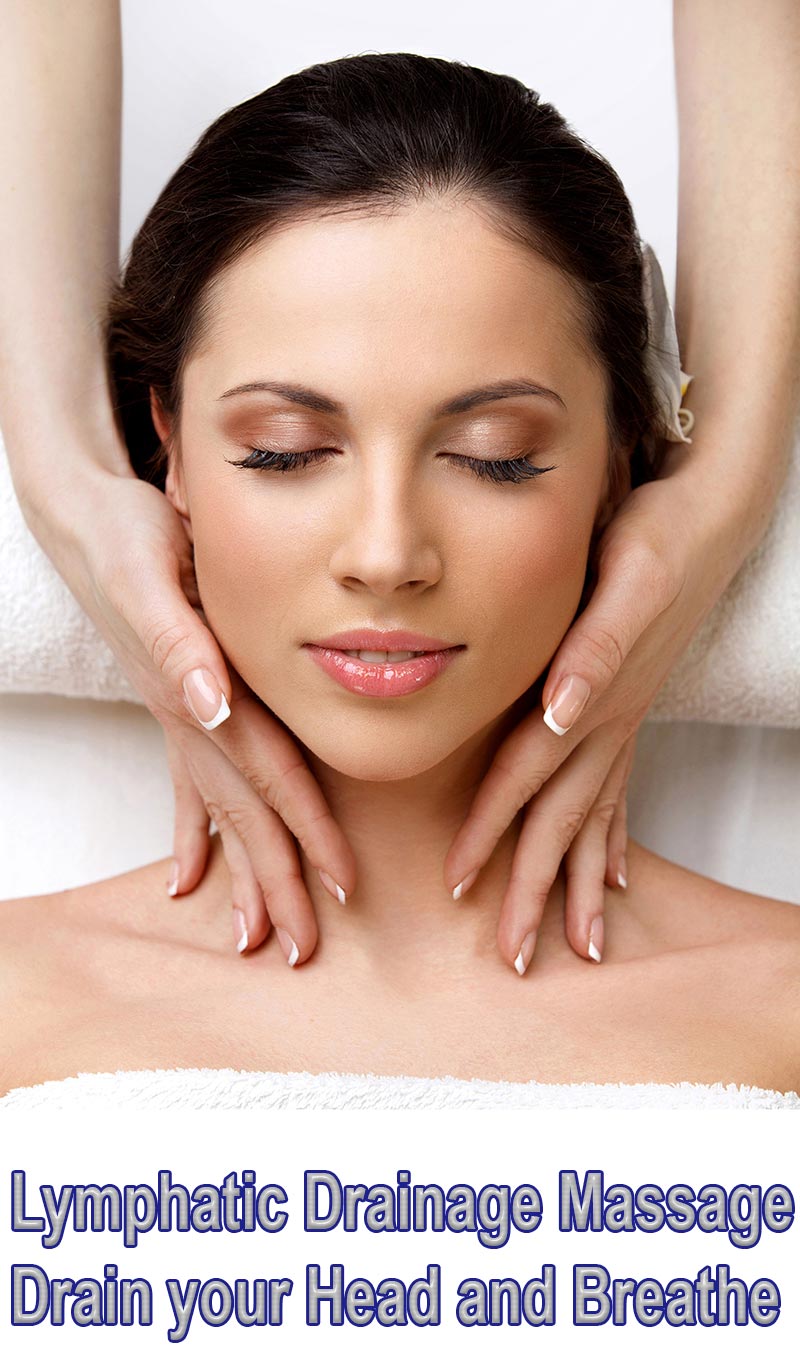 Drain your Head and Breathe
Want to be able to breathe again? At the end of a cold, or a day full of allergies, it would feel better if there were just less stuff in your head. Here's a way to do that yourself.
It's that time of year, again, and clients are canceling appointments from colds, dust and mold allergies and all the recurring sinus stuff that kicks up in the fall and early winter. I spend much of my time performing Lymphatic Drainage Massage (LDM) during sessions to try and clear out the congestion and stuffiness in the head. But this massage is very easy and simple to perform on yourself.
When I feel that tickle start in my throat or my nose starts to feel dry and sneezy, I take about 4-5 minutes to perform a quick version of this on myself. The two most important keys to keep in mind are to go very, very slow and use very, very light pressure.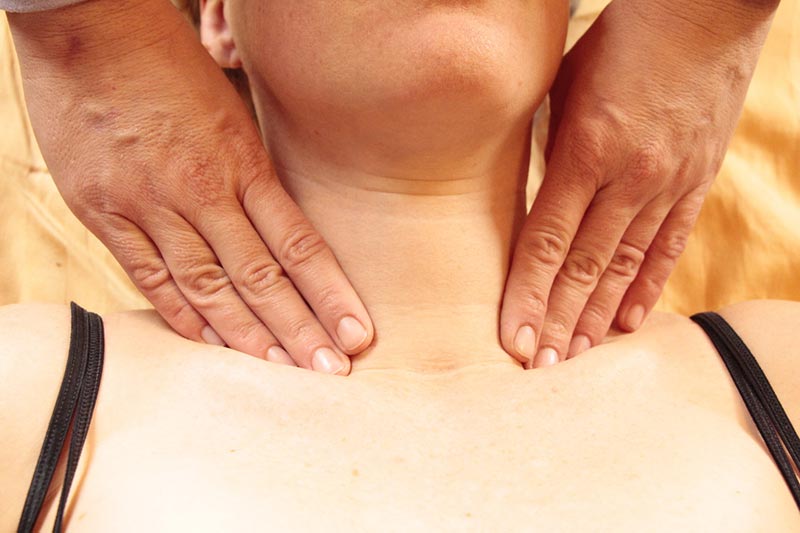 Contraindications for Lymphatic Drainage Massage
While it doesn't feel invasive or deep, LDM can have a profound effect on the body because of its function within the immune system and its use of the circulatory system. If you have any of these conditions or problems, consult your physician before performing this on yourself:
Fever, acute infection, early onset inlammatory disease. You need to wait until the acute phase is over and the fever is broken.
Circulatory system problems, especially thrombosis. If there is any risk of embolism of phlebitis, do not use LDM and see your physician immediately
Cardiac issues such as heart disease, acute angina pectoris or coronary thrombosis (heart attack). Using LDM increases the fluid load on the heart, and compromised cardiac systems should not be subjected to LDM.
Active bleeding, internal or external.
Active malignant cancers, undiagnosed lumps, or tumors whose origins have not been determined by your physician.
High risk pregnancy or late term pregnancy with complications
What to Expect
While you may start feeling the fluid move relatively quickly, this may not remove all of your congestion and it may take several sessions to get things moving. Some signs that it's moving the fluid: feeling a change in pressure in your head, ears draining, nose starting to run, tickle in the back of your throat, needing to swallow as drainage starts to flow, ears popping or sound changes volume. This method helps about 75% of the people who come into my office with congestion from allergies or colds. Try it out and see if it works for you.
This excellent post from the Association of Bodywork and Massage Professionals site gives a good foundation for understanding more about the lymph system and Lymphatic Drainage Massage.
The information on this site is not intended or implied to be a substitute for professional  medical advice, diagnosis or treatment. All content, including text,graphics,images and information, contained on or available through this web site is for general information purposes  only.
Source blog.massagebyheather.com