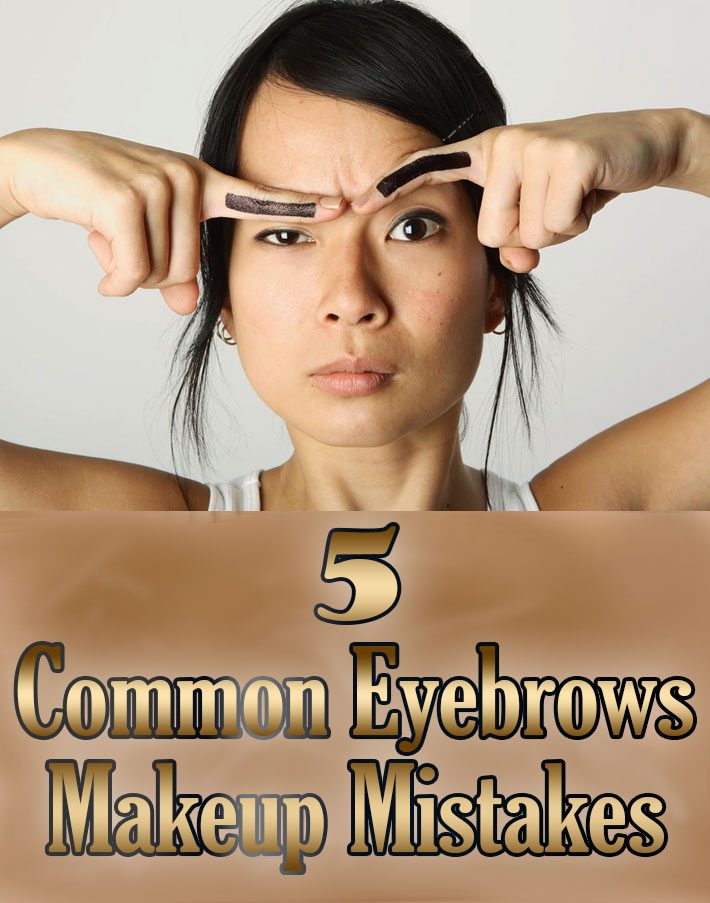 5 Common Eyebrows Makeup Mistakes
Well-shaped eyebrows can do wonders to your face. At the same time, wrongly-groomed eyebrows can destroy your look. The chances are that you have gone wrong with them more than once. These tips will help get your brows back in shape.
Mistake 1:
You may continually try to make the shapes of both your eyebrows identical. In an attempt to make them look exactly the same, you may end up over-plucking.
Fix: When you accidentally go overboard, it is best to leave the eyebrows for a while and wait for them to grow out. Once they become thick, you can make sure that the thickness and the length are same.
Mistake 2:
While filling your eyebrows, you may just go too dark with your eyebrow filler. Also, using the same shade of pencil as your natural hair can make your eyebrows look too harsh.
Fix: Use a lighter shade of eyebrow filler so that it is not too deep for lighter hair and blends well with darker ones.
Mistake 3:
Sometimes a sharp eyebrow arc can give you a fierce look. So it is important to make sure that you start your arc at the right spot.
Fix: Let your brows grow back to their natural shape and then shape it accordingly.   Your arc should be at the center or near the end of your brow. To find the perfect arc, place one corner of a pencil at the tip of your nose and the other edge of the pencil in the middle of your eyes such that the extension of the pencil reaches your brow. The extension of the pencil to your brow is where you should make the arc.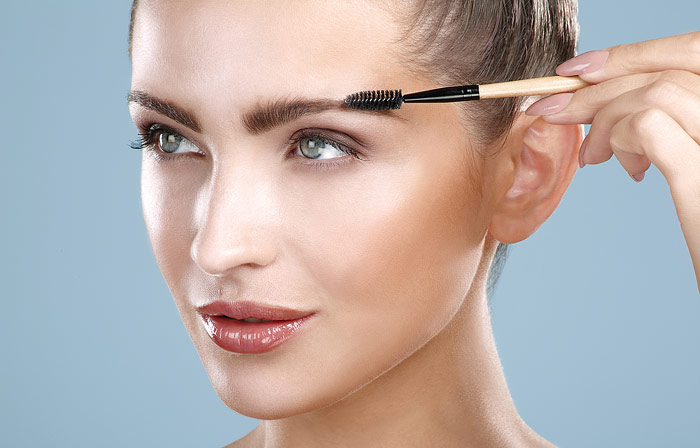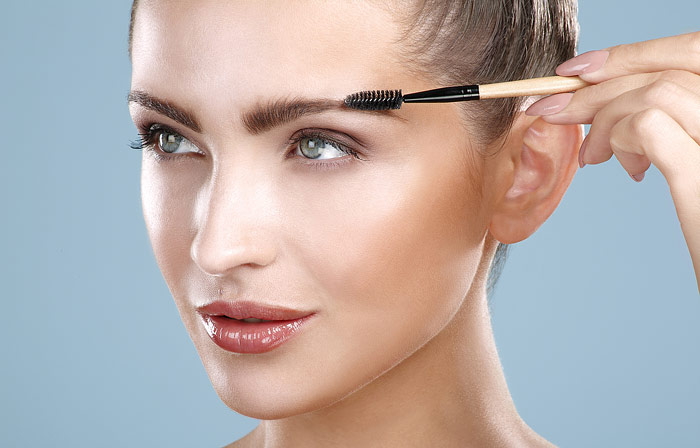 Mistake 4:
In an attempt to get rid of a unibrow, many women pluck too much of the centre, leaving an enormous gap between the brows.
Fix: Allow the center portion between your eyebrows to grow back. Then hold a pencil vertically on your nose. Your eyebrows should align with the bridge of your nose so make sure that you don't pluck past that mark. You can also hold your eyebrow pencil parallel to the side of the bridge of your nose. Mark this point on your eyebrow with your eyebrow pencil and start shaping your eyebrows from the point.
Mistake 5:
Do you use a magnifying mirror in your bathroom? If you use one, you may keep seeing tiny hair and end up over-plucking your eyebrows.
Fix: Stick to a regular mirror and make sure that the room you are plucking is well lit.
Source: thehealthsite.com