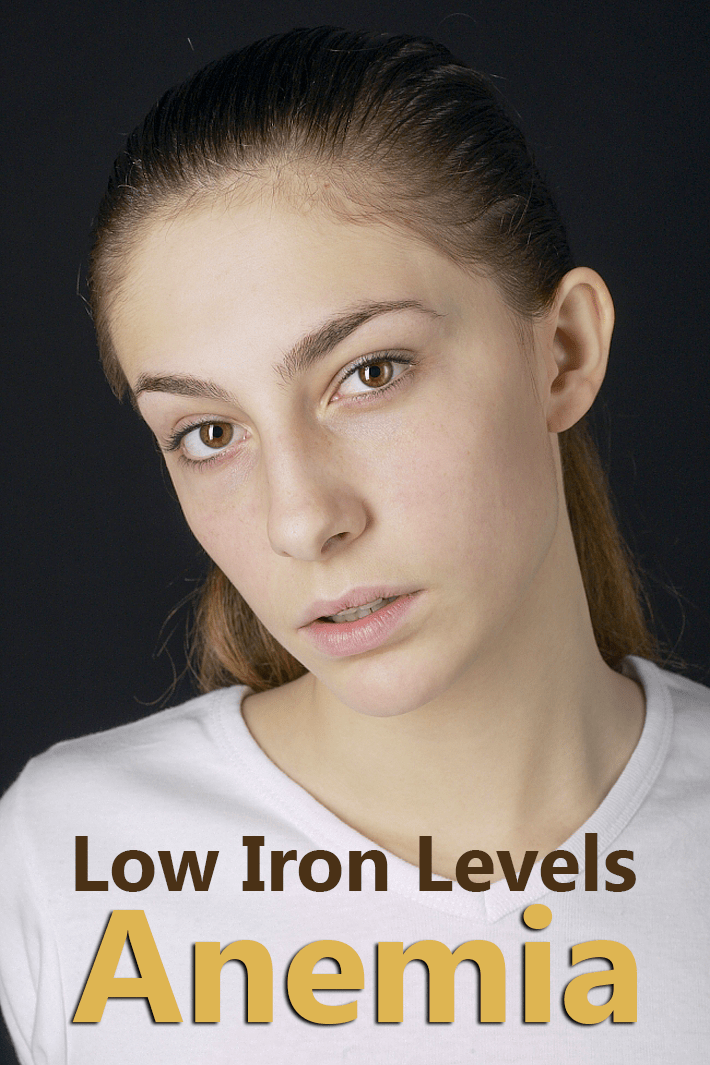 Iron is an essential dietary mineral responsible for transporting oxygen to every cell in your body. When you're deficient in iron, your body doesn't get enough oxygen to function properly, and you may feel too tired to conquer your busy schedule.
Iron deficiency is relatively common in the United States, especially among women, who have increased iron needs due to menstruation. Low iron levels can lead to a condition called anemia and may increase the likelihood for certain diseases such as osteoporosis.
Recommended Iron Levels
The recommended daily amount of iron for adults ranges widely. For example, men typically need at least 8 milligrams per day, whereas women need at least twice as much because of blood loss in menstruation. Pregnant women need even more iron, at least 27 milligrams daily, because they produce more blood in order to deliver oxygen and nutrients to their growing babies.
Once women pass through menopause, their needs drop to the level of men. Children need between 7 milligrams and 15 milligrams of iron daily, depending on age, gender and age of menarche.
Roles of Iron
About 70 percent of the iron in your body resides in blood, and the rest is mainly found in bone marrow. Bone marrow is the gel-like material within the middle of long bones, such as your thigh or arm bones. The bone marrow is where red blood cells and hemoglobin are made.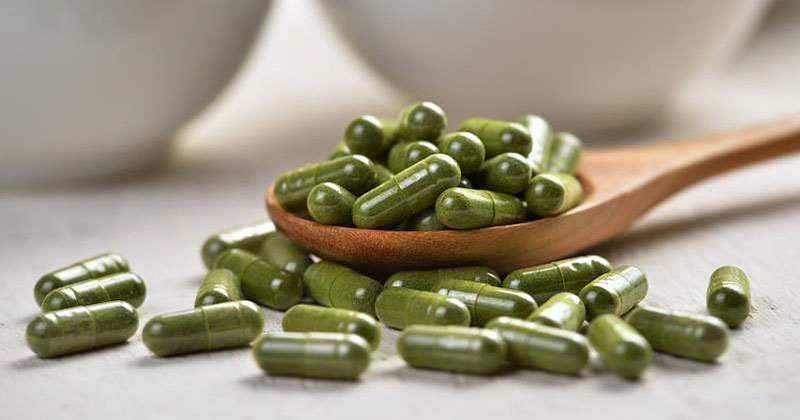 The hemoglobin molecule contains iron and is used to carry oxygen within the blood. In fact, the iron in hemoglobin is what makes human blood red. In addition to oxygen transport, iron is also needed for the assembly of enzymes, synthesis of DNA, regulation of cell growth and for the mineralization and repair of bones.
Problems with Low Levels
Iron anemia is the most noticeable result of not getting enough dietary iron. Anemia is low levels of oxygen in the blood, which slowly starves all your tissues of energy. Consequently, the symptoms of anemia are severe fatigue, lethargy, dizziness, headaches, shortness of breath, reduced metabolism and pale skin.
Other health issues associated with low iron levels are hair loss, brittle finger nails, weak bones, restless legs, stunted growth and altered moods.
Interestingly, people who are chronically low in iron sometimes have strange cravings to eat dirt or clay, which contain iron. Low iron levels occur from a lack of dietary sources, but also intestinal absorption problems and excessive bleeding from injuries or diseases such as stomach ulcers. Malnourished teenage girls past the age of menarche are at high risk for iron deficiency.
Natural Sources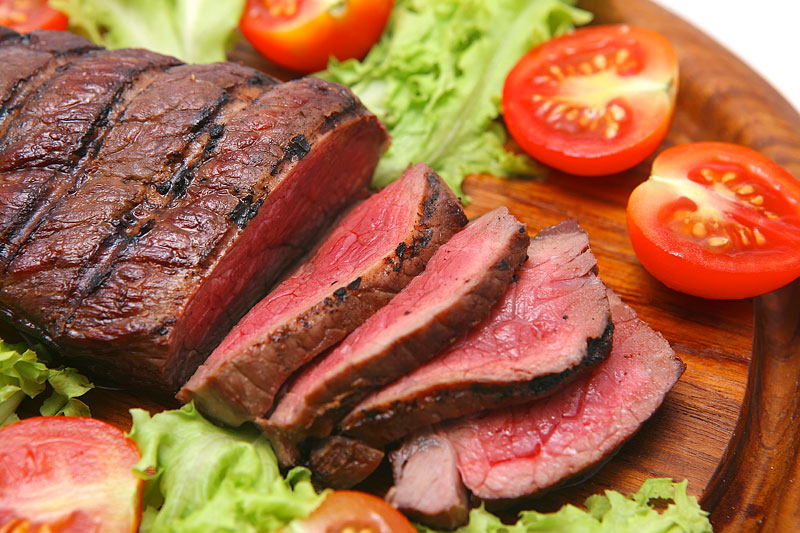 Taking iron supplements is certainly one way to combat anemia or reduce your risk of iron deficiency, but eating healthy foods rich in iron is probably a better method because of reduced risk of excessive intake.
Taking too much iron can lead to constipation, abdominal pain, muscle weakness, joint pain, weight loss, irritability and irregular menstruation. Excellent food sources of iron include all types of meat, poultry and fish, soybeans, tofu, lentils, spinach, pumpkin seeds and kidney beans.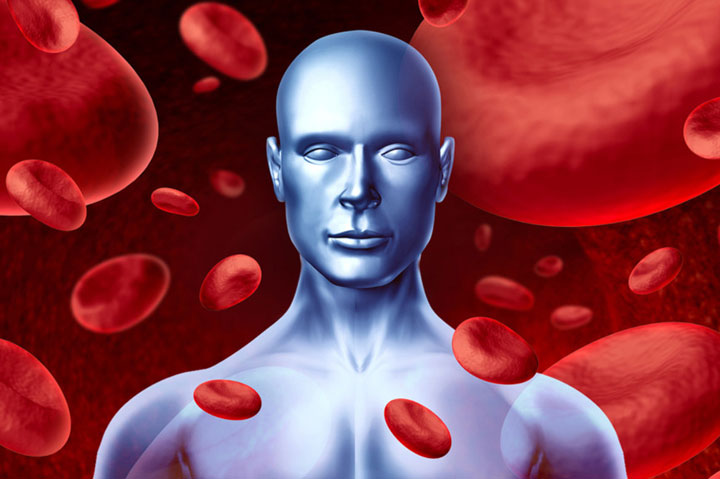 Source: woman.thenest.com
By Sirah Dubois