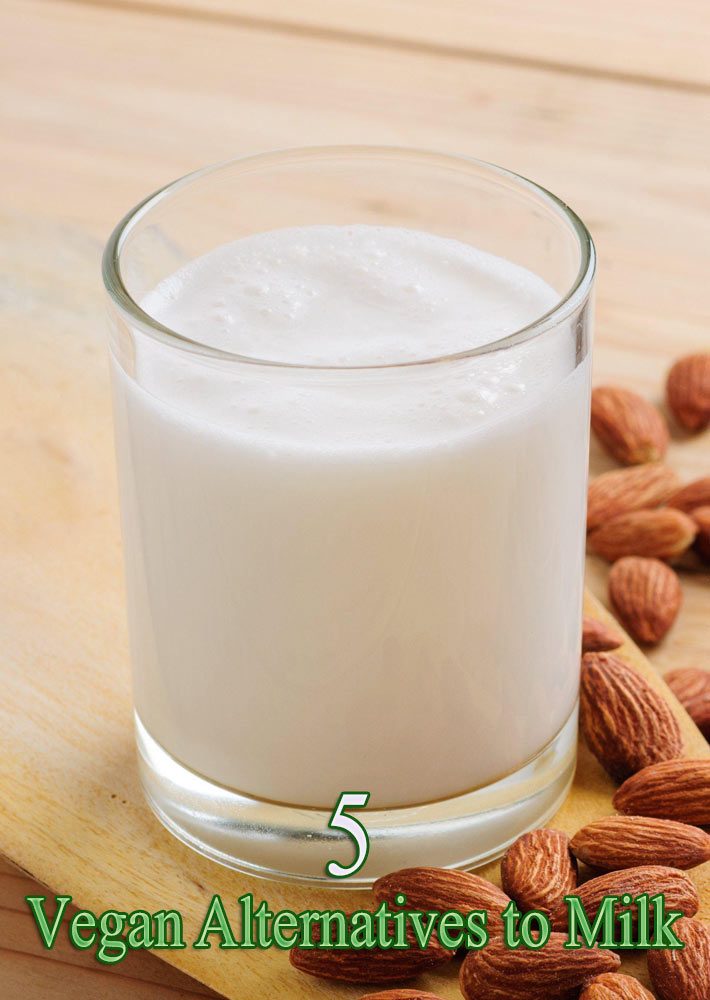 If you are vegan or lactose intolerant, here's how you can steer clear of cow's milk and opt for other yummy alternatives. Whether you add them to your tea or cereal, here are five types of dairy-free vegan alternatives of milk.
Soy milk: Soy milk is an excellent source of protein and contains a good amount of calcium. It is naturally low in fat and is cholesterol-free. Unlike cow's milk, the fat in soy milk comes from heart-healthy unsaturated fatty acids. You can add it to your tea or drink a cup of soy milk daily. Remember not to consume the ones who have added sugar.
Almond milk: Almond milk contains microscopic fat and no saturated fat so it can be great if you are watching your cholesterol. You will love almond milk in your protein shakes and your morning cereals. However, you may not like the taste if you stir it in your tea or coffee.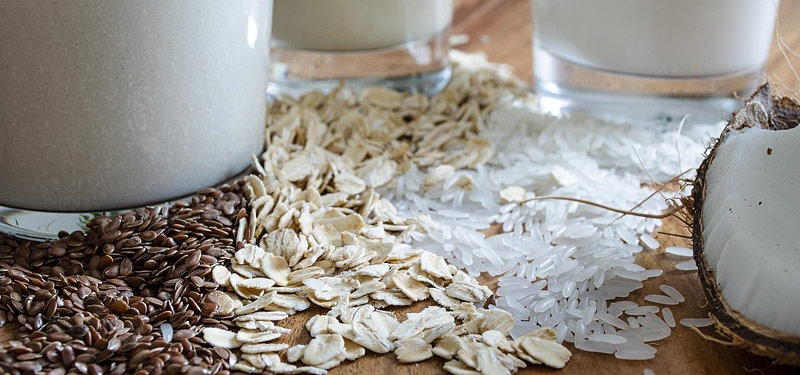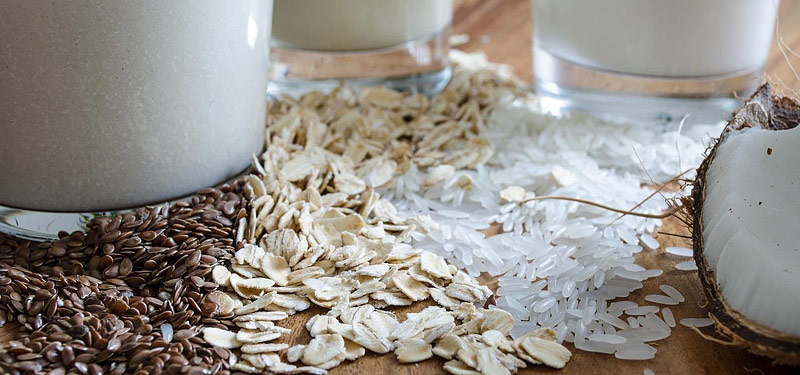 Coconut milk: If you like the taste of coconut, you will enjoy coconut milk. Rich in fibre, coconut milk can help regulate blood sugar levels. The milk is also a good source of potassium. You can use coconut milk for cooking in your curries and soups. Coconut milk contains a significant amount of fat so don't consume it more than two times a week.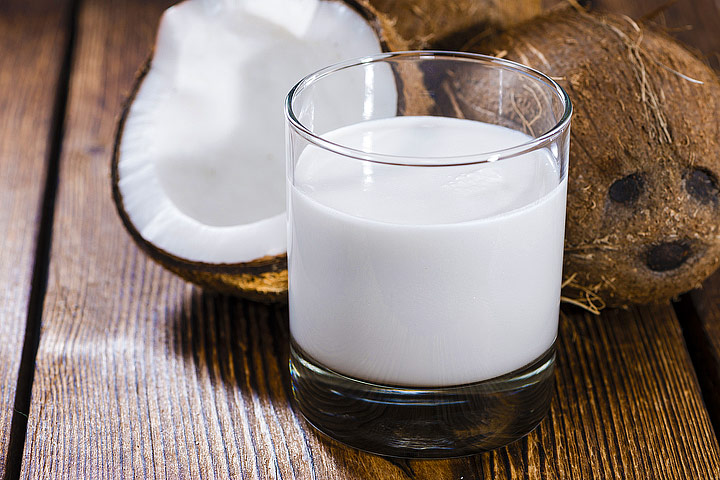 Rice milk: Rice milk has a sweet flavour and can be excellent to add to your morning cuppa of tea or joe. Rich in carbohydrates and fortified with essential vitamins it can be easy to your stomach to digest rice milk.
Flax milk: Flax milk contains very few calories and thus can be excellent if you are on a weight loss goal. Add it to your smoothies or your cereals. However, this dairy alternative does not contain any energising protein so it won't help you get going.