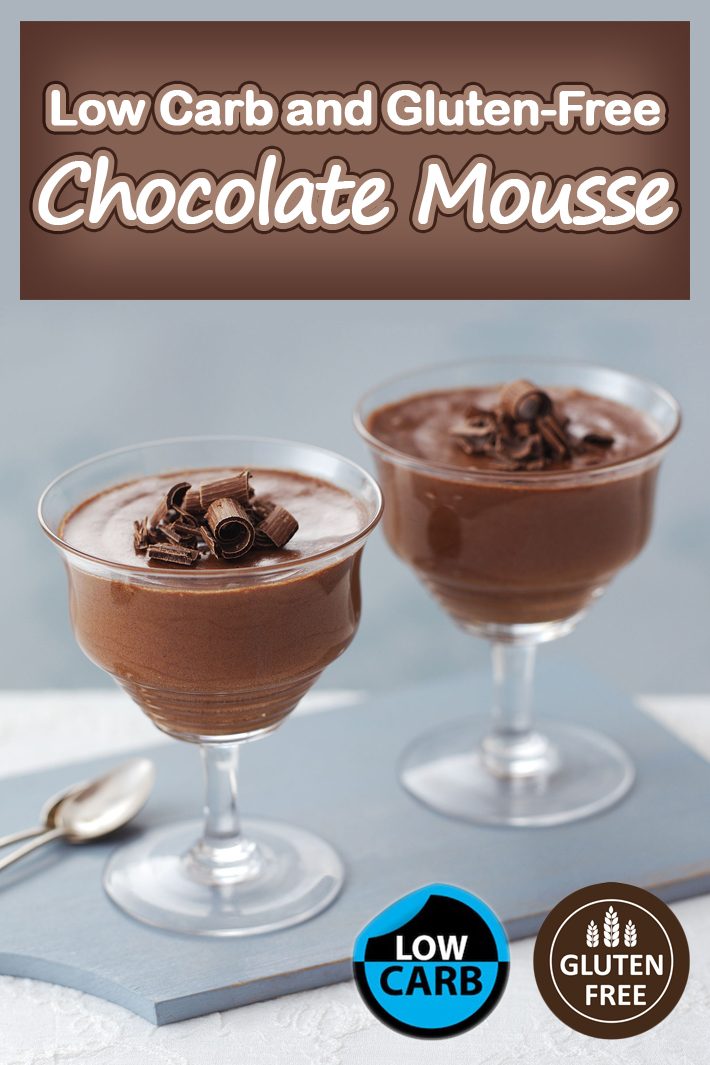 I'm a huge fan of making treats like chocolate mousse or pots de creme for dinner parties, or just whipping up cups and having them on hand for when I need a sweet snack. This chocolate mousse has a hint of coffee flavor, which is such a delightful pairing with chocolate.
Keto and Gluten-Free Chocolate Mousse
Yield: 4 servings
INGREDIENTS:
3 eggs, yolks and whites separated
2 oz chopped 86% or higher dark chocolate
¼ tsp cream of tartar
¼ cup unsweetened cocoa powder
½ cup heavy whipping cream
1 tsp vanilla extract
1/3 cup brewed coffee, cooled
3 tsp sugar substitute (granulated erithrytol)
¼ tsp salt
PREPARATION:
Using a mixer, whip egg whites and cream of tartar on high until egg whites form stiff peaks, about 7 minutes. Set aside.
In a separate mixing bowl, mix heavy whipping cream on high for 5-8 minutes until it takes on a whipped cream consistency. Gently mix in 1 tsp sweetener.
In a double boiler over boiling water, whisk egg yolks, salt, coffee, cocoa powder and 2 tsp sweetener. Whisk until combined, about 2 minutes. Take off heat and stir in chopped chocolate and vanilla extract.
Fold egg whites into chocolate mixture. Then fold in whipping cream. Stir gently until all ingredients are just combined. Portion the mix into 4 ramekins. Refrigerate for at least 1 hour. Top with chocolate shavings or additional whipping cream.
Serve and enjoy!
Nutritional Information Per Serving:
250 calories,
23.4 grams fat,
12.4 grams carbohydrate,
4.1 grams dietary fiber,
8.3 grams net carbohydrate,
7.7 grams protein.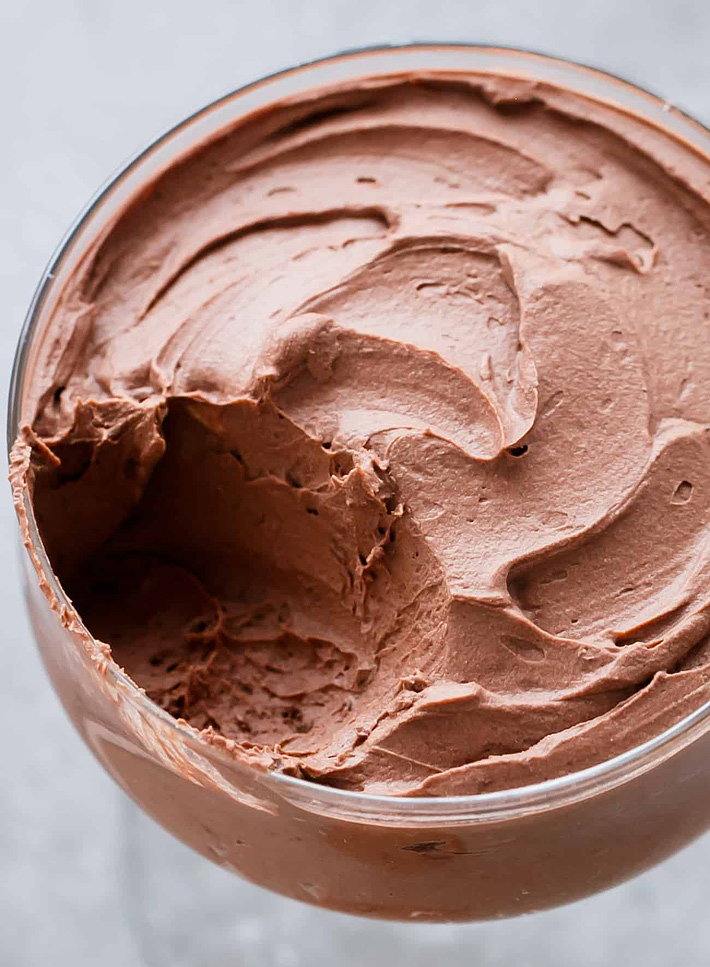 Please follow us on Pinterest and enjoy our collection of recipes, crafts, fitness, health tips, gardening, DIY and more…
Source: modernlowcarb.com