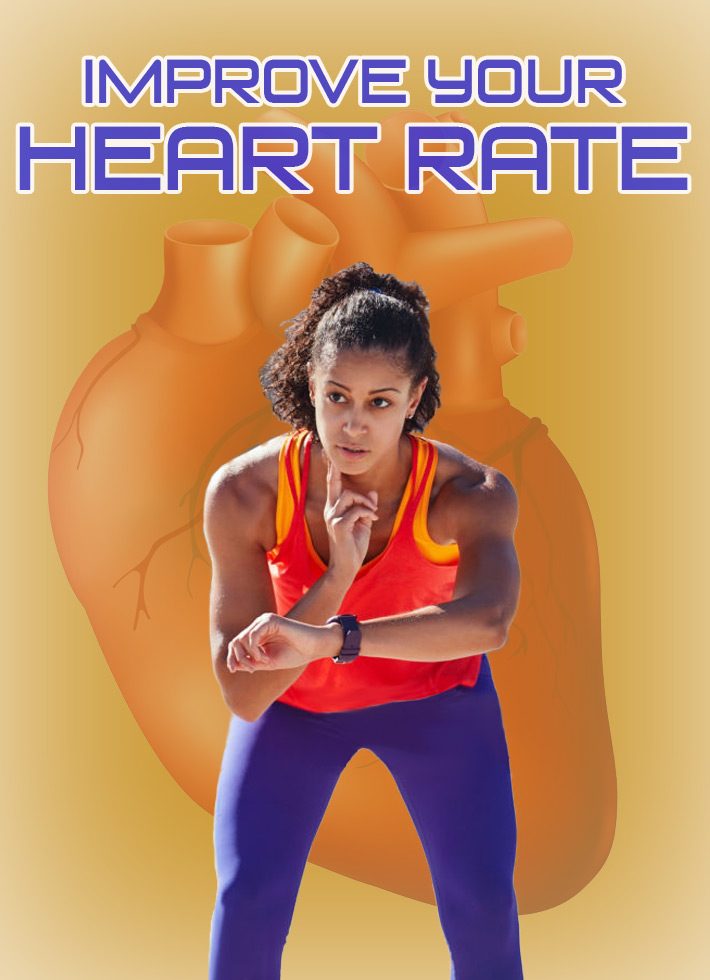 You have exercised for several years. Your weight is ideal, but you often feel winded when you play basketball or tennis. You're OK at the start of the competition, but your opponents seem to be fresher than you (and better than you) toward the end of the game or match.
"Am I not fit enough?' you think to yourself. 'Am I exercising improperly?'
The answers to the above questions might be 'yes.' The key might be that you have not been monitoring your heart rate as you exercise. You might not be exercising intensely enough to improve your fitness and cardiovascular condition. You also might be jeopardizing your health by exercising too intensely.
Fortunately, health experts have figured out how strenuously you should exercise to improve your heart rate so you can get in better shape — and win some of those basketball games and tennis matches.
Improve Your Heart Rate
The first thing you need to know is how often to exercise and how to exercise. The American College of Sports Medicine (ACSM) recommends that healthy people participate in three types of exercises — aerobic, strength training and flexibility. Aerobic exercises are exercises such as bicycling, running, swimming and walking that require people to move continuously for at least several consecutive minutes. The ACSM recommends 20 to 60 minutes of aerobic exercises three to five days per week.
The ACSM also recommends doing strength training exercises two or three days per week. That could mean lifting weights or it could mean getting stronger via calisthenics such as pullups, pushups, and situps. Each strength training daily routine should include about 10 repetitions of 10 to 20 different exercises. The ACSM's flexibility recommendation is to stretch your muscles for a few minutes at least two days per week as well as before your aerobic and strength training exercises.
Exercising properly, though, means exercising intensely enough to raise your heart rate. As your heart rate increases, your heart muscle should become stronger. As your heart muscle grows stronger, you should be able to run, bicycle, swim, etc. faster at lower heart rates.
Heart Rate for Age
Association "Target Heart Rates" report lists what your heart rate should be by age. It's very important to understand that your maximum heart rate declines as you get older. Thus, exercising above the maximum heart rate for your age can be dangerous to your heart. The maximum heart rate is 220 heartbeats per minute minus your age.
Heart Rate and Exercising
The American Heart Association recommends that you recommend moderately intensely or "hard," which is essentially very intensely. When you exercise moderately intensely, your heart rate should be 50 to 69 percent of your maximum heart rate, or 95 to just under 133 heartbeats per minute if you're 30 years old. When you exercise very intensely, your heart rate should be 70 to 85 percent of your maximum heart rate, or 133 to 162 beats per minute if you're 30 years old.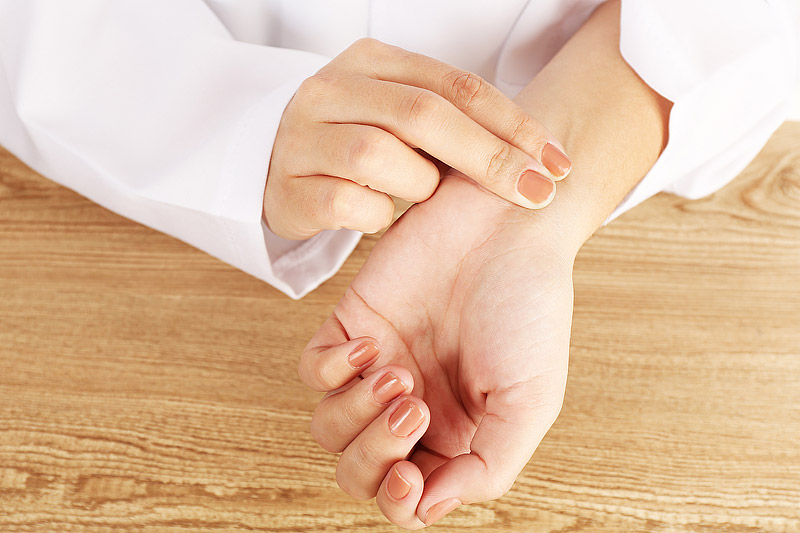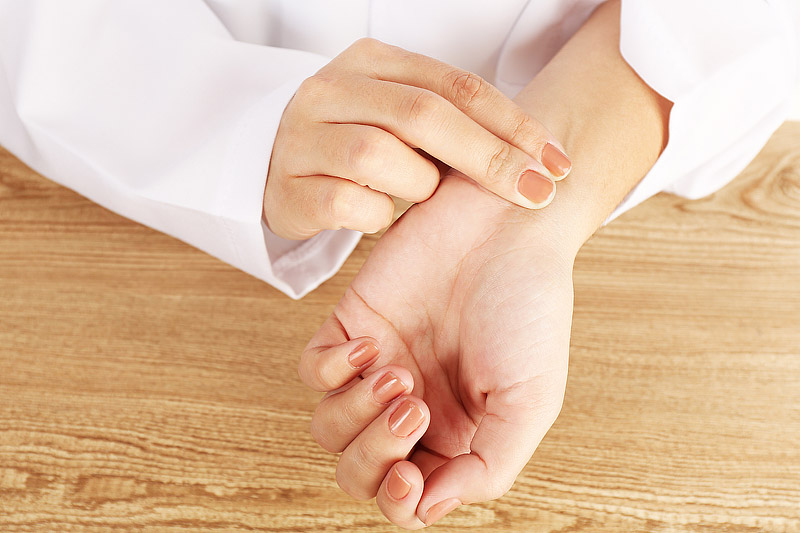 "If your heart rate is too high, you're straining," the report says. "So slow down. If it's too low, and the intensity feels "light" or "moderate/brisk," you may want to push yourself to exercise a little harder."
The heart association recommends that previously sedentary people aim for the low part of the "target zone" during the early stages of their exercise program and gradually increase the intensity of their exercise. It might be six months before you can exercise comfortably at the high end of the target zone.
During the first few weeks of working out, aim for the lower range of your target zone (50 percent) and gradually build up to the higher range (85 percent). After six months or more, you may be able to exercise comfortably at up to 85 percent of your maximum heart rate. Exercising below 50 percent of your maximum heart rate will not appreciably improve your fitness. Exercising above 85 percent of your maximum heart rate makes exercising too risky on your heart.
Heart Rate for Women
Interestingly, recent medical research shows that women should actually exercise at a lower heart rate than men. According to a livescience report, the maximum heart rate for women should actually be 206 heartbeats per minute minus 88 percent of their age.
"Women are not small men," Dr. Martha Gulati, who participated in a 16-year study of healthy women exercising, told livescience. "There is a gender difference in exercise capacity a woman can achieve."