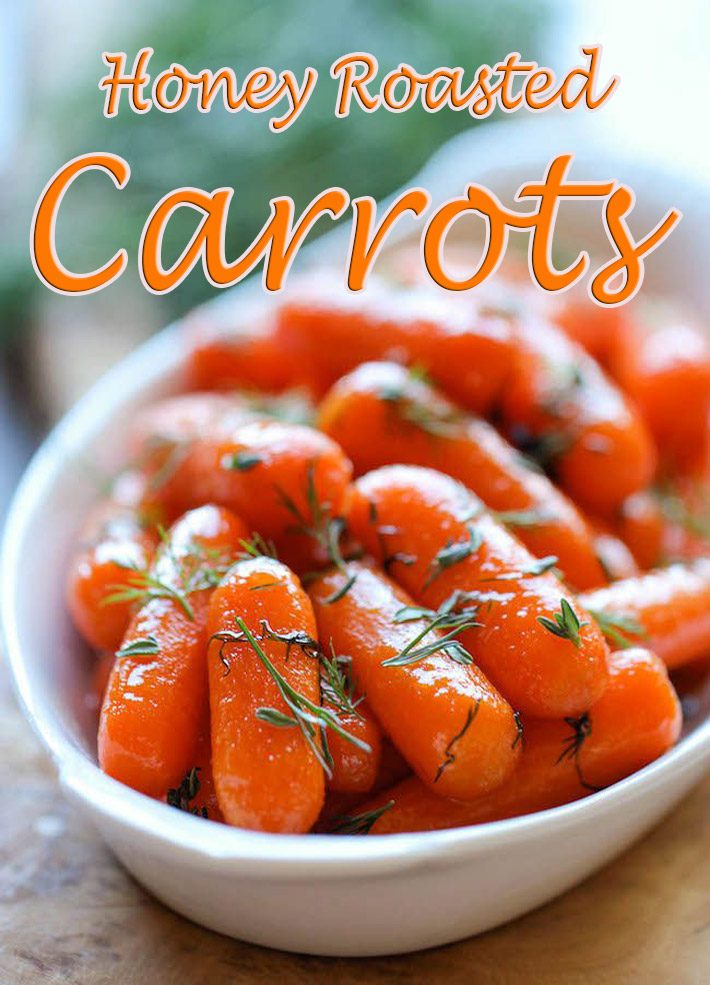 Honey Roasted Carrots Recipe
The most delicious and tender Honey Roasted Carrots Recipe. This is best with really young fresh small carrots. Small young carrots do not need peeling, just a good scrub. For a nice presentation trim the top so that a small bit of the green remains.
Ingredients:
2 lb fresh carrots, trimmed, very young work best but can also use baby carrots
1/4 c honey
2 Tbsp butter, melted
1/2 tsp salt
1/8 tsp cayenne pepper
Directions:
Heat oven to 450°F Line 2 rimmed baking sheets with foil coated with cooking spray. Add butter and honey to a bowl.
Toss trimmed carrots with remaining ingredients and divide between two pans.
Bake 15 to 20 minutes, tossing once or twice, until tender.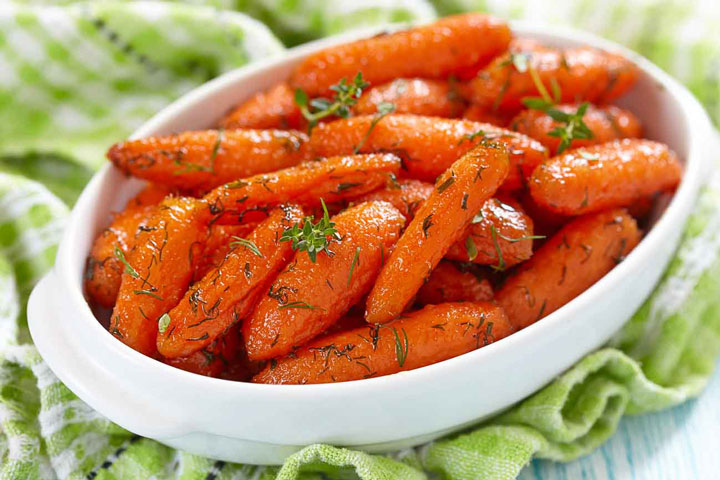 Source justapinch.com