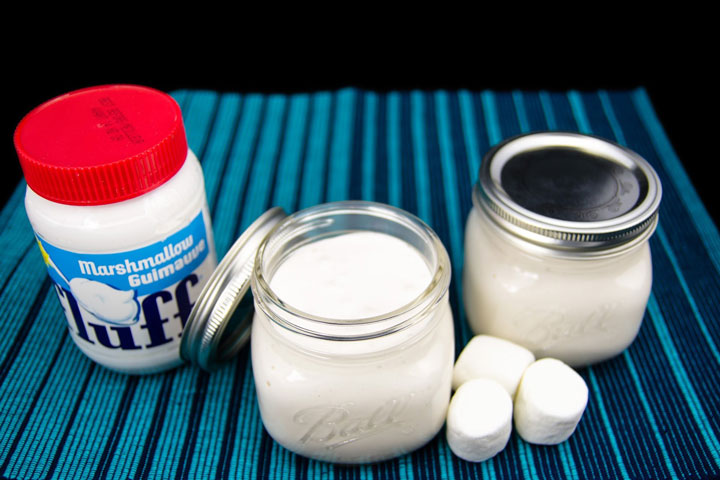 Homemade Marshmallow Fluff Recipe
Marshmallow fluff, or creme, as it is sometimes called is basically a spreadable version of marshmallows. Think campfire melted marshmallows- without the char! Usually it is sold by the jar, for relatively cheap, but if you know me and that my recipes are made from scratch.
Ingredients:
• 3 egg whites at room temperature
• 2 cups light corn syrup
• 1/2 teaspoon salt
• 2 cups icing sugar
• 1 tablespoon vanilla extract
Procedure:
In the bowl of a stand mixer fitted with the whisk attachment, whip the egg whites, corn syrup, and salt on high speed for about 5 minutes, or until the mixture is thick and volume has almost doubled.
Reduce your mixer to low speed, add icing sugar and mix until well blended. Add vanilla extract, mixing just until well blended.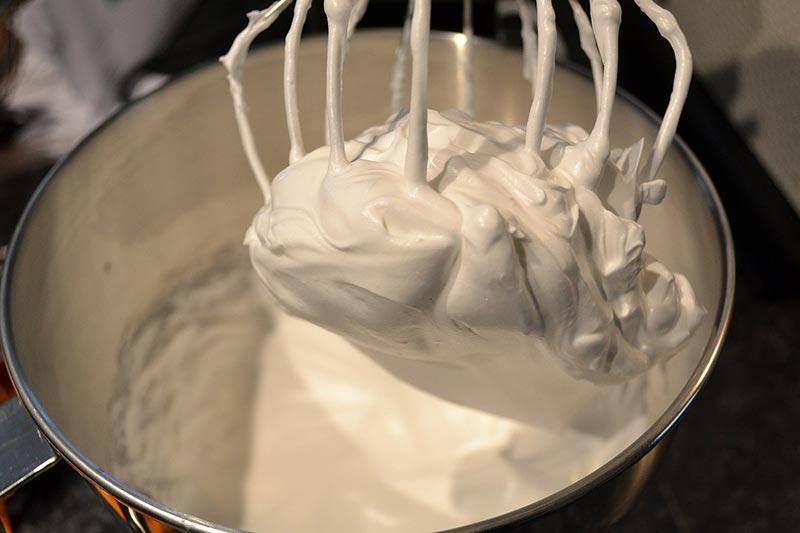 You can use it right away, or refrigerate it in a sealed container for 1-2 weeks.
Source:
www.youtube.com
Cookies Cupcakes and Cardio
cookiescupcakesandcardio.com