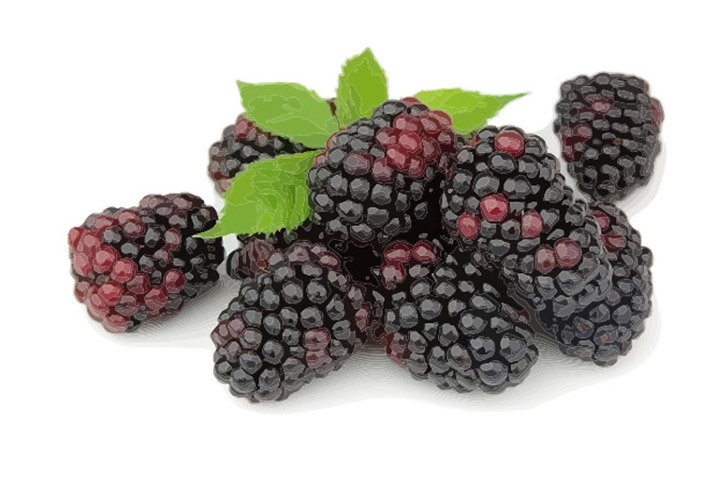 Amazing Health Benefits of Boysenberries
A boysenberry is an edible fruit produced by many species in the Rubus genus in the Rosaceae family. Boysenberries are a cross between a European Raspberry (Rubus idaeus), a Common Blackberry (Rubus fruticosus), an American Dewberry (Rubus aboriginum) and a Loganberry (Rubus × loganobaccus). Boysenberries grow on low, trailing plants and are characterized by their soft feel, thin skins, and sweet-tart flavor. Mature fruits leak juice very easily and can start to perish within a few days after harvest. It is a large eight-gram fruit, with large seeds and a dark maroon color.
1. Boysenberries will improve digestive health.
Boysenberries contain a significant amount of dietary fiber, which prevents constipation, making one's bowel movement easier to manage. Fiber can also scrape cholesterol out of the arteries and blood vessels. The daily recommended dietary fiber intake for men and women are 38 grams and 25 grams, respectively.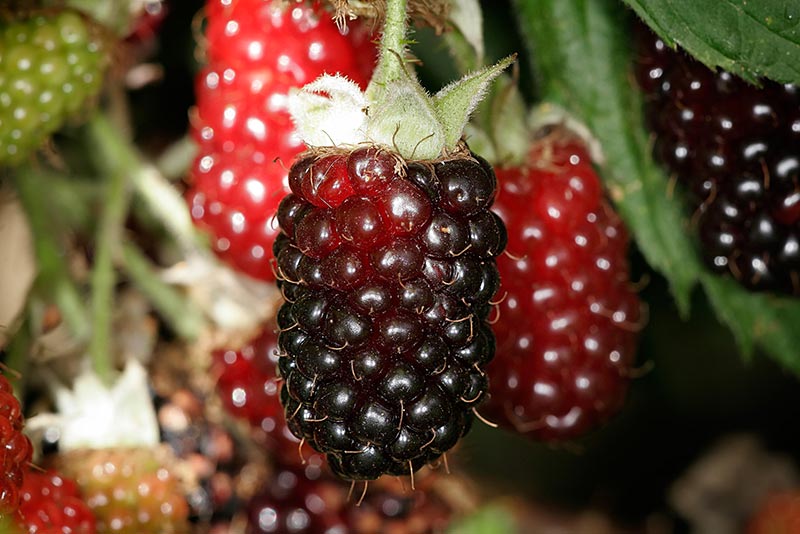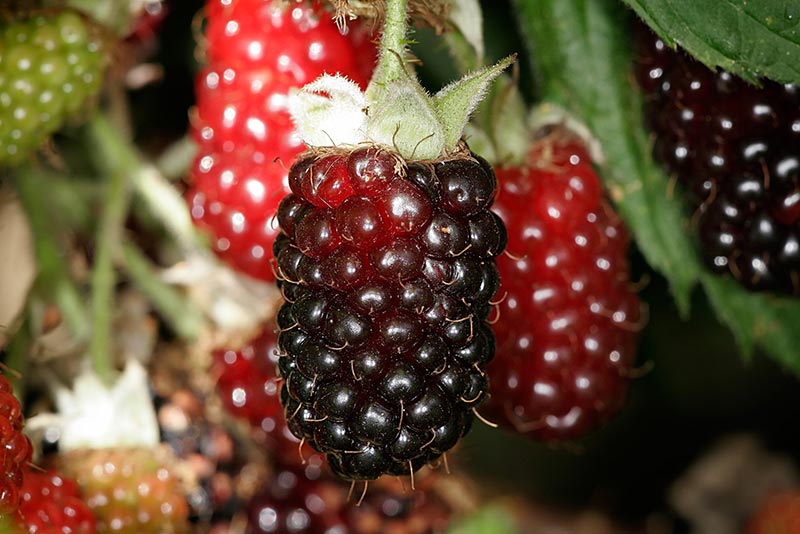 2. May improve brain health.
Several components of boysenberries, such as potassium, folate, and various antioxidants are known to provide neurological benefits. Folate has been known to reduce the occurrence of Alzheimer's disease and cognitive decline. Potassium has been linked to increasing blood flow to the brain and enhance cognition, concentration, and neural activity.
Also, boysenberries are an excellent source of vitamin B6. A deficiency has shown depression and nausea. Be sure not to consume too much. The vitamin B6 upper limit is set to 100 milligrams for adults over the age of 18, but adults do not need that much unless directed by the doctor.




3. Boysenberries are helpful for pregnant women and their babies.
Boysenberries are a good source of vitamin B-complex, such as folate or folic acid. Folate has shown to help in neural tube formation and red blood cell formation in prenatal babies. A deficiency of folic acid in pregnant women can lead to the birth of underweight infants and may also result in neural tube defects in newborns.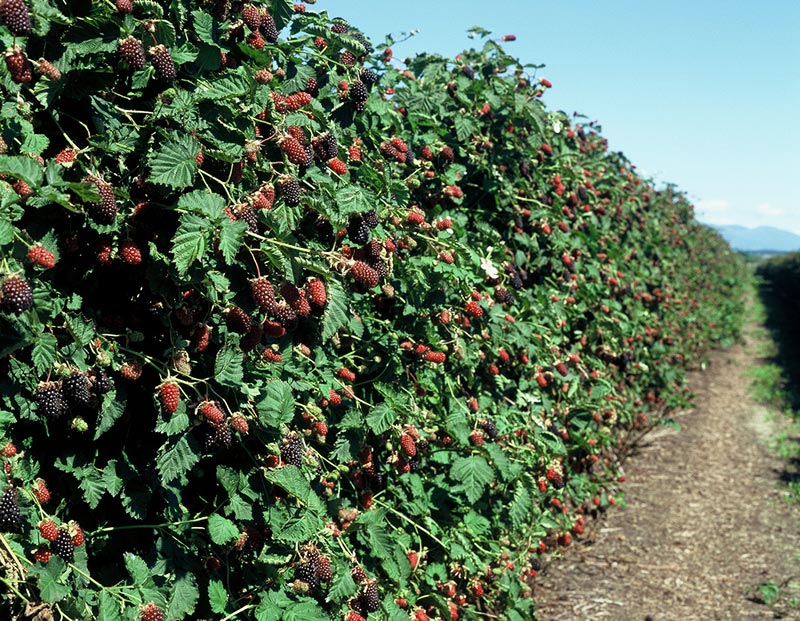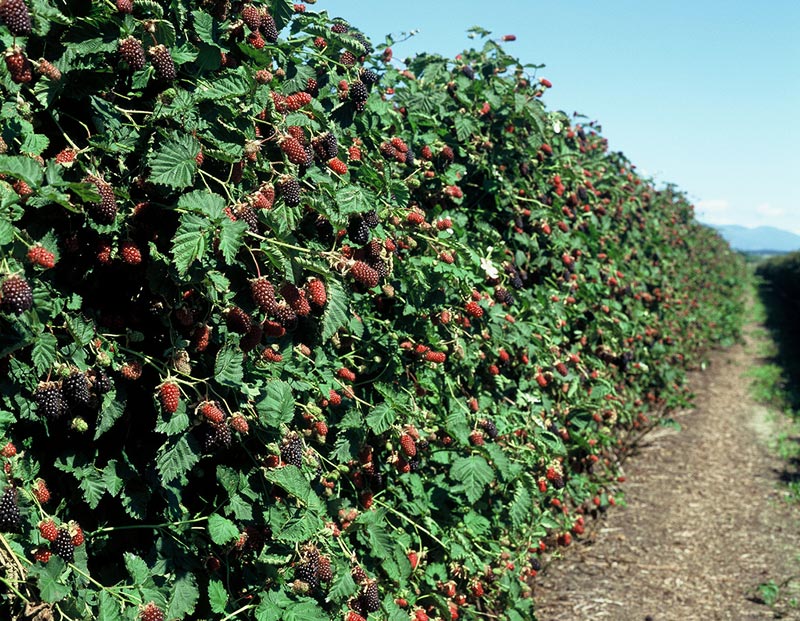 4. Can help maintain a healthy blood pressure.
Boysenberries have a phenomenal potassium to sodium ratio, which can contribute to reducing the risk of hypertension. One cup of boysenberries contains 183 milligrams of potassium, compared to 1.3 milligrams of sodium. This helps the blood vessels relax and maintains proper blood pressure. Also, a high potassium diet reduces strain on the heart and increases overall cardiovascular health.
5. Boysenberries can help increase bone strength.
Boysenberries are a good source of vitamin K, which functions in retaining calcium in the bone matrix, decreasing the risk for osteoporosis. Sufficient vitamin K consumption may also reduce urinary excretion of calcium. One cup of boysenberries contains 13 percent of the daily recommended value of vitamin K.
6. Boysenberries can help you individuals fight infections.
Boysenberries are a good source of vitamin C. Vitamin C is a potent natural water-soluble antioxidant that helps the body develop resistance against infectious agents and eliminates cancer-causing free radicals in the body.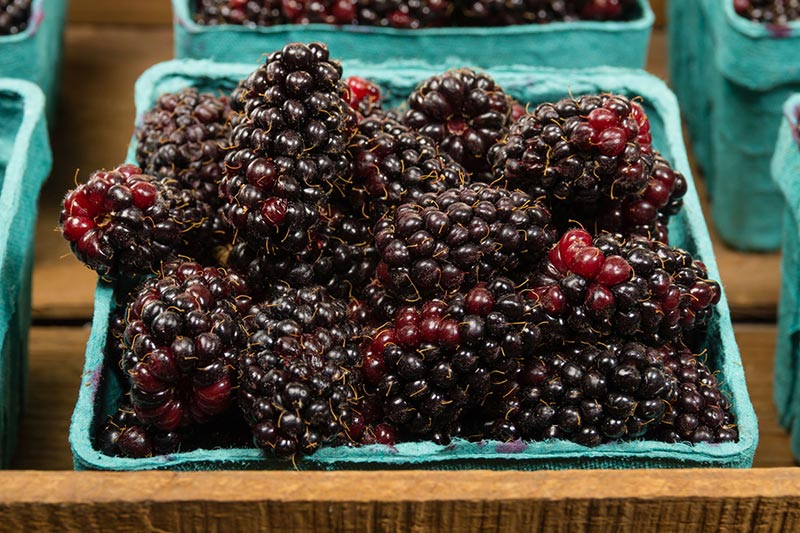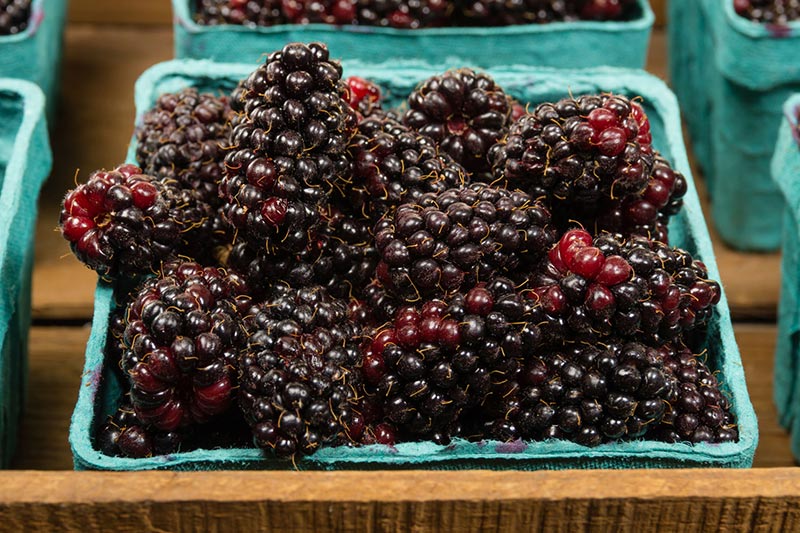 7. Boysenberries can assist in energy production and antioxidant defense.
One cup of boysenberries contains 36 percent of the mineral manganese, which is an essential cofactor in some enzymes important in energy production and antioxidant defenses. For example, some enzymes disarm free radicals produced within the mitochondria (the energy production factories within our cells), which require manganese.




Source: dovemed.com