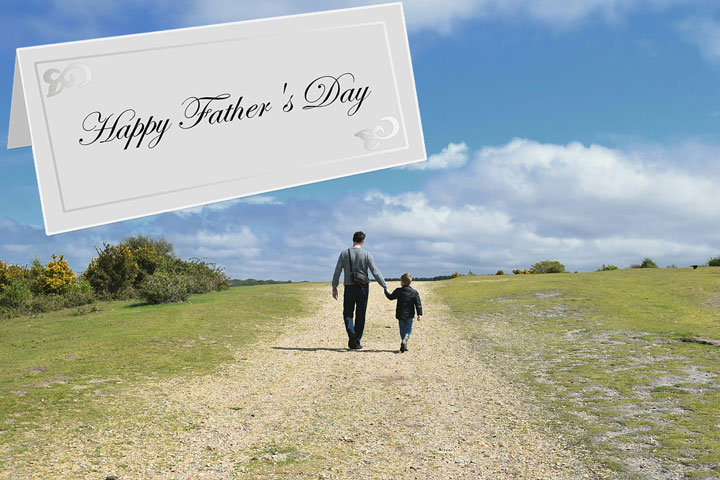 Happy Father's Day – What to write in a Father's Day card
What makes your dad the best? Well, he's your dad, for starters, and that all by itself is pretty special. That's why there are certain Father's Day cards and certain Father's Day messages that only work for him.
From just you
"You're the best, Dad. I love you!"
"I'm so proud to be your son."
"Thank you for being there every day with just the love and guidance I've needed."
"You're my one and only dad, and I'll always have a special place in my heart for you."
"God gave me such a good gift when he gave me you for a father."
"You made growing up fun."
"Dad, you're in all my favorite memories."
"Dad, you're still the one I think of first when I have a question about something or when I just need some support and good advice. Thank you for always being there for me."
"Happy Father's Day to the man who taught me how to step and throw, how to field a grounder, how to follow through and pretty much every other important thing I know about baseball and living!"
"Happy Father's Day to the man who put the fear into all my homecoming and prom dates…and who still treats me like a princess!"
"You taught me so many of the important things I know—including a few choice words for certain situations."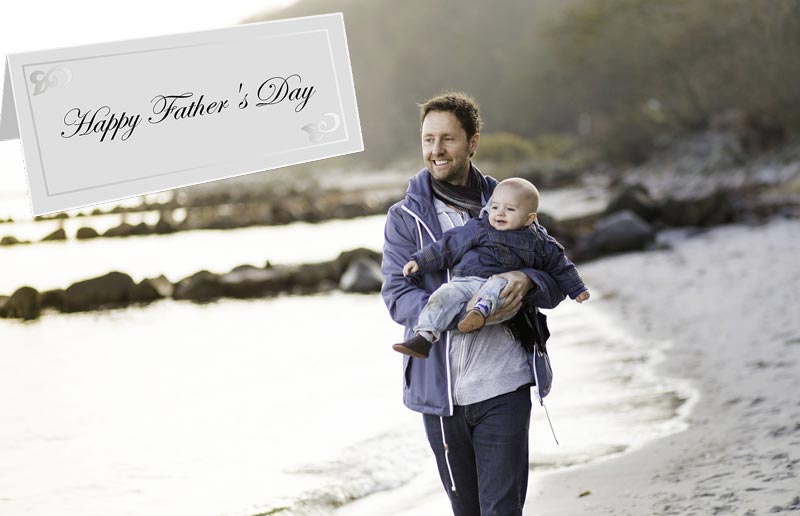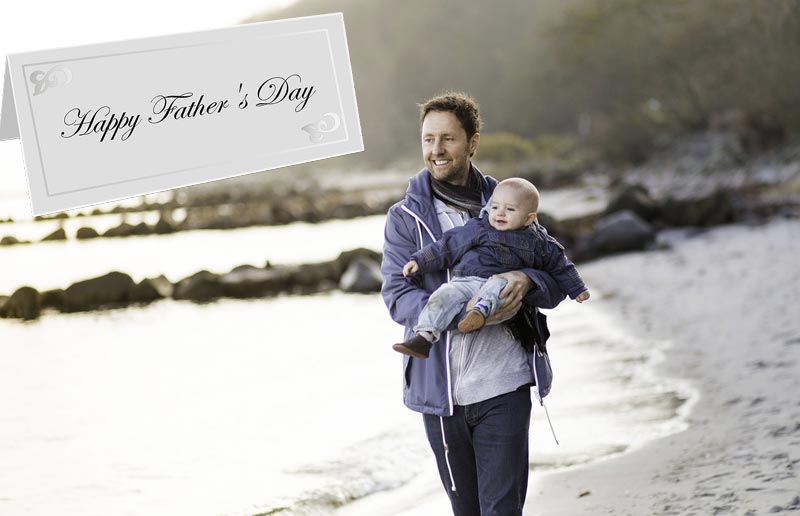 From you and your sibling(s), spouse, partner or family
"So glad we all share such fun times together, Daddy."
"We deeply admire the good man and wonderful father you are."
"As a dad, as a father-in-law, as a grandpa—you're the best, and we feel so lucky to have you!"
"Thank you for the example you set and for your leadership in our family. We love you, Dad!"
"We could never hide how much we love you, Dad. Not even in a duck blind with camo on!"
"With you, Dad, Father's Day means lots of tasty grilled things and lots for our family to celebrate!"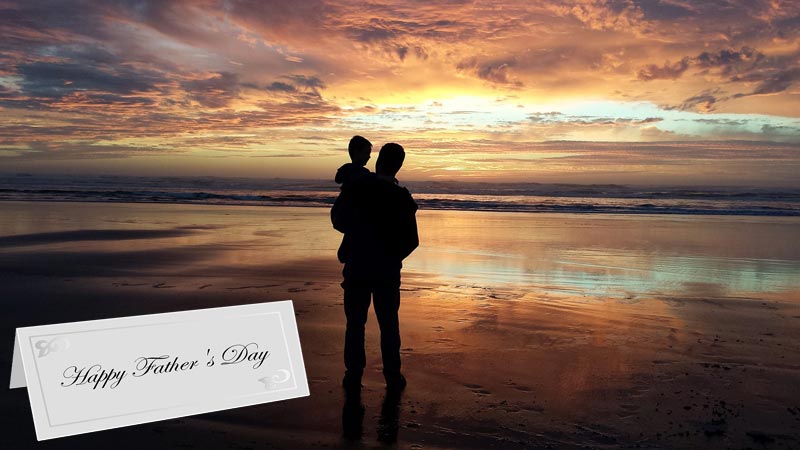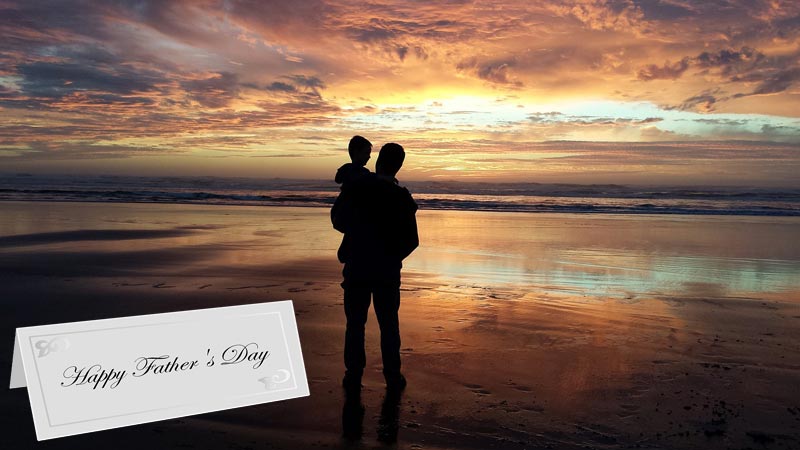 Writing tip: If your relationship with your father is complicated, don't feel obligated to make your message more complimentary or effusive than you feel. Instead, be warm and sincere in your message. Focus on what's positive and true between you. Tell him you're thinking of him. Or simply wish him a great day.