Tips for Growing Fruit and Vegetables in June
Tomatoes
Plant out any remaining outdoor tomatoes that have not already been transplanted. They need warmth and sunshine, and will benefit from the extra protection of cloches or open-ended plastic bottles. Vine or cordon varieties will need stakes or strong canes for support.
Aubergines
Plant out aubergines by the end of this month to give them as much time as possible to grow and ripen into good-sized fruit.
Brussels sprouts and Cabbages
Plant out Brussels sprouts, the last of your summer/autumn and red cabbages, and the first of your winter cabbages. Fit them with brassica collars to deter cabbage root fly, and net them immediately to protect them from birds and cabbage white butterflies.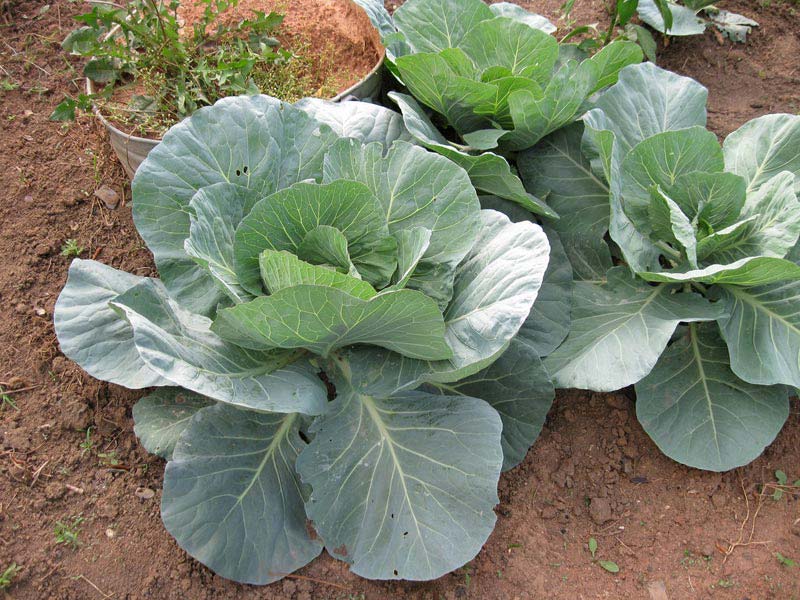 Cape gooseberries
Like melons, cape gooseberry seedlings can be planted out in a sunny, sheltered spot once the weather has thoroughly warmed up.
Cauliflowers
Cauliflower seedlings sown in spring for harvesting in summer and autumn should be planted out now.
Celeriac
Late June is probably your last chance to plant out celeriac; it is slow-growing, and needs time to develop to a worthwhile size.
Celery
Plant in rich, fertile soil prepared with plenty of well-rotted compost or manure – in a special celery trench, or in the case of self-blanching varieties, in closely spaced blocks.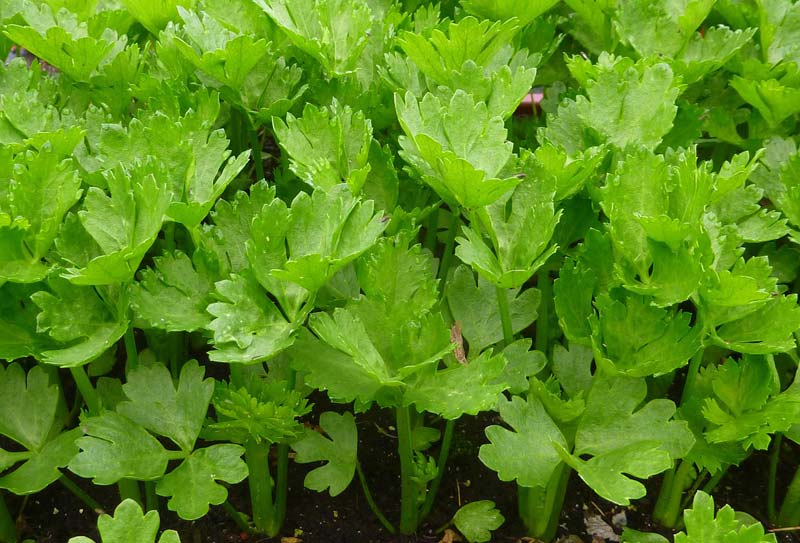 Chicory
Transplant sugarloaf chicory or radicchio seedlings raised inside or under cover, but try to disturb the roots as little as possible.
Chillies and sweet peppers
Harden off young chilli and pepper plants grown under cover and if there's no longer any chance of late frosts plant them out.
Courgettes, marrows, pumpkins, and other squashes
These can all be planted out in June, whether they're for harvesting in summer or later in the autumn and early winter. Allow plenty of space, and keep them well-watered and mulched.




Cucumbers
Harden off outdoor or "ridge" cucumber seedlings and plant them in low mounds of earth enriched with well-rotted compost.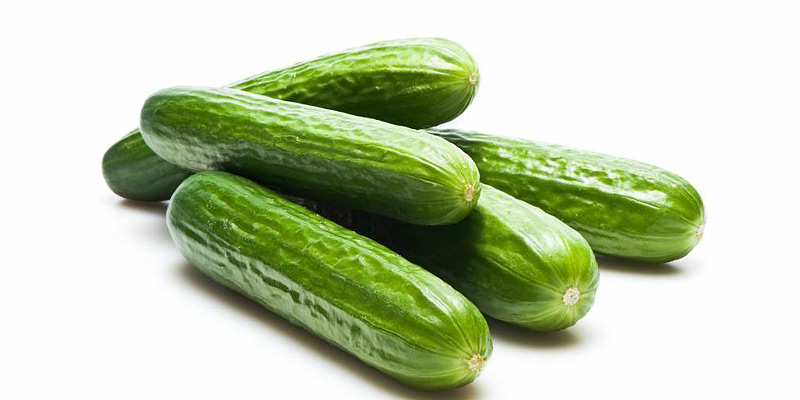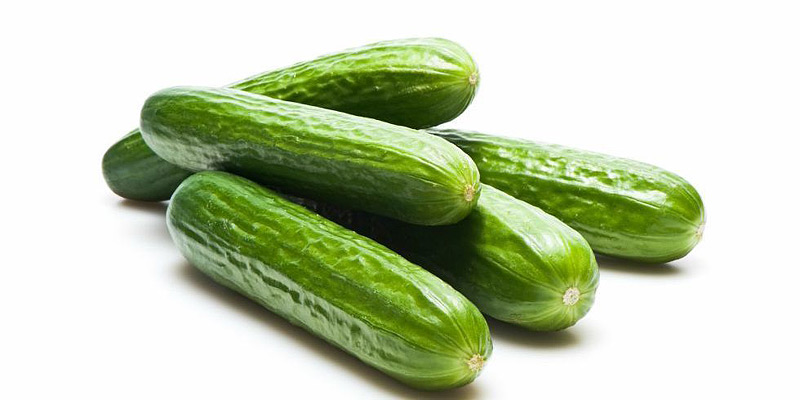 Endive
Once temperatures have really warmed up, plant out seedlings sown under cover in spring. Be patient: the colder it is, the more likely the plants are to bolt.
French beans and runner beans
Plant out dwarf bushes in rows or blocks, and climbers at the foot of canes. You may need to tie in reluctant climbers if they need a little encouragement to twine around their supports.
Herbs
Transplant container-grown herbs that you've either bought or propagated and raised.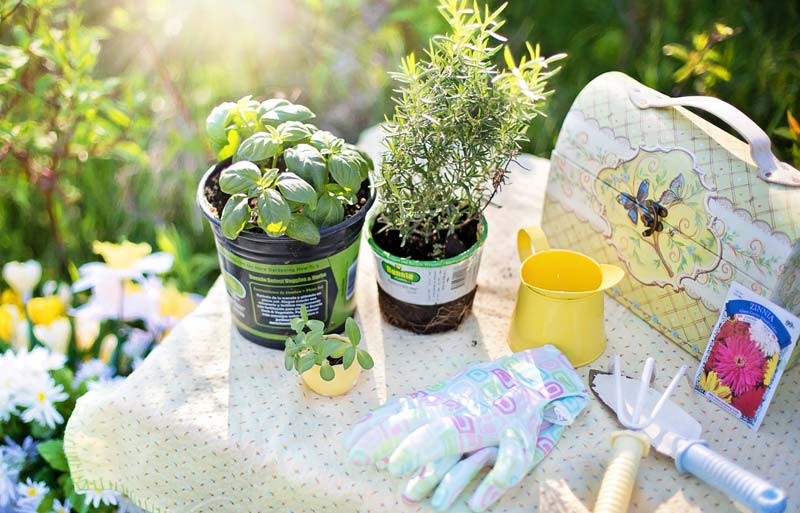 Kale
In June you should be able to begin transplanting kale you've grown from seed. Wait until seedlings are at least 10cm (4in) high and disturb the roots as little as possible.
Melons
When temperatures have risen and there is absolutely no risk of late frosts, try planting sweet melon seedlings, either bought from a garden centre or raised yourself from seed. They need rich, fertile soil, a sheltered position, and lots of sunshine. A cold frame or polytunnel is more likely to give you success.




Sprouting broccoli
Plant out sprouting broccoli seedlings in a sheltered area where the soil is firmly packed down so that developing roots are able to support the weight of the growing plants.

Plant new, cold-stored, bare-rooted runners now for harvesting in about two months' time. Pot-raised plants can be planted now, too, but it may be better to delay them until later in the summer.
Sweet potatoes
If you didn't plant out sweet potato "slips" in May, you should do so this month. Plant them in deep, rich soil that has been earthed-up into mounds or ridges, and sink open-ended plastic bottles into the soil alongside them so that you can water direct to their roots and growing tubers.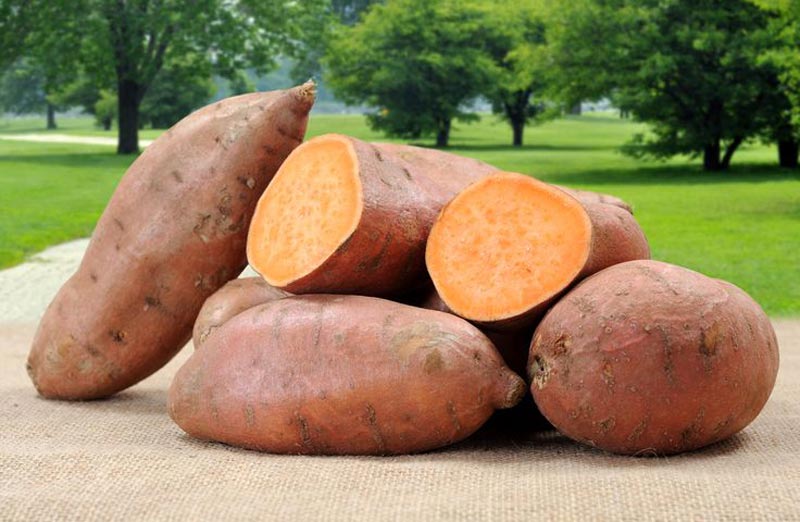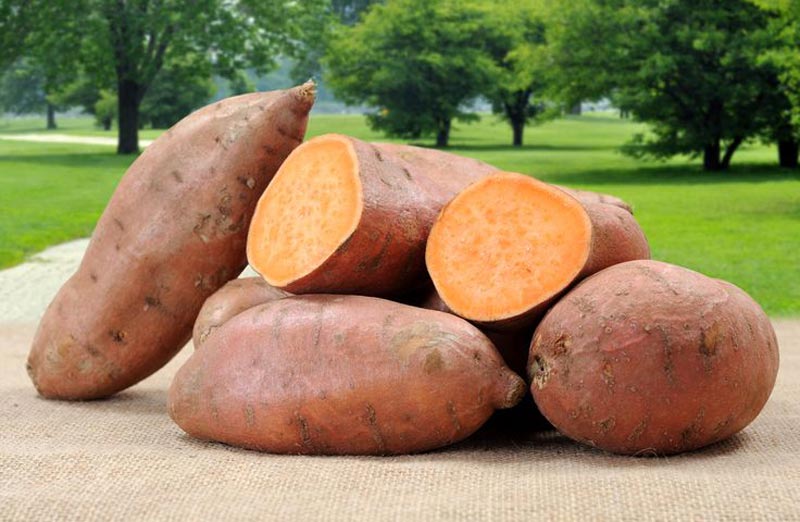 Source paddocks-allotments.org.uk