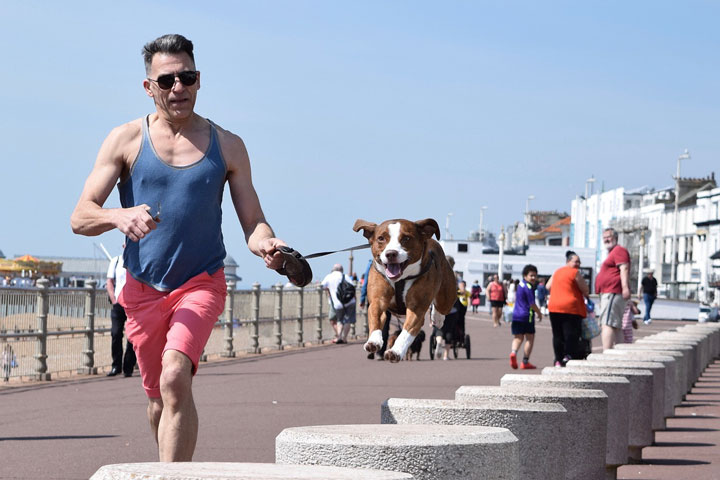 7 Fun Things To Do With Your Dog This Summer
When the heat is on, try out these fun things to do with your dog
The weather is finally amazing – it's the perfect time to get outside with your dog and make the most of it. But are you scratching your head, wondering activities both you and your dog can do together? Not to worry, we've come up with a 7 fun things to do with your dog this summer.
1. Go for a swim. Take you dog to the lake and play fetch in the water. Some cities even have their own dedicated dog beaches and swim areas, where you can let your dog off leash to frolic in the sand and water. Take your dog in the morning or late afternoon when it's not too hot out.
2. Run through the sprinkler. If your dog's not a swimmer or there's no lake close to you, a sprinkler is the next best thing. Revert back to your childhood and show your dog how it's done.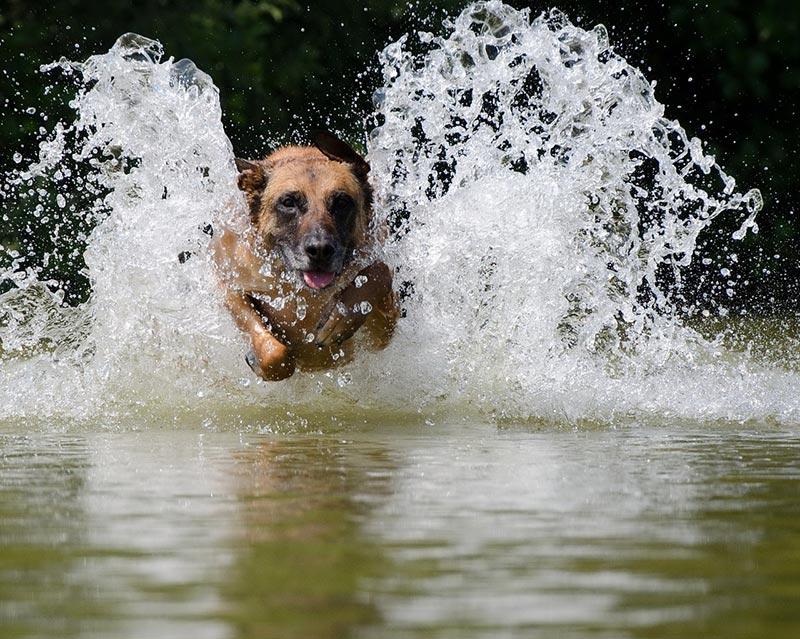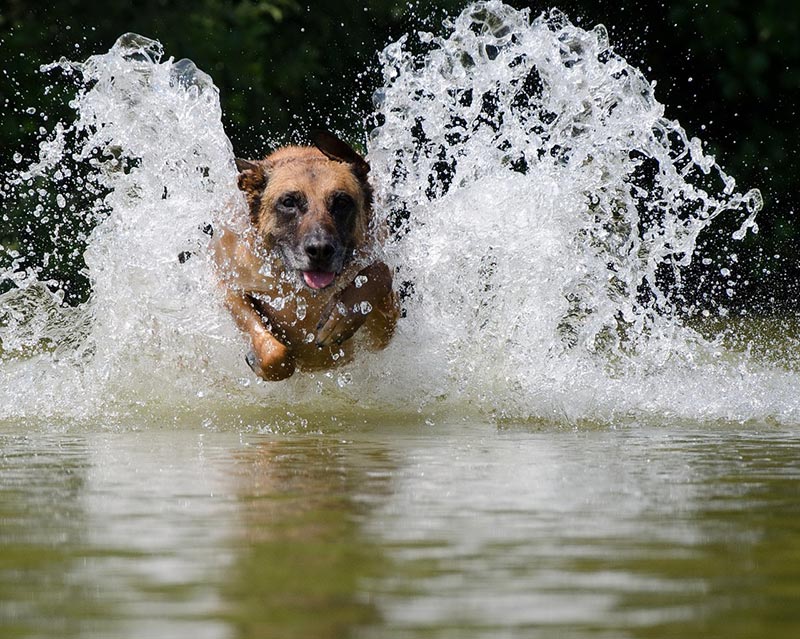 3. Take a road trip. Hit the open road with your furry partner in crime and see where it takes you. Perhaps it's a visit to friends in another city you haven't seen in a while. Or perhaps it's to a place you've always wanted to explore. It doesn't matter – but call ahead to ensure that any overnight accommodations you make allow for dogs. There are plenty out there. The number of pet-friendly hotels, resorts and bed and breakfasts are always growing, thanks to all the pet parents out there who travel everywhere with their dogs!




4. Explore your local farmers' market. What a great way to spend some time with your dog and support local farmers and businesses! These open-air markets are usually held on the weekend, so take your time, wander around, meet some new people and buy something yummy.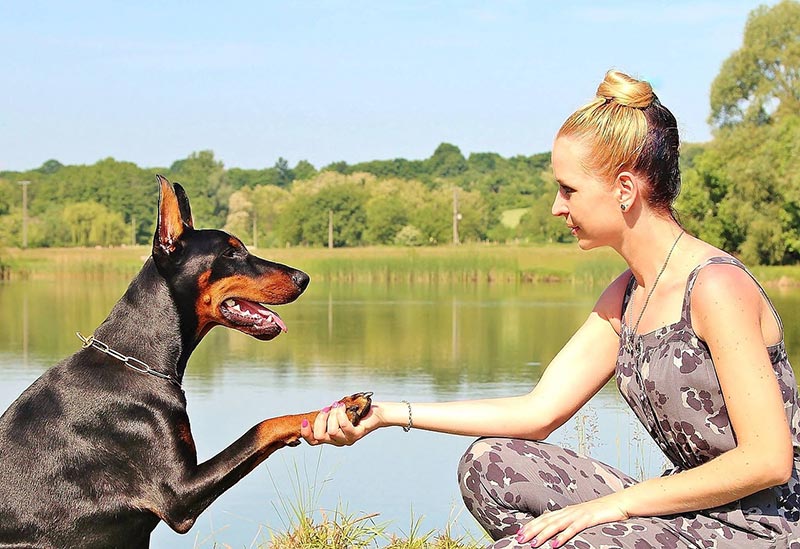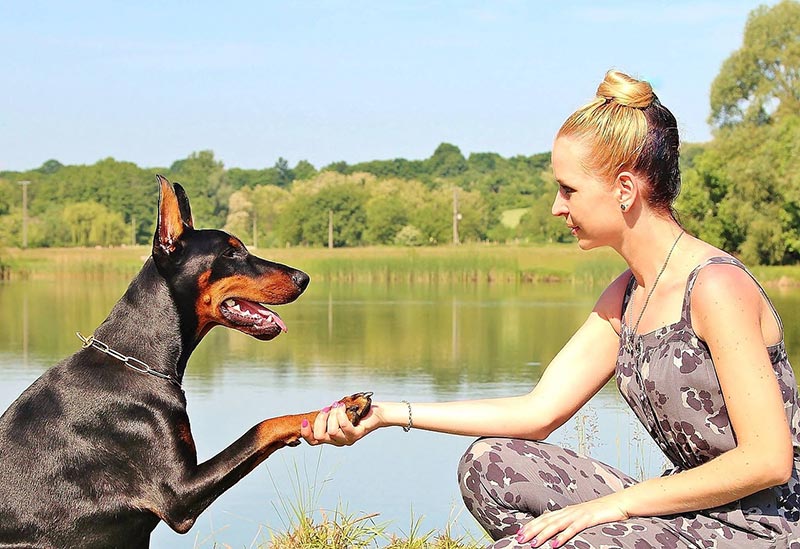 5. Make a frozen treat. Om nom nom! There's nothing like a frozen treat to cool you off on a hot day. So why not make some for your dog as well? Dogs can't eat frozen treats meant for humans (it gives them an upset tummy), so make some at home. Try these super-easy-to-make Frozen Yogurt Dog Treats. We have to admit, we've tasted them and they are pretty good – share a pupsicle with your pup!
6. Head out to a dog-friendly café or restaurant patio. What better way to relax on a summer afternoon than people watching on a patio with your dog? Find a shady patio that allows dogs, order a large coffee and a large bowl of cold water, and sit back to watch people for a lazy hour or two.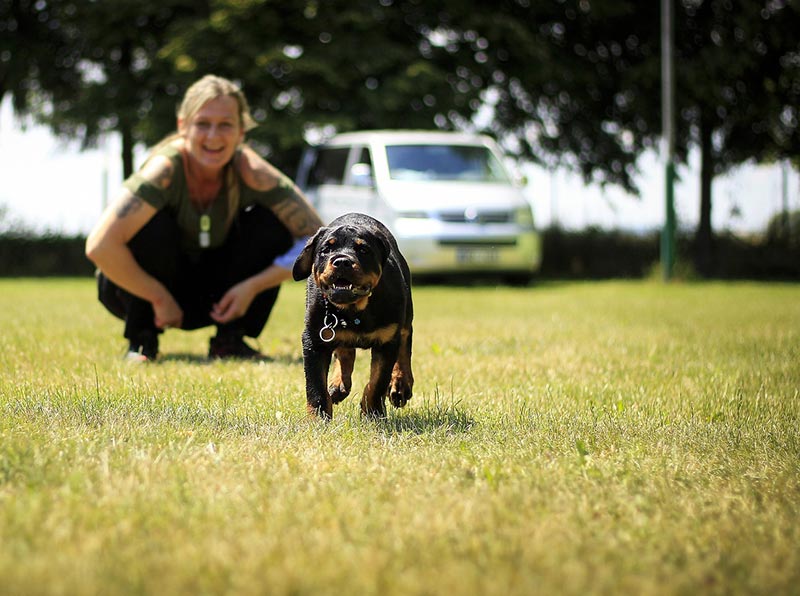 7. Take a class with your dog. This could be a training class, a socialization class or even a yoga class (assume the downward dog position!). Any kind of class where you can bond with your dog is a fantastic idea. Check your local dog businesses or park for flyers or details on cool classes in your area.
When participating in anything with your dog in the heat, avoid the hottest times of the day, bring plenty of water (and a portable bowl) and don't overdo it. Watch your dog for signs of overexertion or heatstroke and make sure to take regular shade and water breaks.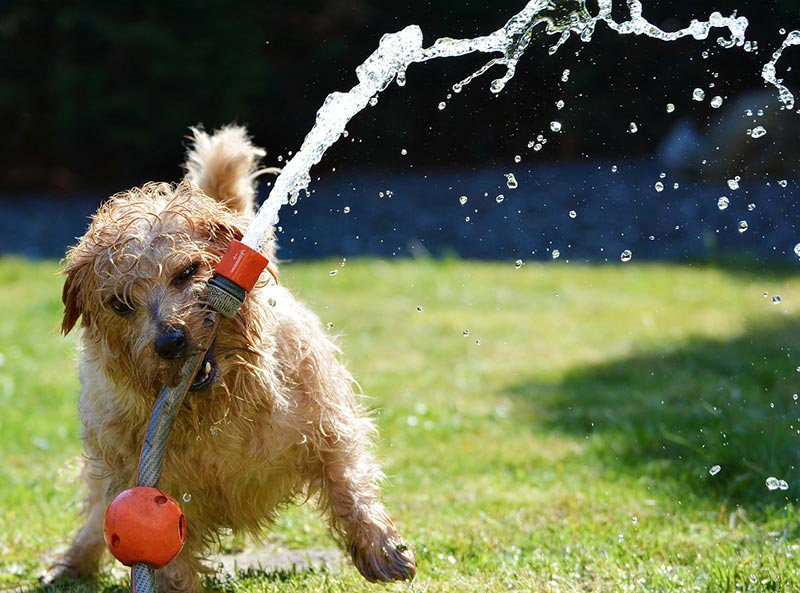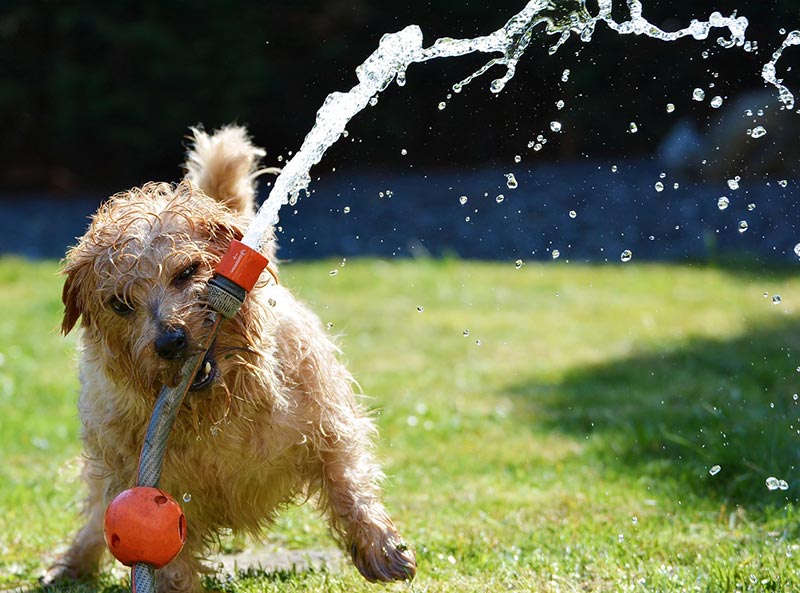 Source www.petguide.com