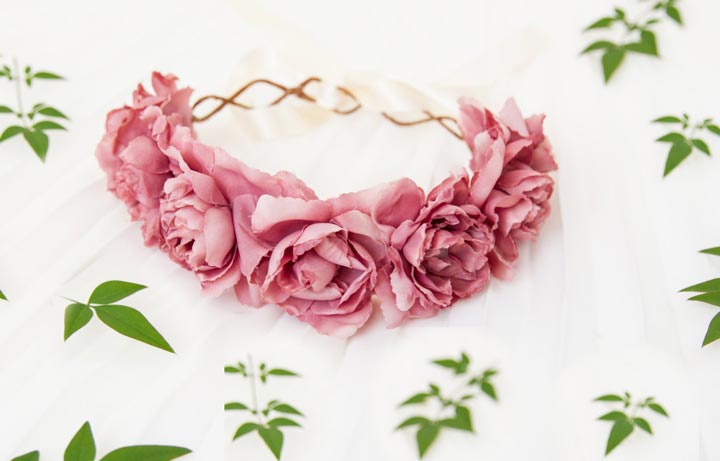 Floral Headbands ideas
Floral Headbands are nice fashion details. Spring is around the corner and it's time for some floral details in your hair.
Headbands are a clothing accessory worn in the hair or around the forehead, usually to hold hair away from the face or eyes. Headbands generally consist of a loop of elastic material or a horseshoe-shaped piece of flexible plastic or metal. They come in assorted shapes and sizes and are used for both fashion and practical – utilitarian purposes.
In the early 20th century, wide headbands known as headache bands were very popular accessories in women's fashion.
There are many ways to decorate a basic headband or to give it a touch of style. Discover images about Flower Headbands and find some ideas.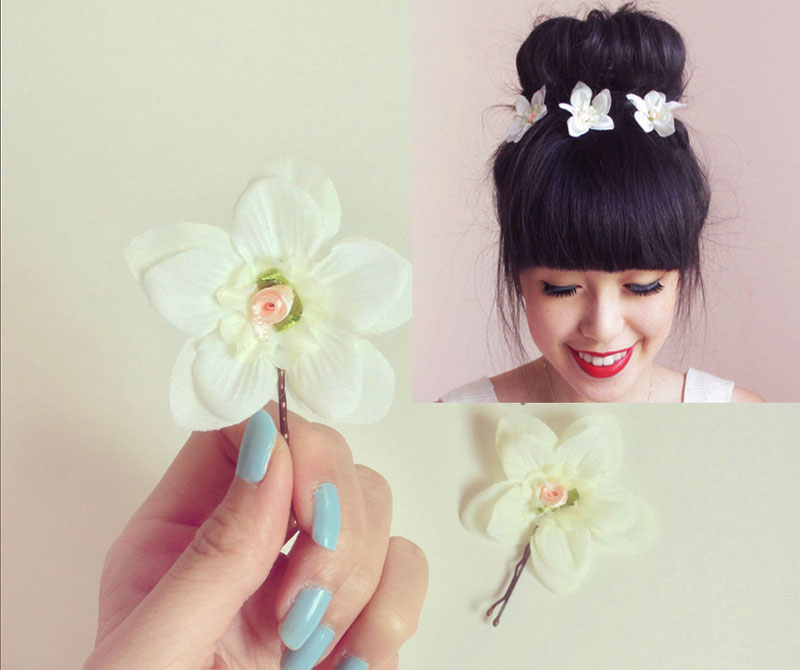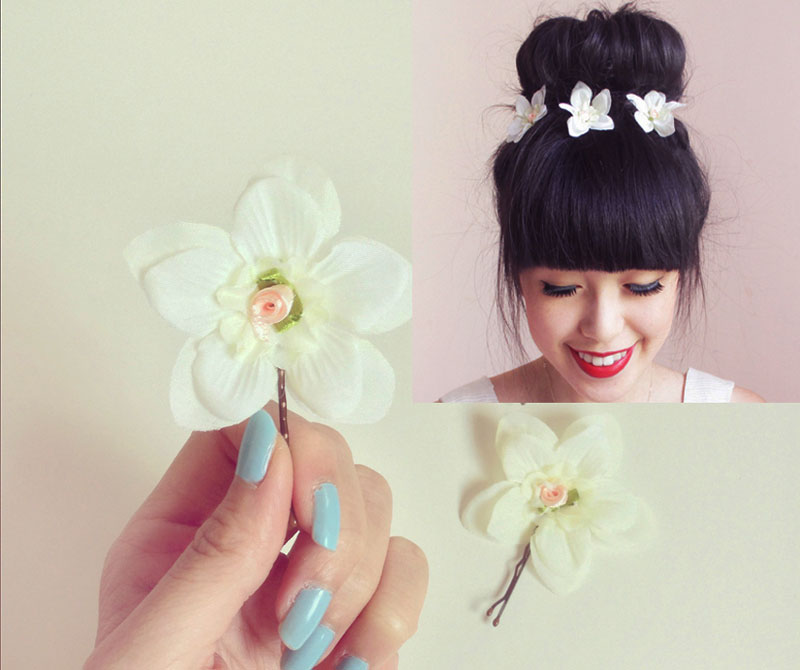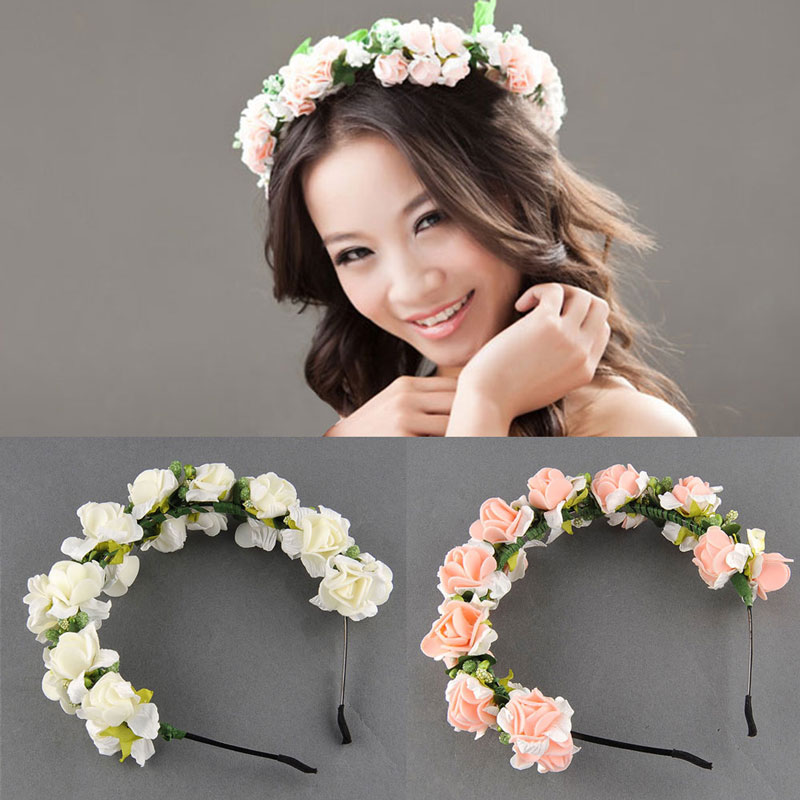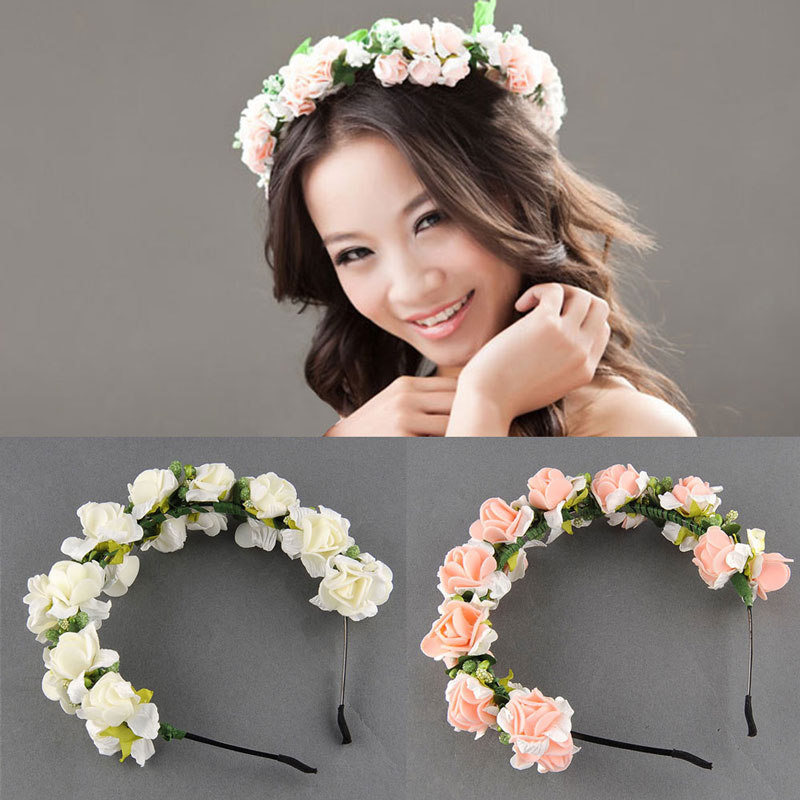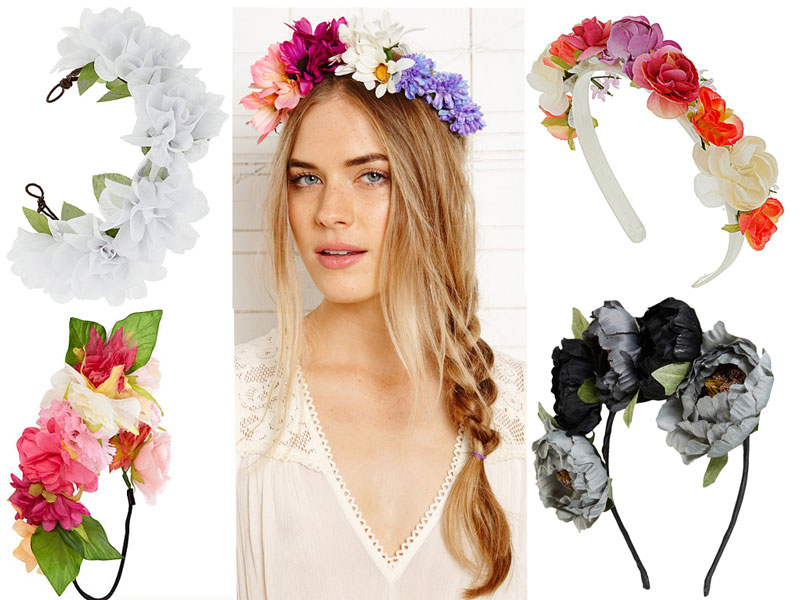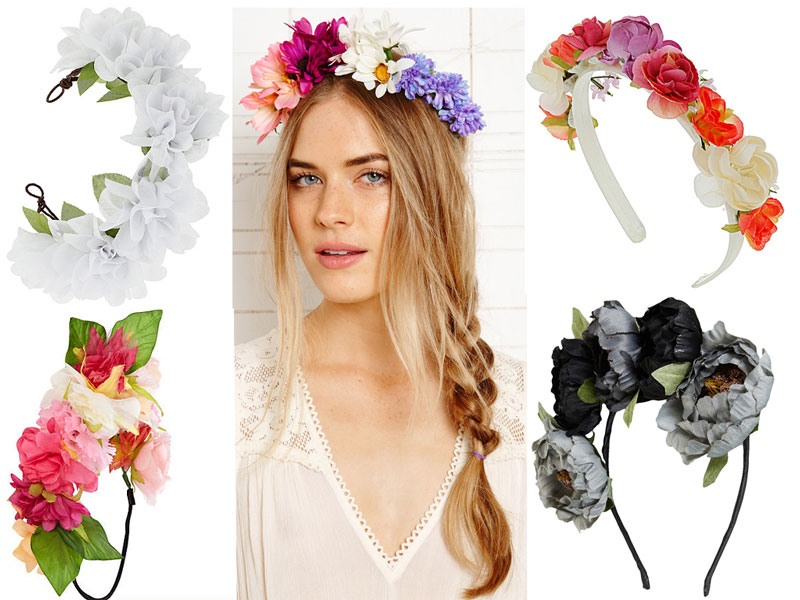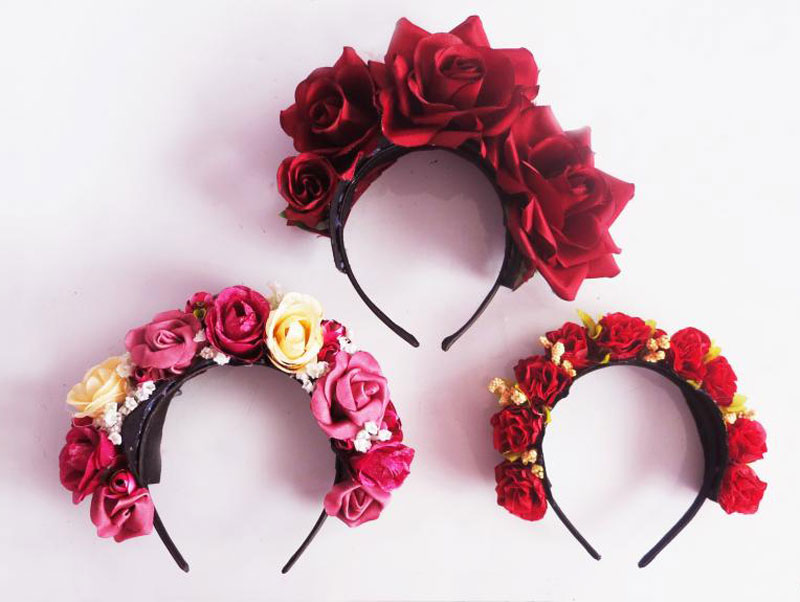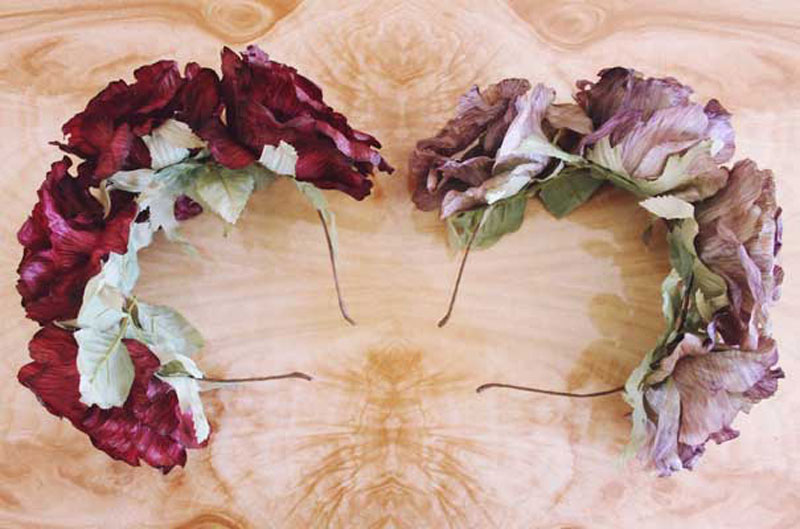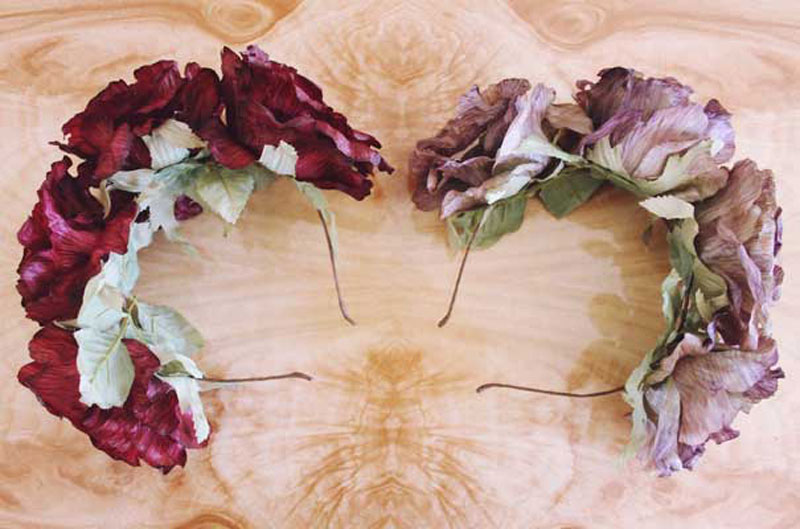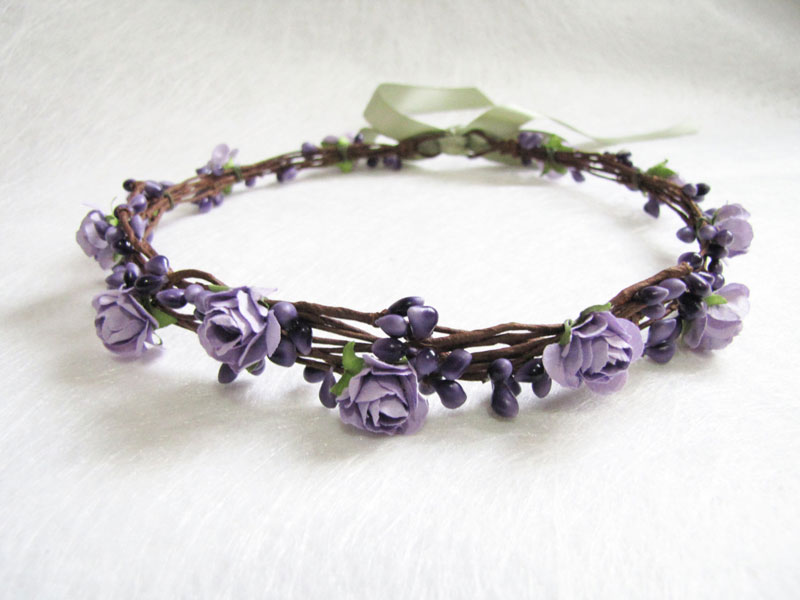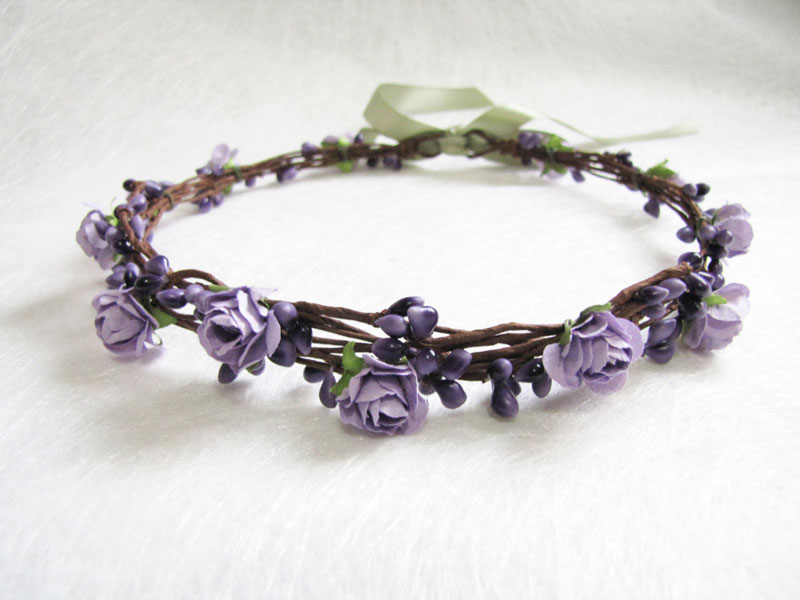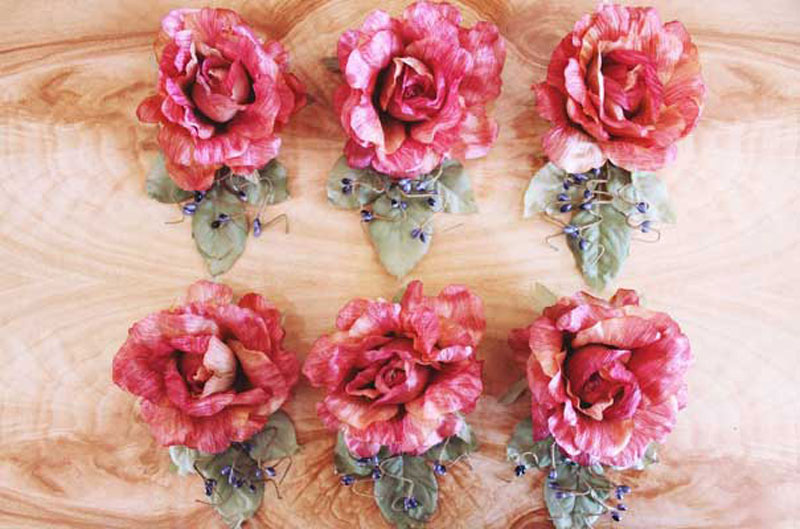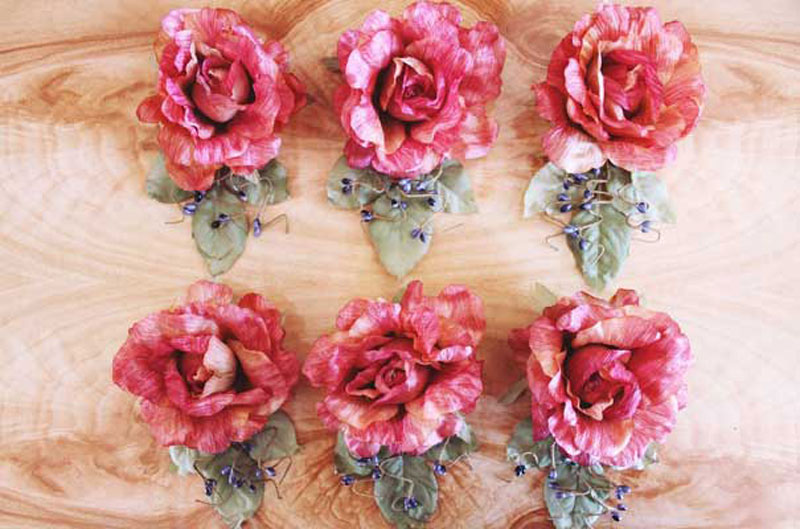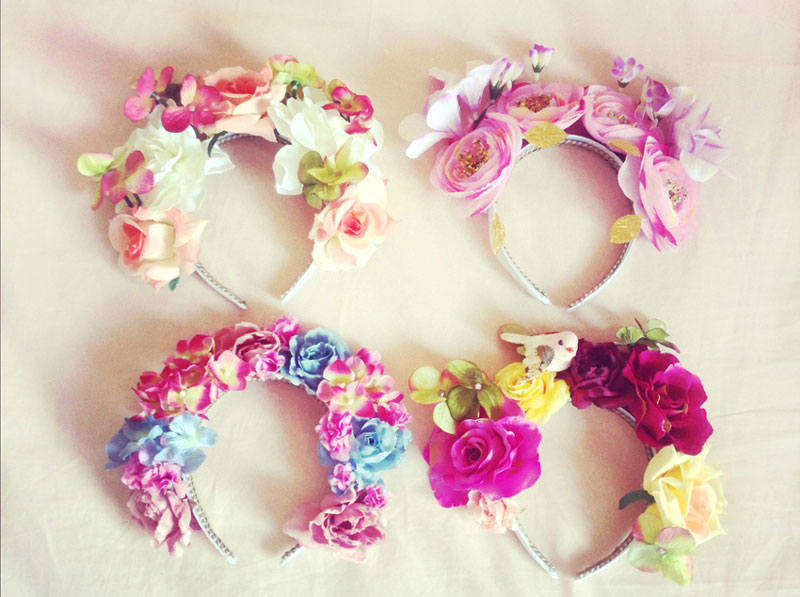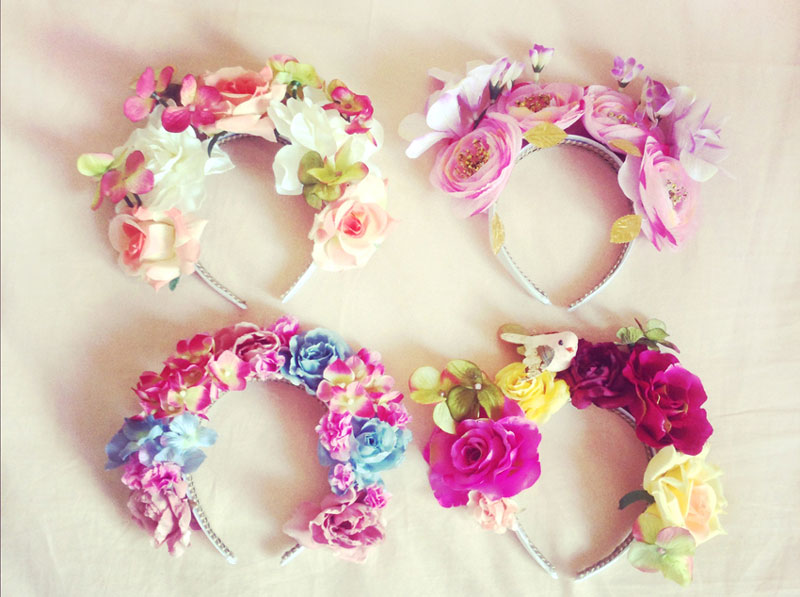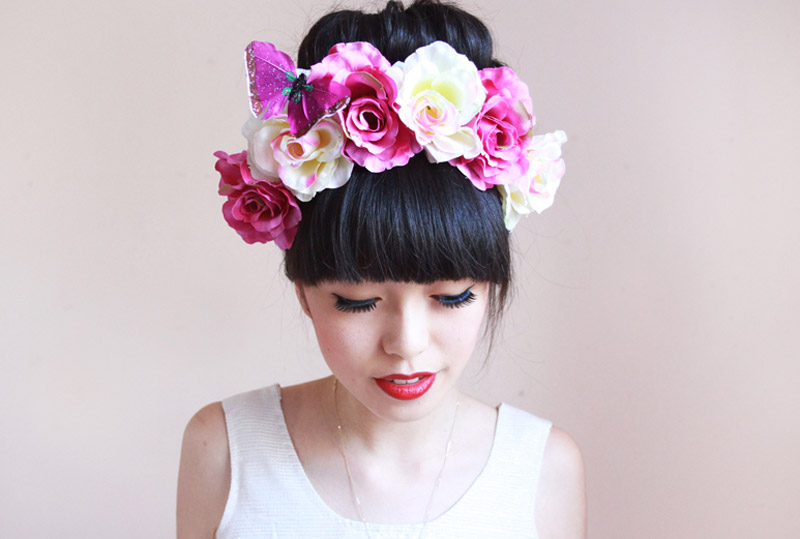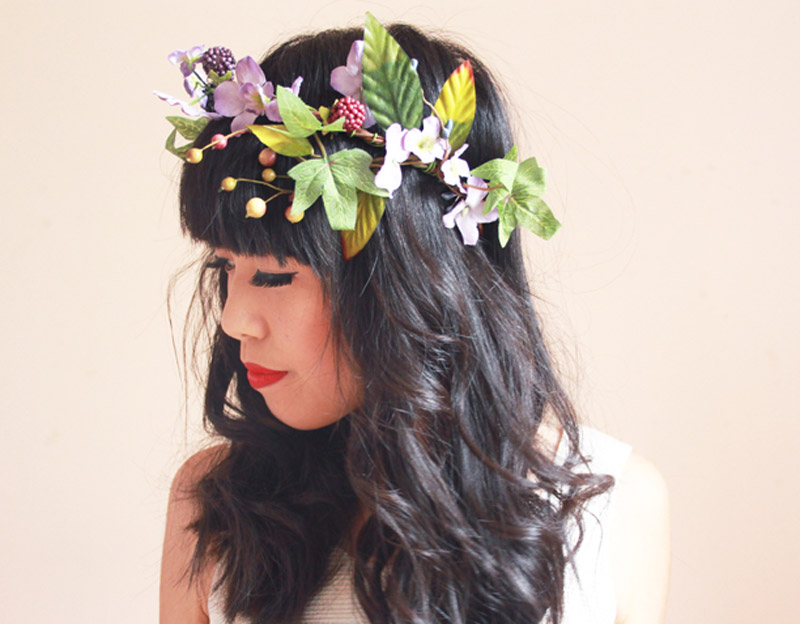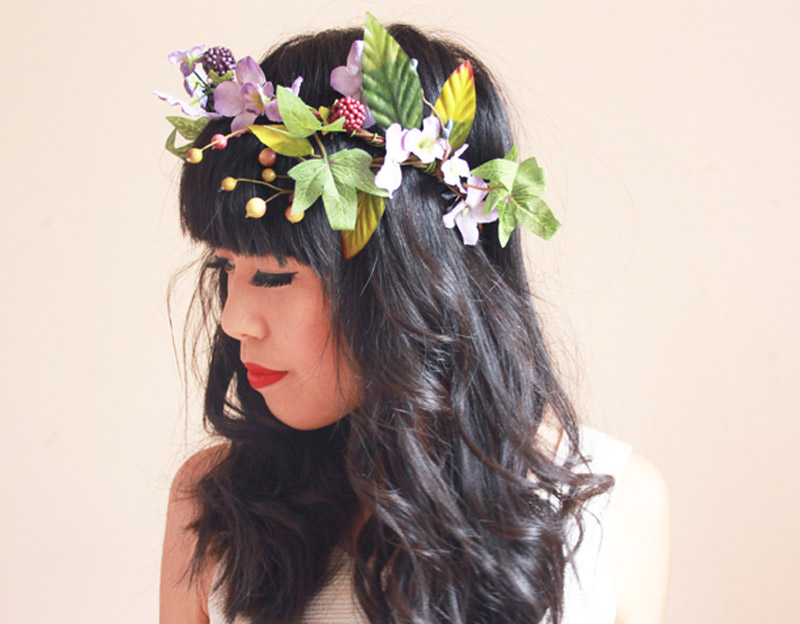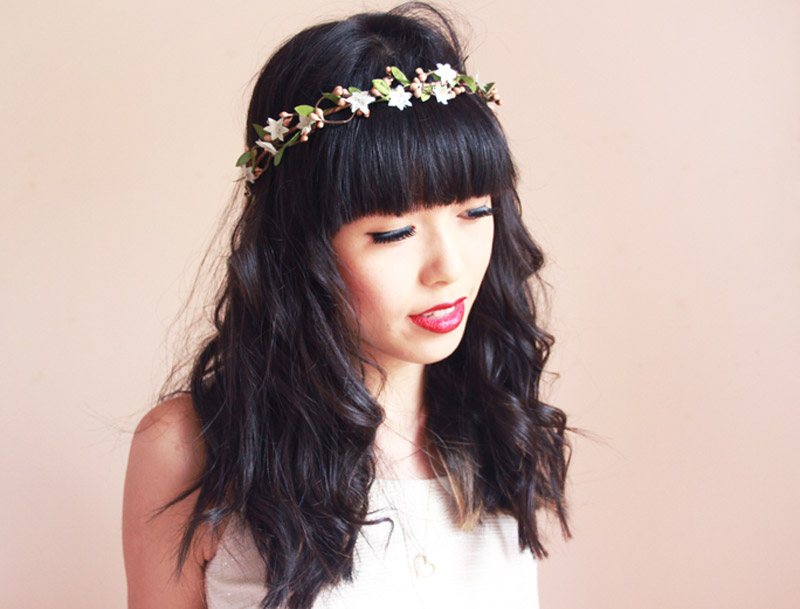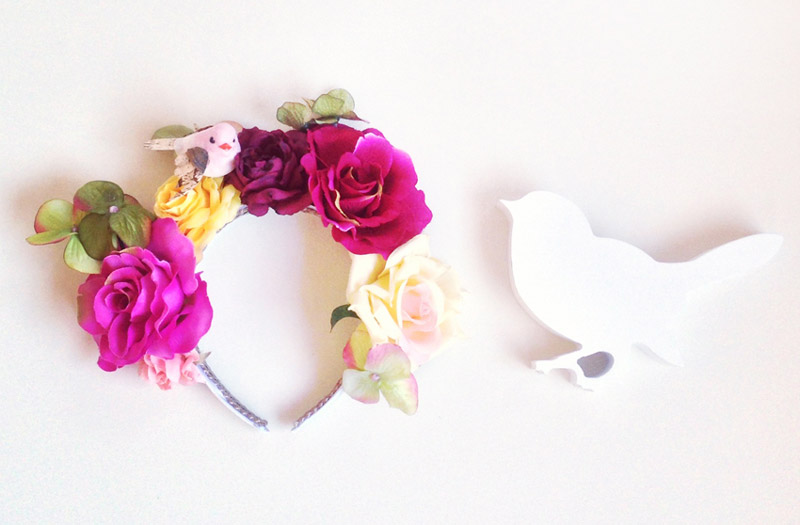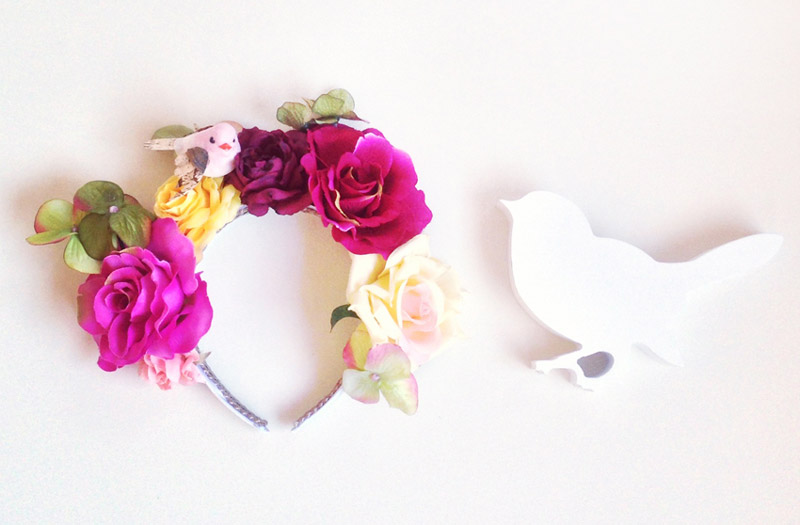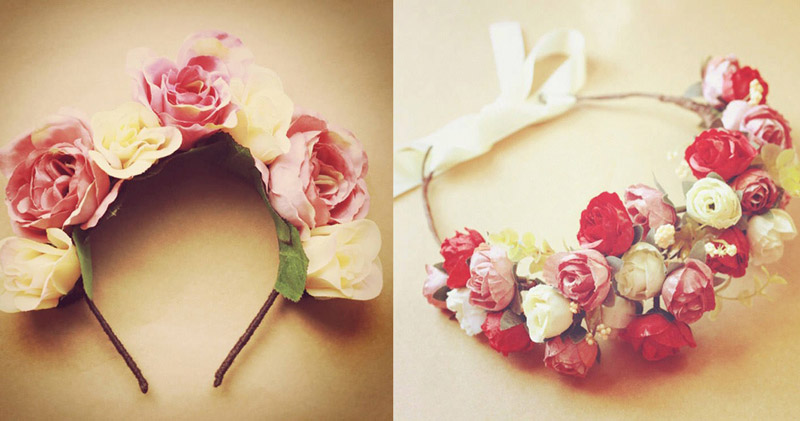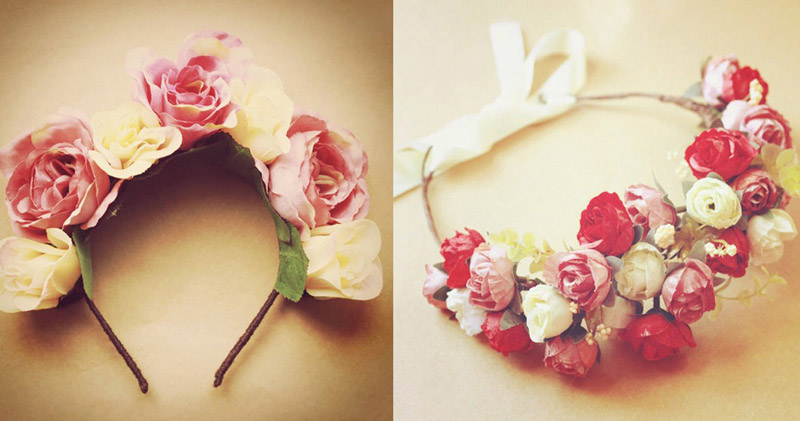 Source:
life-styleupdate.blogspot.ba
kisforkani.com
hellomay.com.au