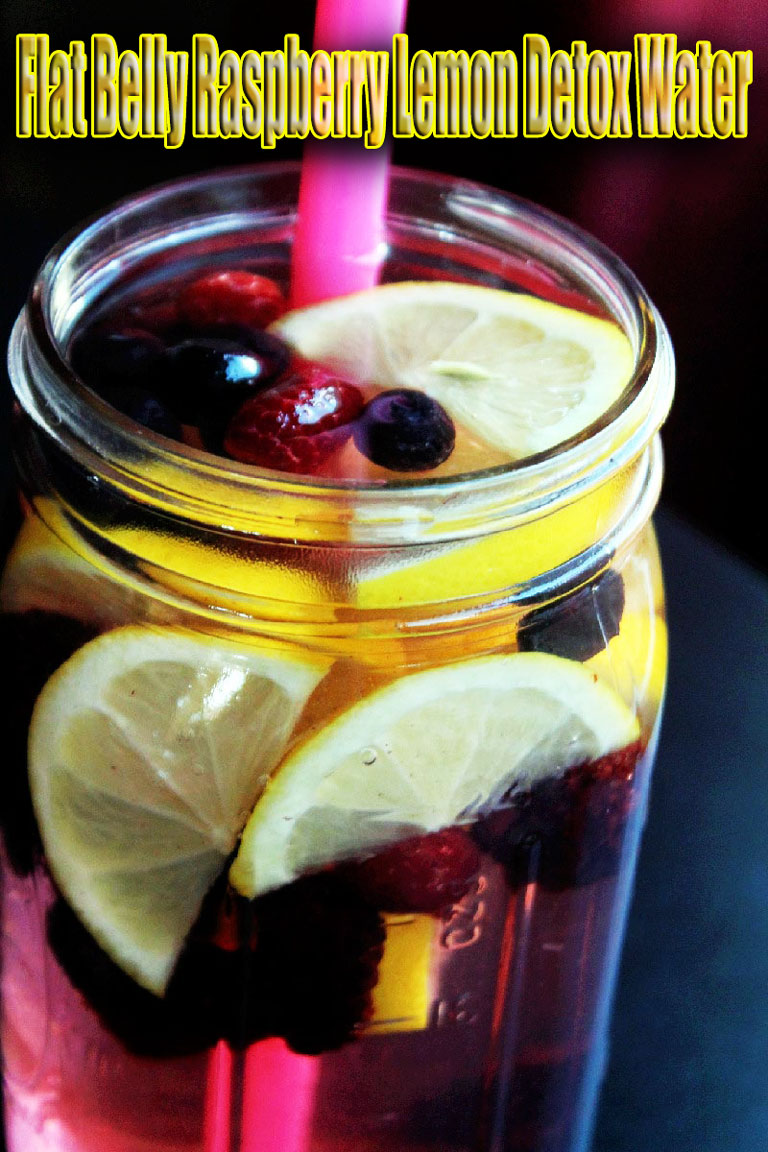 Flat Belly Raspberry Lemon Detox Water Recipe
This yummy detox water is infused with anti-oxidant rich lemons, raspberries,dates and lemon essential oil. The combination of these super ingredients will give your body the essential nutrients to to flush out toxins, reduce inflammation and help your digestive system function optimally.
For best results, this drink should be combined with healthy food choices and regular exercises.
Recipe (Makes 64 ounces or 2 quarts):
2 cups organic raspberries
8 cups (64 ounces) spring or filtered water
1 large lemon—cut into ½- inch slices
2 dried dates
4-5 drops lemon essential oil
1 gallon clean glass jar
Source selfsufficiencyhome.com