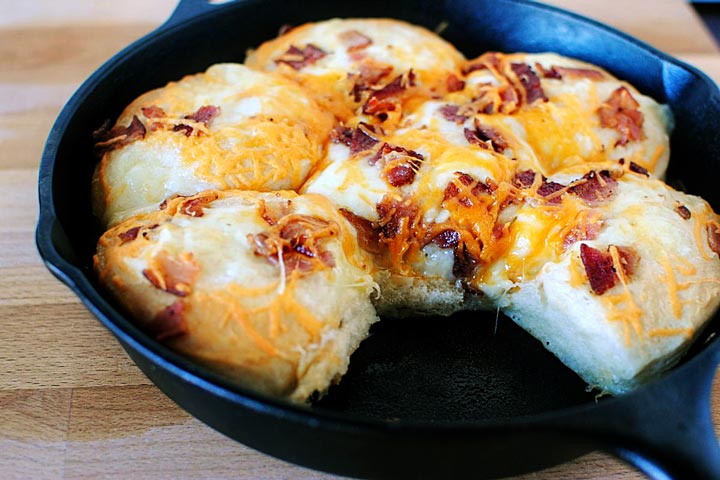 Easy Cheese Bacon Biscuit Recipe
A delicious Easy Cheese Bacon Biscuit Recipe, savory breakfast made from ingredients that are already in your fridge!
Ingredients:
2 tablespoons melted butter
One roll refrigerated biscuit dough, 8 count
6 thin slices fresh mozzarella, 1/4-inch thick
1 cup Smithfield cooked, crumbled bacon
1 cup shredded cheddar cheese
Method:
Preheat oven to 350 degrees F. and brush a 9-inch cast iron skillet with melted butter.
Unroll biscuits from can and place into bottom of skillet. Top with slices of mozzarella cheese, bacon crumbles then shredded cheddar.
Bake for 15 to 20 minutes, until cheese is melted and biscuits are cooked through.
Serve warm.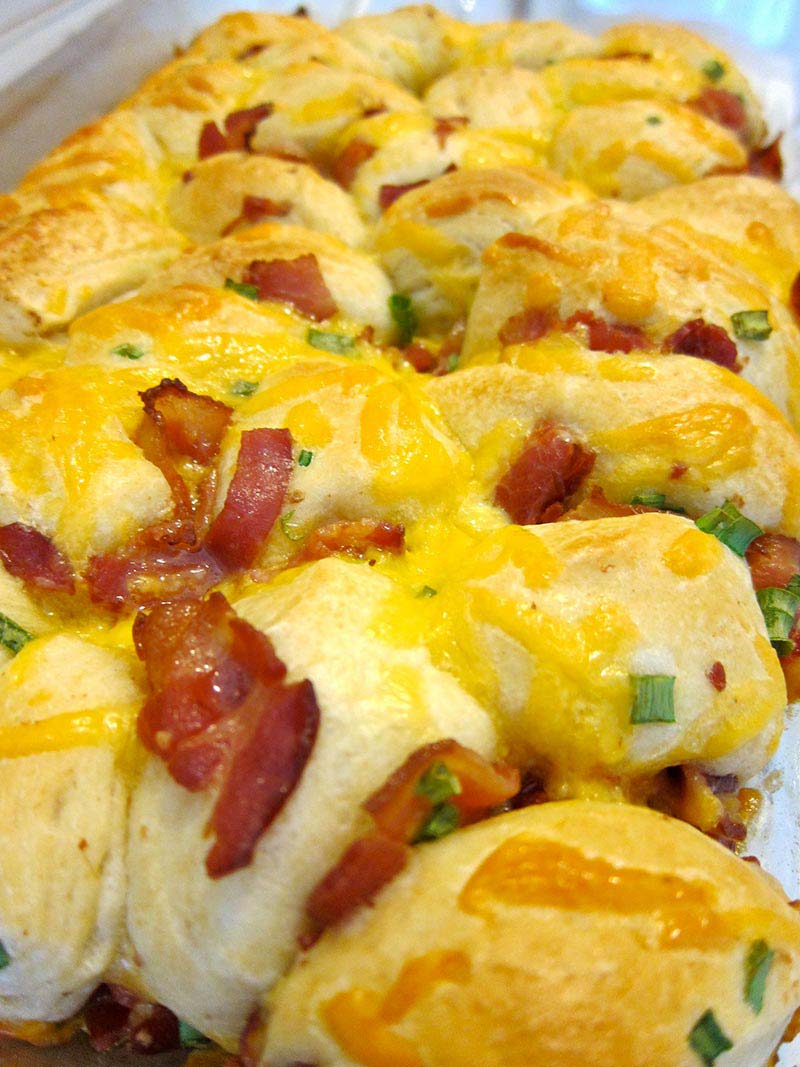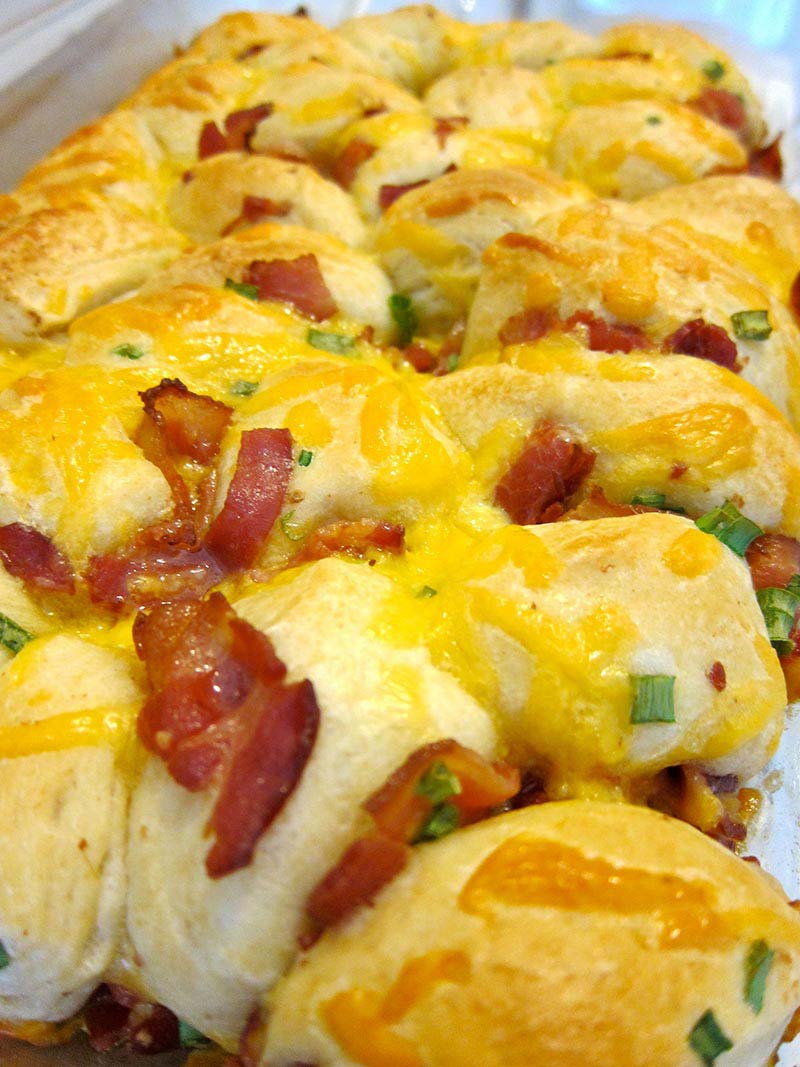 Source picky-palate.com