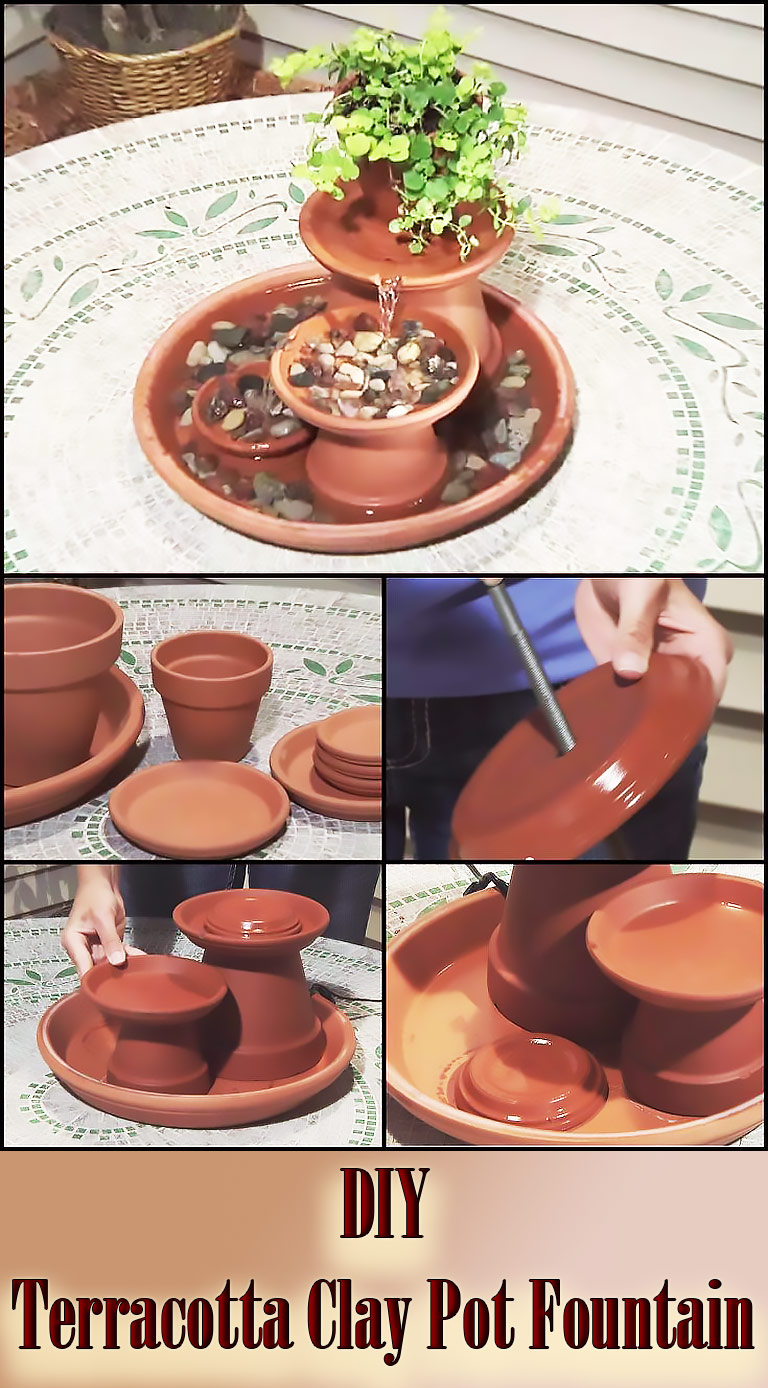 Having water features in your home and garden is considered to be good for family "QI" and will bring you fountain as many Fengshui master says, no matter it's true or not, having a running water fountain in room or garden can be a source of calm and tranquility for many.
Here are some super easy and inexpensive projects to DIY: Terracotta Clay Pot Fountain. It can be fun project to do with your kids too, especially near the end when they can decorate the fountain with little pebbles and fairy articles! You don't need a lot of supplies and the instructions are really straight forward. All you need are just a few terracotta clay pots and saucer pans, water pump to help circulate the water, and rocks, pebbles, water plants.
There are several different versions for DIY terracotta clay pot fountain. I especially like the tabletop terracotta water fountain, they are so cute for office, kitchen or garden top, quite inspirational for you to make your own terracotta clay pot fountains. Enjoy!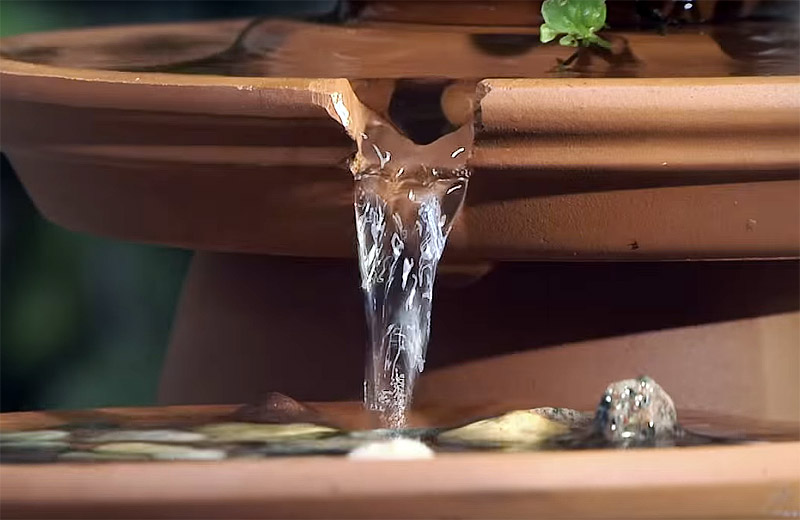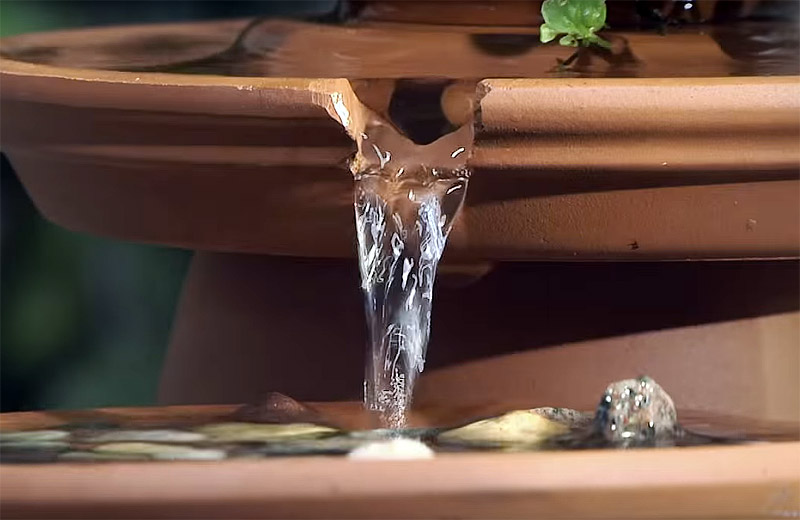 Menards, a family-owned company headquartered in Wisconsin, put together this great video tutorial to show you how easy it is to create your very own fountain at home.
Source: fabartdiy.com