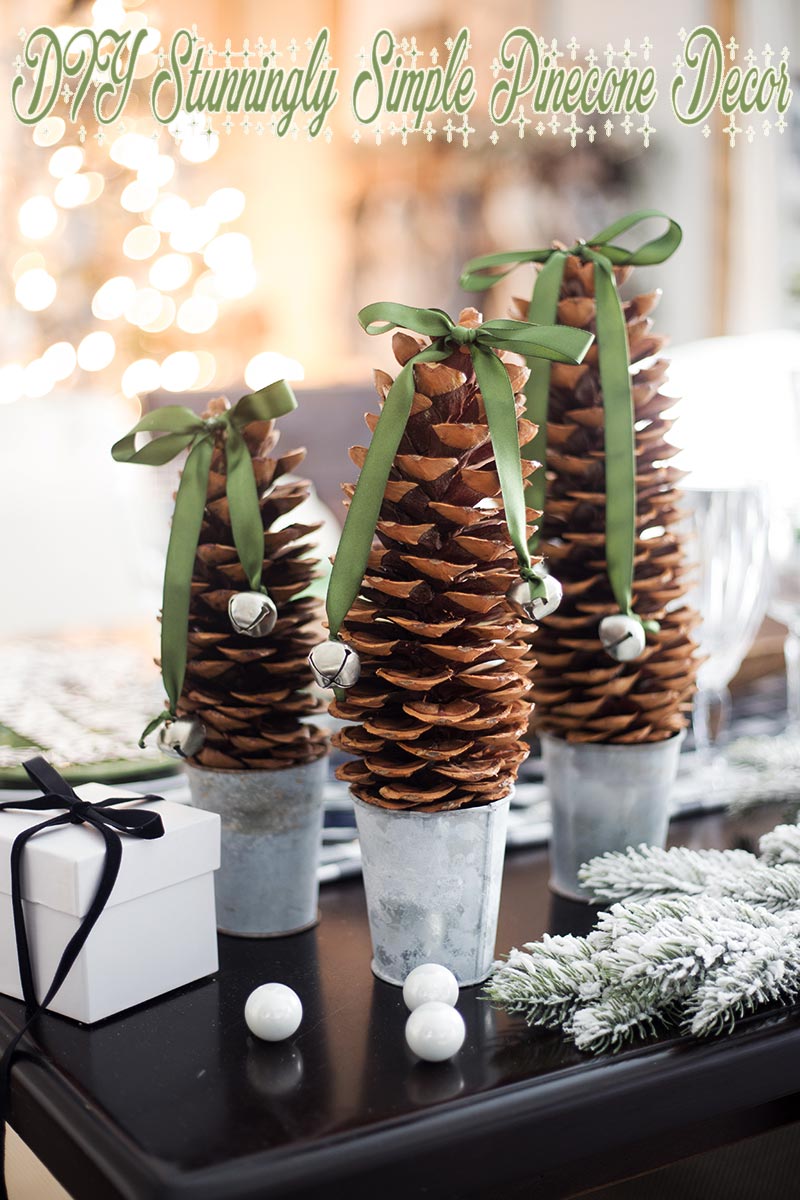 DIY Stunningly Simple Pinecone Decor
Hi friends! Today I'm sharing a simple Pinecone decor idea for this holiday season that will take you minutes to recreate! Just a reminder that we will be having Christmas and Holiday decorating ideas here on Quiet Corner for the whole month of December!  We're super excited about it so come back every day for another Holiday decorating and craft ideas or delicious recipes!
For this project you will need:
Large Pinecones from Michaels
Tin Cups
Ribbon
Jingle Bells
Hot Glue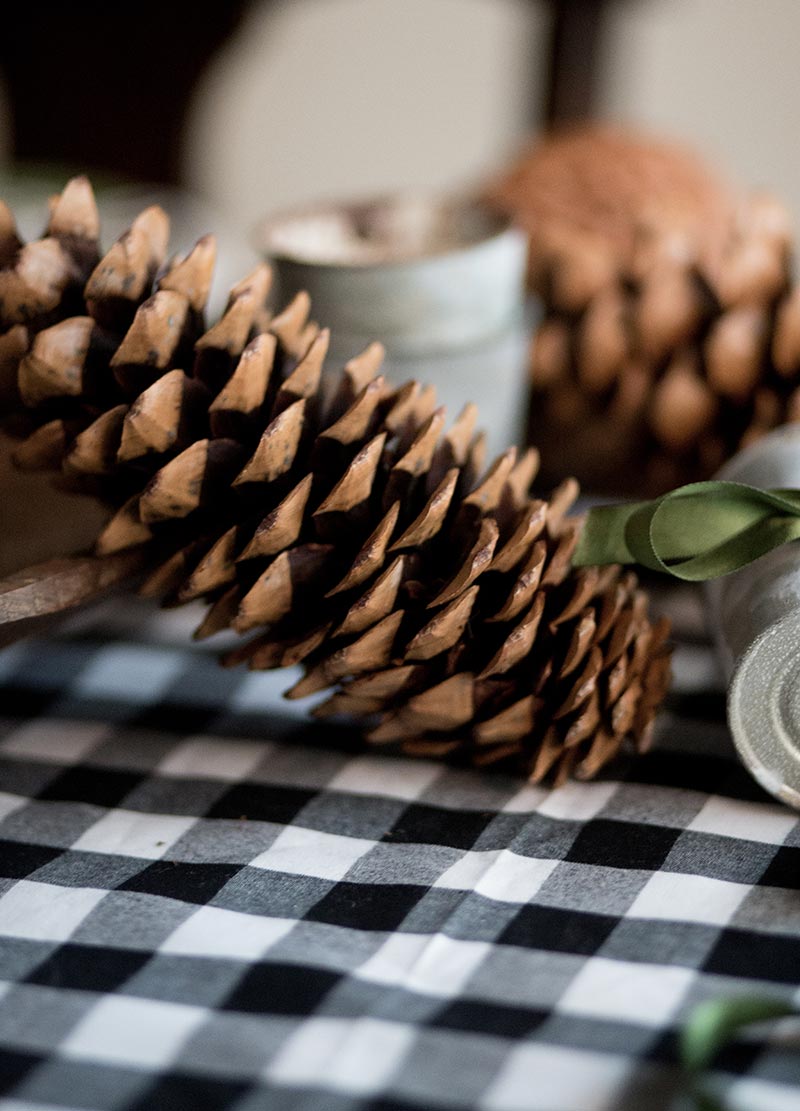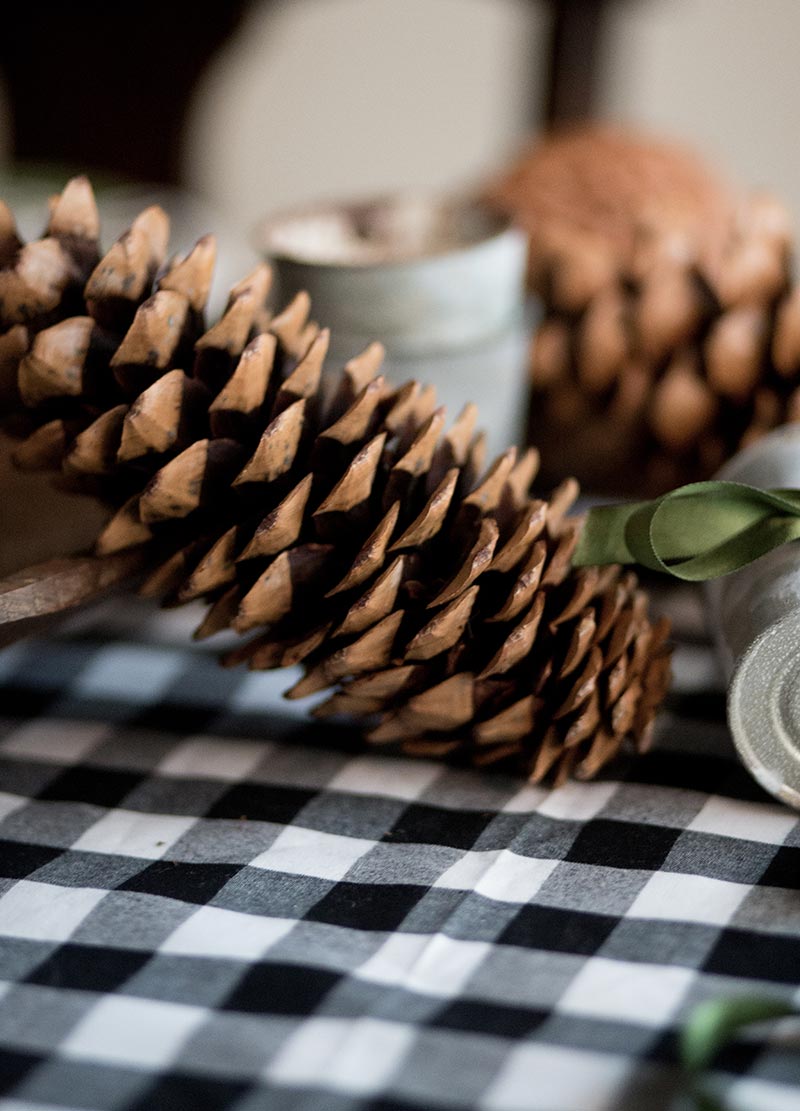 Simply place the large pinecones inside of the tin cups firmly until they have a snug fit.
They look beautiful, plus smell great and give the house a real Christmas scent.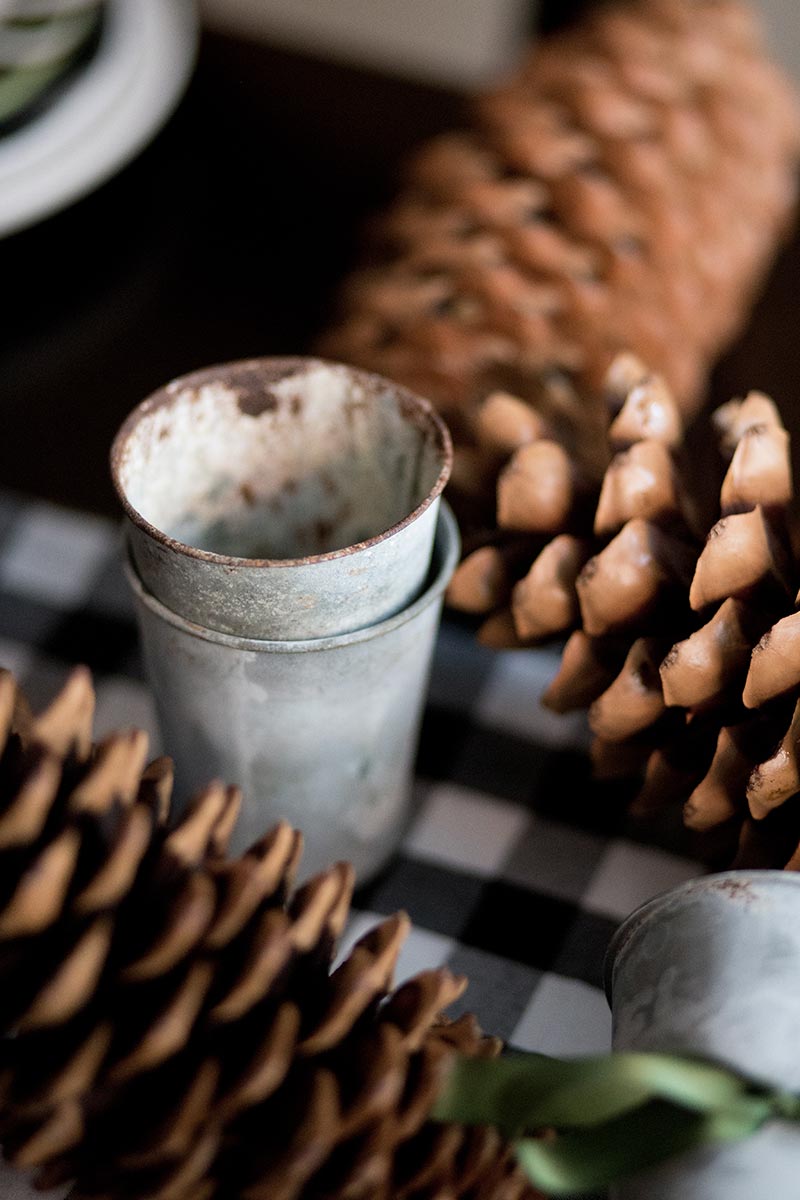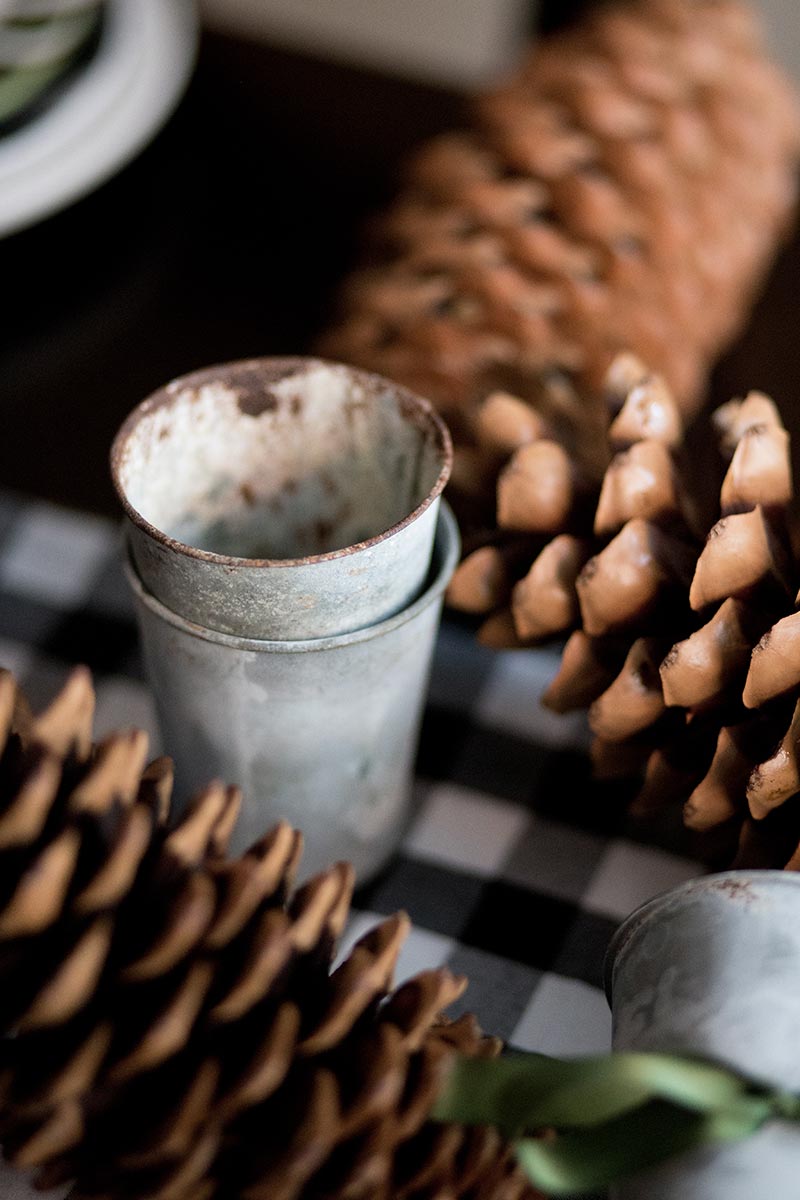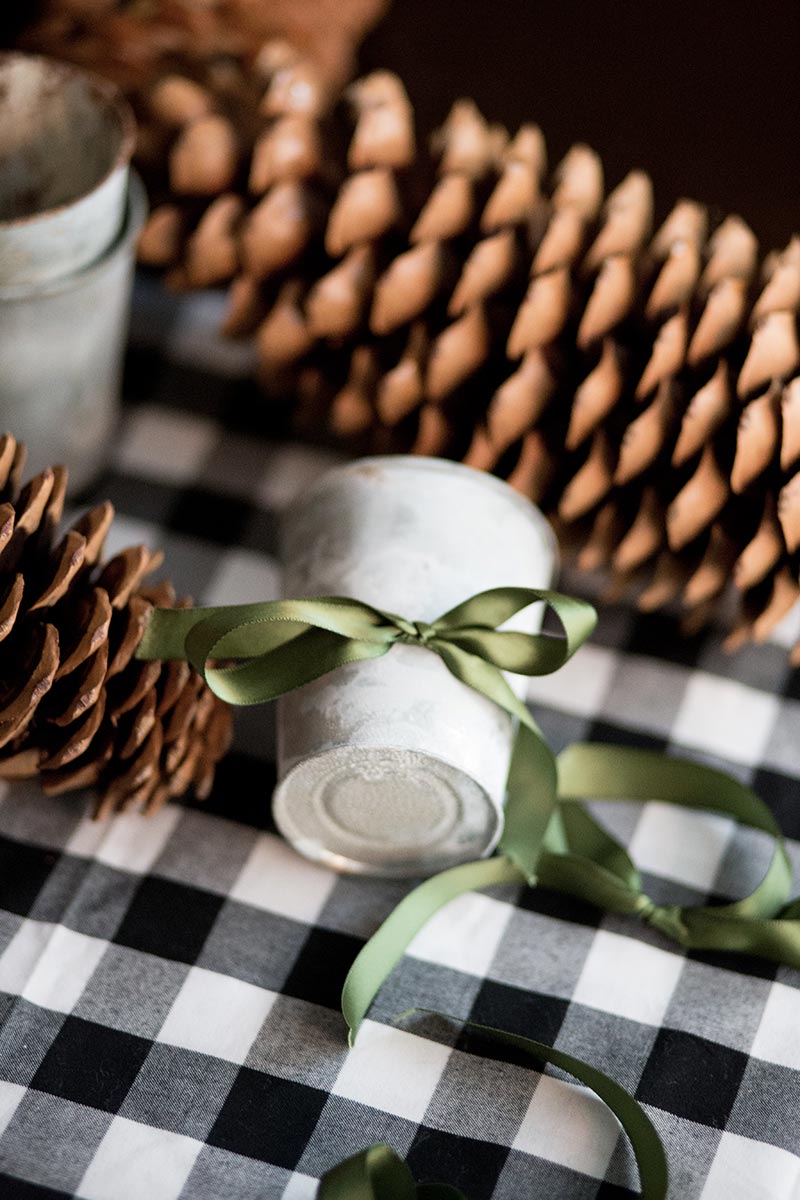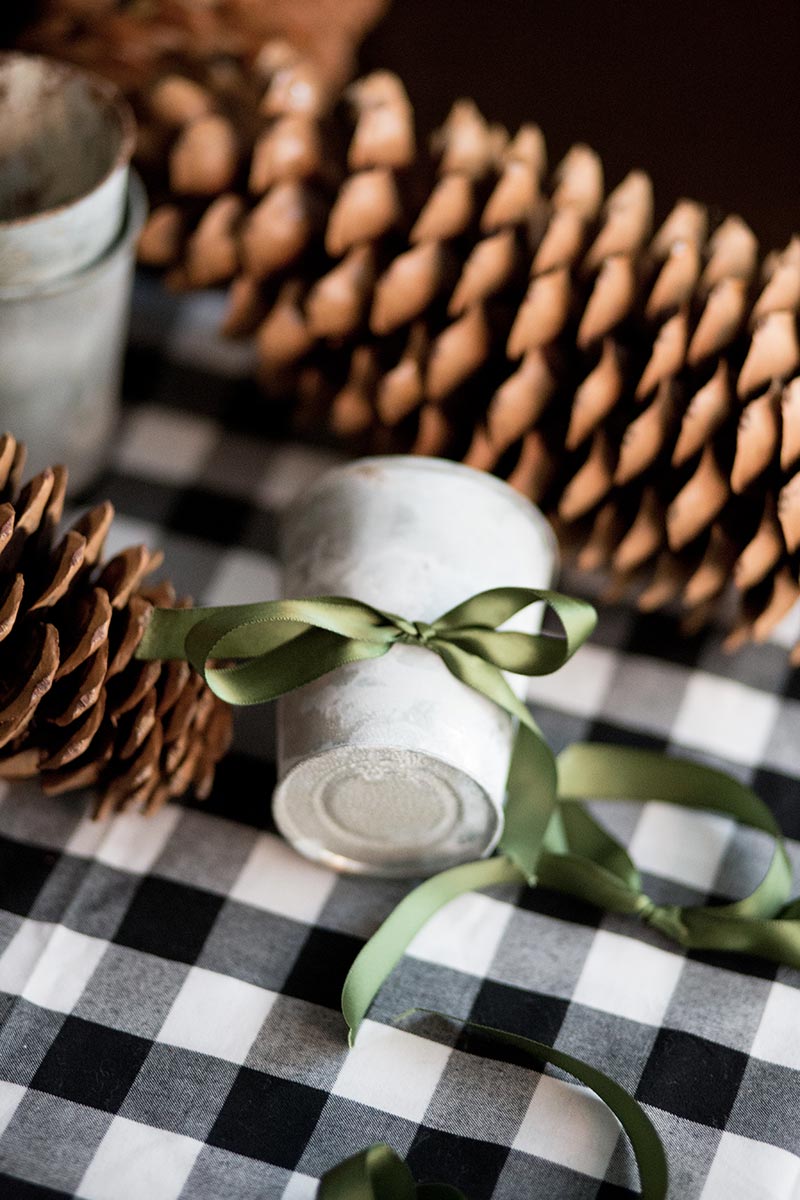 Next, tie a ribbon and glue it one with your hot glue gun. I love to use satin ribbon. It has a pretty flow, comes in every color and just gives a classy look to any and everything!
You can leave your pinecone just like that for a beautiful display or you can add some bells for some extra festive jingle! Either way it make for a cute decor on your holiday table, console, kitchen or bathroom!
Source classyclutter.net