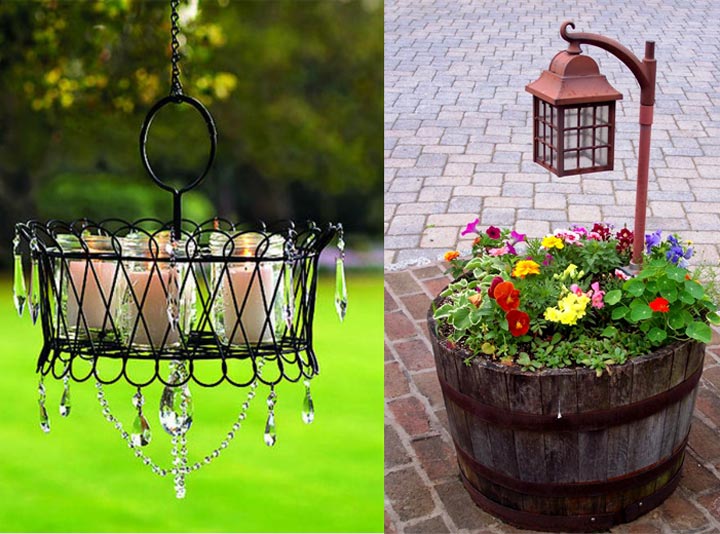 DIY Garden Projects That Anyone Can Make
You have little room to your house and do not know what to do with it. With little effort you can convert it into a comfortable place reserved for you and your dearest. Good gardeners know the secrets of proper arrangement of the green spaces.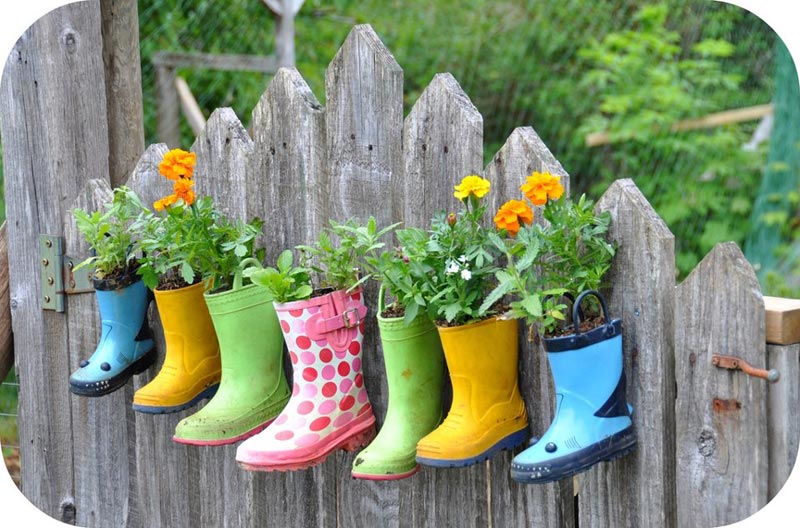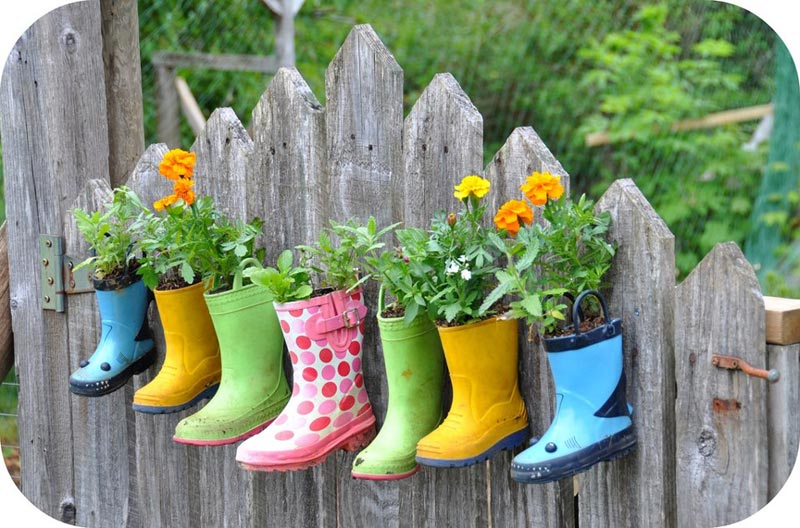 They know how to combine decorative plants, know their characteristics, how they grow, what growing conditions they need etc.. Gardening is a great hobby for those who have an affinity to it, and get positive energy with editing and maintaining theirs yard.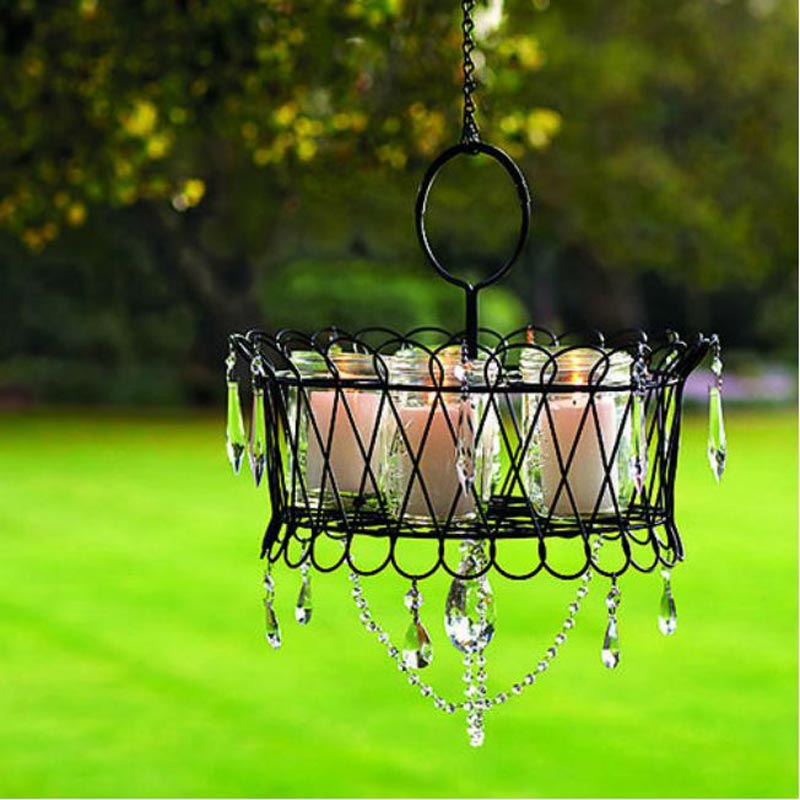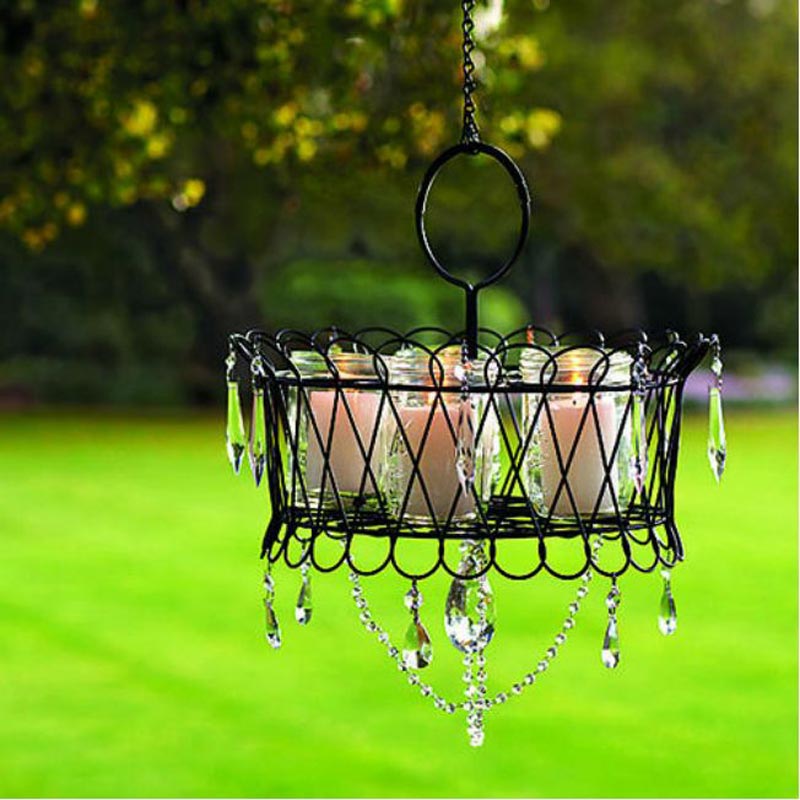 Every garden sometimes needs a little refreshment. If you don;t have an idea how to refresh your garden, we have amazing DIY ideas for you. That way you will save money, but in the same time you'll have wonderful decorations that will make your garden unique place for relaxing.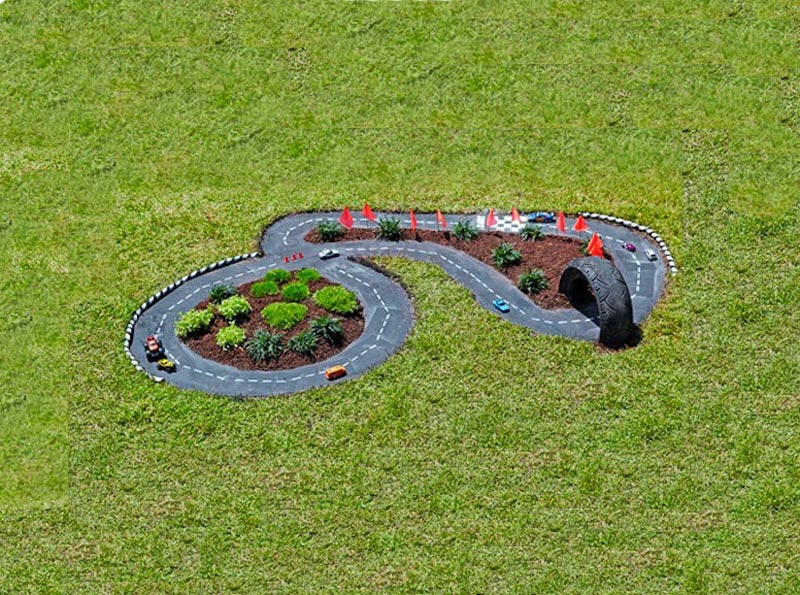 Source architectureartdesigns.com