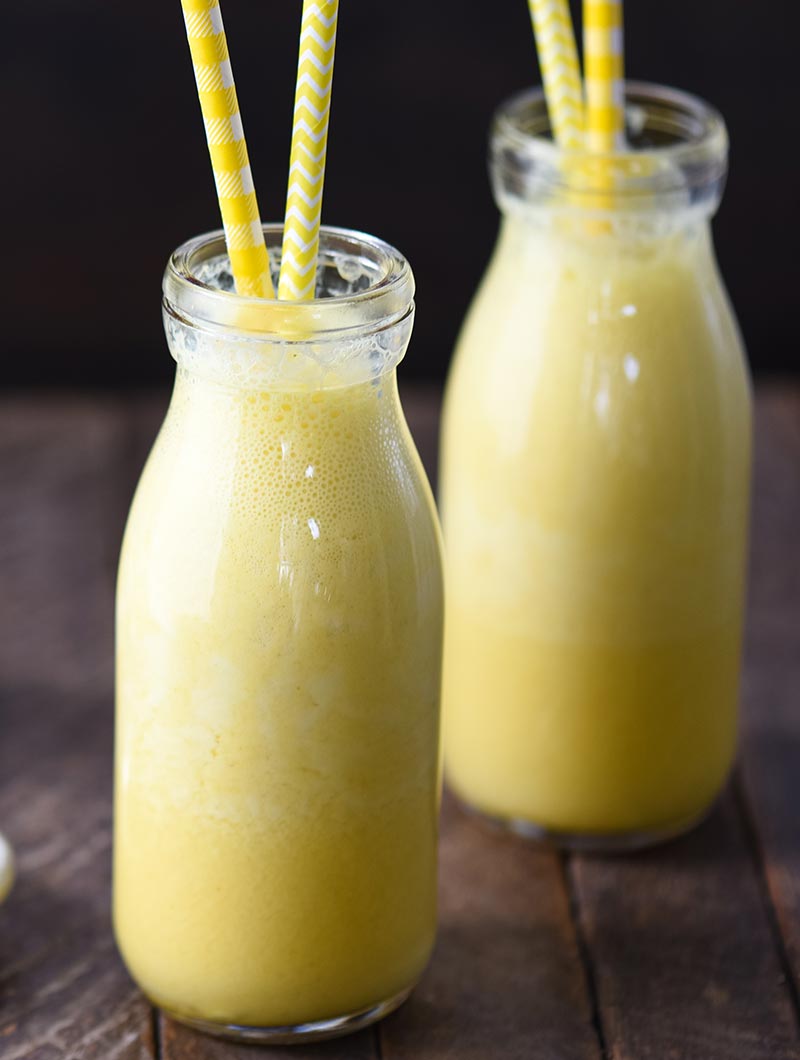 Detox Smoothie Recipe
This detox smoothie recipe can help you to clean and detoxifying your body and lose some weight. It's ready in less than 5 minutes and tastes amazing.
Smoothies are so satisfying and healthy, you can drink them for breakfast or when you want, you'll feel better and they can help you to lose weight and clean your body.
All fruits are very detoxifying, so feel free to change the ingredients if you want.
Cuisine: Vegan, Gluten Free    Total Time: 5 mins     Serves: 4 cups (1 l)
Ingredients:
1½ cups water (375 ml)
1 cup chopped pineapple (250 g)
1 cucumber
1 lemon
12 dates
Instructions:
Place all the ingredients in a blender and blend until smooth.
Source:
yummly.com
Author: Simple Vegan Blog