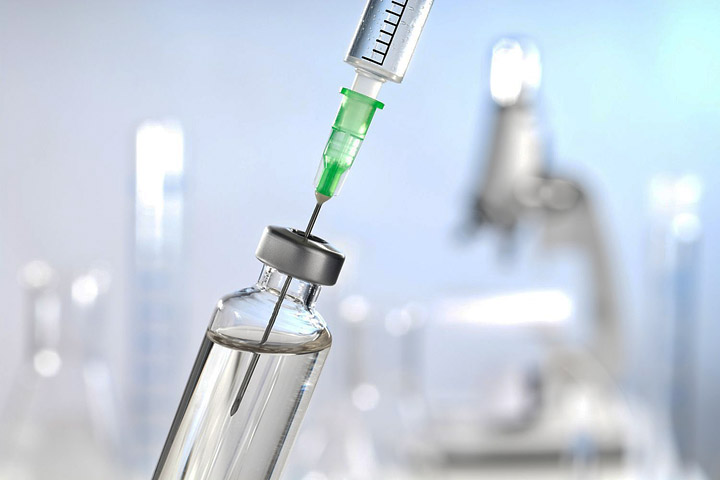 The US Food and Drug Administration has approved a US clinical trial of a lung cancer vaccine developed in Cuba.
New York Governor Andrew Cuomo announced the approval on October 26 at a press conference at the Roswell Park Cancer Institute in Buffalo, where the trial will be conducted.
Already produced in Cuba for $1 per dose by a state-owned biotech firm, Lung Cancer Vaccine, CIMAvax will treat NSCLC by prompting the immune system to attack a protein that promotes cancer cell growth. While CIMAvax doesn't cure the cancer, the vaccine does make the condition much more manageable. Researchers have compared its effectiveness to the current treatments for high blood pressure or diabetes that don't cure those conditions but do significantly ameliorate them — which CIMAvax has already done for thousands of people.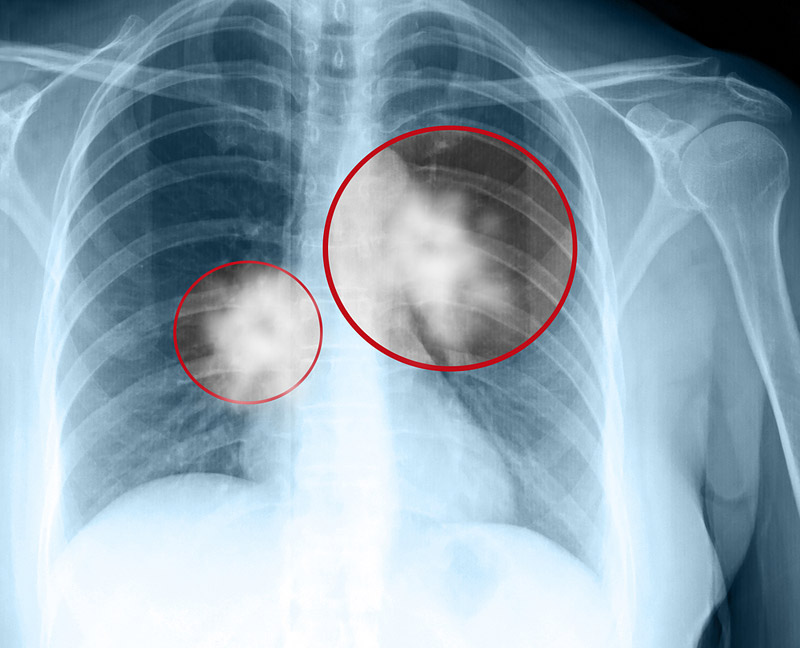 The newly approved study will be phase 1/2 trial of CIMAvax in combination with the anti-PD1 checkpoint inhibitor nivolumab (Opdivo, Bristol-Myers Squibb) in patients previously treated for advanced NSCLC. Roswell Park anticipates that the trial will take 3 years to complete and will enroll 60 to 90 patients.
CimaVax targets the epidermal growth factor receptor (EGFR), which is overexpressed in approximately 40% to 80% of NSCLCs. EGFR overexpression is associated with poor prognosis, lower survival, and resistance to therapy in cancer. The vaccine's mechanism of action is to prevent binding of the endogenous epidermal growth factor (EGF) to the receptors, thus denying tumors the growth factor.
The Lung Cancer Vaccine has been in development for 25 years. Studies have shown it yields a survival advantage in comparison with supportive care. Despite some mainstream news hype about CIMAvax, the benefit seen so far is not considered to be game changing, as previously reported by Medscape Medical News.
To date, CIMAvax has been used to treat about 4000 patients worldwide. It is approved for use in Bosnia and Herzegovina, Colombia, Cuba, Paraguay, and Peru, according to the Roswell Park Institute website.
In a phase 3 trial, patients with advanced disease who had been vaccinated had a significant improvement in median overall survival in comparison with control patients who received best supportive care (12.4 months vs 9.4 months; weighted log rank, P = 0.04) (Clin Cancer Res. 2016;22:3782-3790). The researchers noted that the median survival (14.6 months) was longer in vaccinated patients who had high EGF concentration at baseline.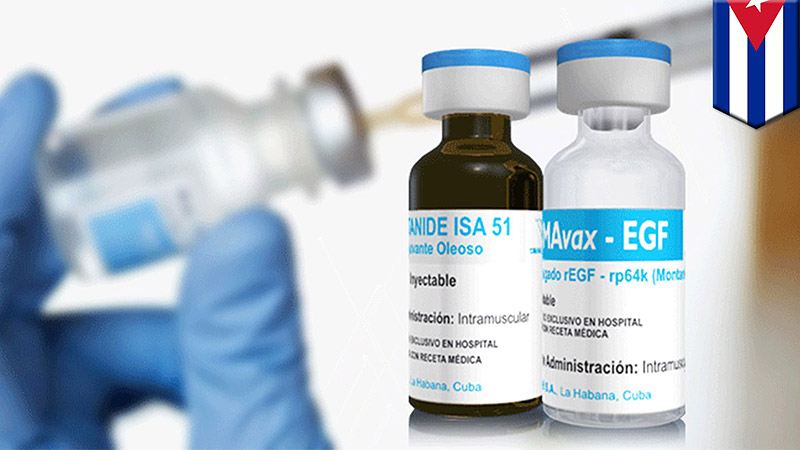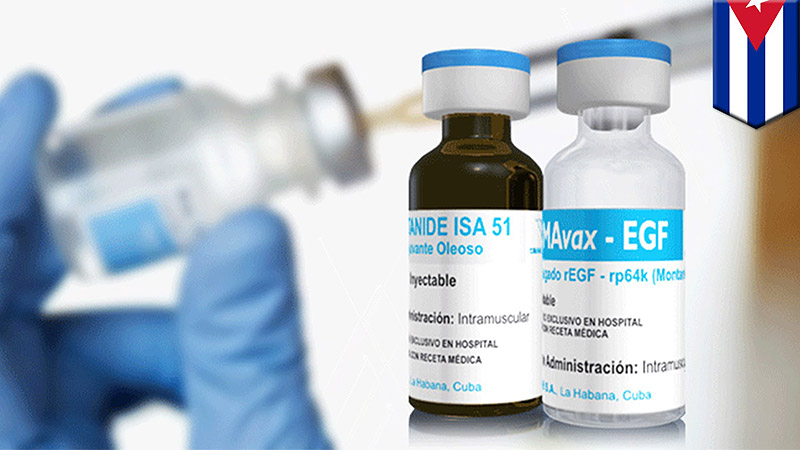 A US lung cancer specialist cautions that the expectations about this vaccine should not be overblown.
"It seems to provide a very modest survival benefit," said Jack West, MD, of the Swedish Cancer Institute in Seattle in an online forum held this past summer.
Dr West was commenting on some of the media hype about the vaccine that emerged earlier this year. "As a rule, you don't need to debate whether something is a breakthrough years after it has been used routinely in another part of the world for many years," he said.
According to Roswell Park press materials, CIMAvax may also prove effective in treating colon, head and neck, prostate, breast, and pancreatic cancers.
This collaboration between the U.S. and Cuba has only recently become possible due to the embargo exemption the U.S. Treasury announced earlier this month in conjunction with President Obama's decision to lift restrictions blocking U.S. and Cuban medical researchers from working together. Cuban pharmaceutical companies are now allowed to apply for FDA clinical trial permission.
Source: medscape.com